Sprout Studios Internship Program Returns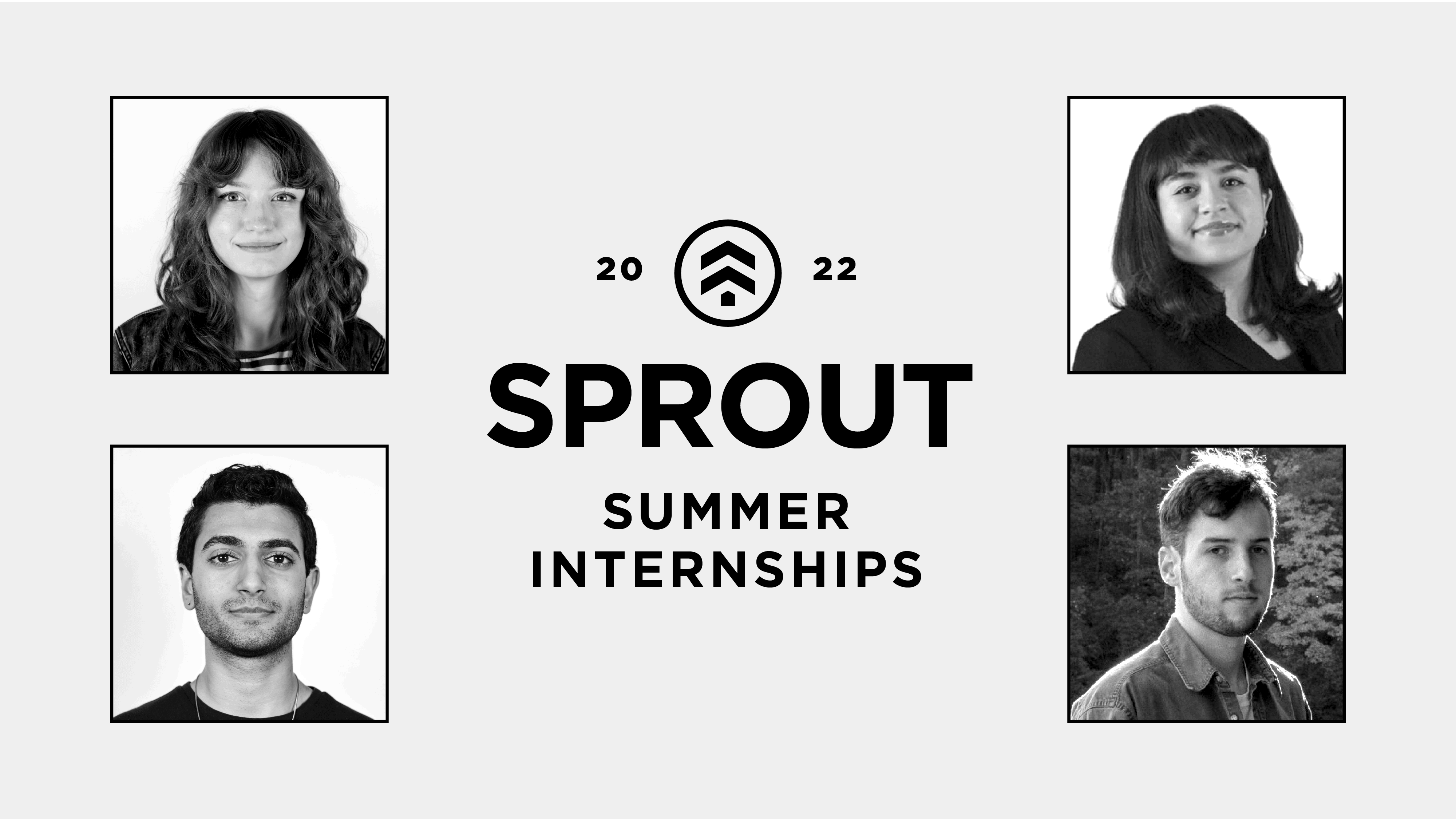 We are excited to announce the return of the Sprout internship program, and to introduce you to the new crop of designers recently joining our studio.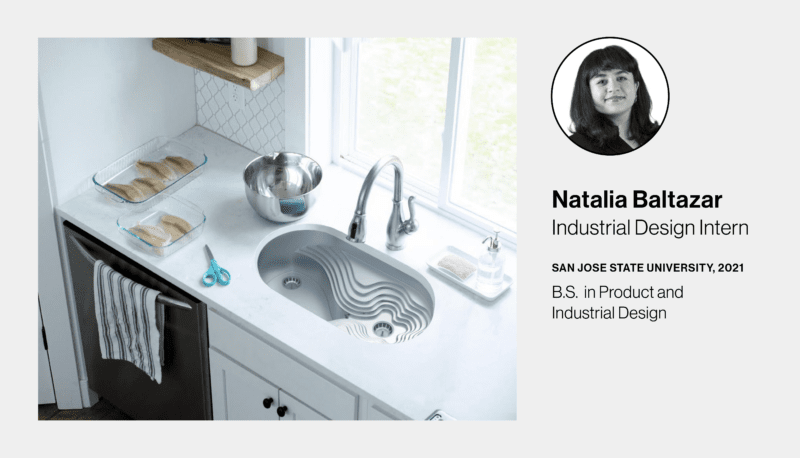 We first connected with Natalia during our virtual networking event, Office Hours. She is a 2021 cum laude graduate of San Jose State University with a Bachelor of Science in Product and Industrial Design. Natalia received Honorable Mention at the 2021 Global Innovation Awards Student Design Competition hosted by the International Housewares Association for her kitchen fixture, Moray, designed to accommodate one-handed users when washing dishes. She made the cross-country move to join our industrial design team in early May. See more of Natalia's work on Behance or Instagram.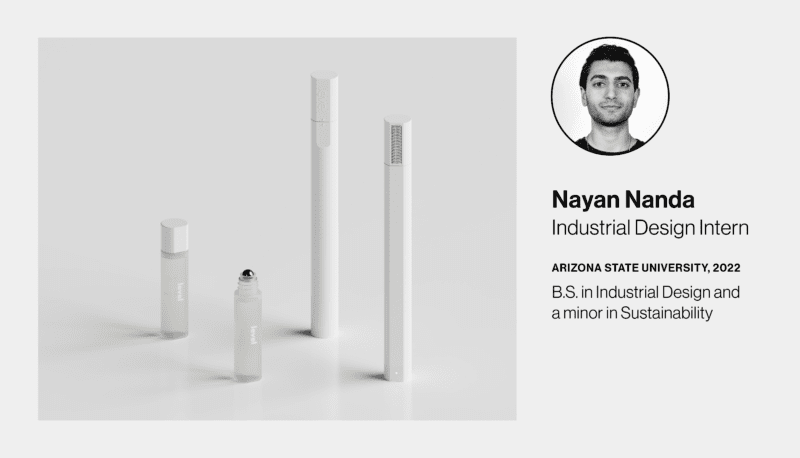 Nayan is no stranger to Sprout⁠— he spent last summer working with our visualization team on a series of rendering projects. This year, he has returned to our Boston studio to work with our industrial design team on concept development for a new Sprout client. Currently a senior at Arizona State University, Nayan is majoring in Industrial Design with a minor in Sustainability. Check out Nayan's website to see more from his portfolio.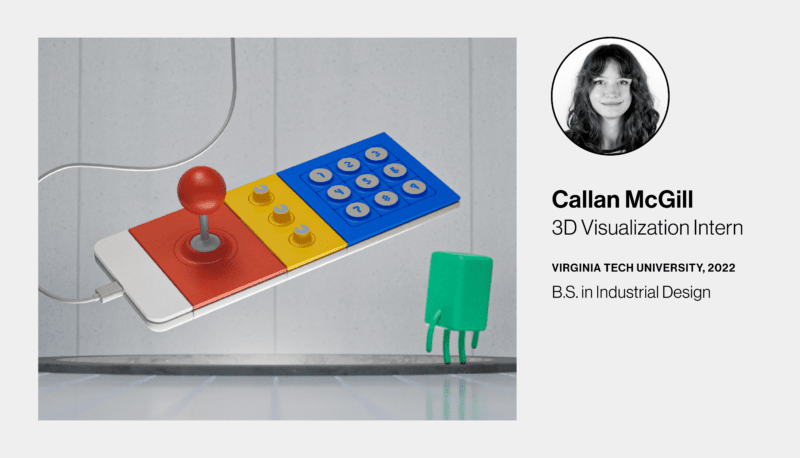 Callan is another designer we met through Office Hours. After blowing us away with her storytelling skills, she joined the team remotely as a 3D Visualization Design Intern, in a role she was able to use as her senior thesis project. Callan spent the last several months working with the visualization team on a variety of rendering and animation projects, and graduated this May with a Bachelor of Science in Industrial Design from Virginia Tech University. See more from Callan on Instagram, or check out her personal website.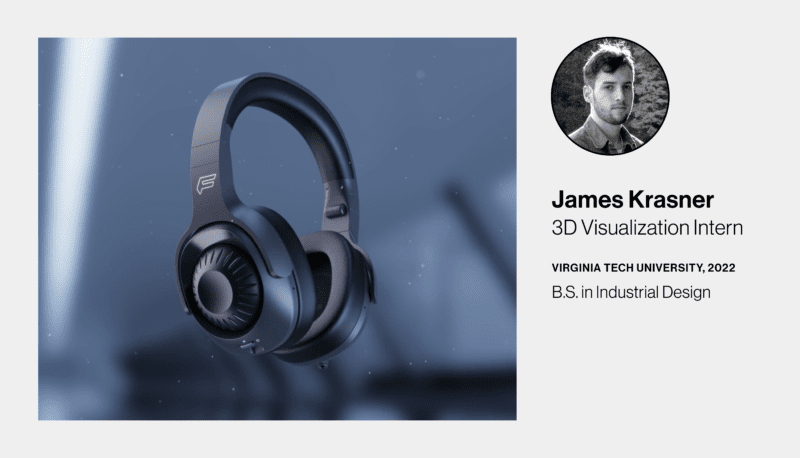 James also comes to Sprout from the Industrial Design program at Virginia Tech, after graduating earlier this month. Specializing in concept visualization, James brings his 3D rendering and modeling skills to our visualization team where he will be working on a variety of product rendering projects for ecommerce clients. Check out James's website to see more of his work. 
Interested in an internship at Sprout? Stay tuned! Applications for fall internships will open this June.