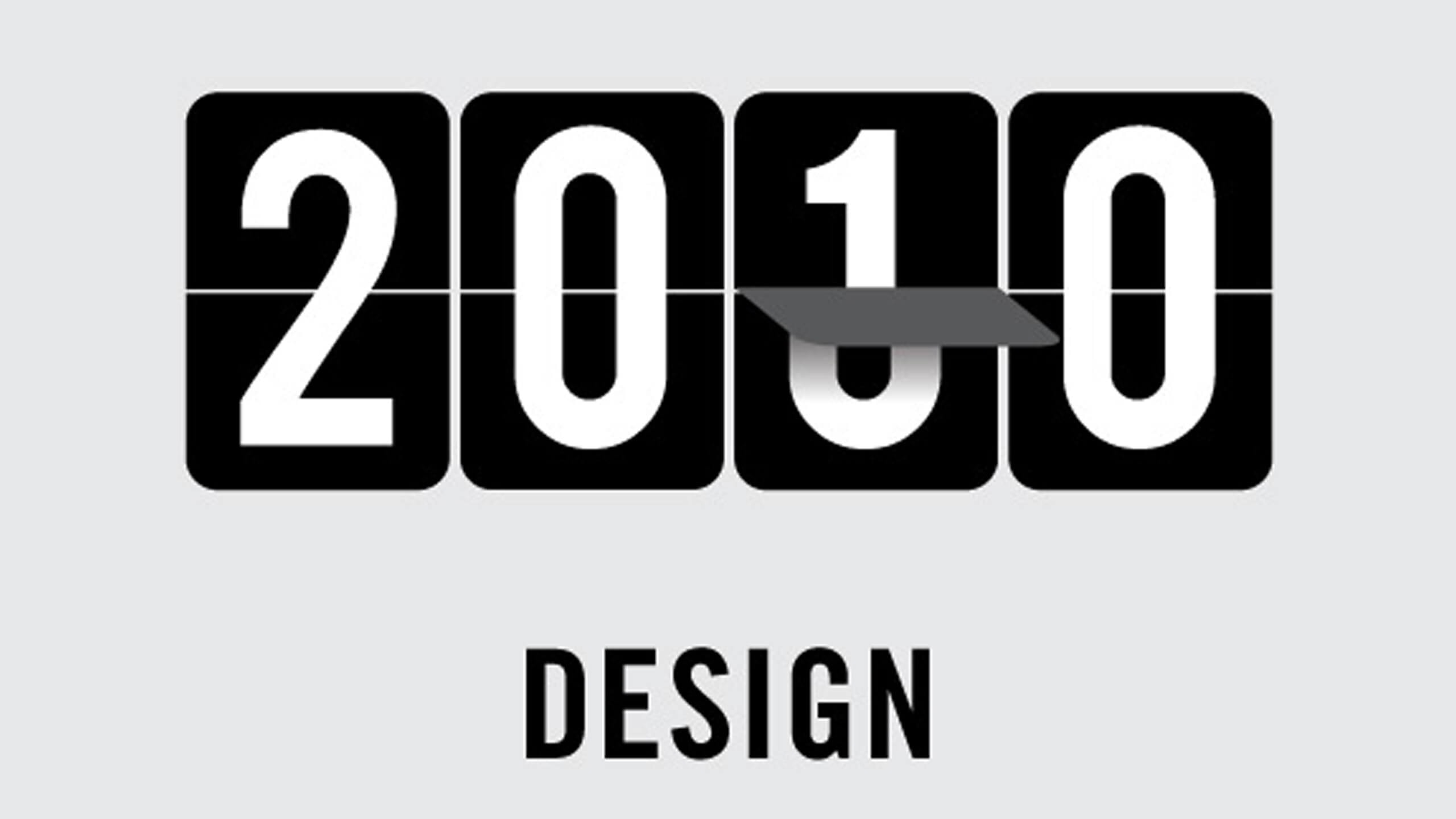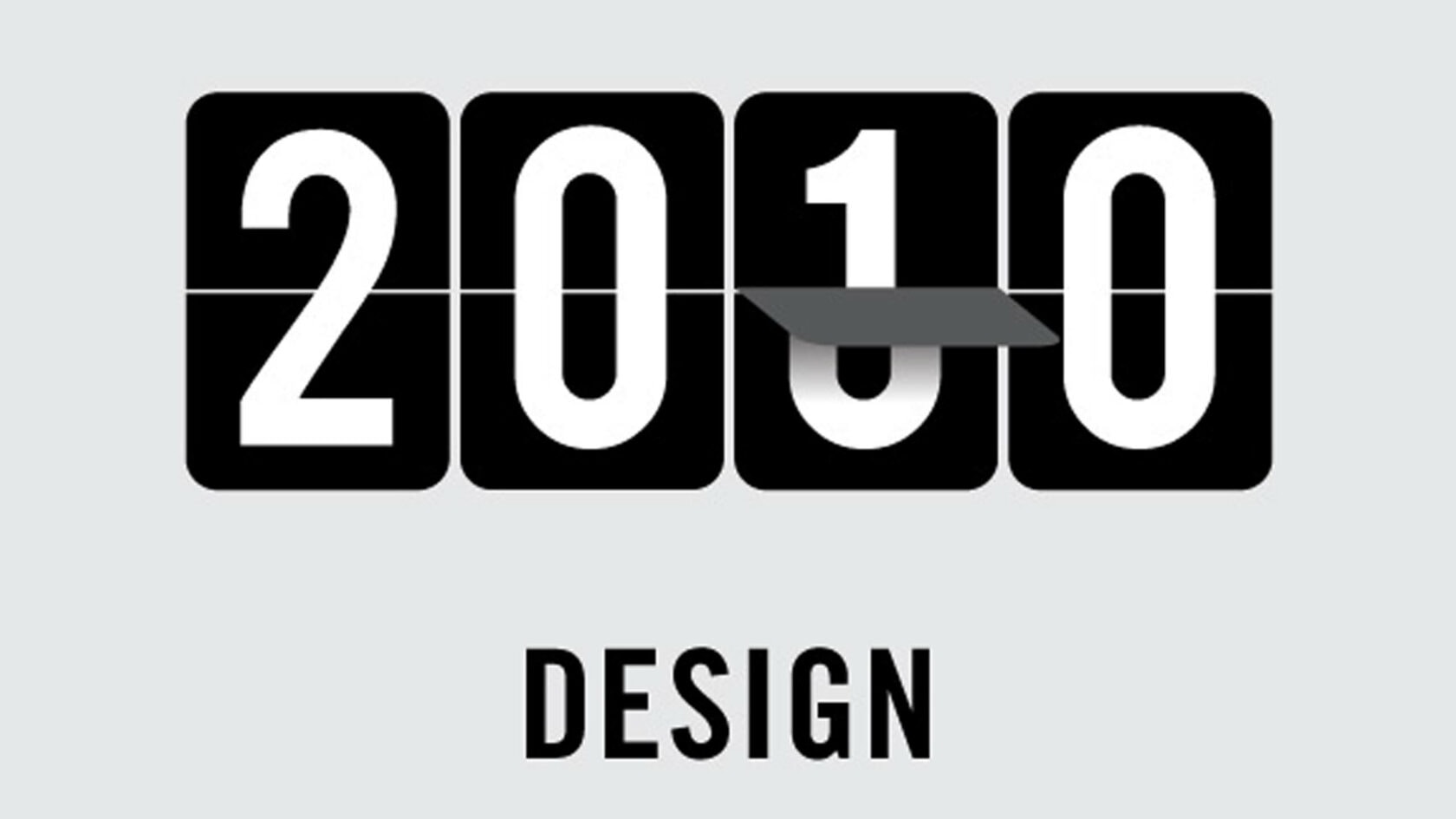 TEN YEARS OF APPLE, STARCHITECTS, AND DESIGN FOR CHANGE.
Being a designer means being able to not only predict the future, but to have a hand in shaping it as well. In the last 10 years, however, designers also had to dramatically change the way they worked: What other industry got to weather the dot-com crash, a real estate bubble,and the death of print?
But it was not all boom and bust. The design field redesigned itself during this decade, transforming from an industry that created better objects to one that created better experiences and endeavored to deliver them to everyone, not just the people who could afford them. Design was the place for big thinkers to cultivate new technology, and it's where the sustainability movement found its most trusted partners. Here's a look back on the design decade that was.
Check it out at: http://www.good.is/post/the-decade-in-design/