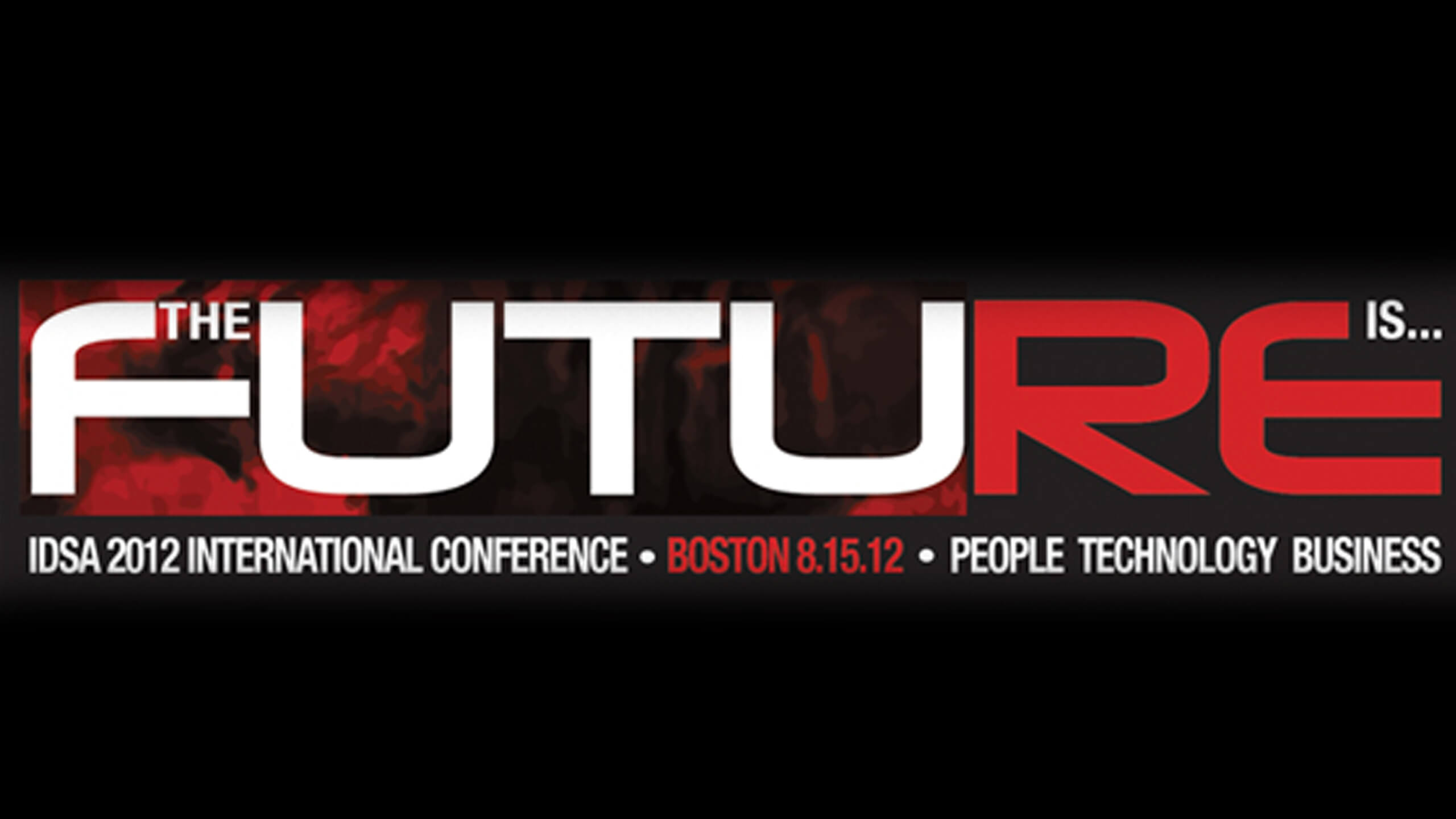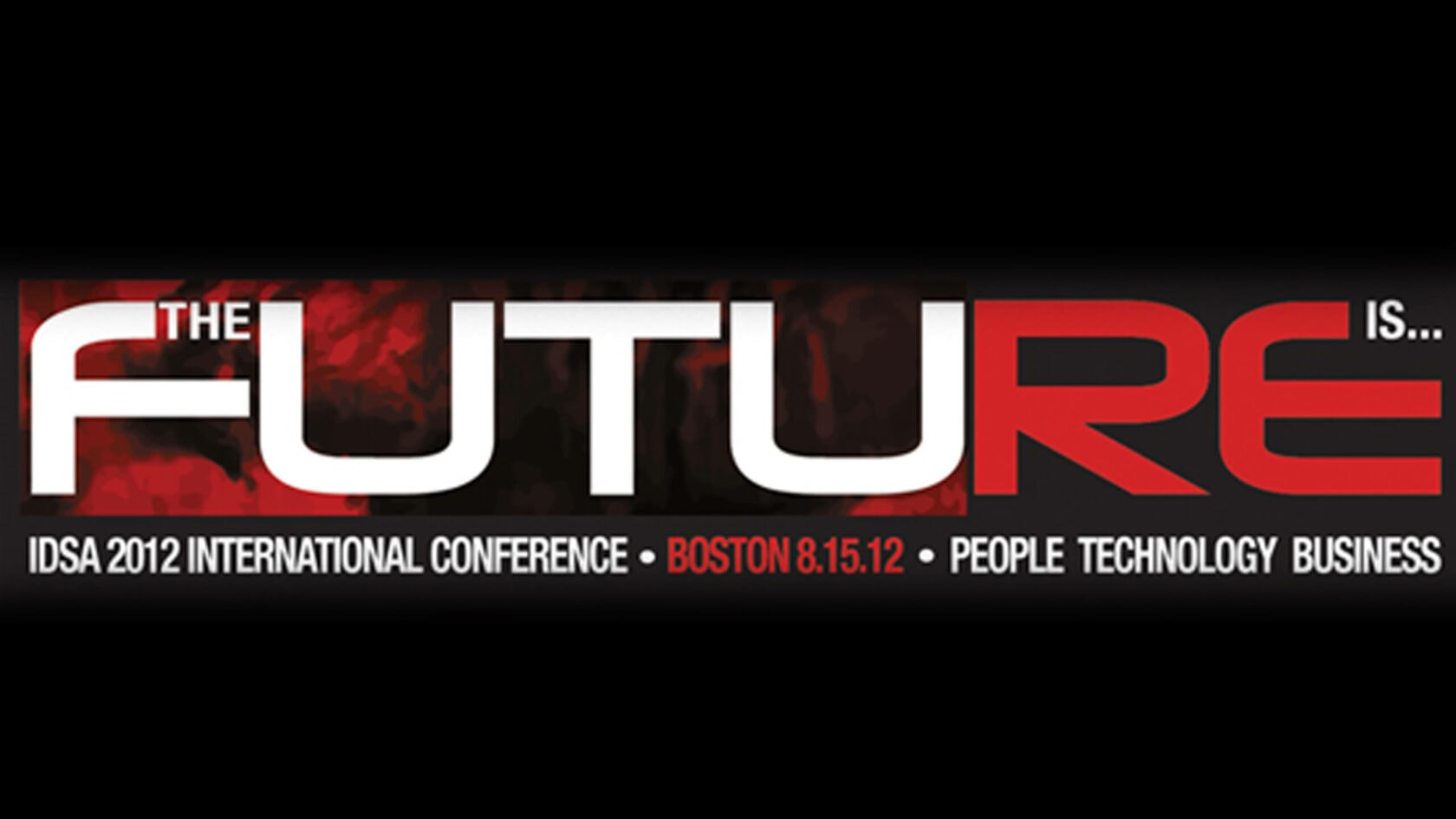 2012 IDSA International Conference – in Boston 8.15.2012 check out all the details HERE.
IDSA 2012 INTERNATIONAL CONFERENCE: THE FUTURE IS…
The Future Is… about us. How we work, laugh, learn, cooperate, connect and stay healthy. Topic experts will address the dramatically changing playing field in business and technology in a format where attendees contribute to the understanding of the information
We are in times of extreme economic stress and yet the rules of business and commerce keep changing at an almost impossible rate. How do the best stay ahead, and what is design's role in addressing change?
If you can't afford to get the next steps wrong, then this is the conference for you. This conference will explore our next steps as designers and business leaders from the perspective of people, technology and business.
As one of the world's greatest design communities, Boston is the perfect location for this conversation. So, mark your calendars and prepare for a conference with a higher level of designer-to-designer interaction and dialogue than you've ever experienced before.
Prepare for a conference where you'll find out what is on the lab tables today and what will be in the stores tomorrow.
Prepare for a conference where we connect the pieces of the past, present and future in a way that creates a fresh story about design's role in impacting business.
Prepare for a conference that will tap into your imagination, your emotions, your senses, your passions, your intellect and your creativity.
And prepare to have a blast… The Future is… in Boston 8.15.2012
See you there!