WHAT'S UP BOSTON – FALL 2015 RECAP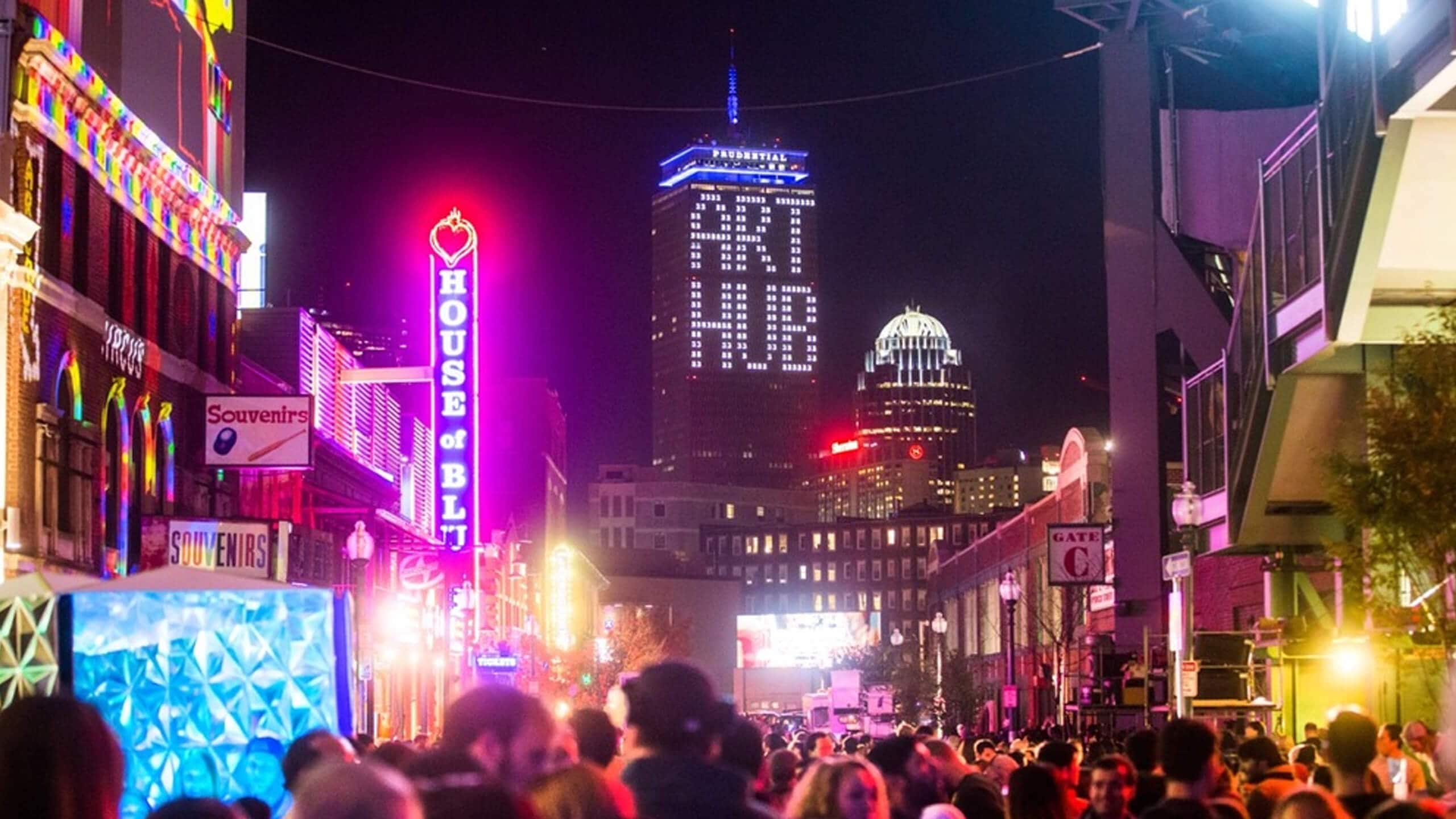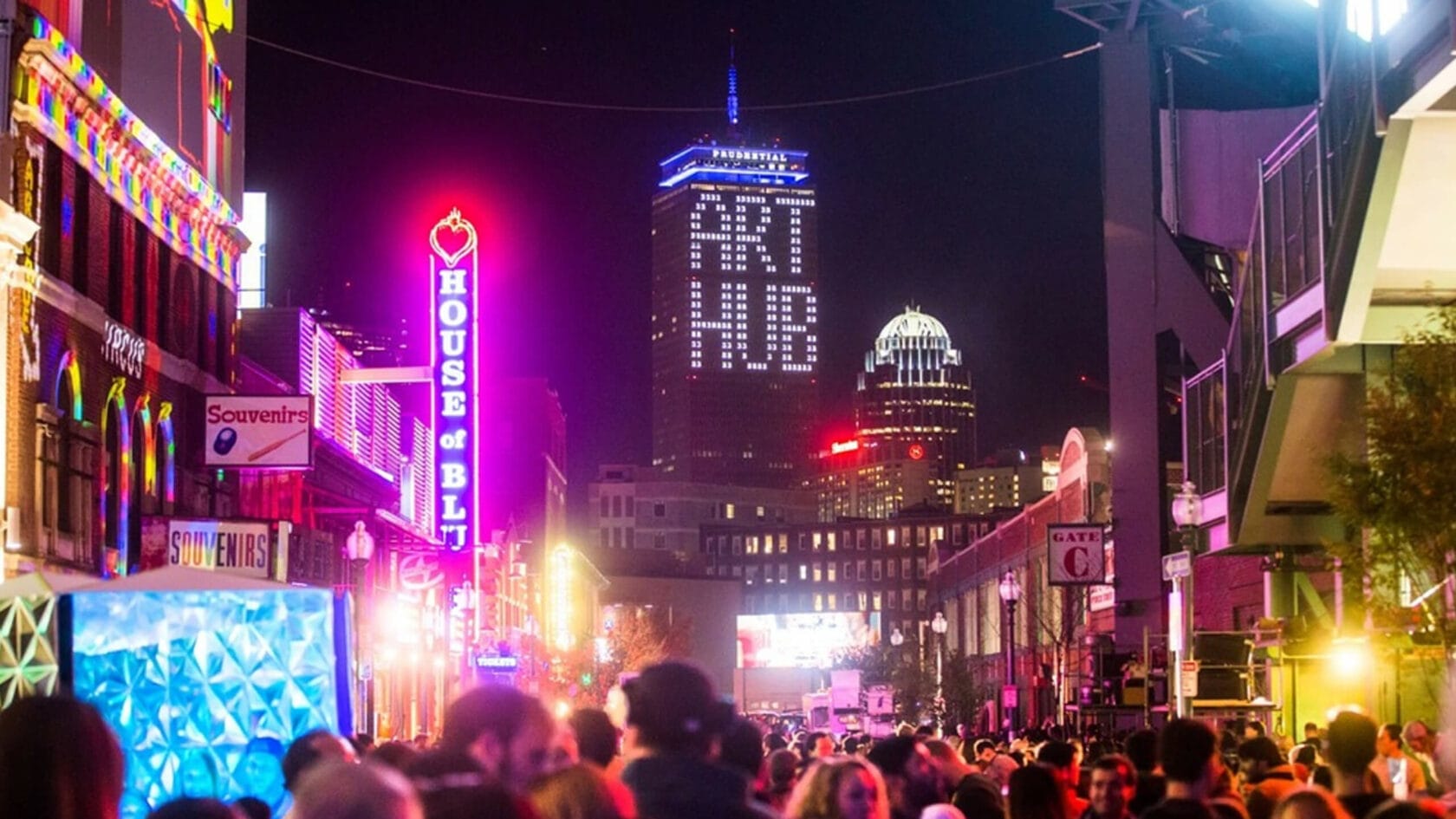 People always ask us "What's up with Boston?" This is the first part of a seasonal series answering that question.
Being in the New England during the Fall is pretty amazing regardless of where you live, but being in Boston is something else entirely. The foliage here is unarguably some of the best in the world, and it's certainly one of the better perks of being here. One of our favorite vantage points to do some leaf peeping is while mountain biking in the Blue Hills, just a quick 20 minute drive [provided there isn't any traffic 😉 ] from our office.
Back in the city, everyone has come back from their summer vacations and is heading to the office or classroom. Over a quarter of a million students flood into the Boston, the startup scene gears up for fundraising season and the city is host to dozens of entrepreneurial events centered around technology, innovation and design to get you inspired. Whether you're into art, science, networking, design, food or music, there's definitely something for you to check out.
Here were some of the more unique events that got the SPROUT crew stoked thus far:
These all bring a new kind of energy and inspiration level back to the office. All-in-all, Boston is a pretty great place to be a designer [or anyone else for that matter], and Fall is one of our favorite times to be here. The vibe of the city is cool, weather is great, and even the surfing has been epic!
Stay tuned for the next part of this series; Winter is Coming.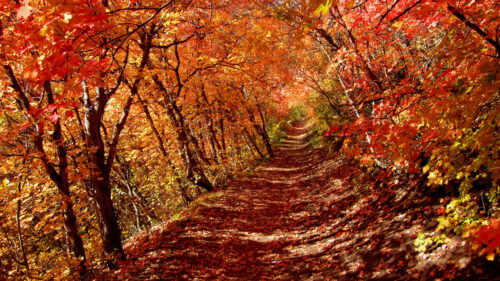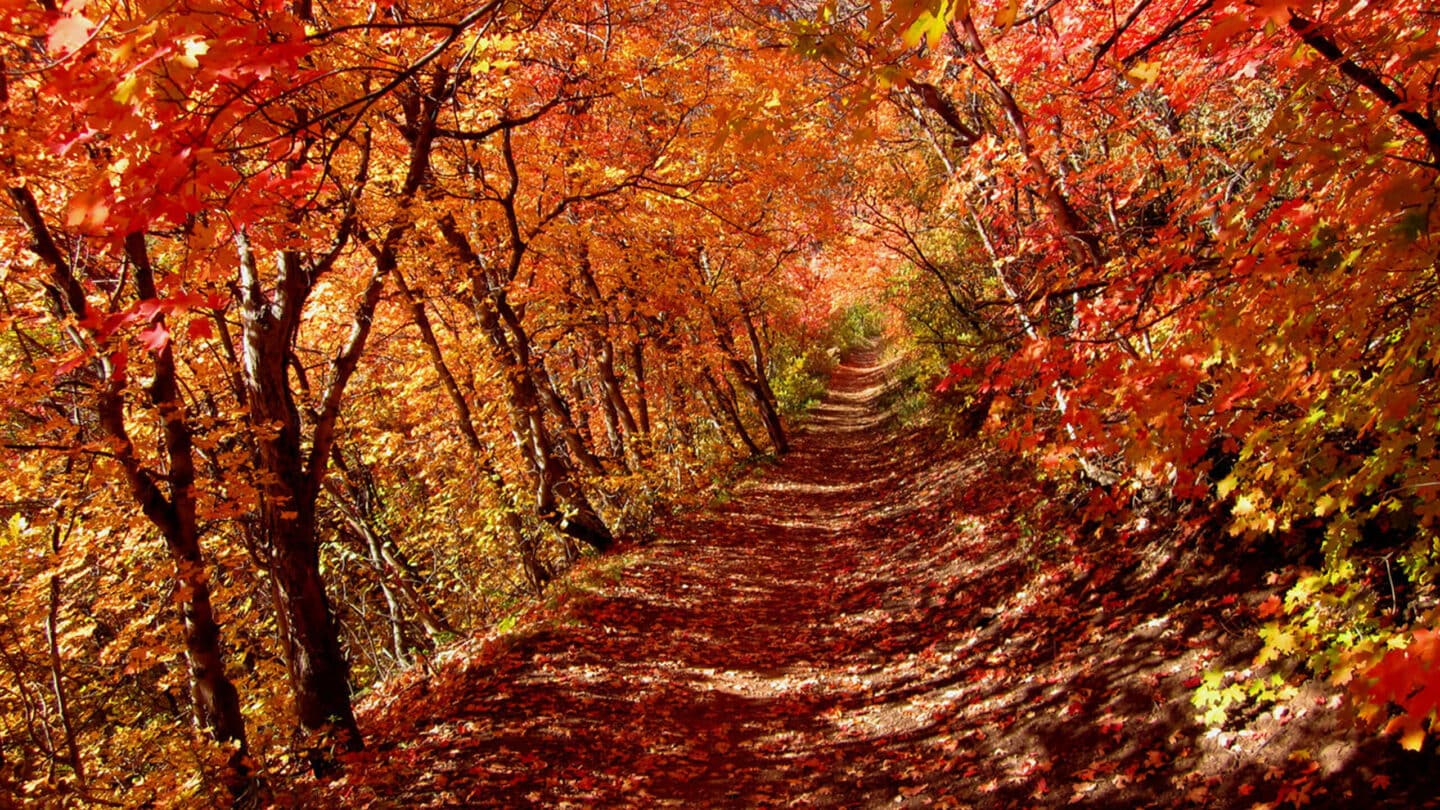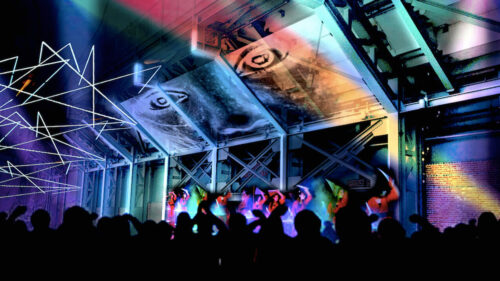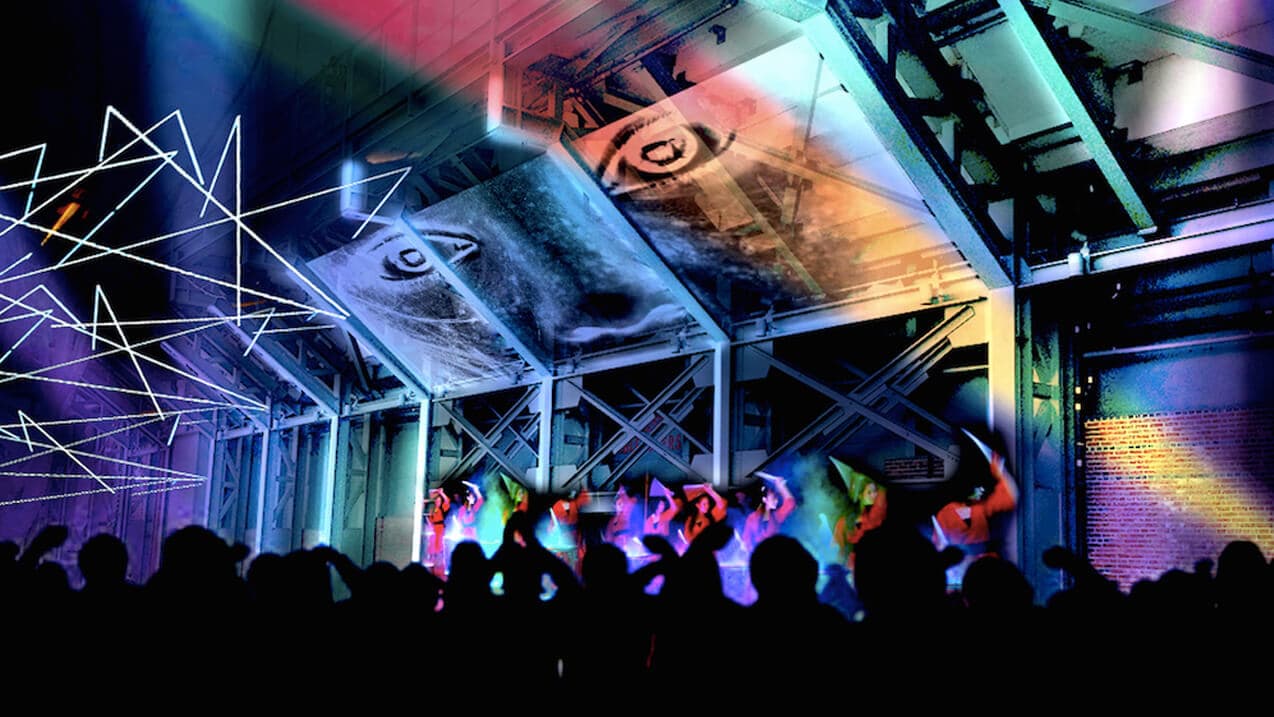 Illuminus - The intersection between art and music. 20 Drummers playing the green monster.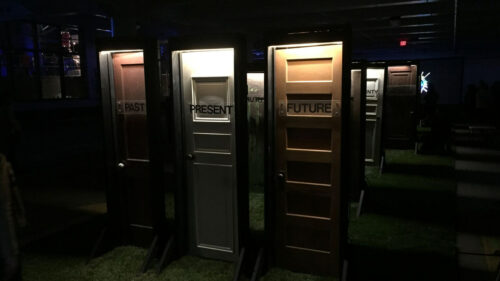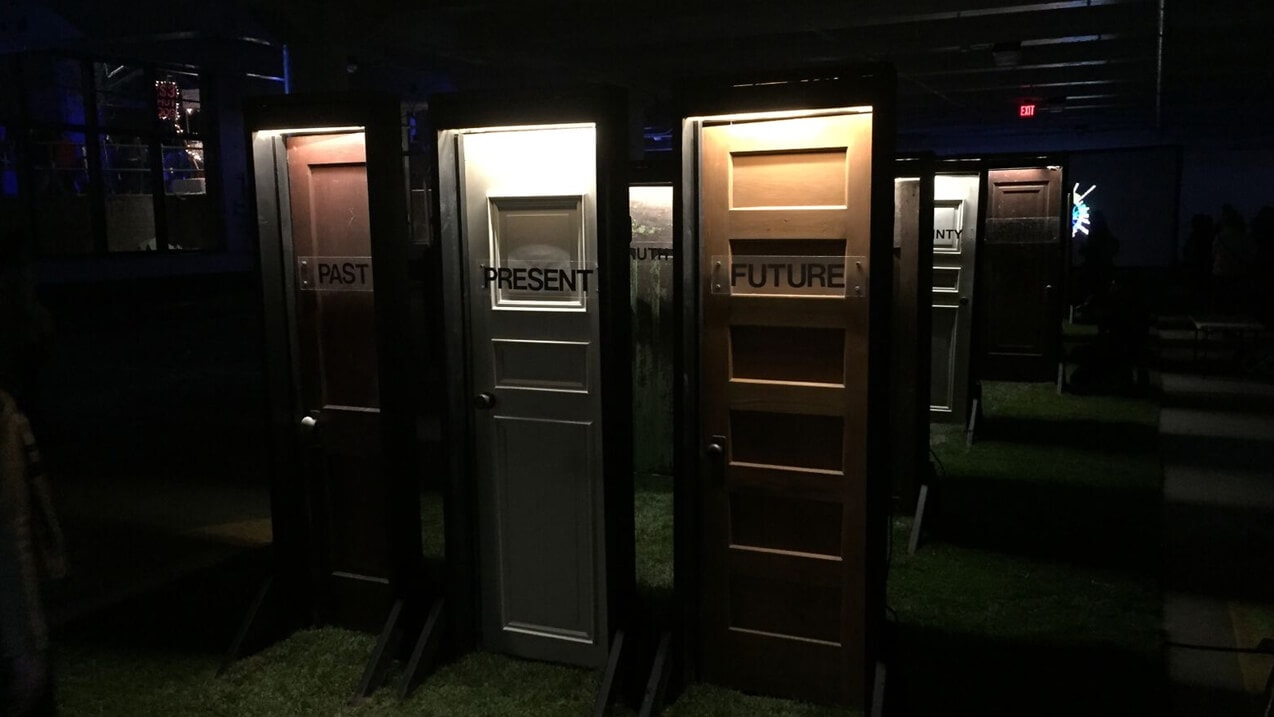 Choose your own adventure style art display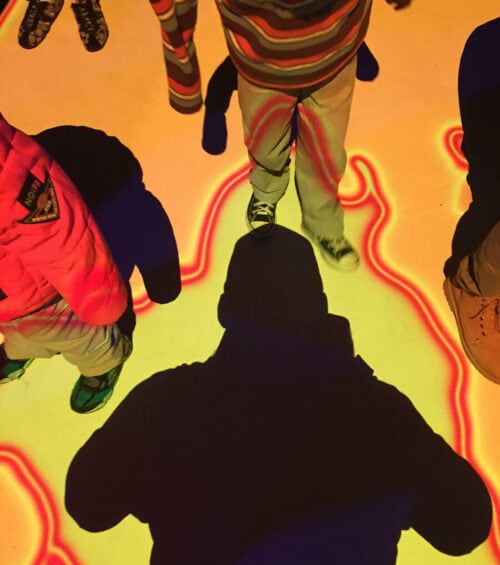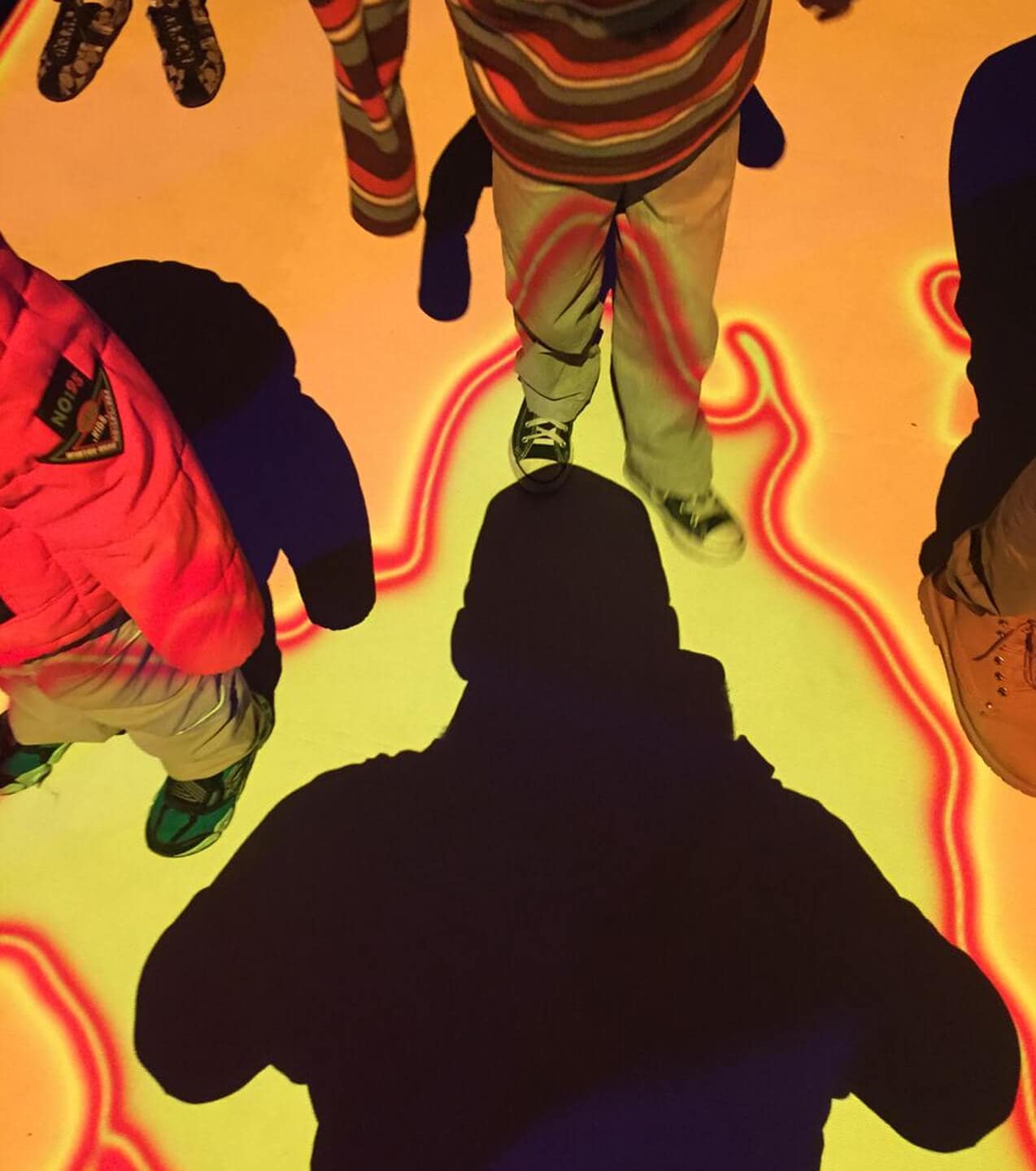 Interactive exhibit at Illuminus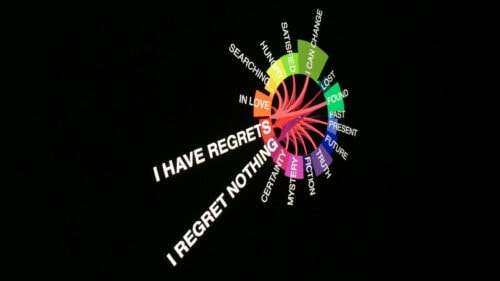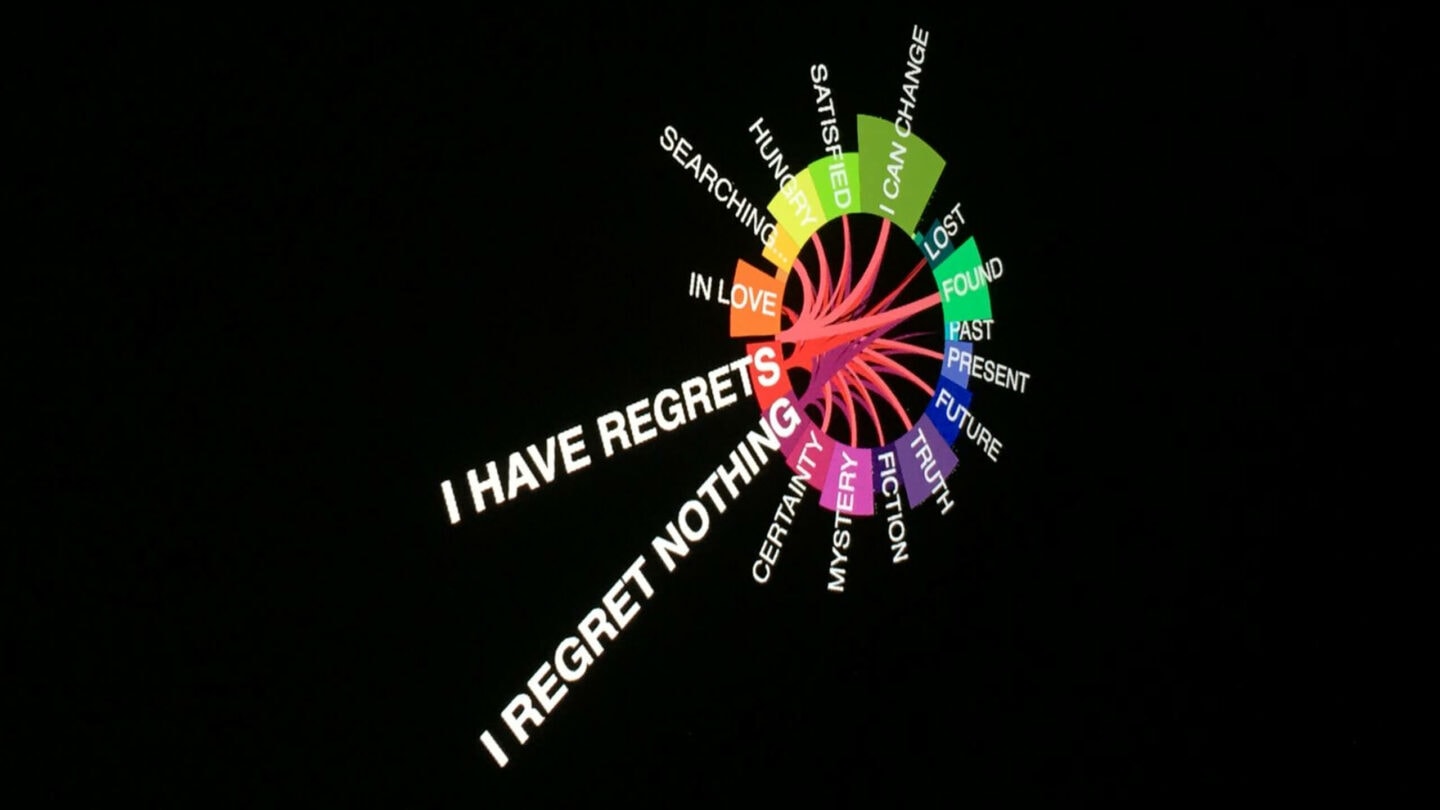 After walking through the choose your own adventure door exhibit, the data is presented live.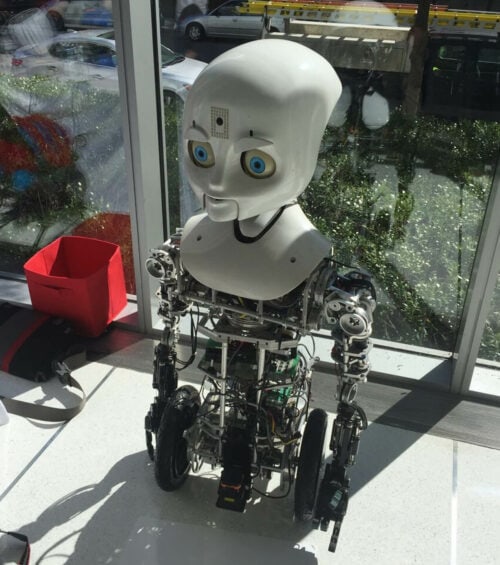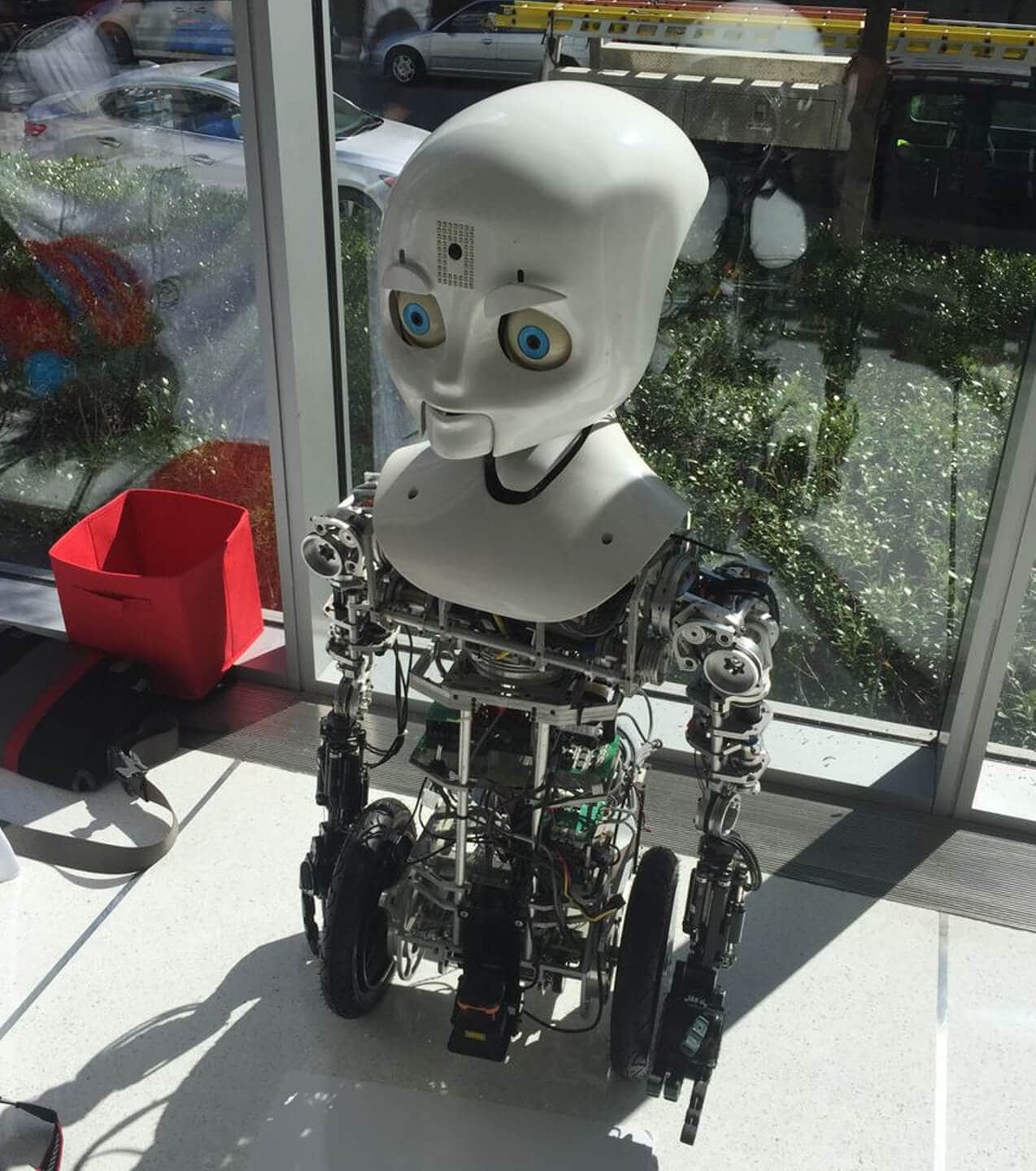 Meet your new robot overlord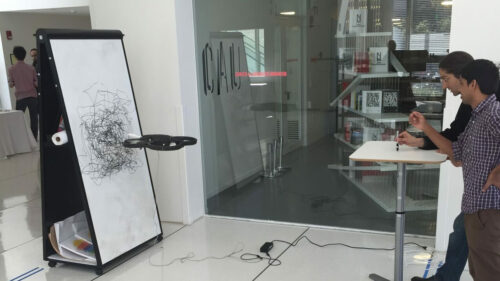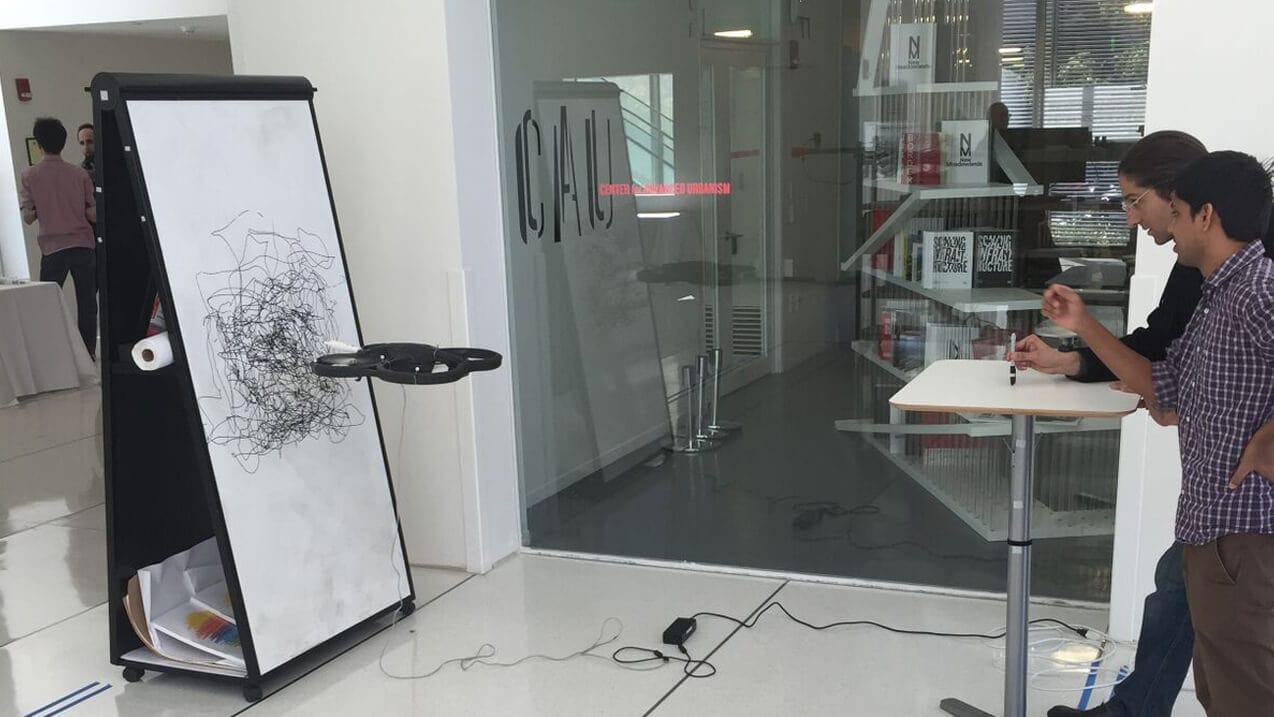 Precision PEN controlled drone at work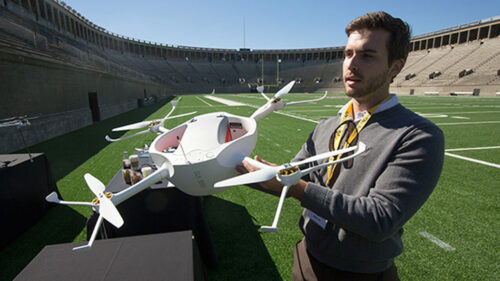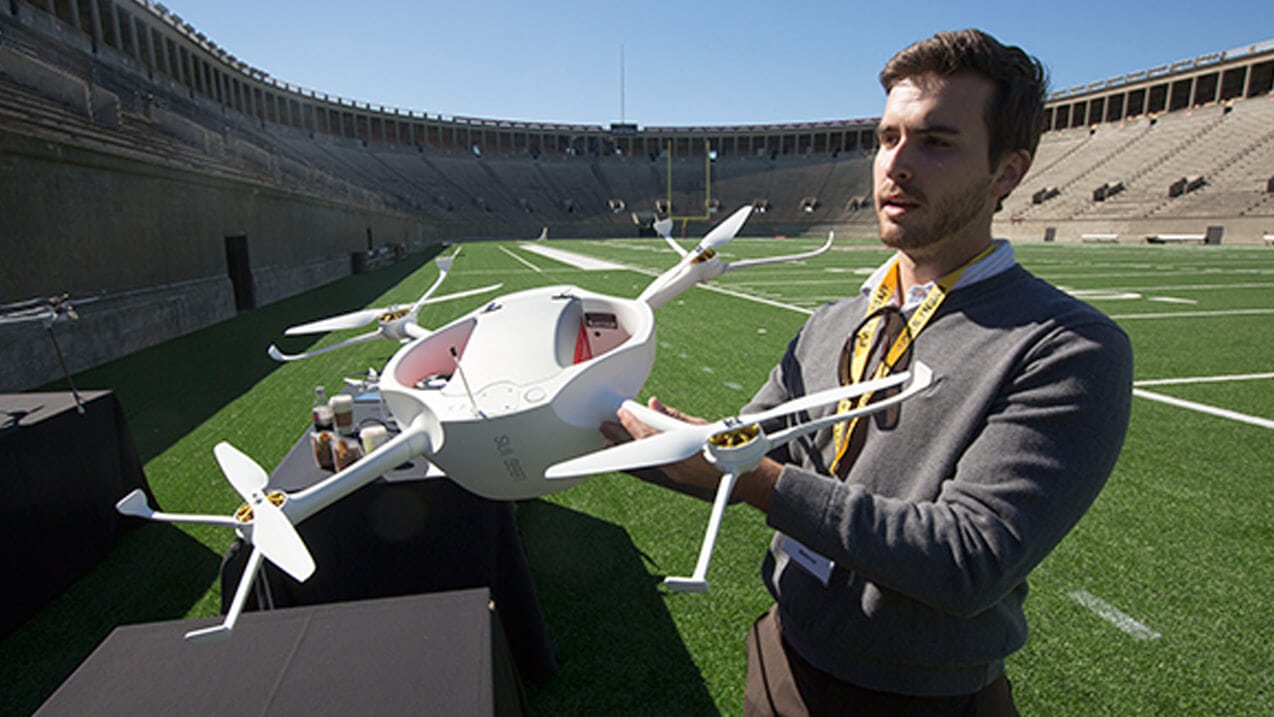 Drone racing anyone ?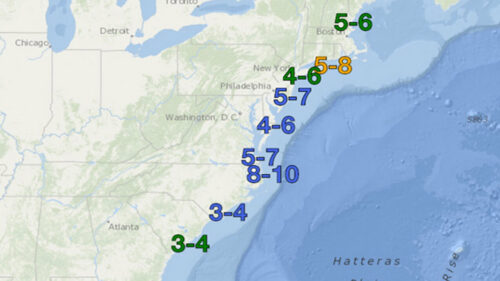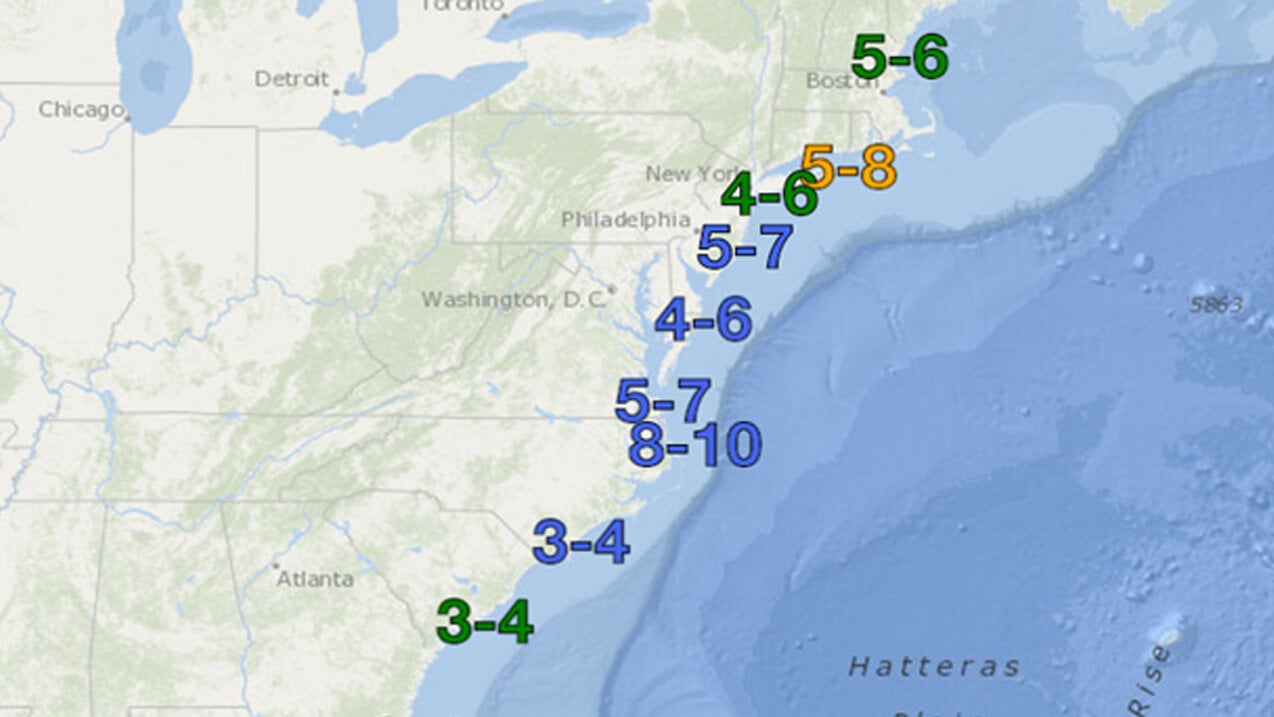 Surf tracker during Joaquin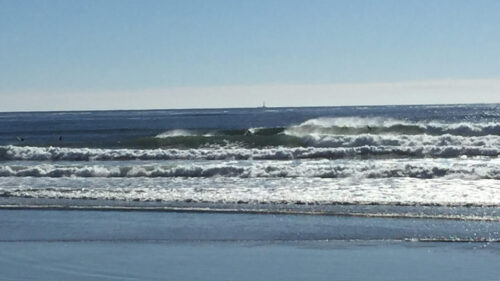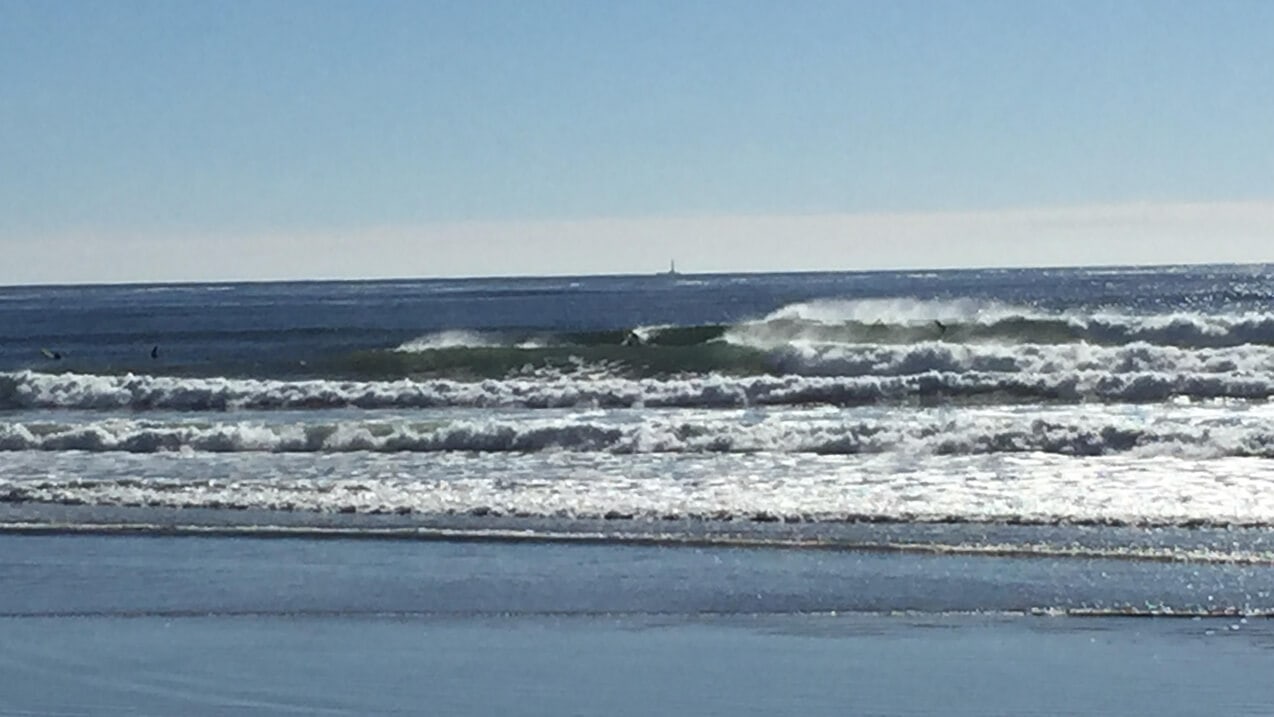 Long Sands Beach, York, Maine