What's up Boston // Fall 2018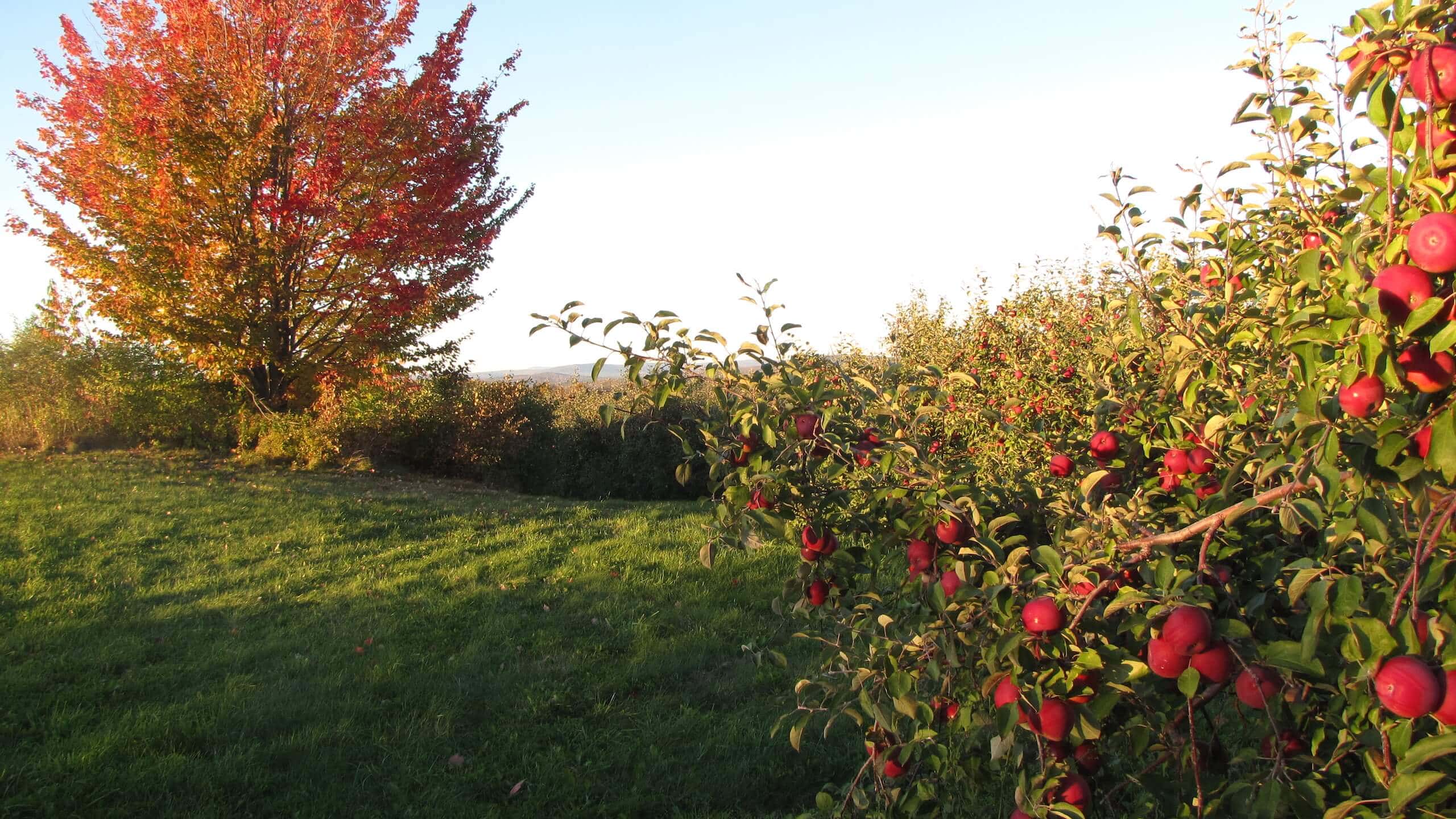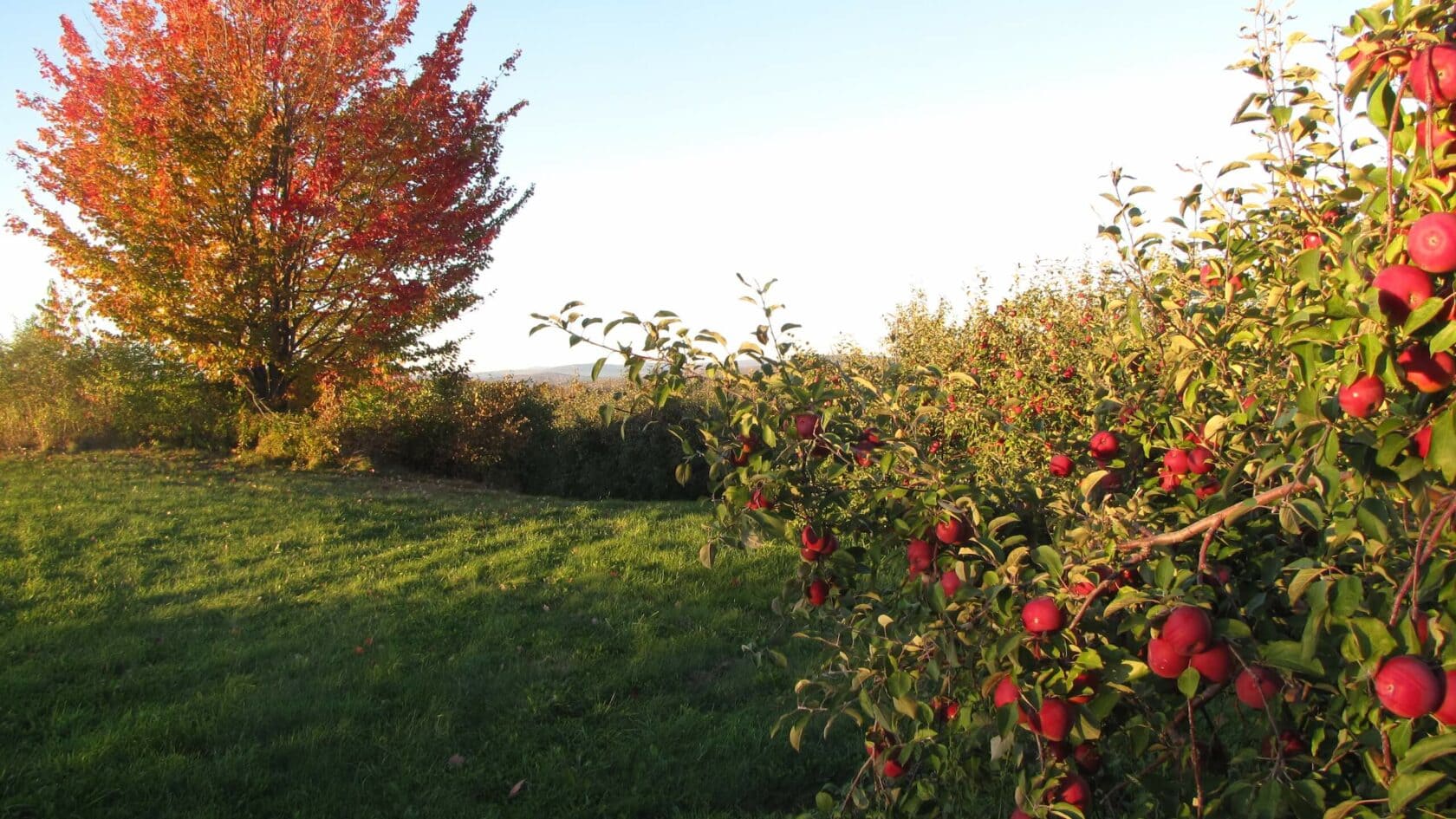 Ready to escape the 90-degree heat, too? Enter Fall: crisp air, colorful leaves, and warm drinks.
Here are some of our favorite events coming up this season:
Startup Boston: Over 50 events between Boston and Cambridge that tap into the startup community and celebrate Boston's startup scene. September 10-14.
Boston Comedy Festival: This four-day event is committed to bringing the New England community together through both live and filmed comedy. September 11-15.
Watershed at Night: East Boston's newest addition (with some fun lights) get their time to shine at night before the Watershed closes for the season on October 8. September 14 and 21. 
Free Museum Day: Get a free ticket that allows two people to visit one of the many museums that are participating in Museum Day Live. September 22.
Harpoon Octoberfest: Grab a pint at Harpoon's Boston brewery for a 2-day festival. September 28-29.
Allston Village Street Fair: Check out two stages of live bands, street performers, an artist and vendor market, international food, and more on Harvard Avenue in Allston. September 30-October 3.
Apple Picking: New England is home to a ton of apple orchards, which means fall is the perfect time to pick your own apples for an afternoon with friends or family. We recommend checking out Look Out Farm, Red Apple Farm, and Russell Orchards.
Engineering Possibilities Technology Showcase: Draper's annual technology showcase shows off some wicked work thought up by their team of engineers and scientists. October 3-6.
MFA First Fridays: Join for fine art, music, and tapas for the monthly weekend kickoff at the Museum of Fine Arts. October 5.
Boston Book Festival: Tons of speakers will take to Boston to celebrate reading and writing. October 13.
Sprout Office Hours: If you're ever in the neighborhood after 4:30 on the 3rd Thursday, we'd like to invite you to come by our studio to hang out, chat and have a frothy beverage. Pick our brains about design, pitch us your best ideas, or come by for an informal portfolio review. October 18.
King Richard's Faire: Get your medieval on with games, food, artisan shops, fire-eaters, and more. Every weekend until October 21.
Night Shift Brewing Beer Garden: Enjoy spacious, green, dog-friendly beer gardens along the Charles River (one on Boston's esplanade, the other at Herter Park). Wednesdays-Sundays until October 31.