WHAT'S UP BOSTON – SPRING 2016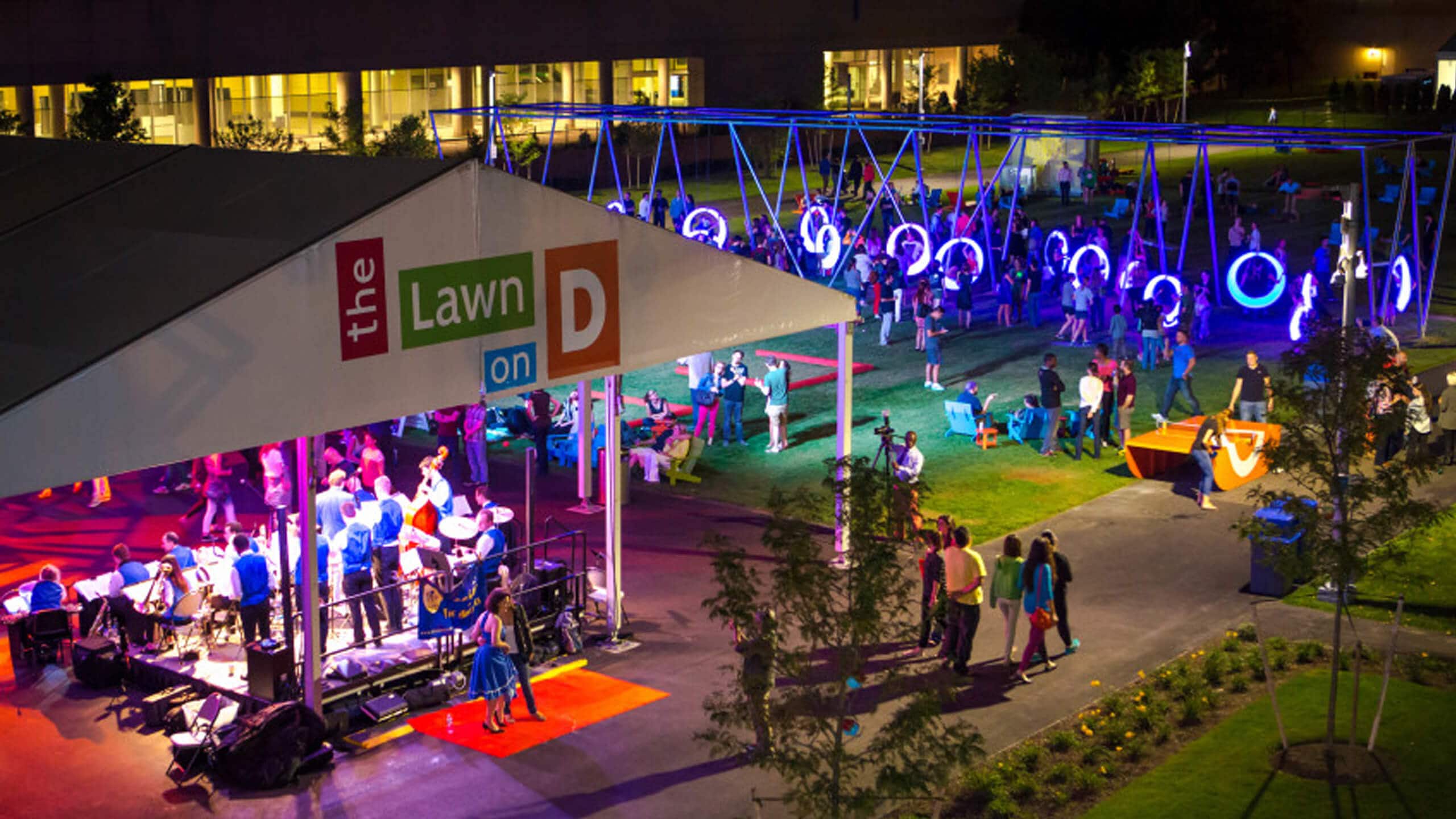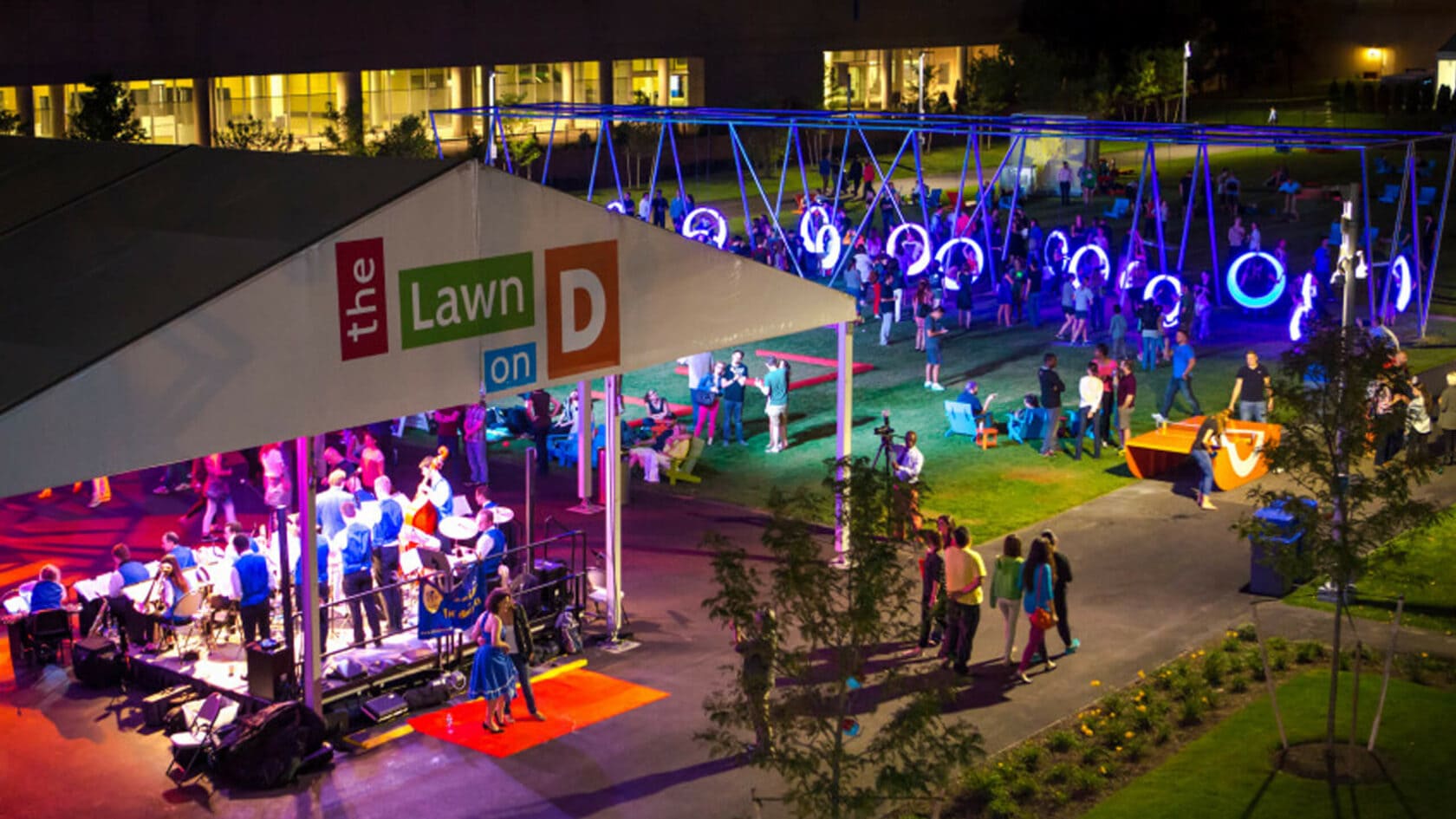 With the Boston Marathon just one week away, this can only mean one thing – Spring is in the air. After a cold but less than white Winter, Bostonians are eager to shed their layers, get outside, and enjoy the warmer weather.
Whether you are an outdoorsman, an art enthusiast, or a tech geek, Spring is the season to get out of the house and discover something new. From the first pitch at Fenway to PAX East, there is ton to see and do – if you know where to look. Below is a list our studio has compiled to help find you something new.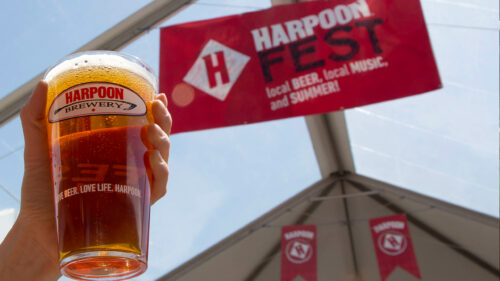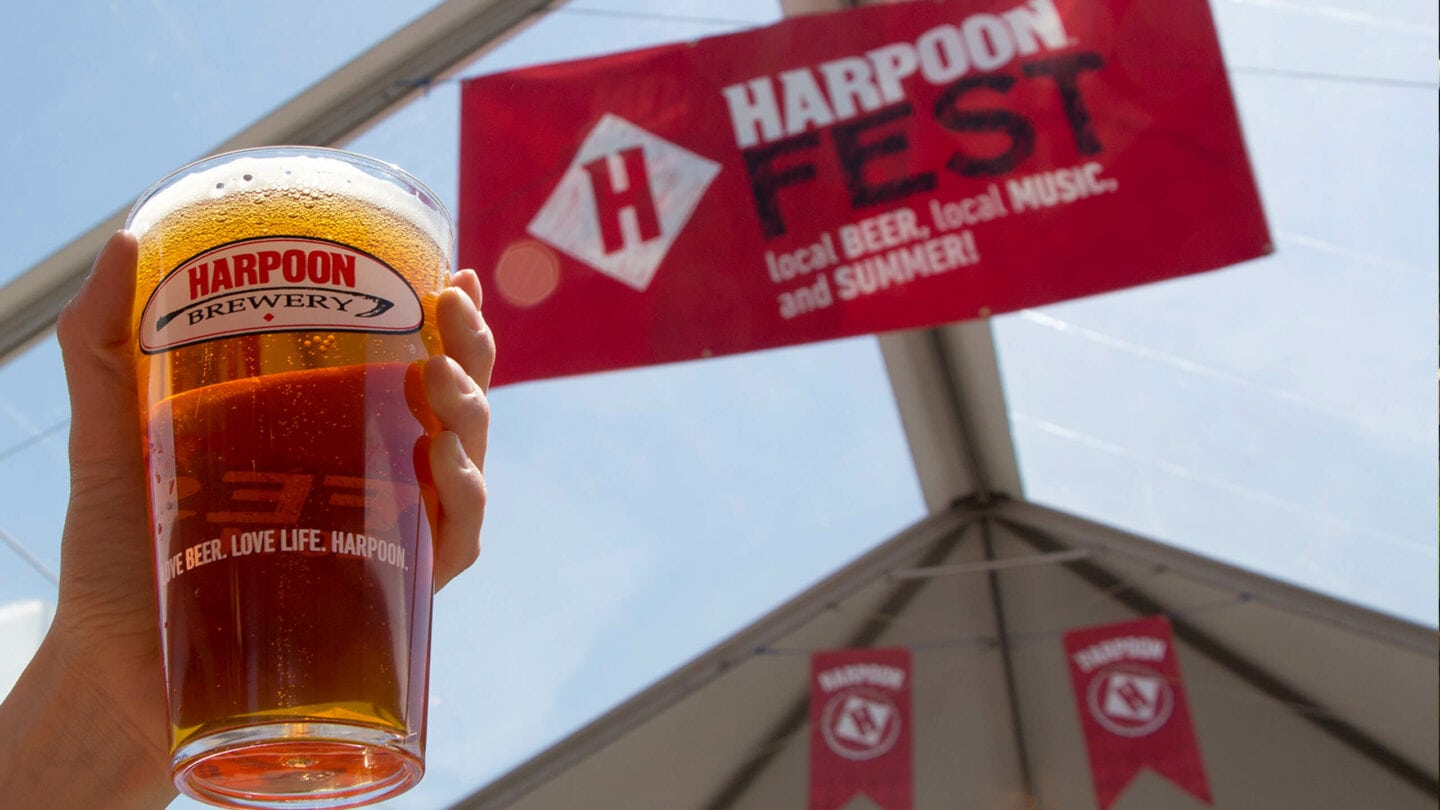 HarpoonFest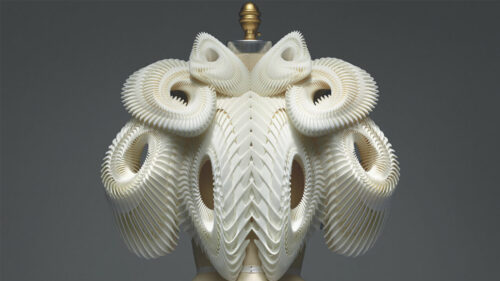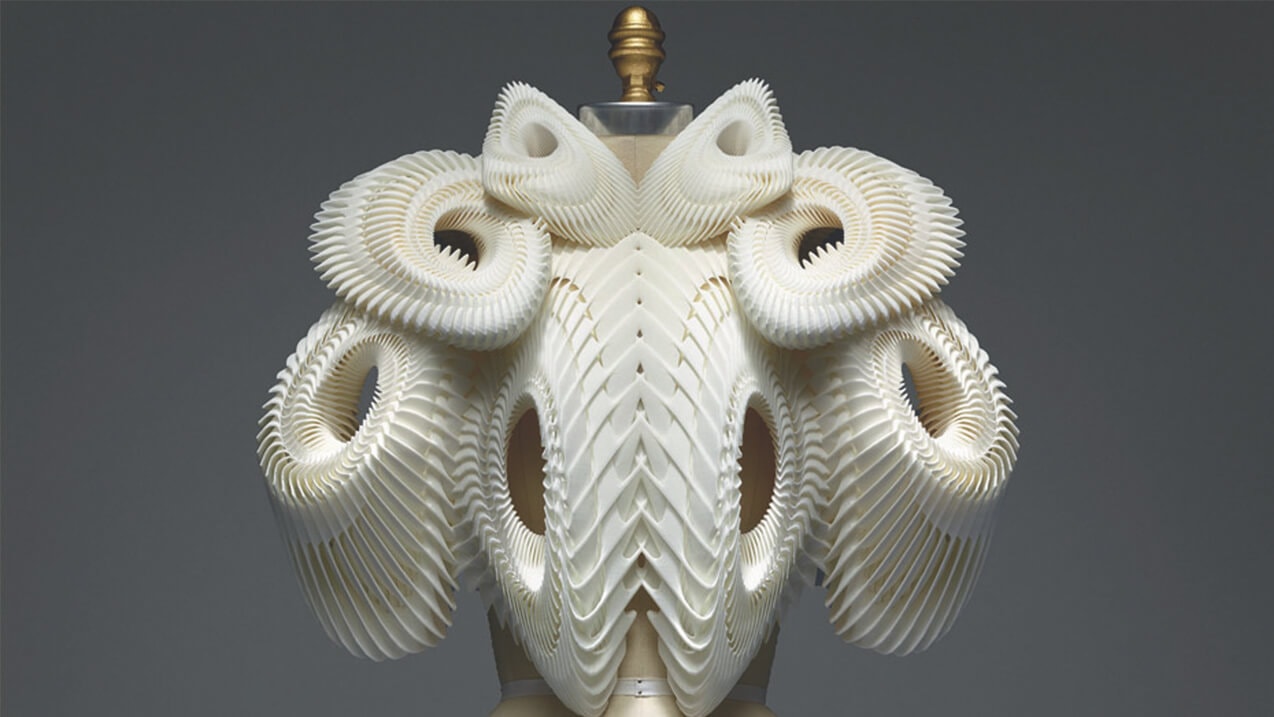 MFA #Techstyle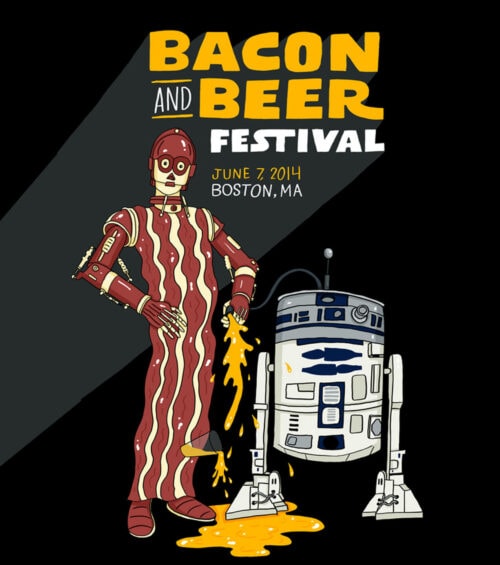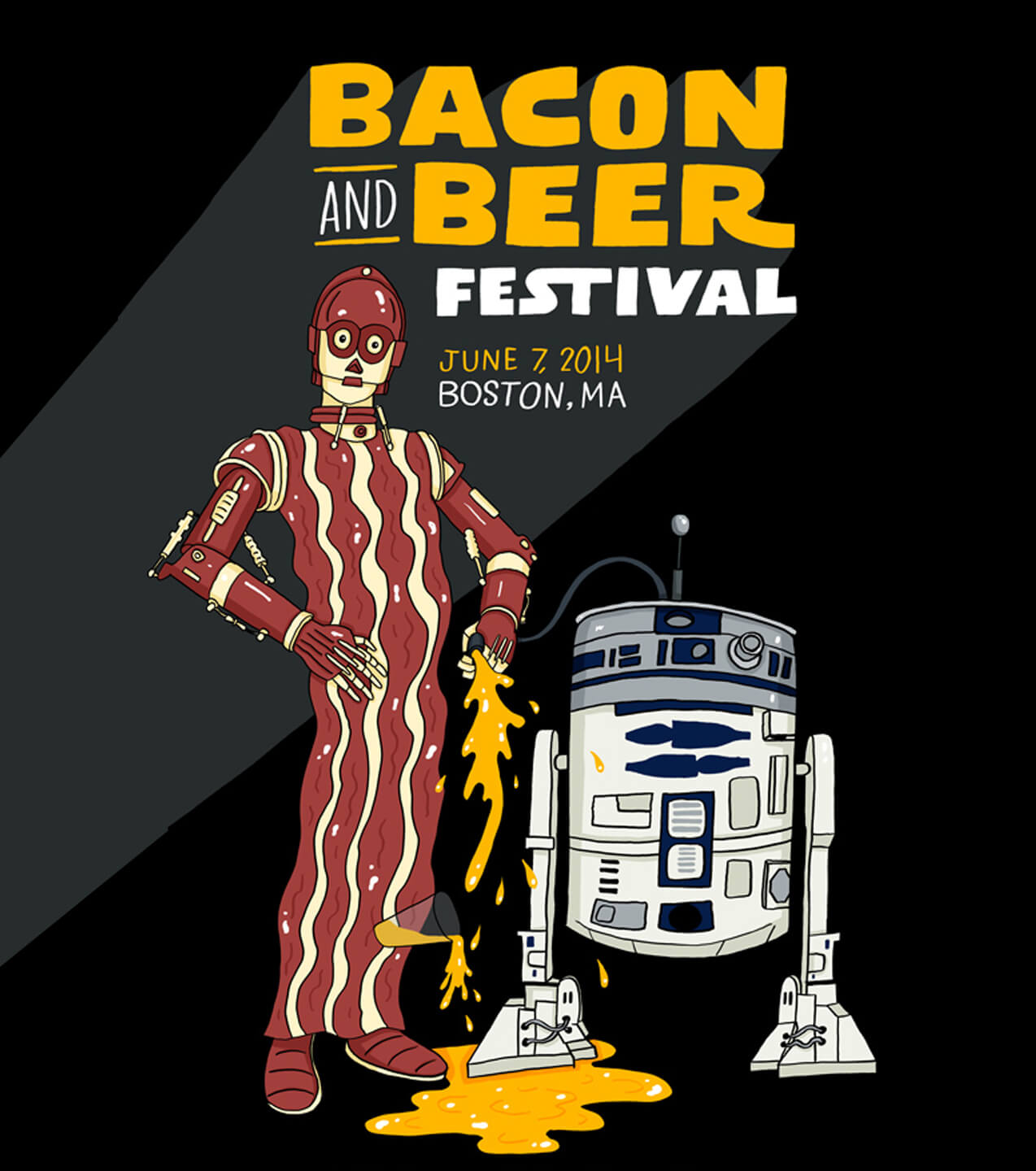 Bacon & Beer Festival


Marathon Monday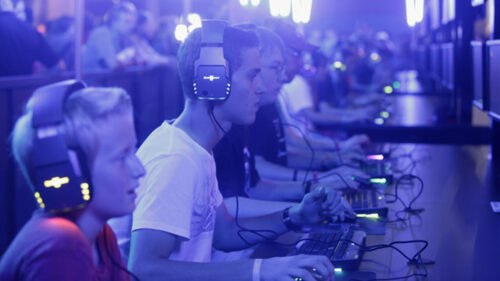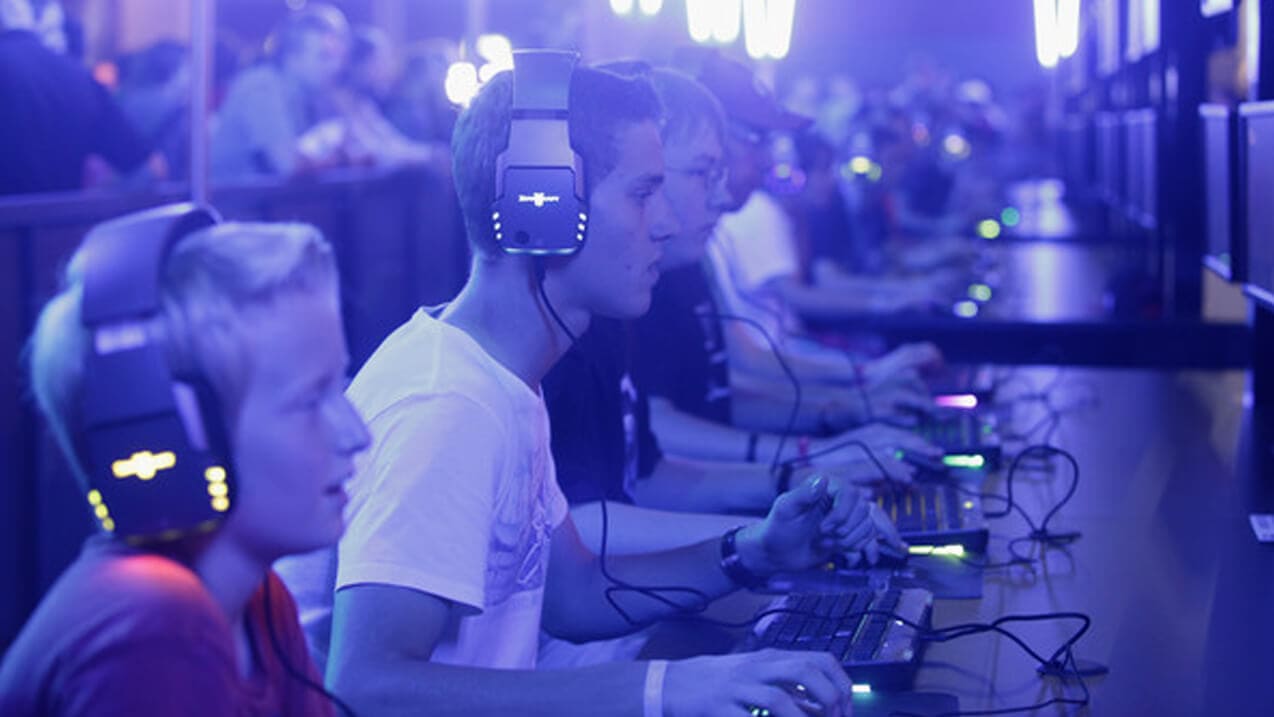 PAX East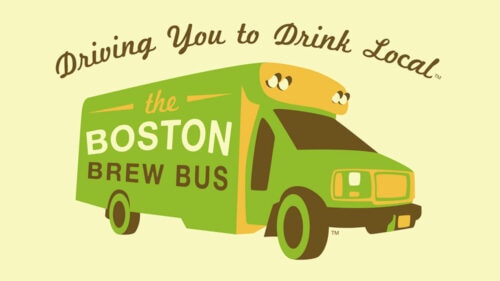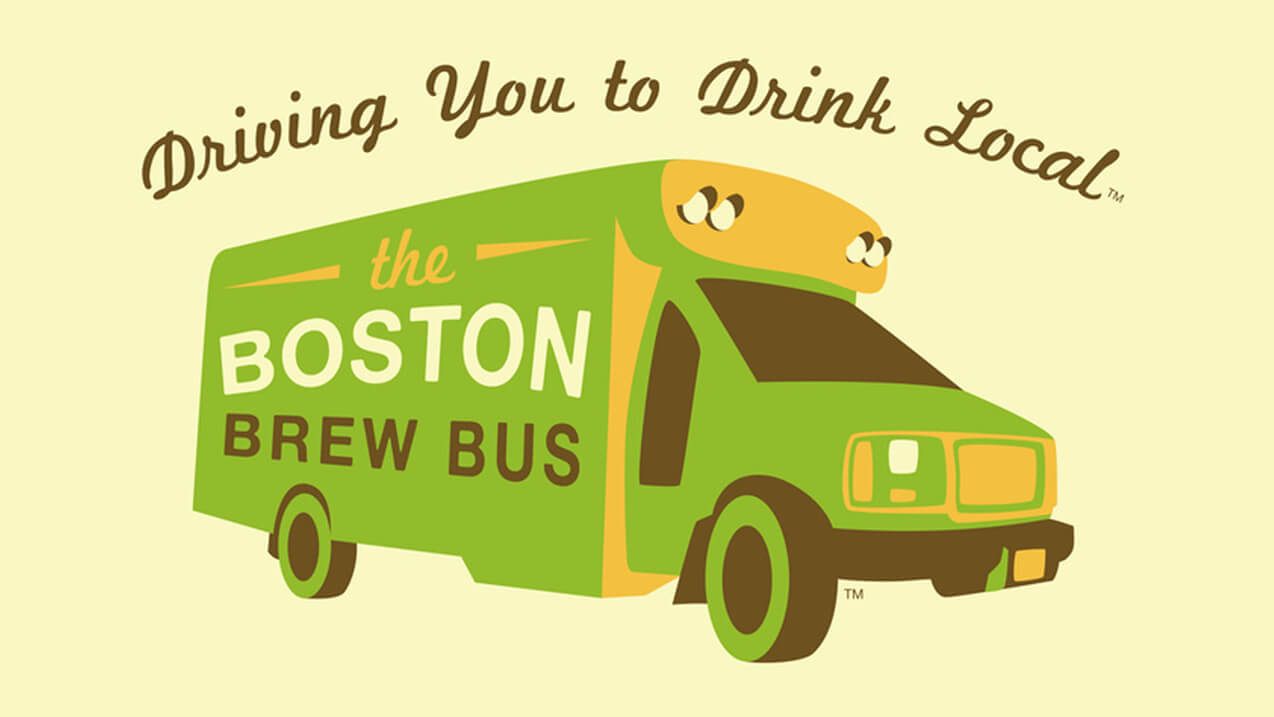 Boston Brew Bus