WHAT'S UP BOSTON – WINTER 2016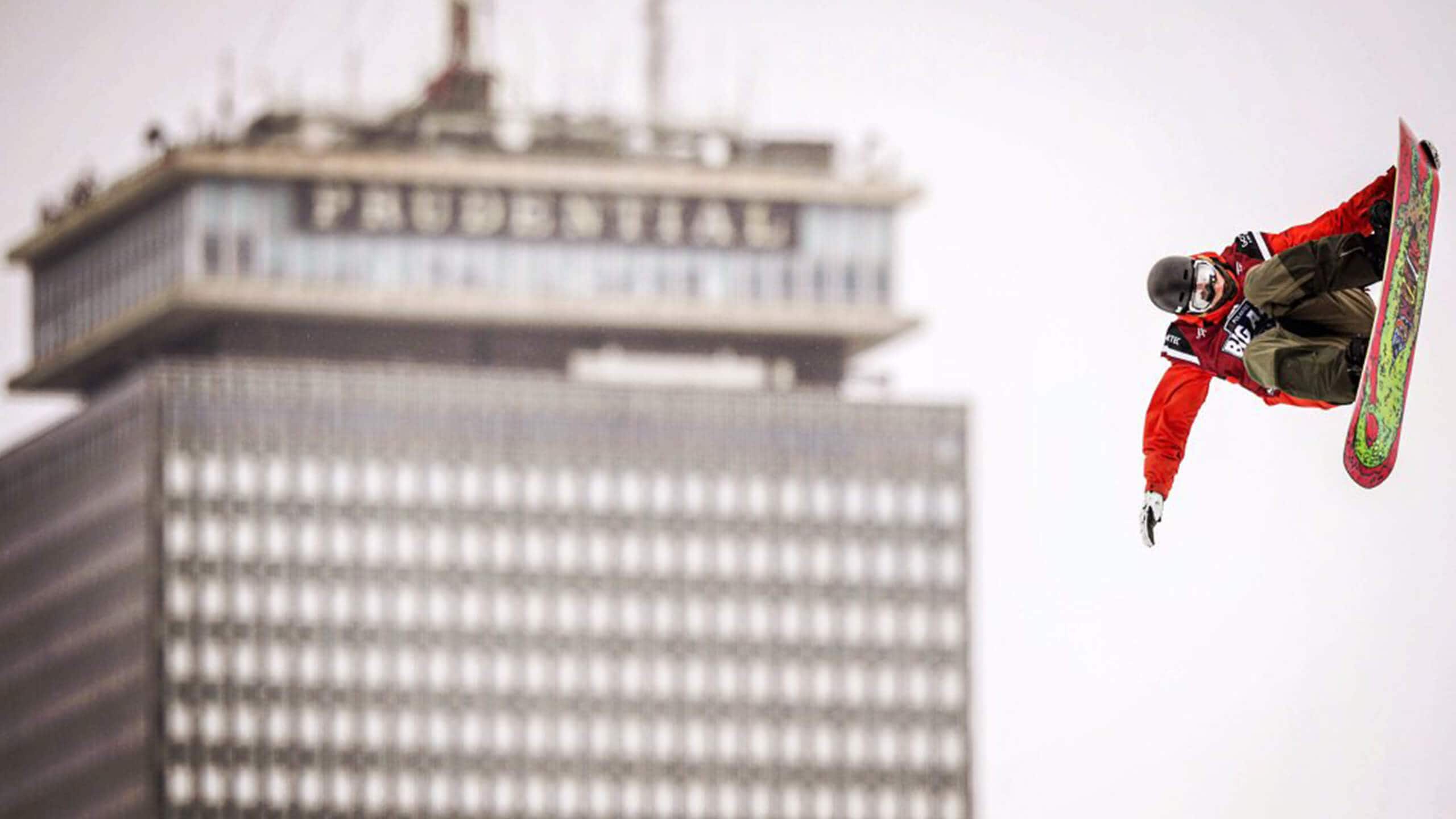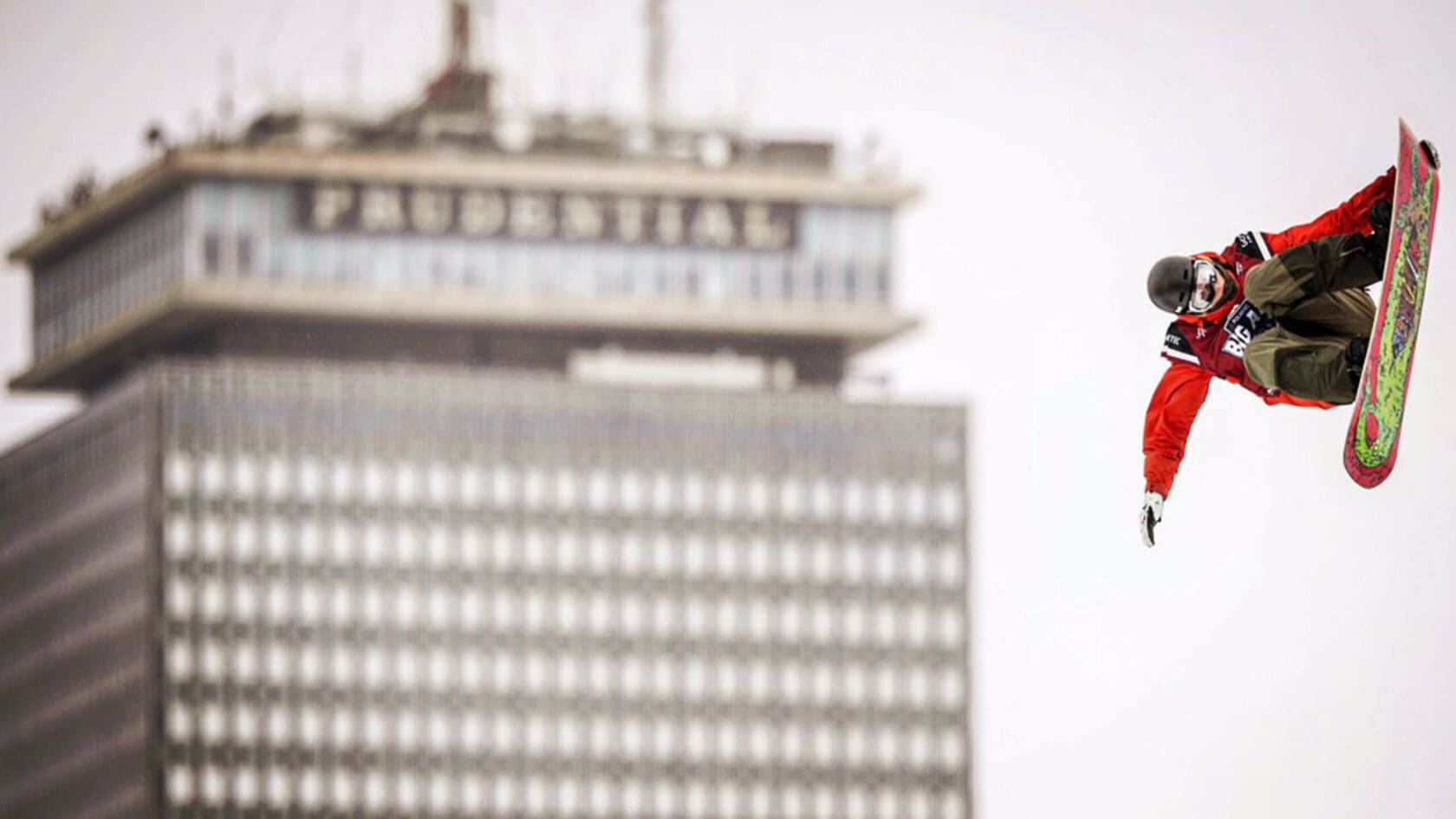 Winter in Boston can be harsh, but before you barricade yourself inside for the whole season to binge watch Netflix, check out some of the awesome winter adventures the city has to offer. From ice-skating on Frog Pond to rocking out on St. Patrick's day, Boston has a plenty of events for cold weather wimps and warriors alike.
In this second seasonal update, Sprout battles the urge to bust out the snuggies by finding Boston's hottest winter events. While most people are hunkering down for a long hibernation, Bostonians are bundling up and charging into the storm in search of something to do.  Whether you're into art, the outdoors, networking, design, food or music, we guarantee there is something worth braving the weather for.
GET OUTSIDE:
Jay Peak -Join Chino Surfboards and Boston Surf Co. for their 4th annual Boston Surf Jay Peak Weekend. Aside from skiing and riding, there's even a standing wave pool at the Pump House indoor waterpark. 3/18 -3/20
80's Day at Loon Mountain – Stock up on hairspray, deck out in Day-Glo and hit the slopes at Loon Mountain's 80's Day. 4/2
Winter Surfing – Jordan's personal favorite. Empty lineups and Nor'easters make for some epic winter sessions.
Skate Frog Pond – Just around the corner from Sprout's office the Boston Common Frog Pond offers ice skating with a killer backdrop.
Go Sledding – What's the use of all this snow if not for sledding? Check out Boston's 40 best sledding hills.
Ice Climbing – If the cold isn't enough to take away your breath, scaling frozen waterfalls in New Hampshire certainly will.
Make a Fort – Turn snow into profit by renting out your igloo on Airbnb.
INDOOR ACTION:
Rock Climbing – Not ready for ice climbing? Indoor climbing may not boast the same views but, hey, it's heated.
Launch – You'll be jumping at the chance to check out this awesome indoor trampoline park.
FOOD, DRINK & ENTERTAINMENT:
EVENT RECAPS
Big Air at Fenway – Just last week Fenway Park was transformed into a winter wonderland complete with a 140 foot tall ramp for the Polartec Big Air Fenway ski and snowboard competition.
Winter Classic – Beer, brawls, and Bruins – what more could a Bostonian ask for?
Winter 2015 – Get motivated to get out there with this badass video.
With all these awesome events happening in Boston, even getting snowed in can't keep us from getting out. Whether you're looking for an icy adventure or a cozy retreat, New England has you covered.
Stay tuned for warmer weather and another event roundup.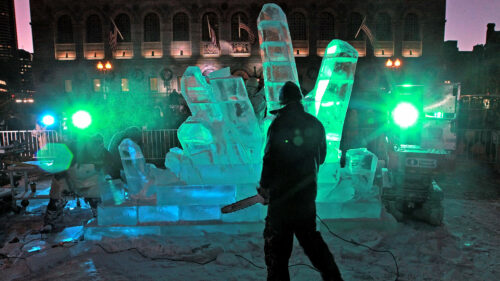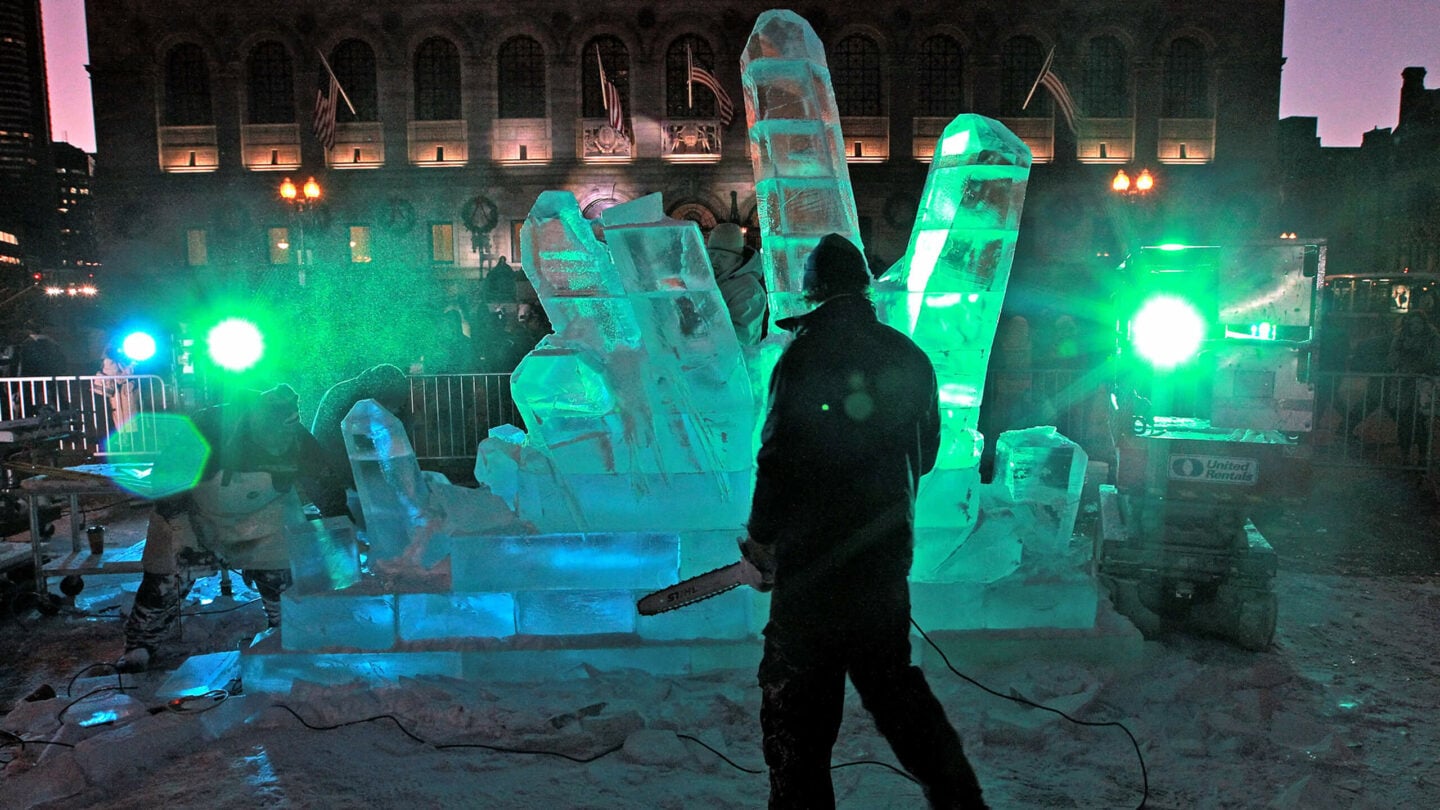 First Night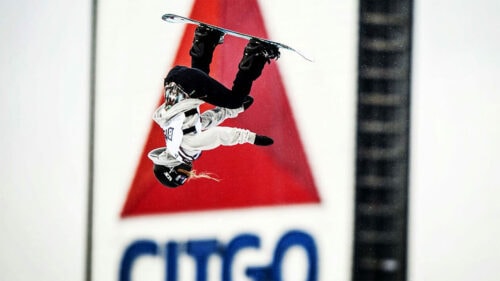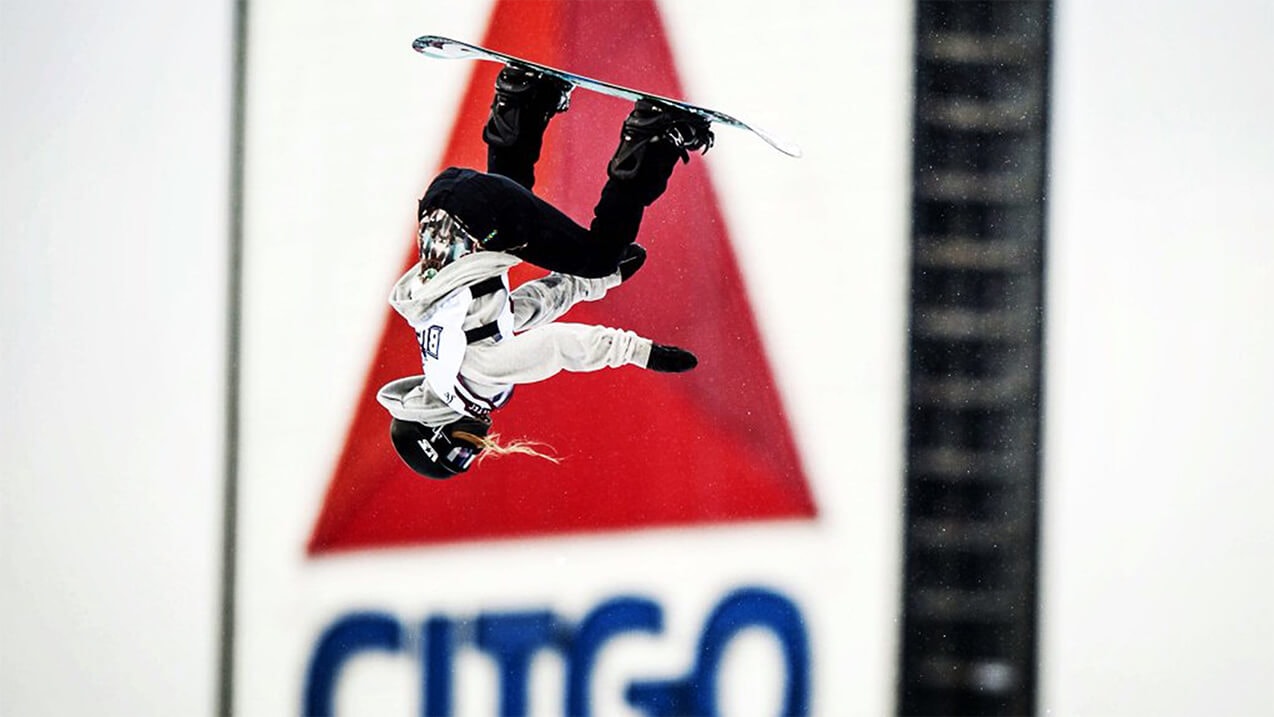 Big Air Fenway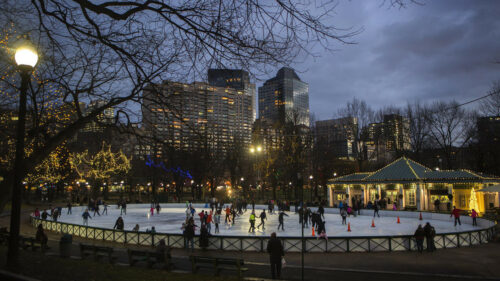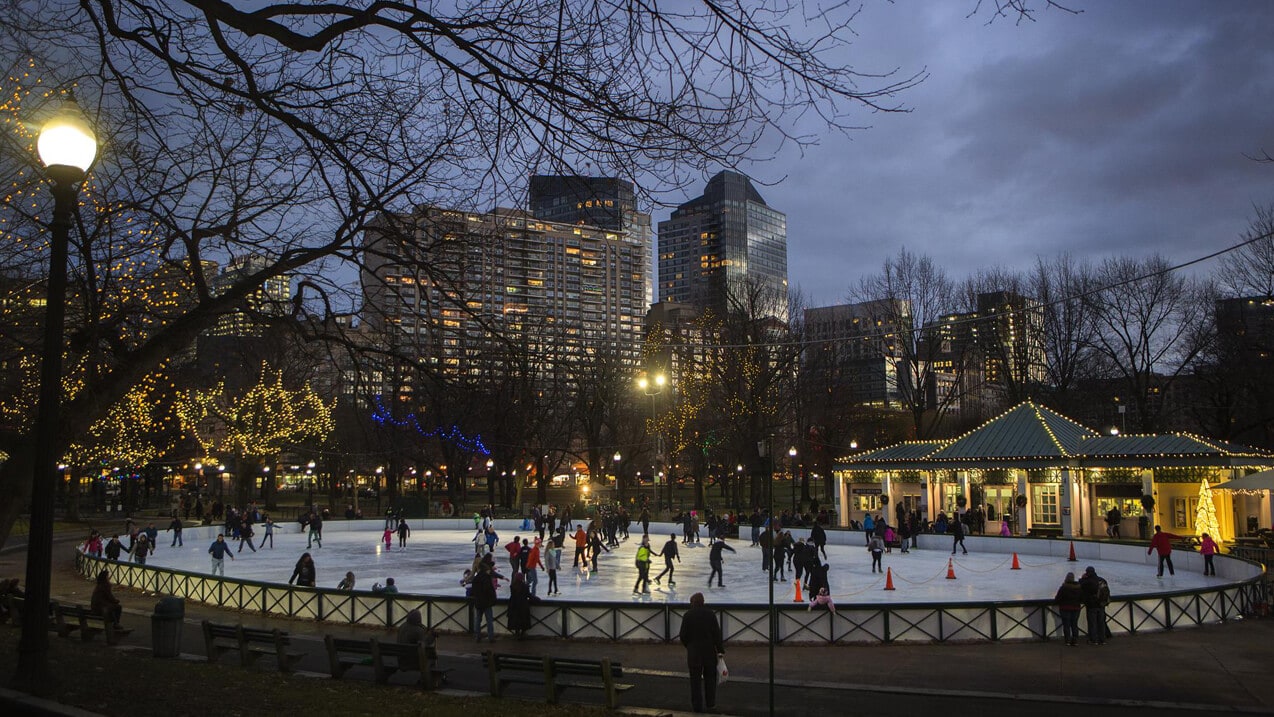 Frog Pond Ice Skating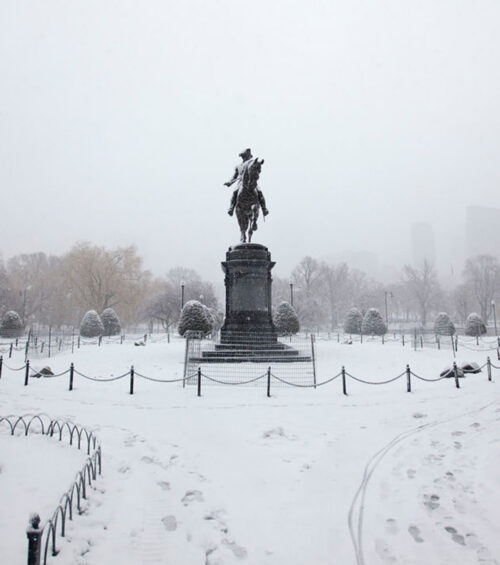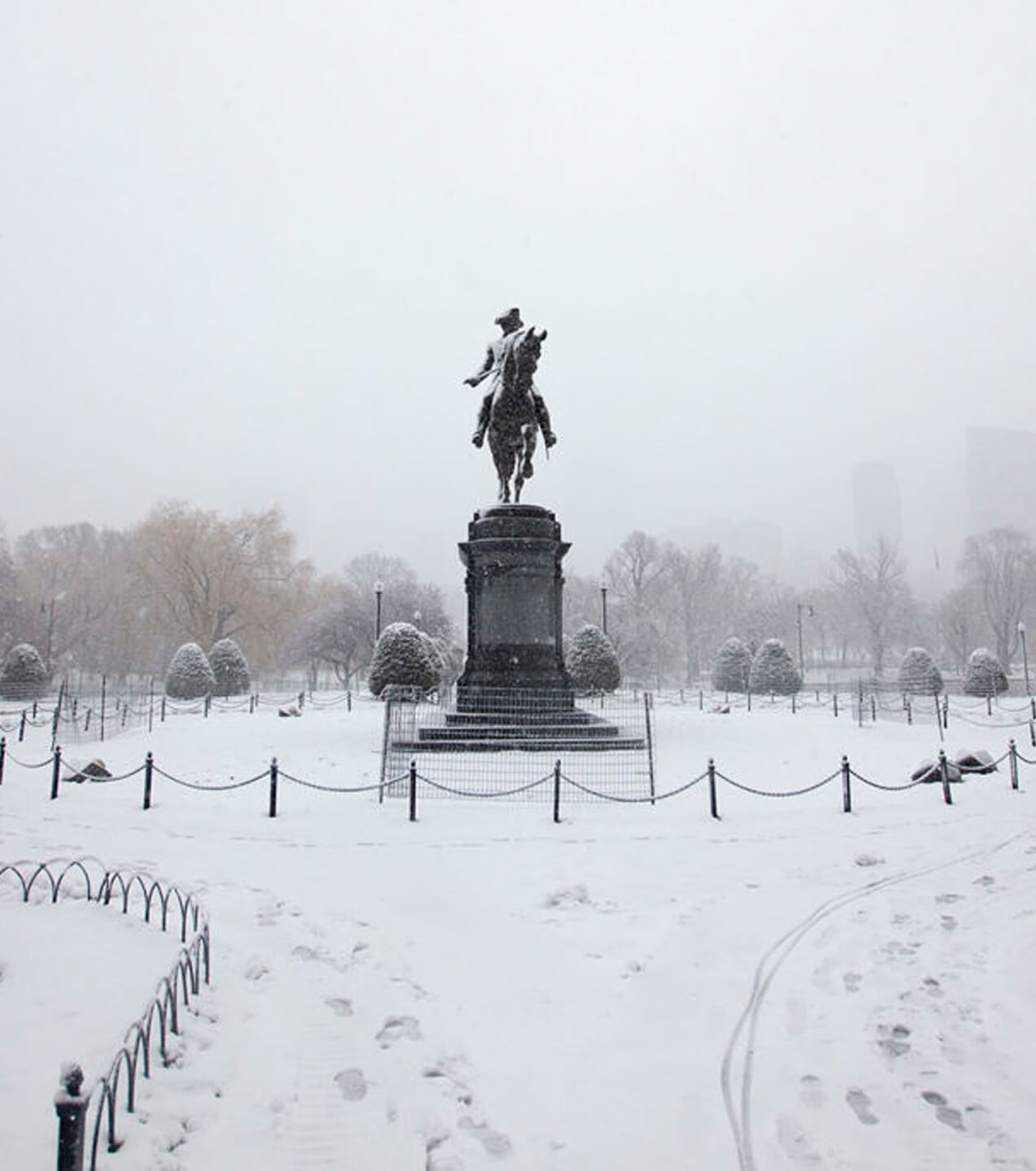 Boston Common


Yvonnes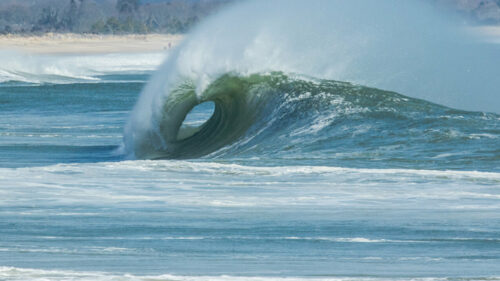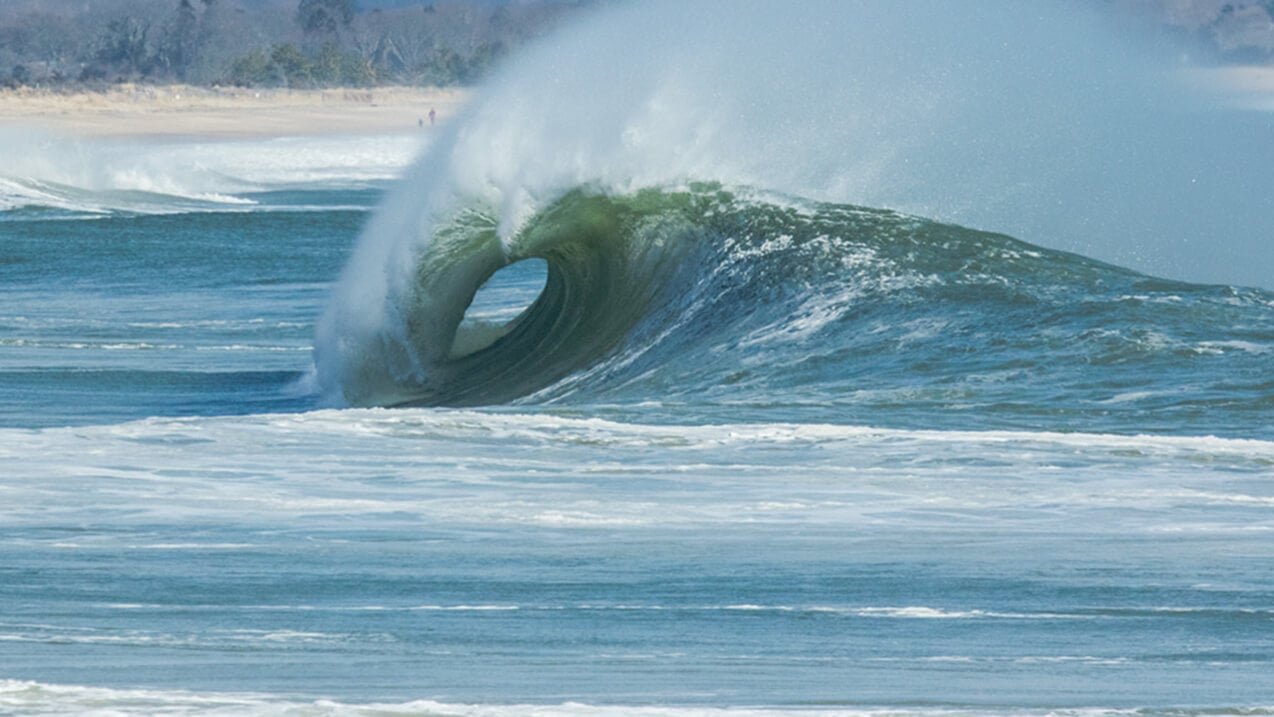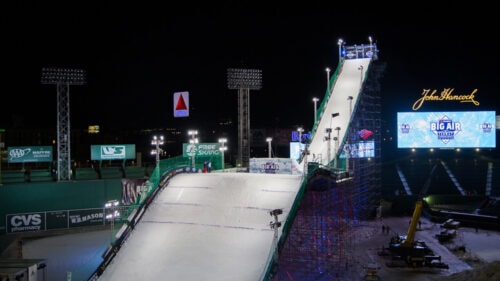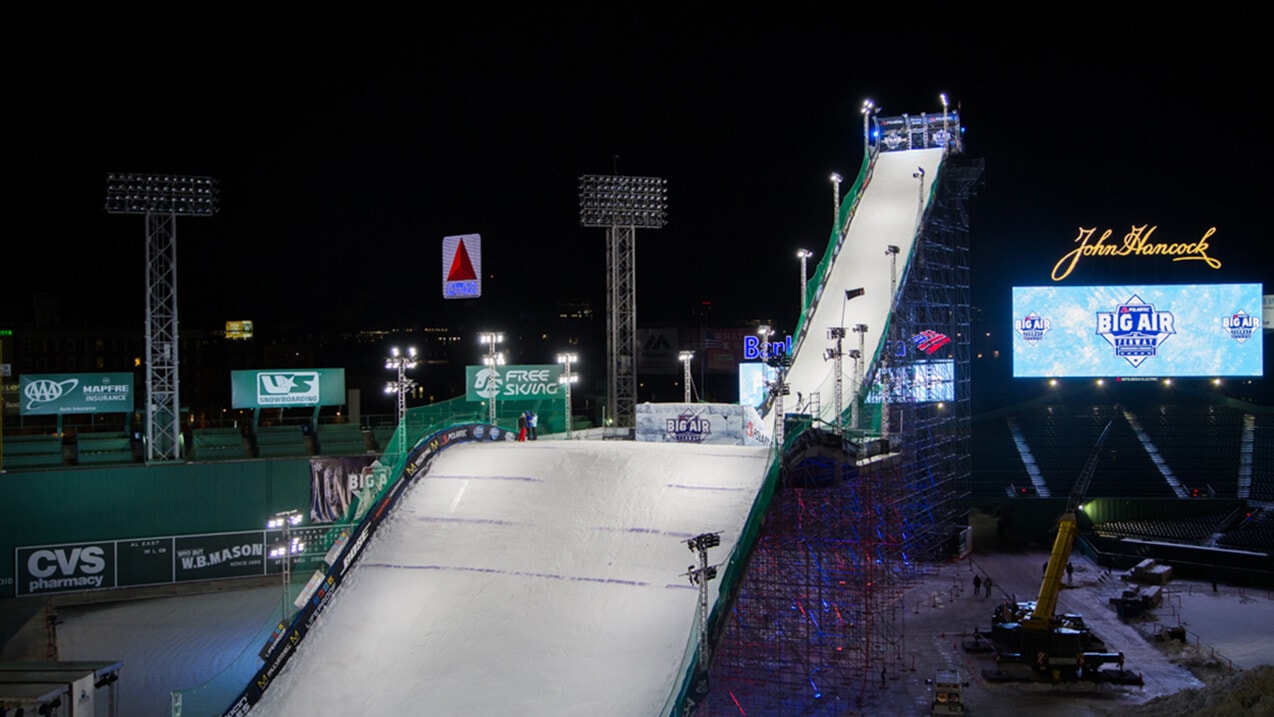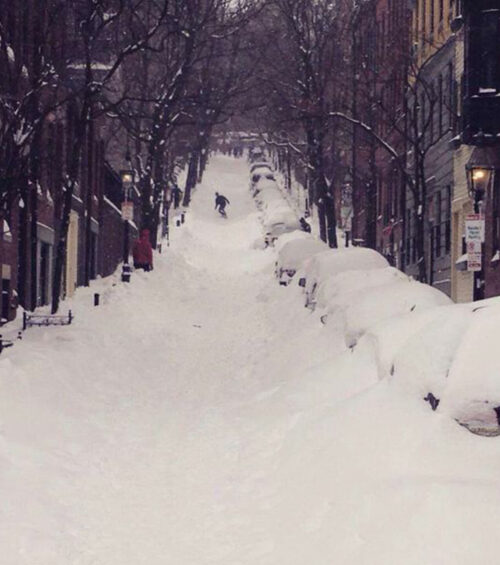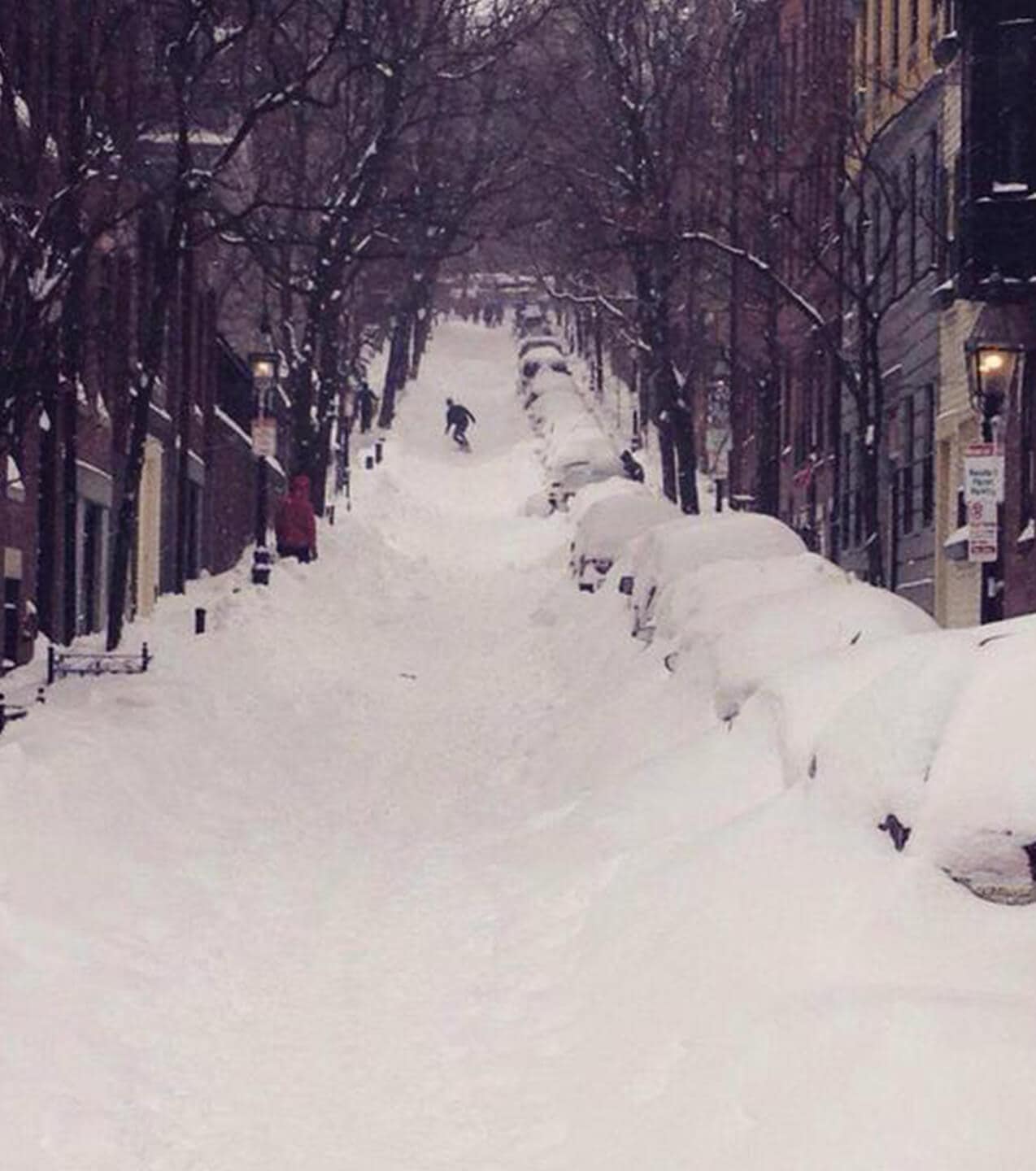 City Snowboarding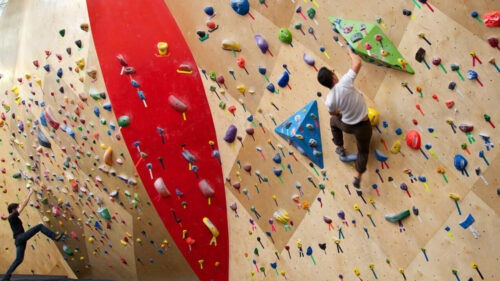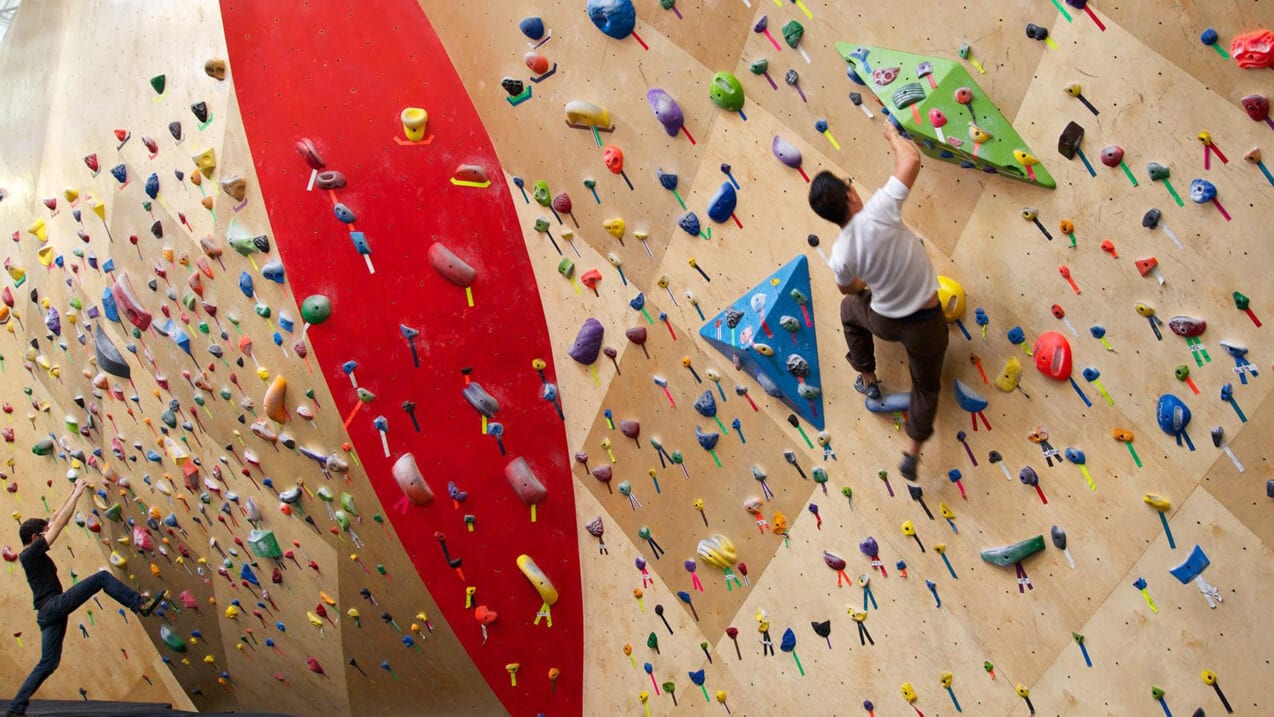 Rock Spot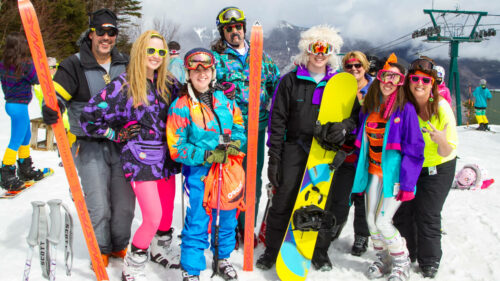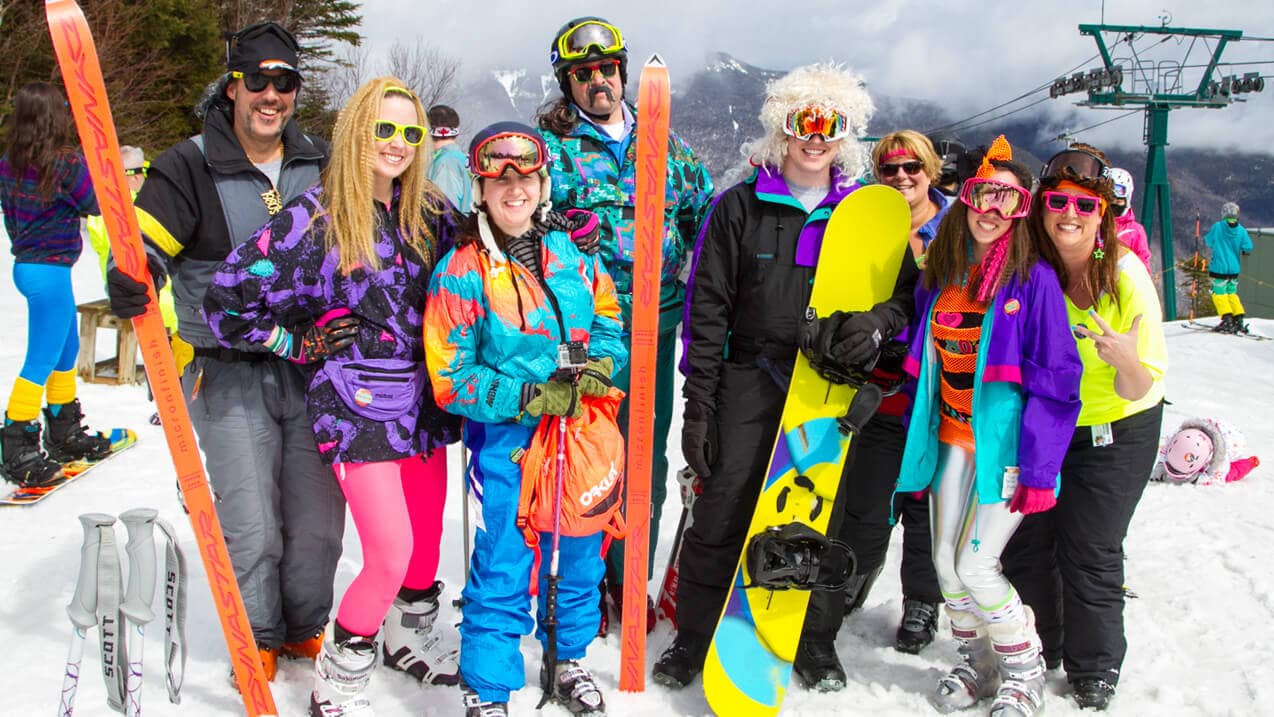 80's Day at Loon 4/2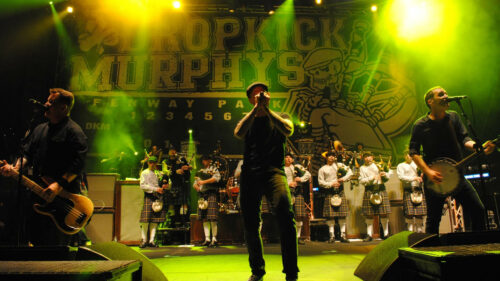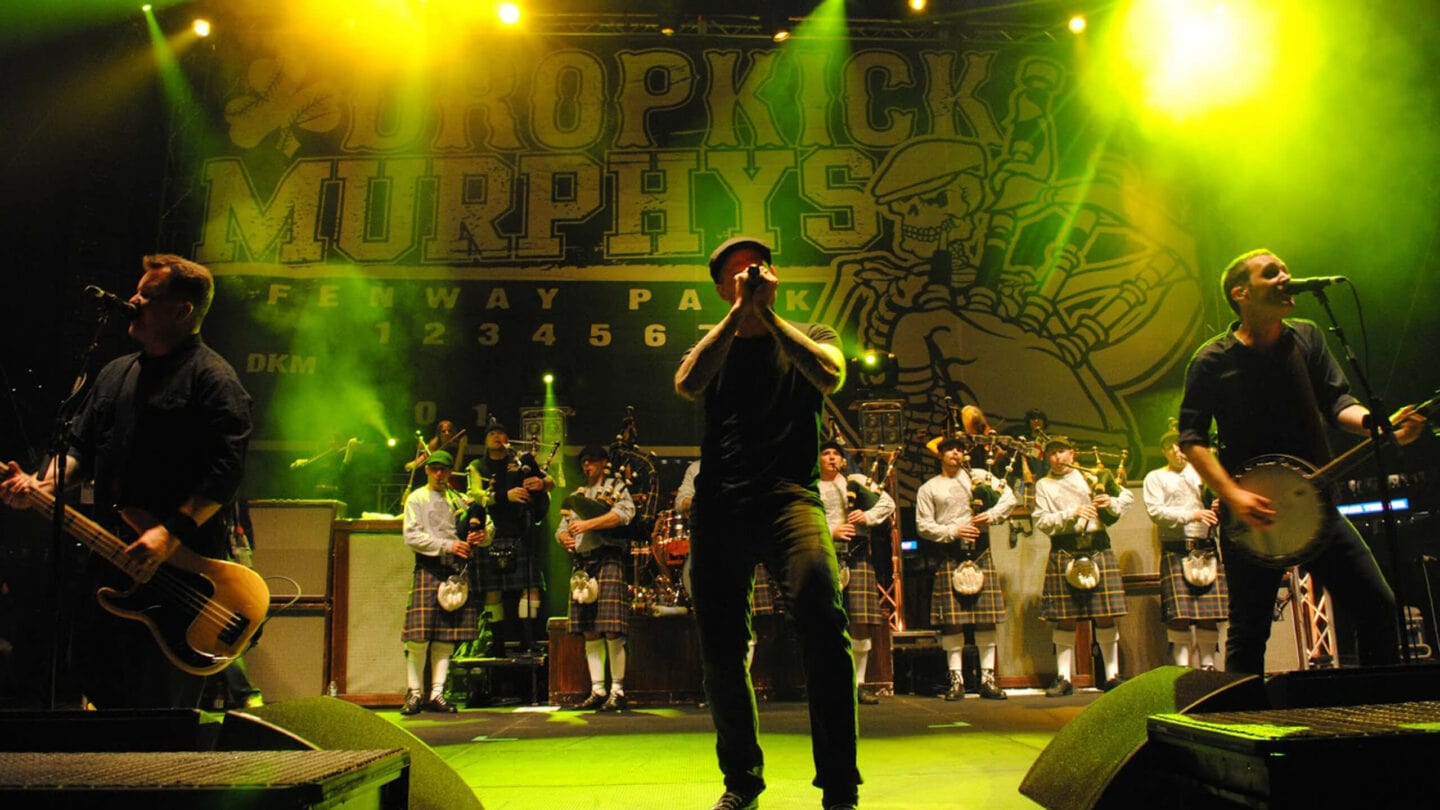 Dropkick Murphys 3/16 - 3/18