What's up Boston // Winter 2017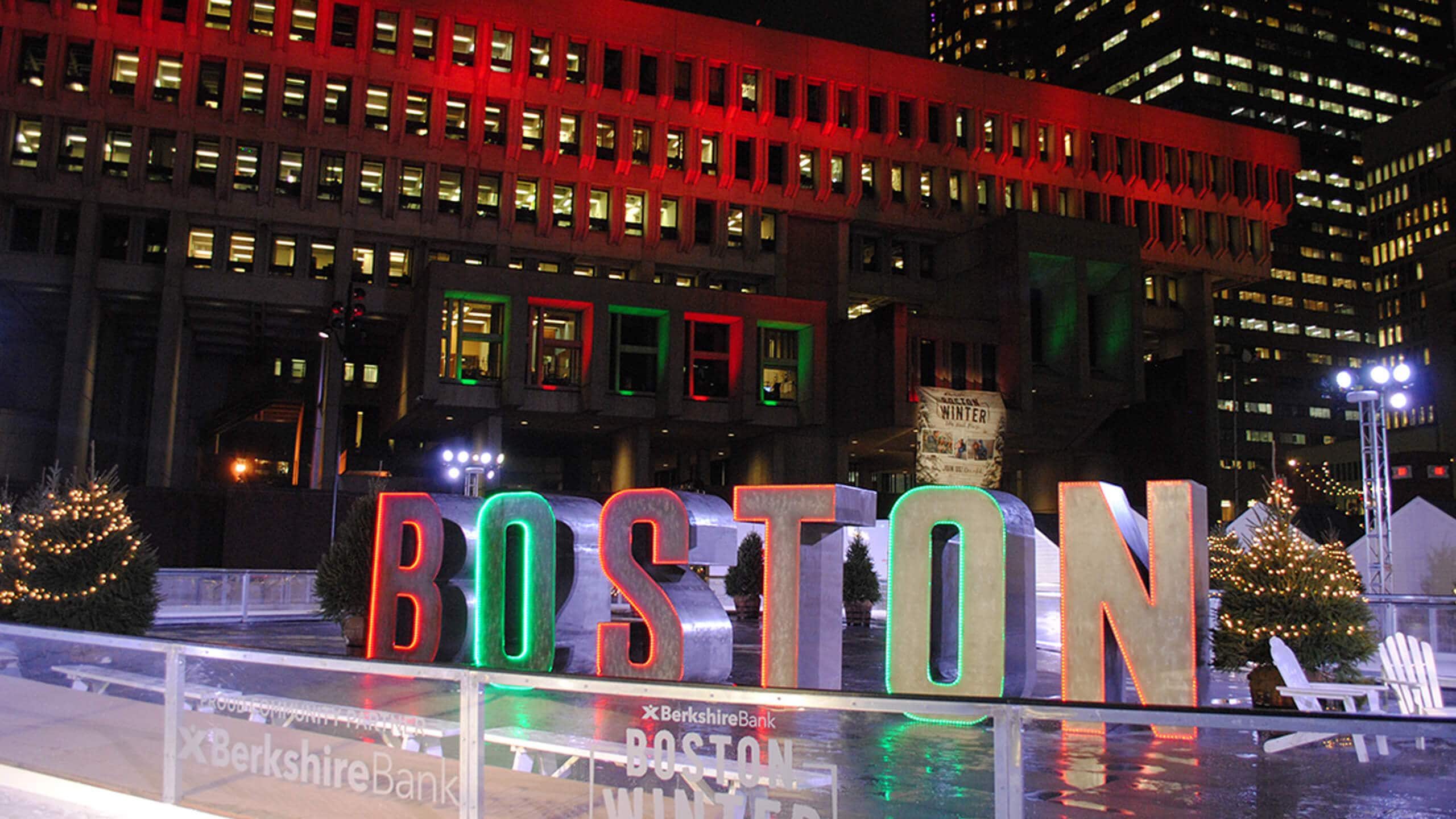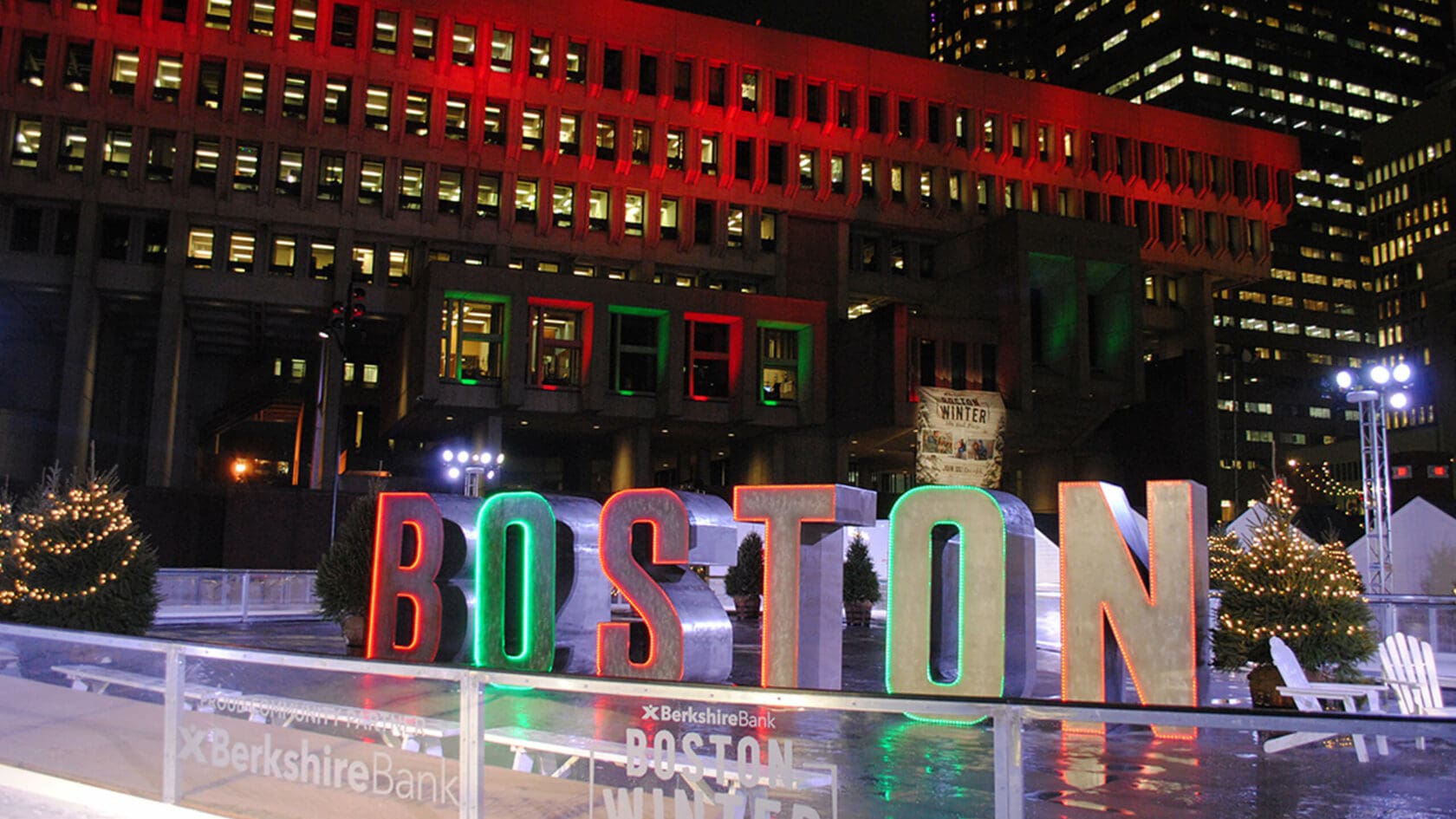 While some people head south during the winter, we think it's one of the best times to be in Boston and New England in general. Whether you're heading up to the mountains for skiing or snowboarding, skating at Frog Pond, checking out the Holiday decorations at Faneuil Hall or just hunkering down inside and binge watching Black Mirror, Winter is a great time to be in Boston.
Here's a quick list of some of the best activities to check out during the winter:
Cover photo by Madeline Bilis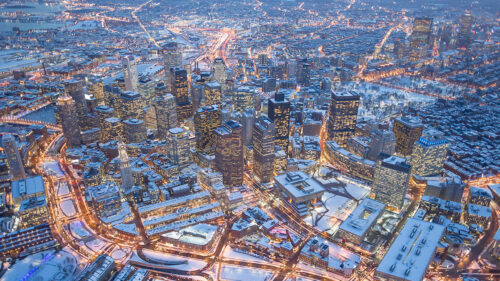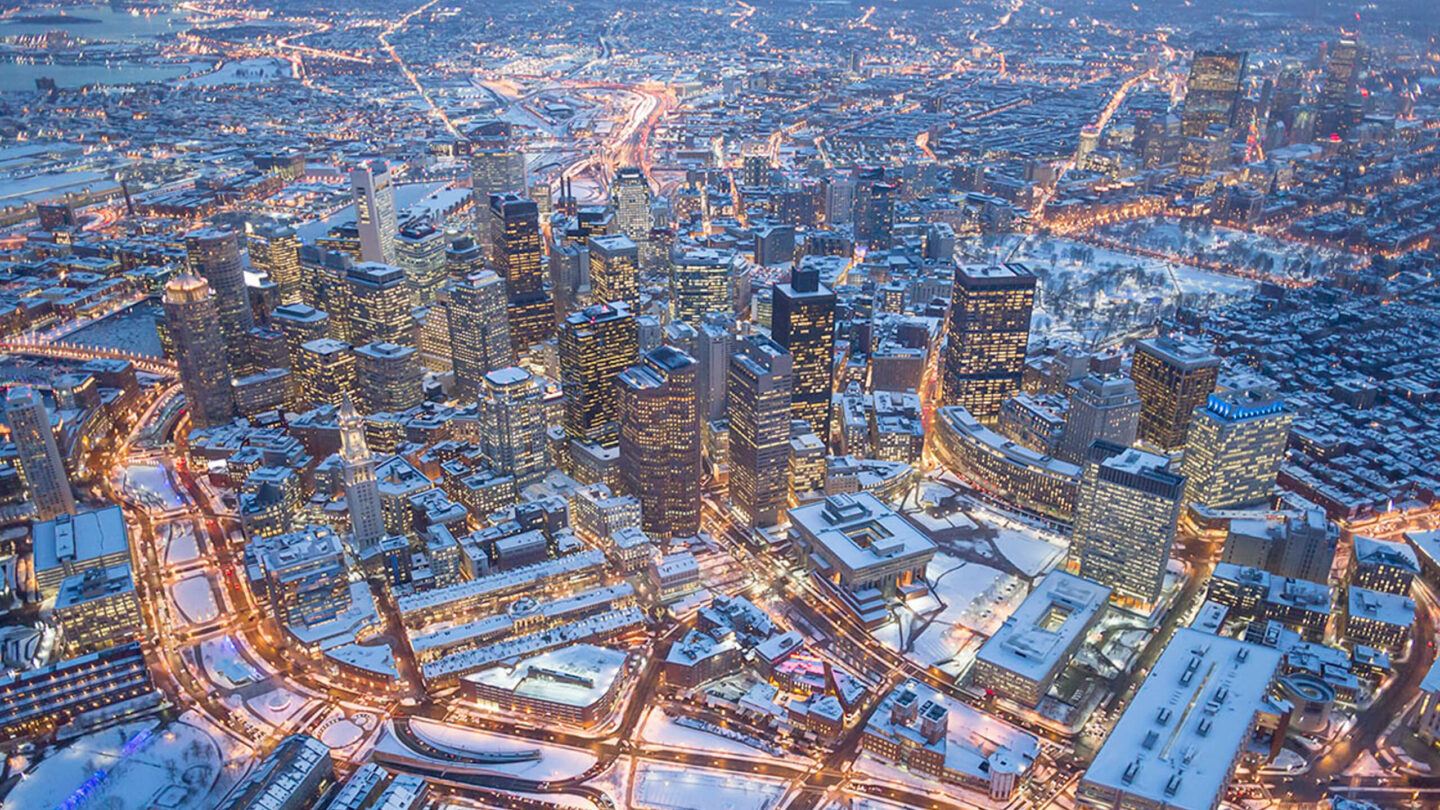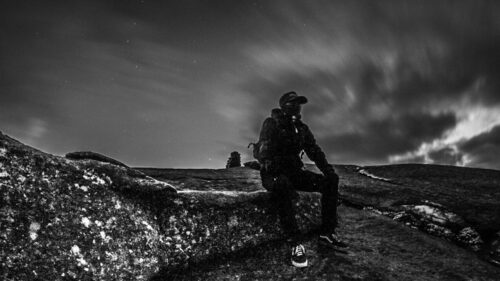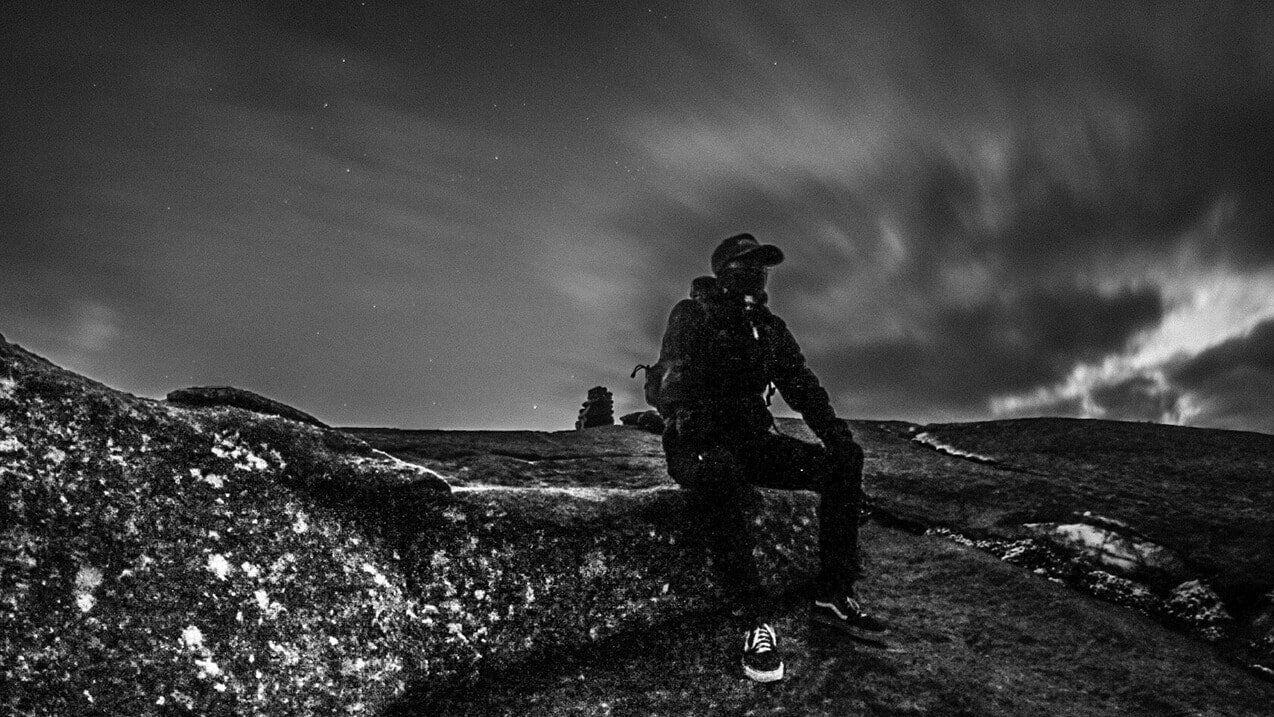 Intern Connor hiked up to the Summit of Mount Cardigan in NH only to lose the peak in the heavy snow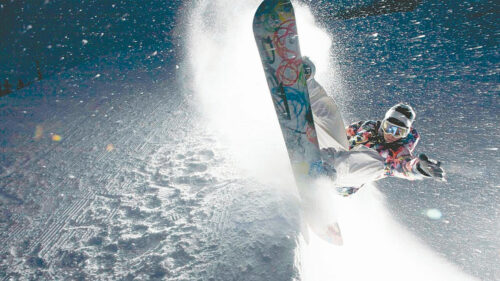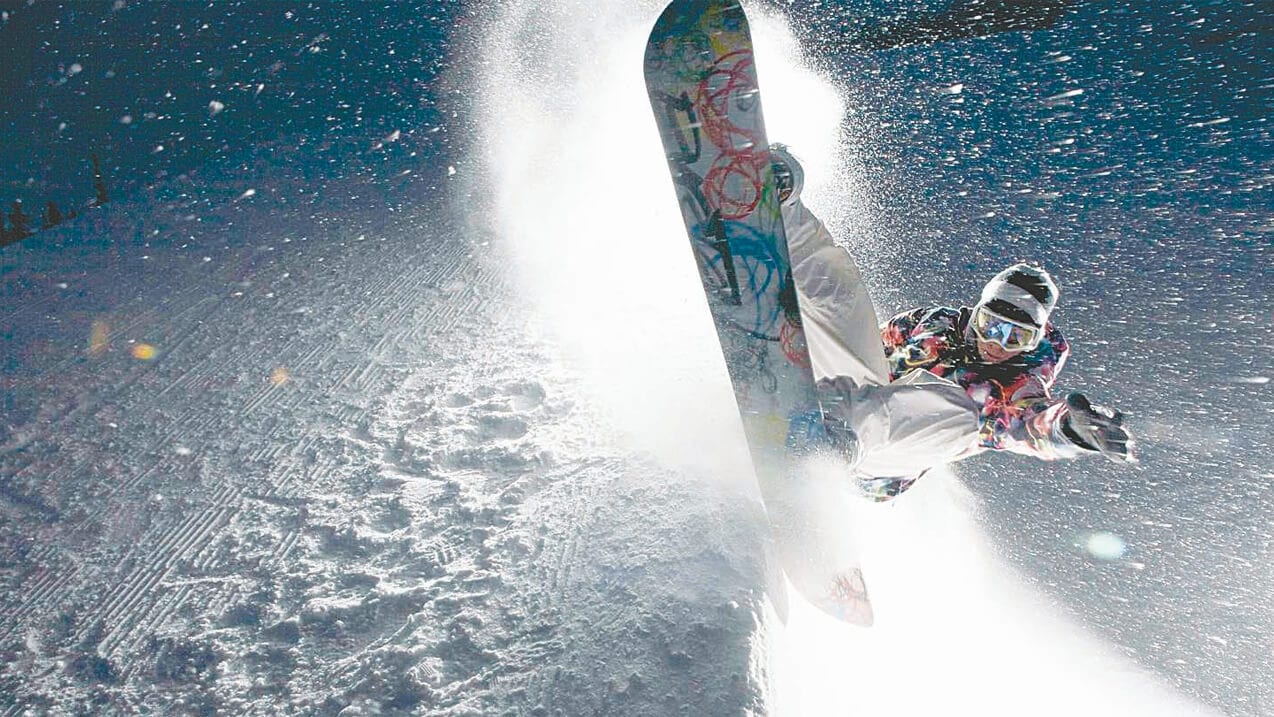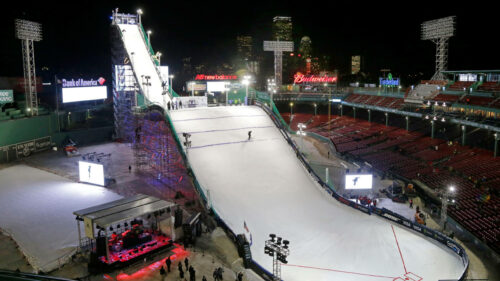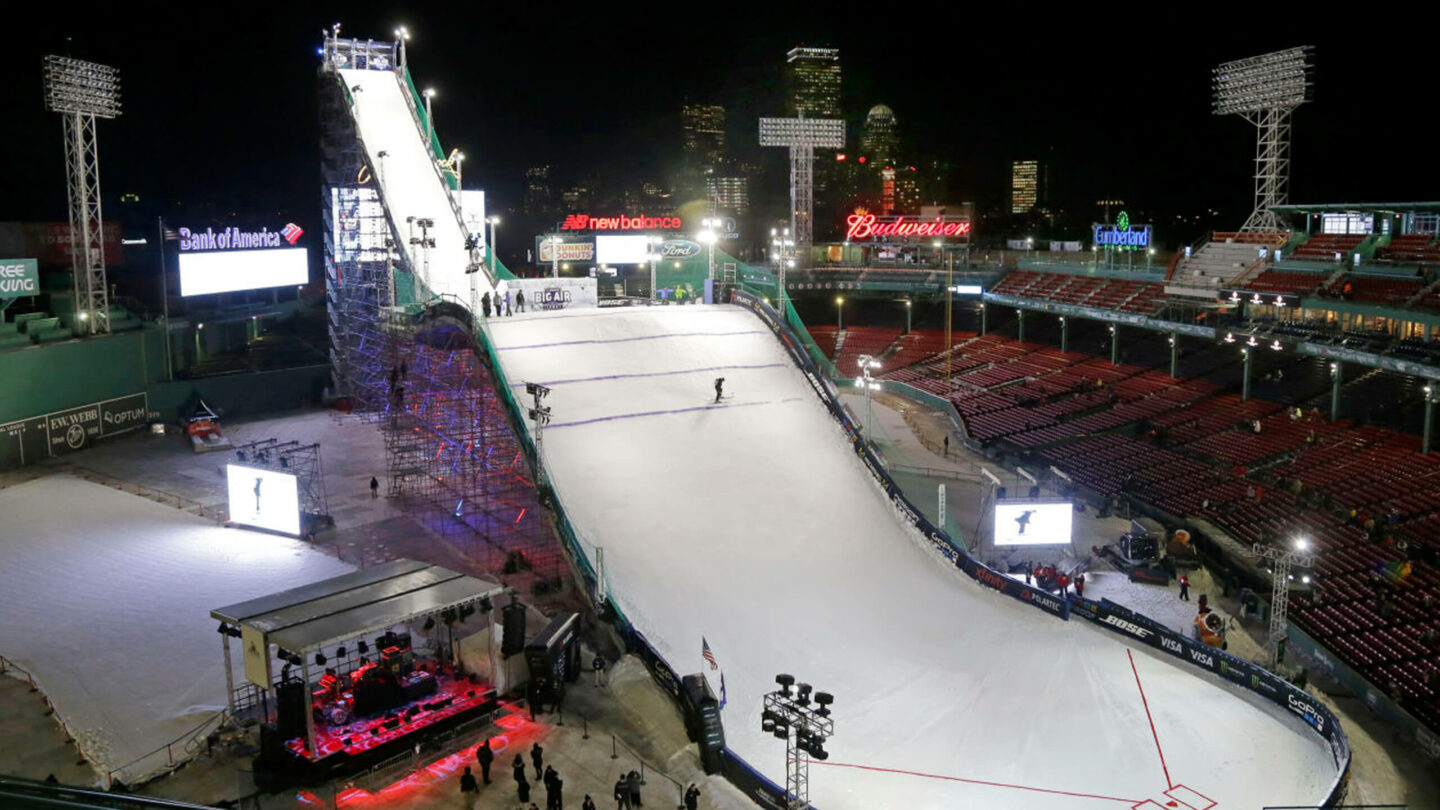 Big Air at Fenway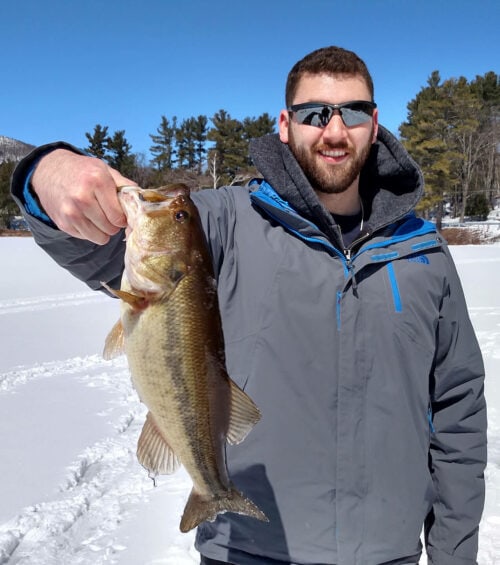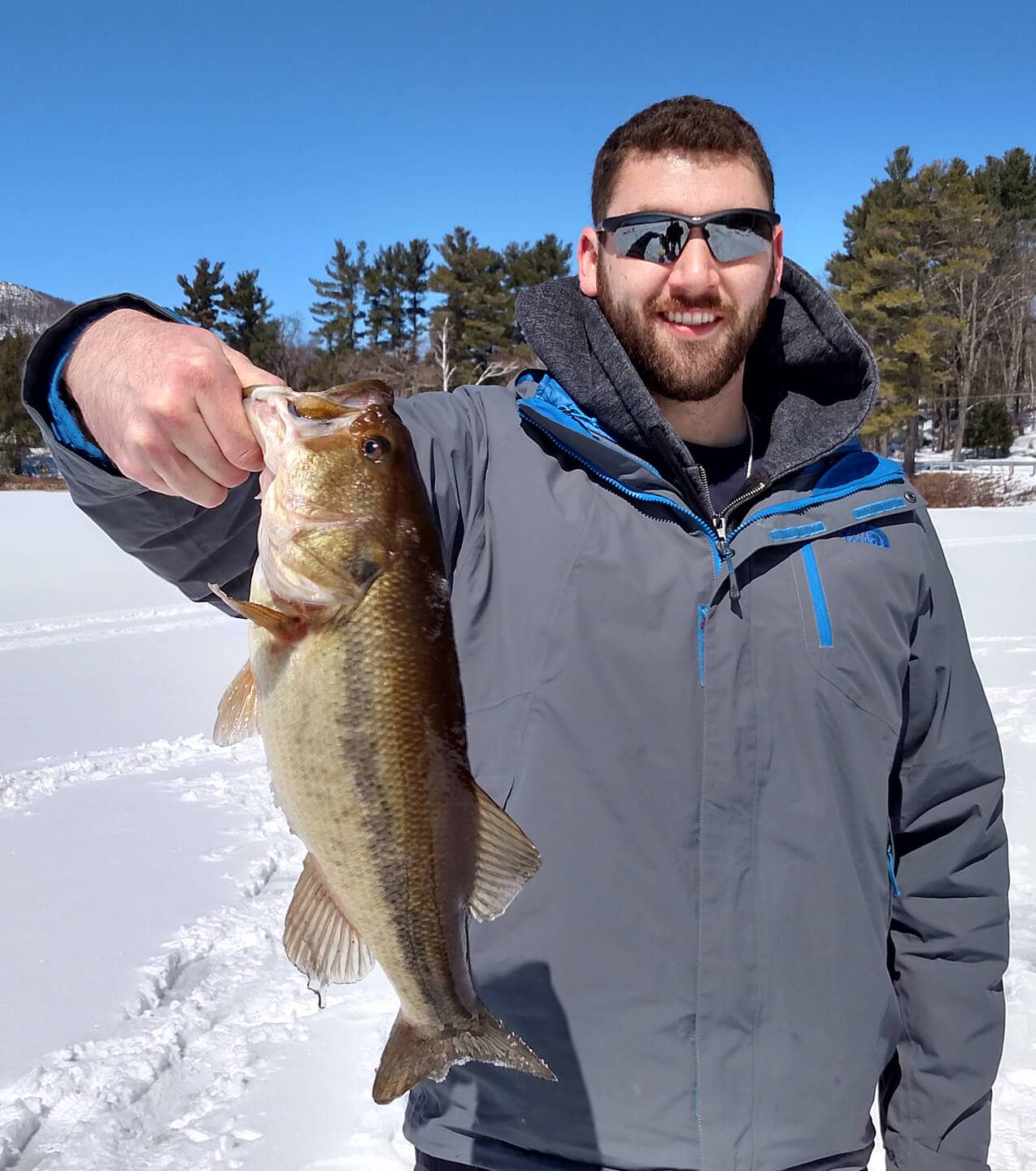 Ben caught a frosty largemouth bass out in the frozen reaches of Mass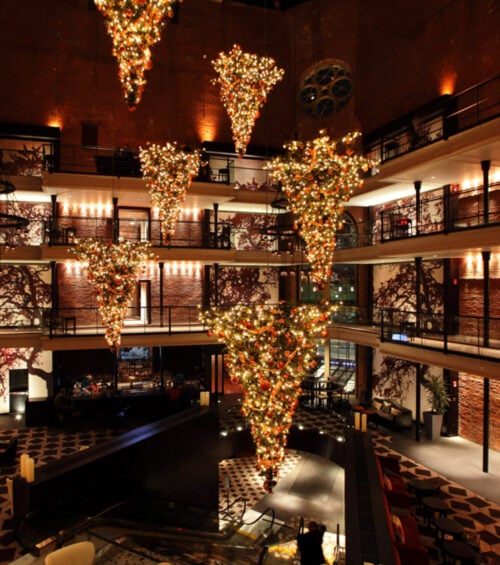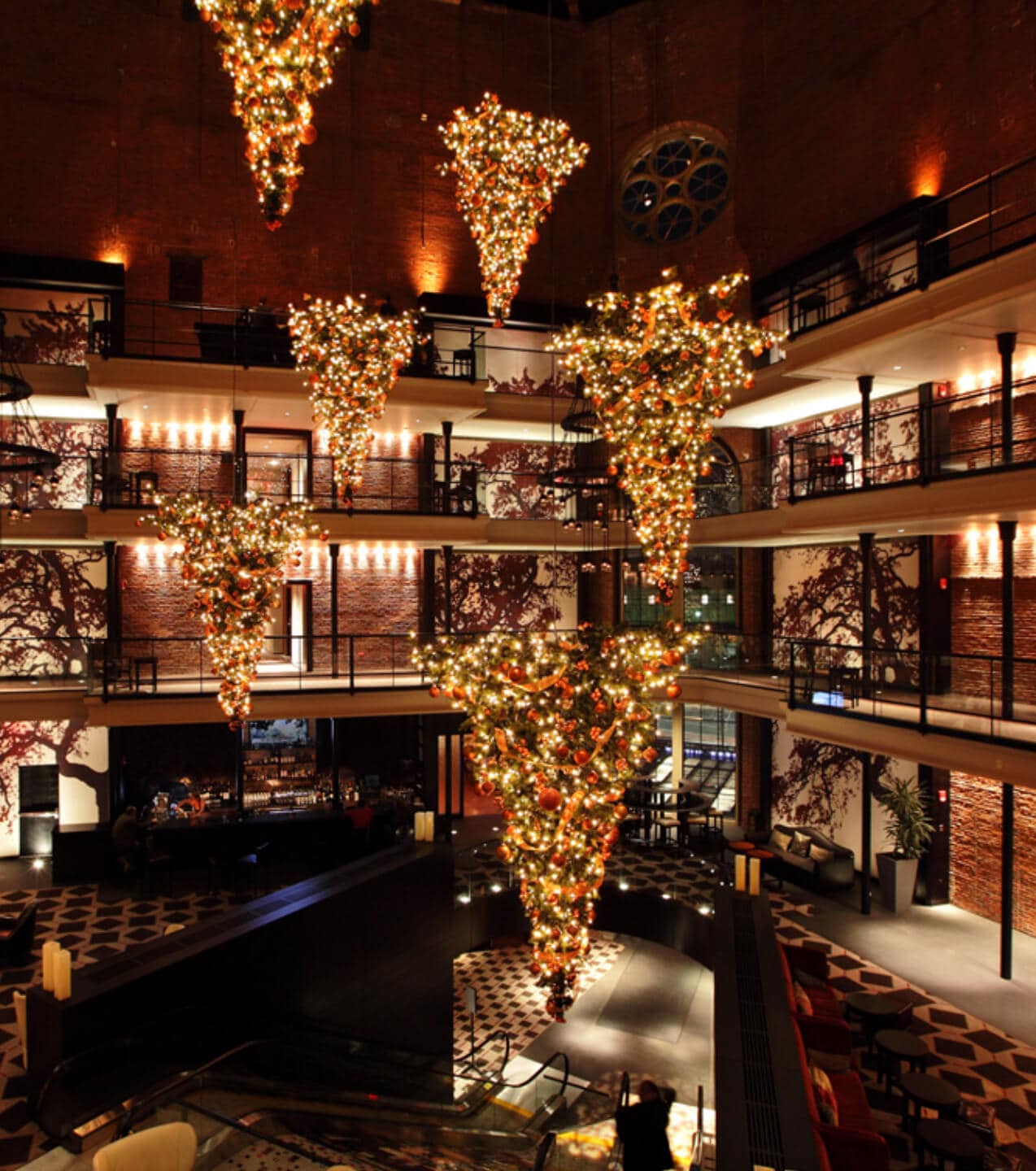 Christmas time at the Liberty Hotel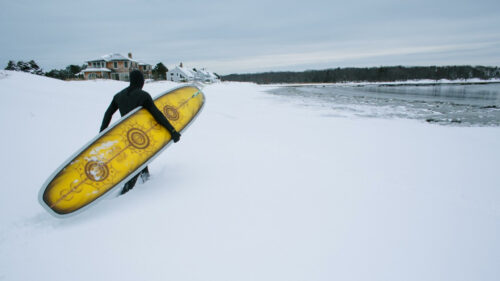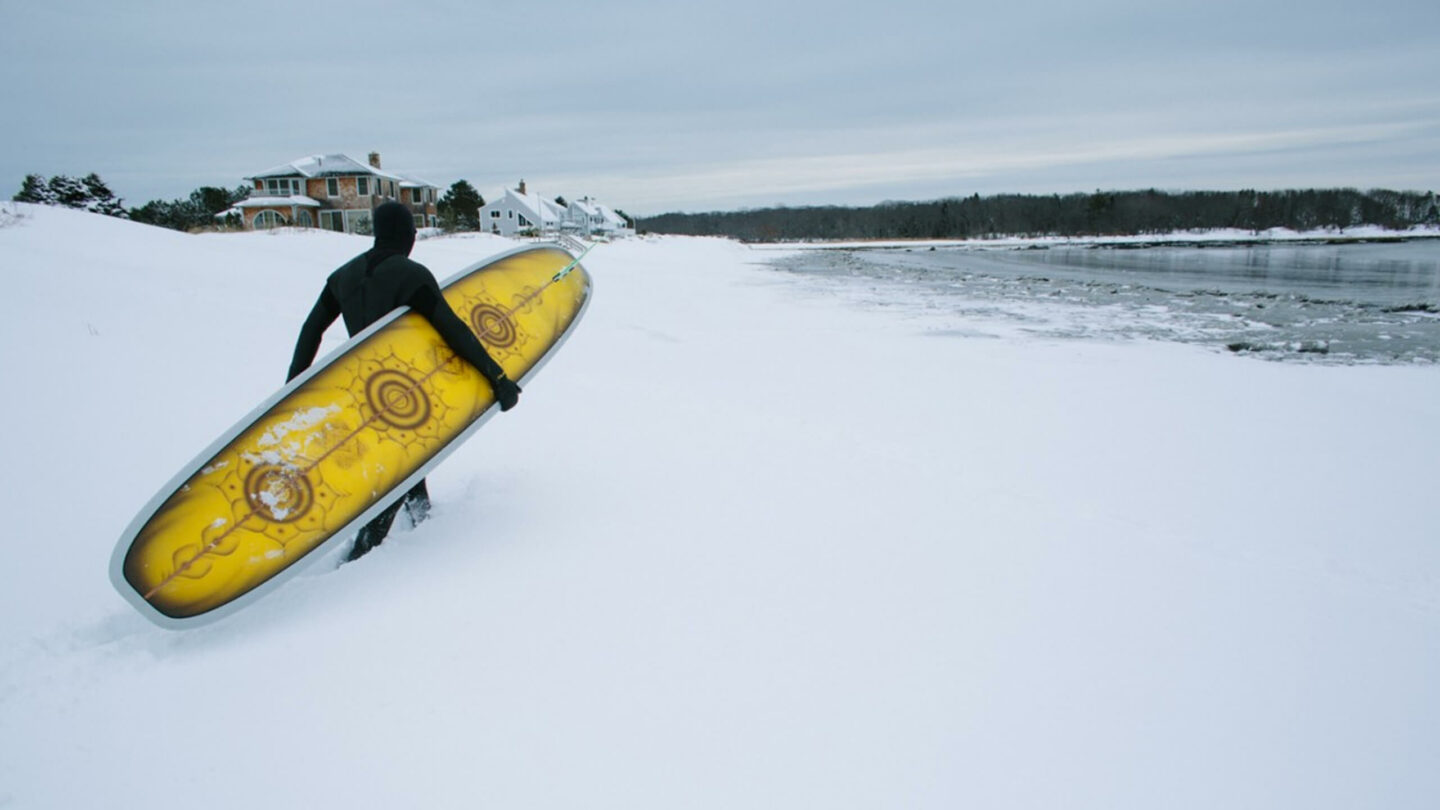 Might be cold, but it's worth it.