What's up Boston // Winter 2019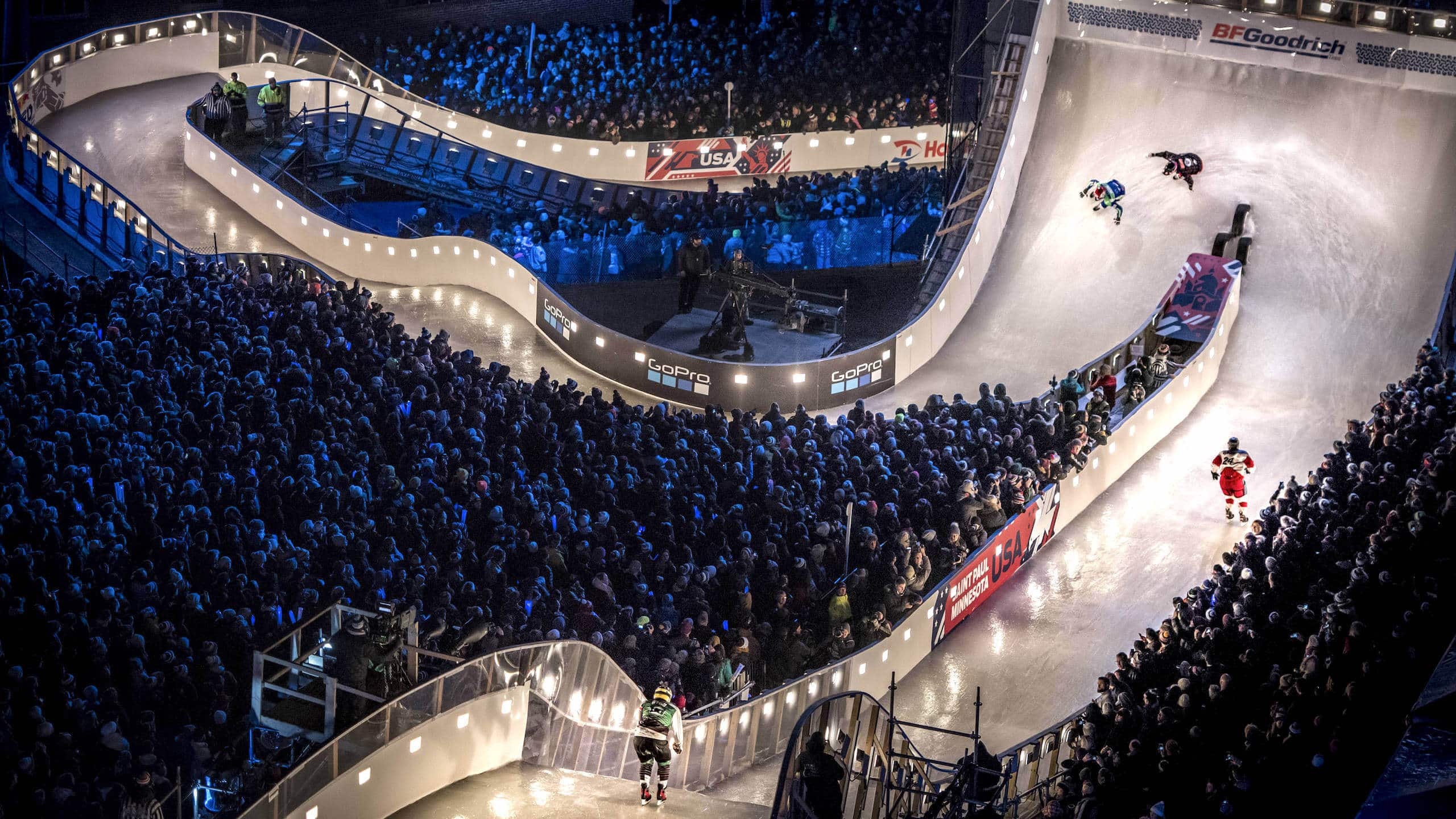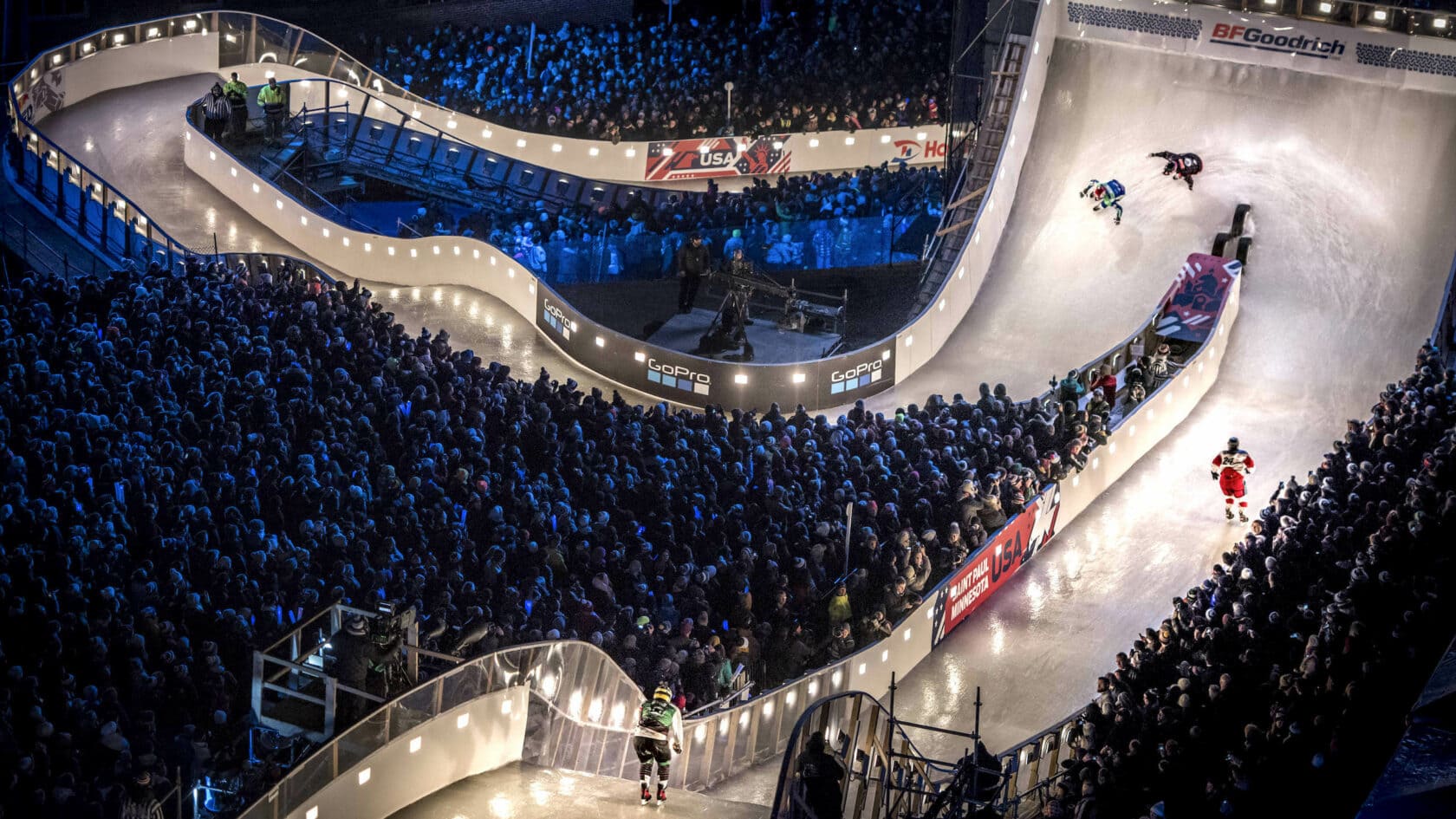 The new year in Boston brings more than just snow and cold temperatures. Here are some of our favorite events coming up this winter:
Cheer on Boston sports: Both the Bruins and Celtics will be playing plenty of home games January and February. Trek over to the Garden for some local sports and (hopefully) wins.
Boston Wine Festival: Taste some wine, attend a wine seminar, or learn about wineries at the nation's longest running wine festival. January 11th – March 28th.
Sprout Design Conversations: If you're in the neighborhood after 5pm, come by our studio to hang out, chat, and have a frothy beverage. January 17.
Hit the slopes: Take a day (or a few) to ski or snowboard. There are parks less than an hour from the city, whether you want local slopes or top-end luxury resorts.
Extreme Beer Fest: Celebrate craft beer in the Seaport with a 2-day festival featuring more than 120 brewers and 400 beers. February 1-2.
Indulge in a staycation: Temps aren't the only thing plummeting this time of year. Some of the best hotels in Boston offer super low rates in January and February. Take advantage and treat yourself.
Red Bull Crashed Ice Boston: Watch as ice cross downhill makes its stadium debut at Fenway with some of the best and toughest skaters in the world reaching speeds of 50mph, all while fighting it out for victory down a steep downhill track. Feb 8-9.
Run (half-naked) for a good cause: Cupid's Undie Run raises money for the Children's Tumor Foundation. Strip down to your undies to run down Landsdowne for 15 minutes. February 16.
St. Patrick's Day Parade: Join over 600,000 people celebrating Boston's Irish heritage in South Boston. March 17.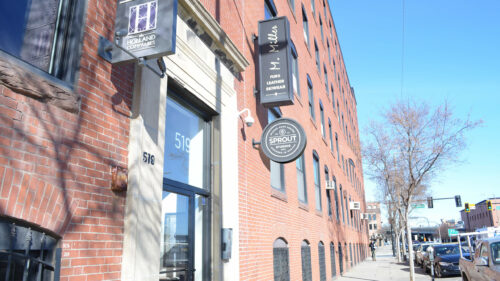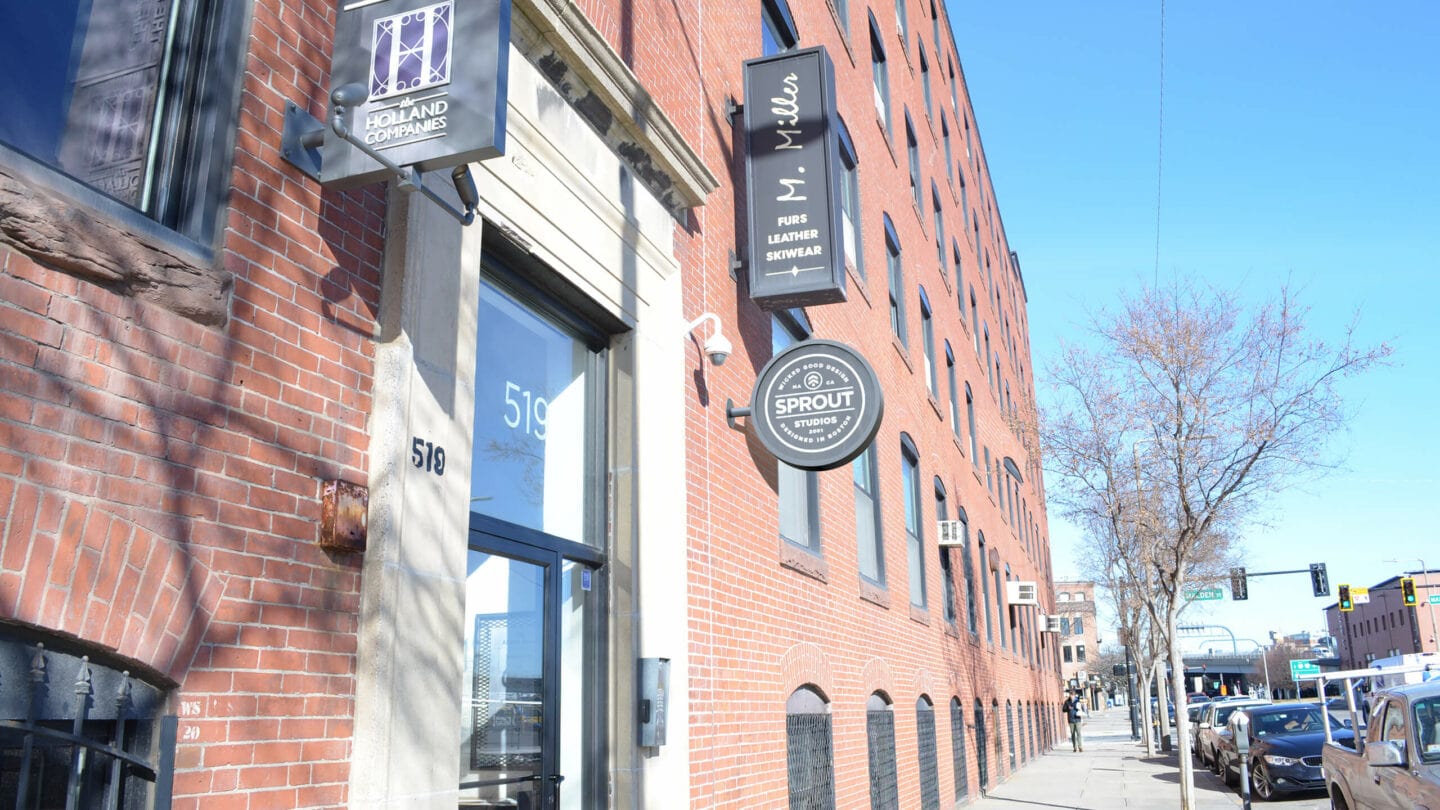 Join us at 519 Albany St. Suite 101 for Design Conversations.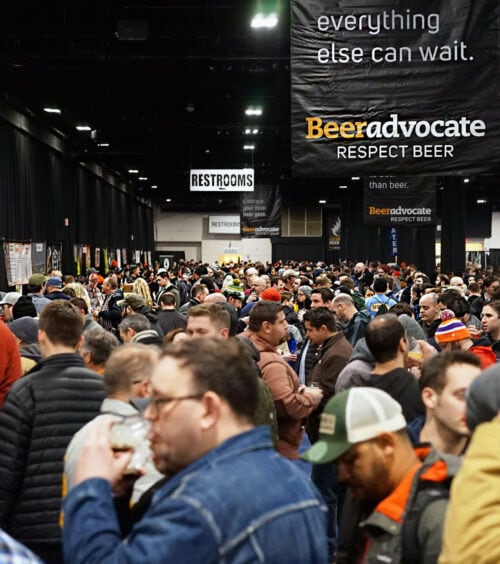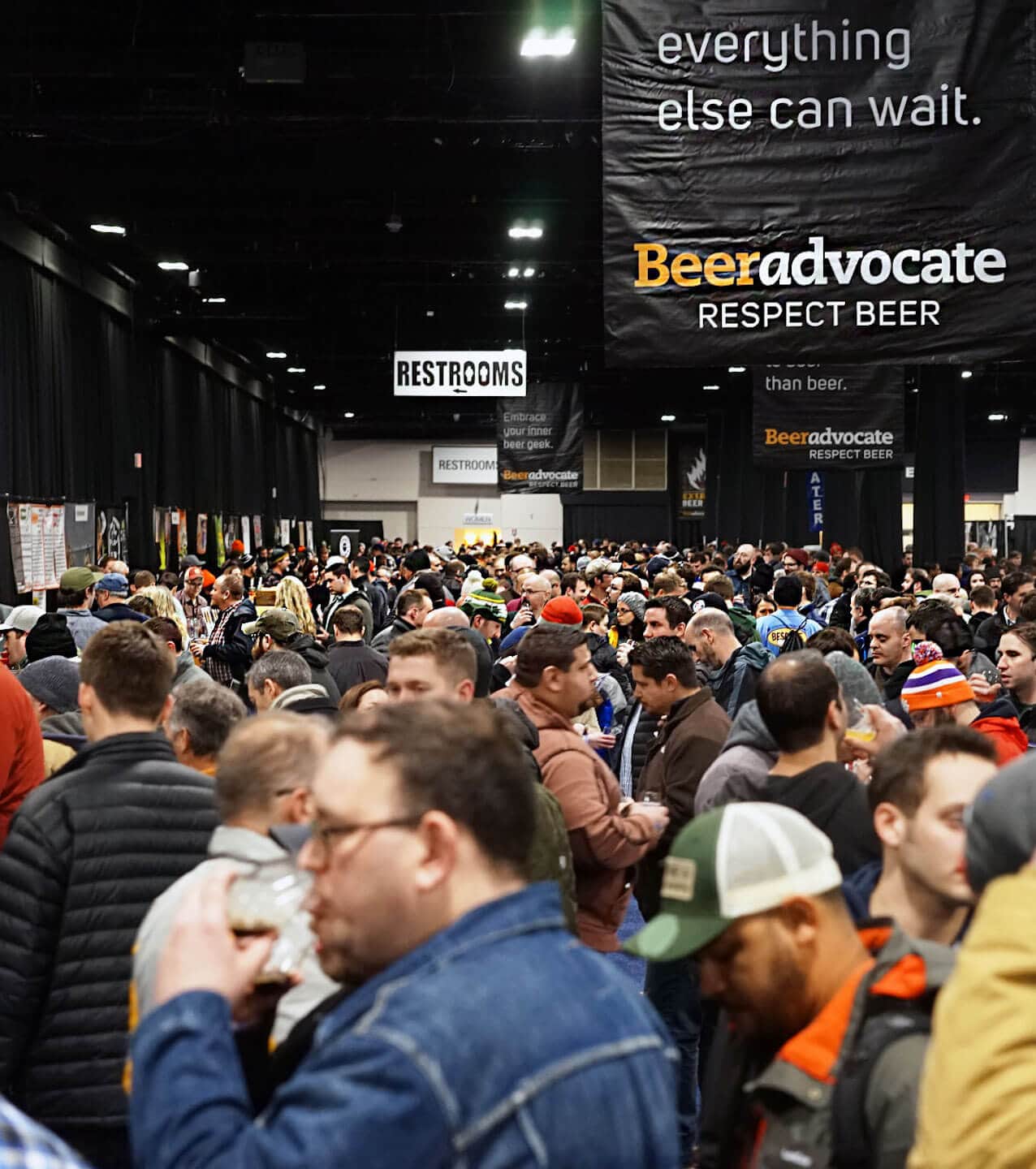 Extreme Beer Festival in Boston.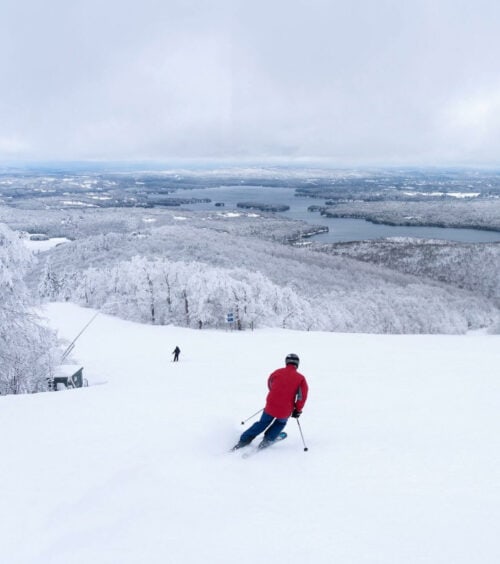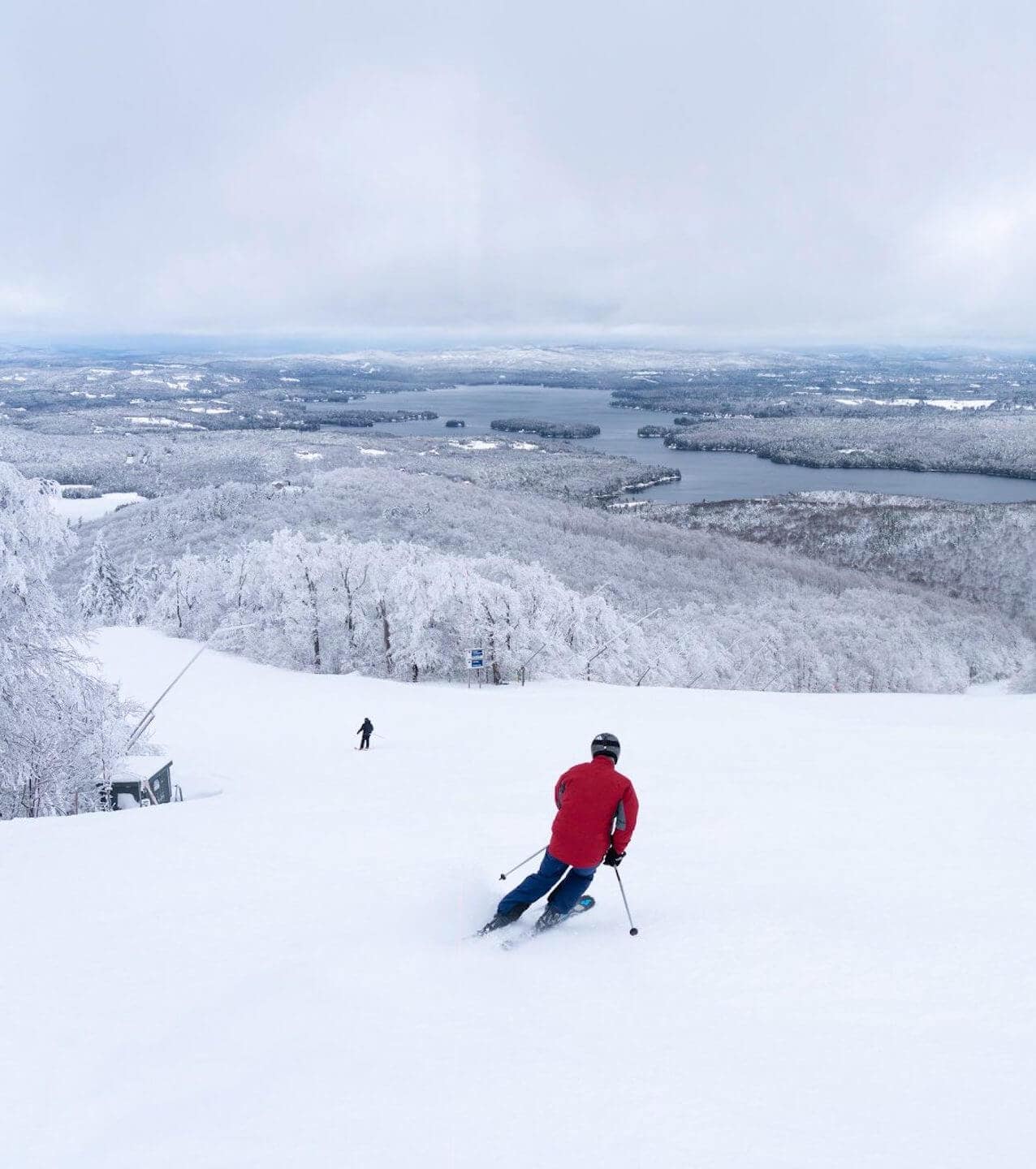 Skiing in New England.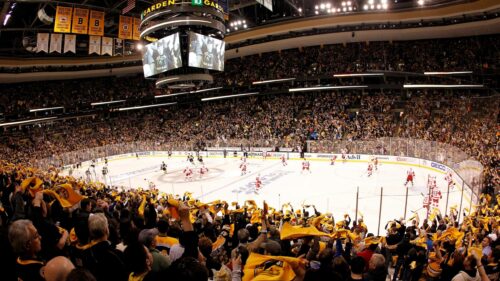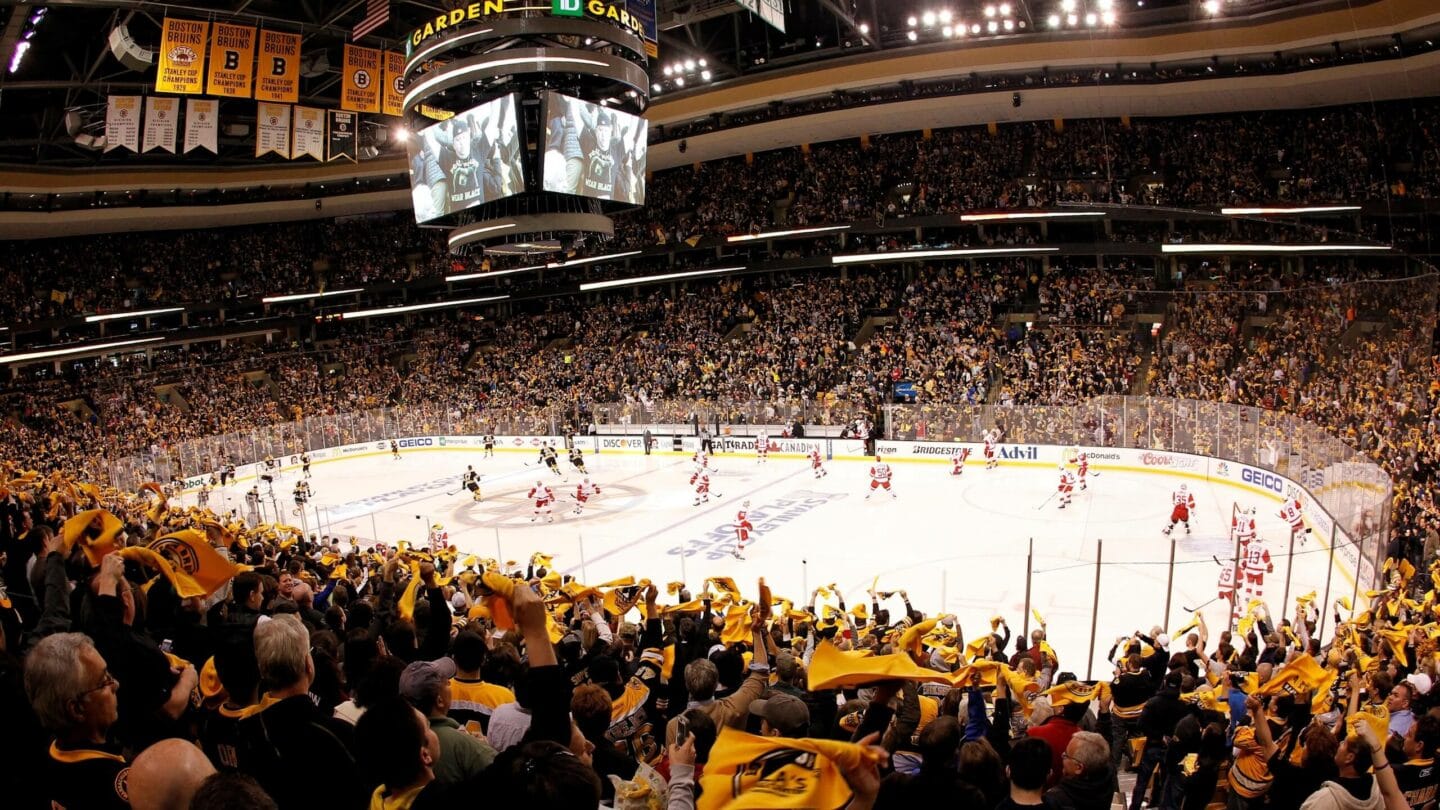 The Bruins at the TD Garden.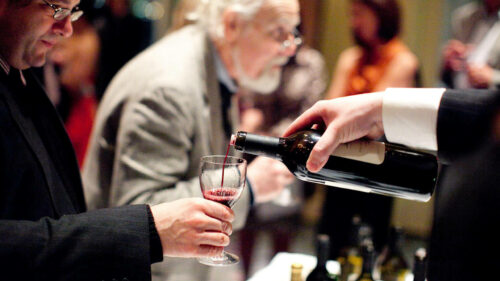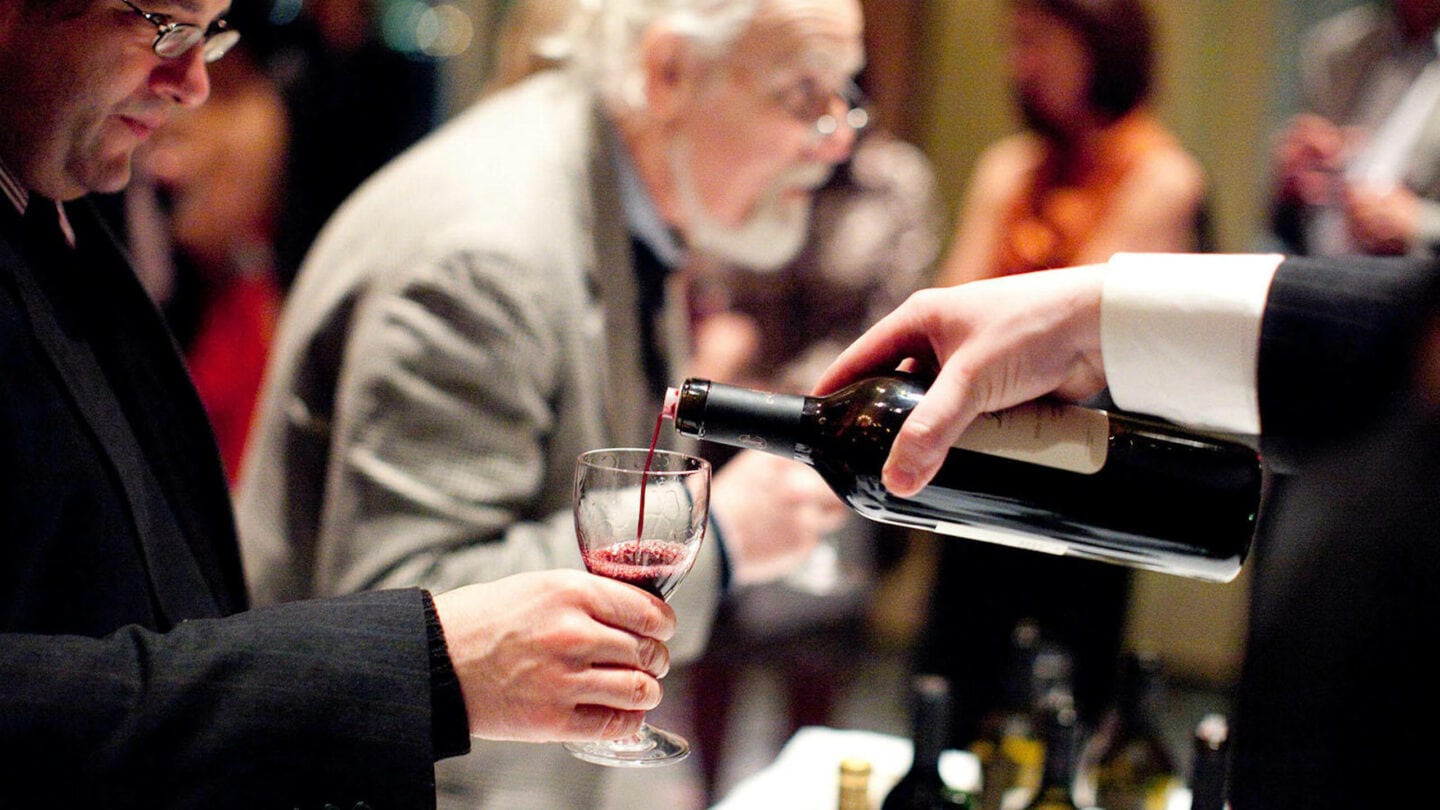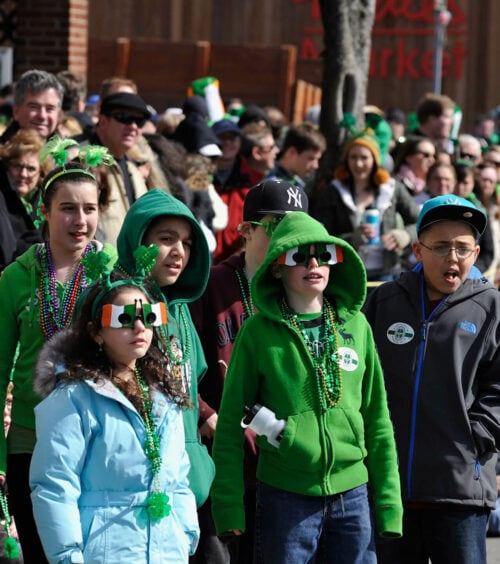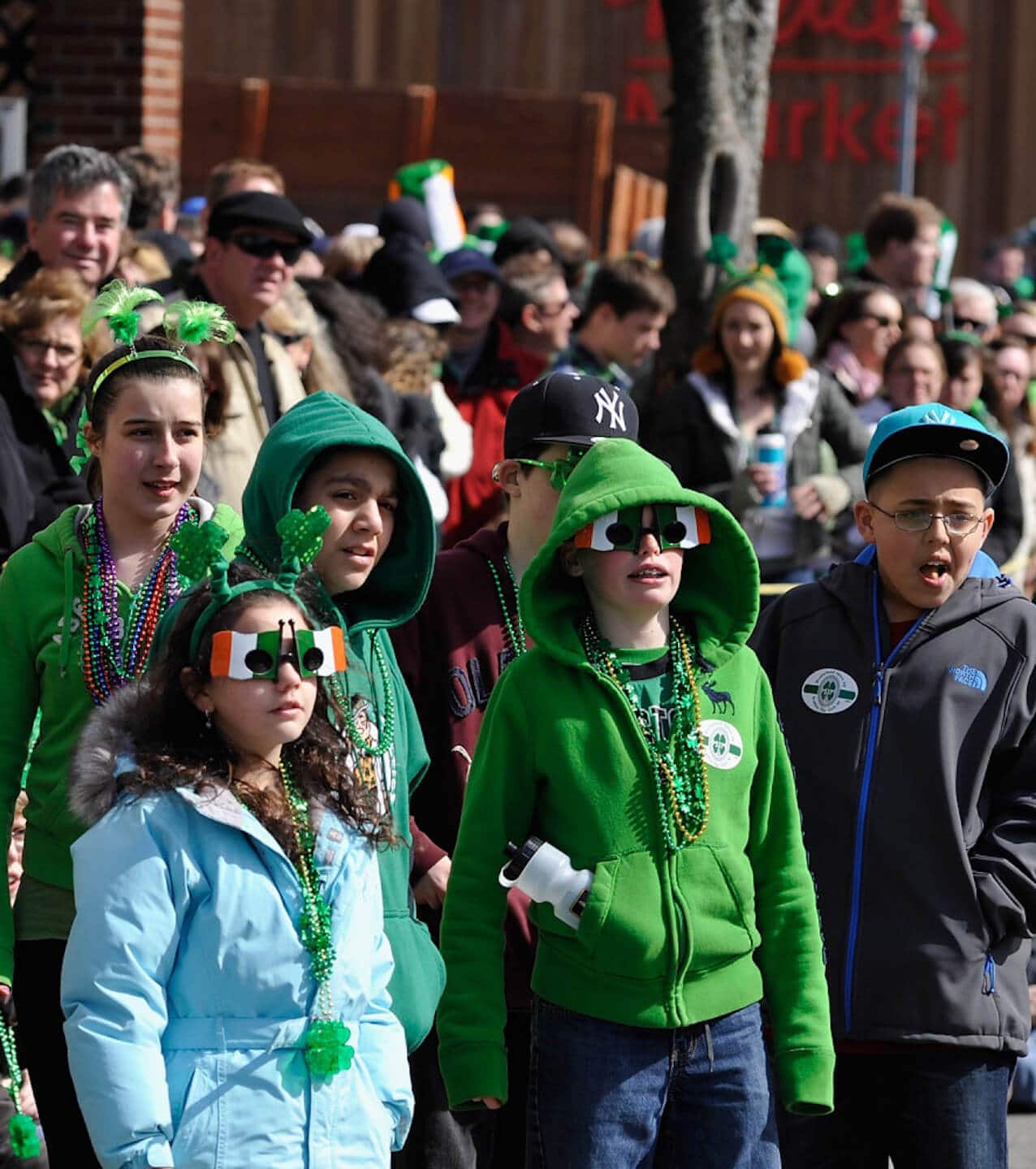 South Boston St. Patrick's Day Parade.