WHAT'S UP WITH BOSTON // Fall 2016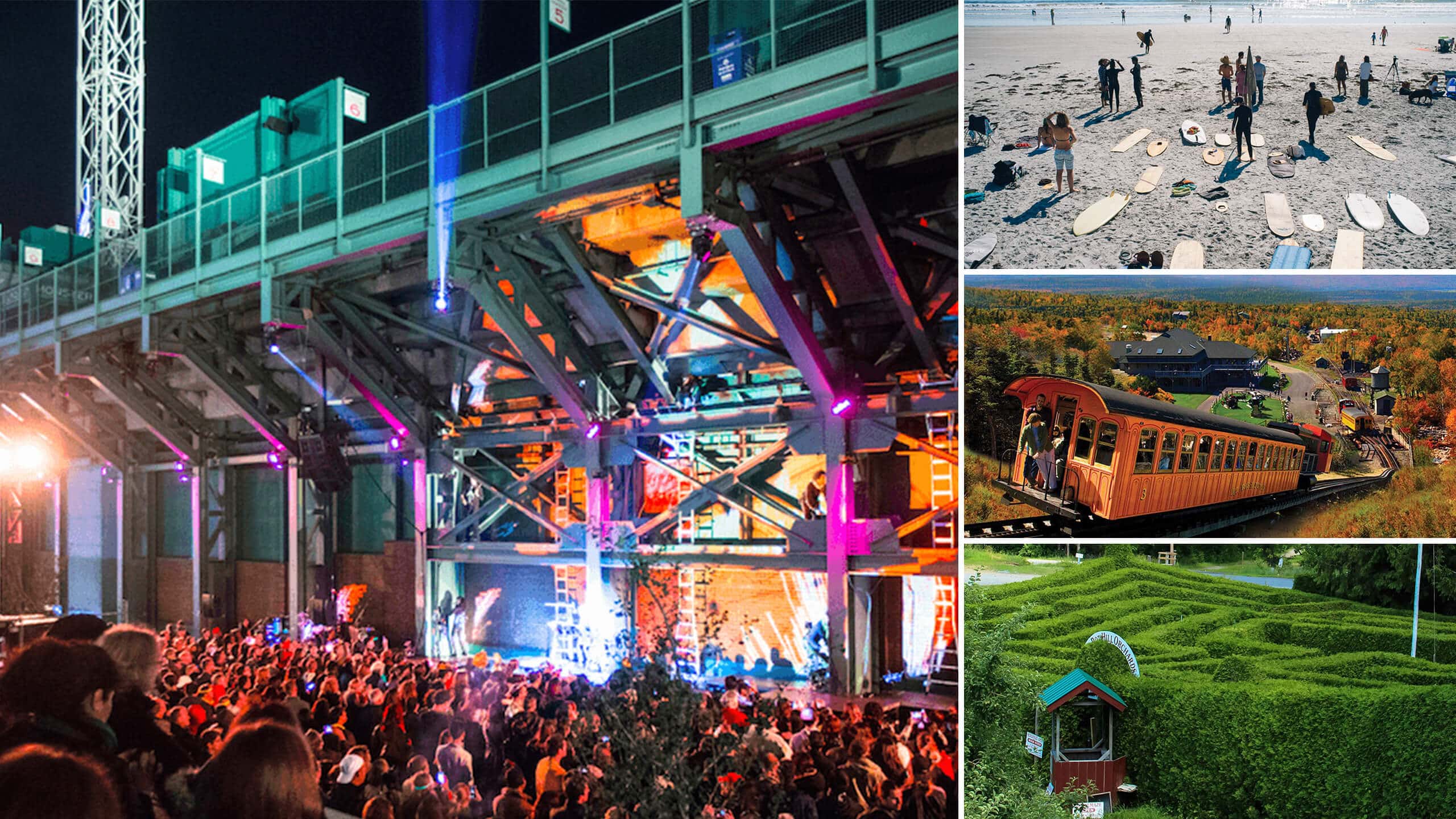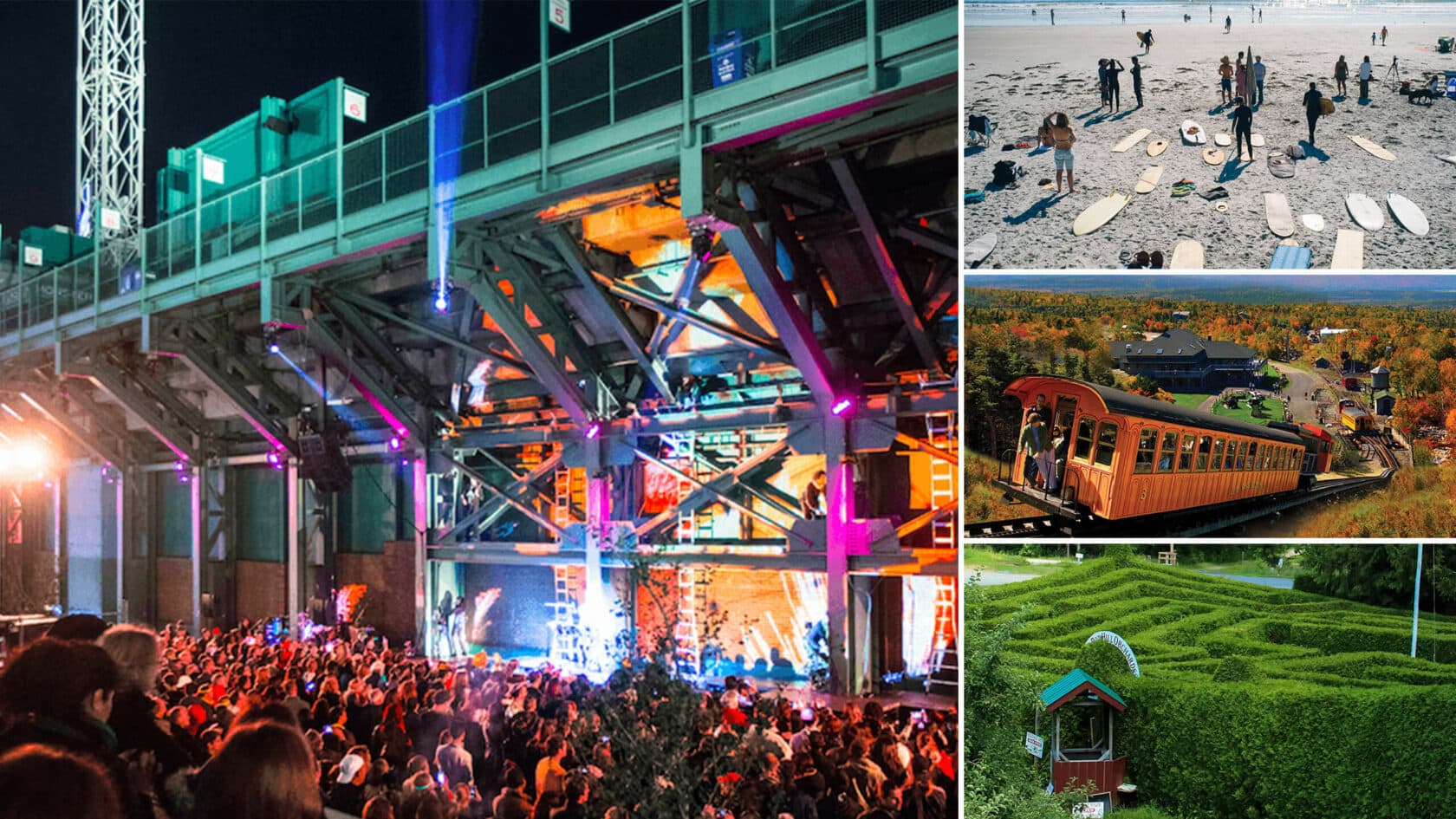 Today marks the first official day of Fall! Although that means that summer is over, there is plenty of fun things to look forward to with the start of the new season.
Fall in New England can be a magical time, the leaves changing with their vibrant colors, excuses to eat apple pie, and sweater weather are just some of the things we look forward too. Not to mention the apple cider (Woodchuck of course), the pumpkins, playoff baseball, and the Pats. What more could you want?