YARD SALE CHRONICLES #2 – CONFESSIONS OF A COLLECTOR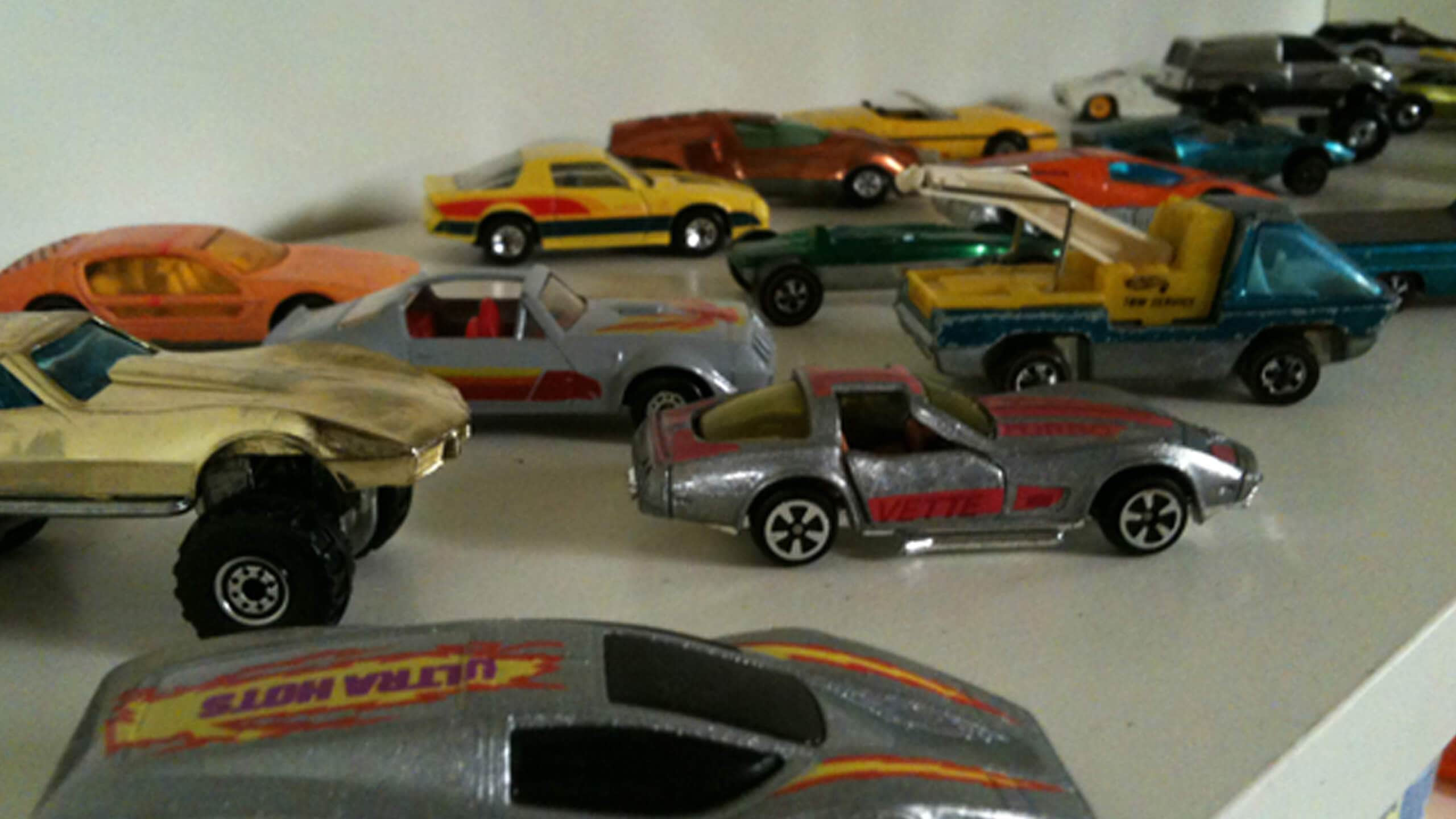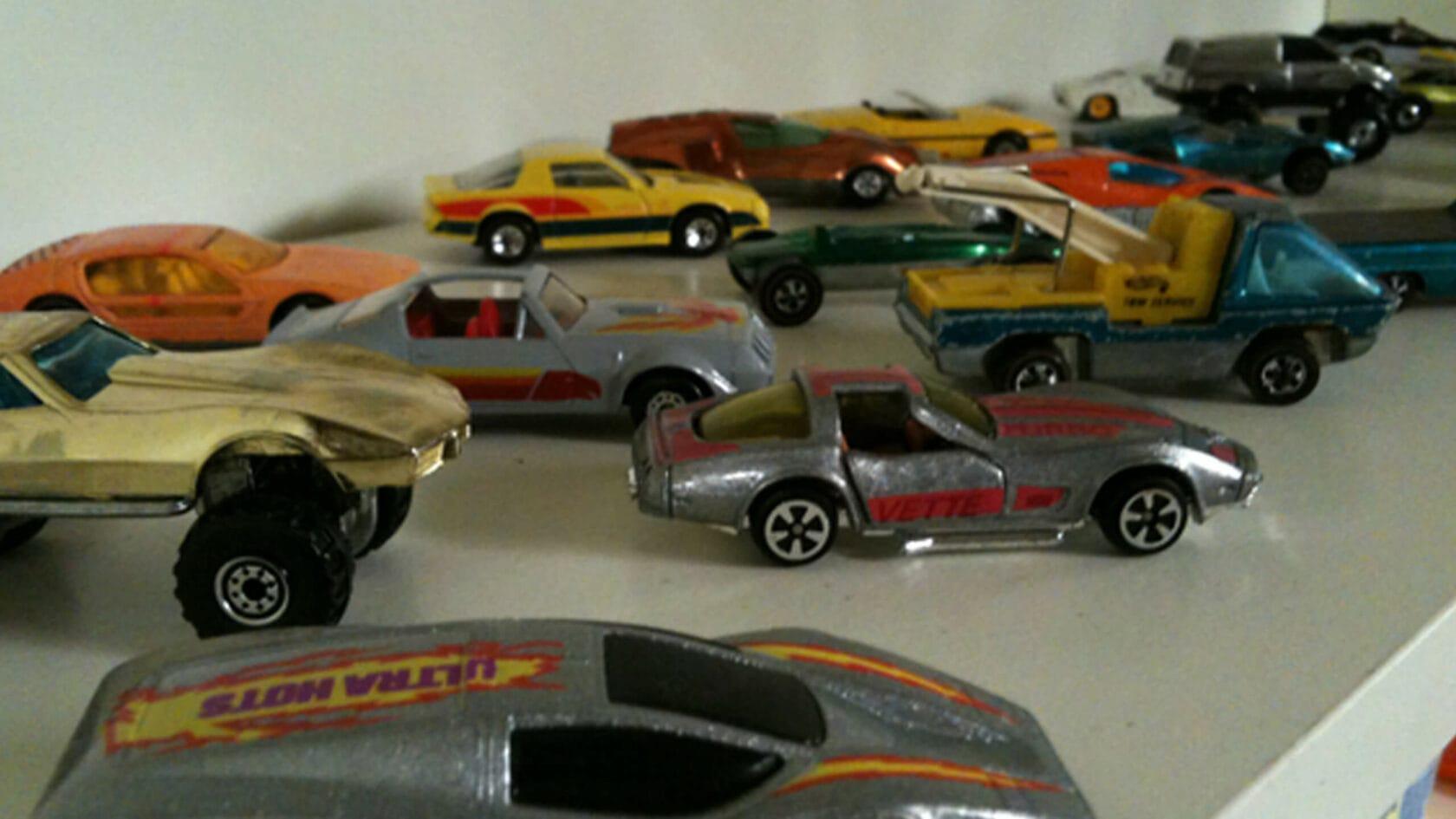 Got up early again this past Saturday and decided to go for a drive in the rural suburbs of Boston when I stumbled on a yard sale that was just getting set up. Luckily they let me in early and man did I SCORE.
This had to be the largest collection of Matchbox, Hotwheels and other assorted brands I'd ever seen. Over 800 cars in all and they were even sorted by color. Super inspiring to see these masterpieces in person, the fit and finish, color combos and graphics are truly amazing. It's also really rad to see how designers got the look of the full-sized version of some of the hottest muscle and concept cars ever produced into these tiny little cars. And here is the best part — the entire collection only cost me 40 bucks! That's like 20 cents a car. Man I love yard sales.