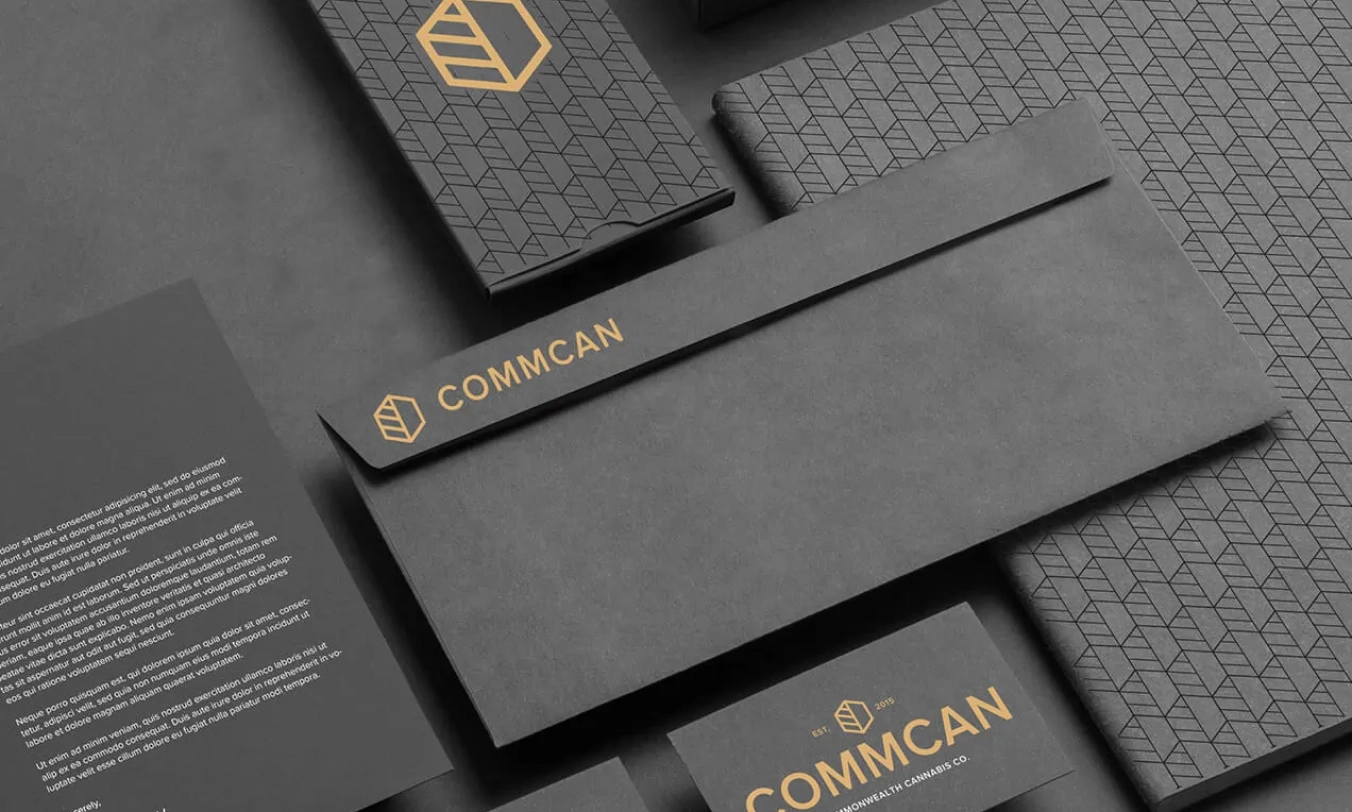 Branding Services

Award-winning branding and identity design services. Boston-based multidisciplinary branding agency and full service design consultancy.
How Our BrandingServices Work
As a branding agency with a proven track record of growing businesses, our diverse team of creative problem solvers collaborate throughout our trademarked five-phase process to bring our client's vision to life.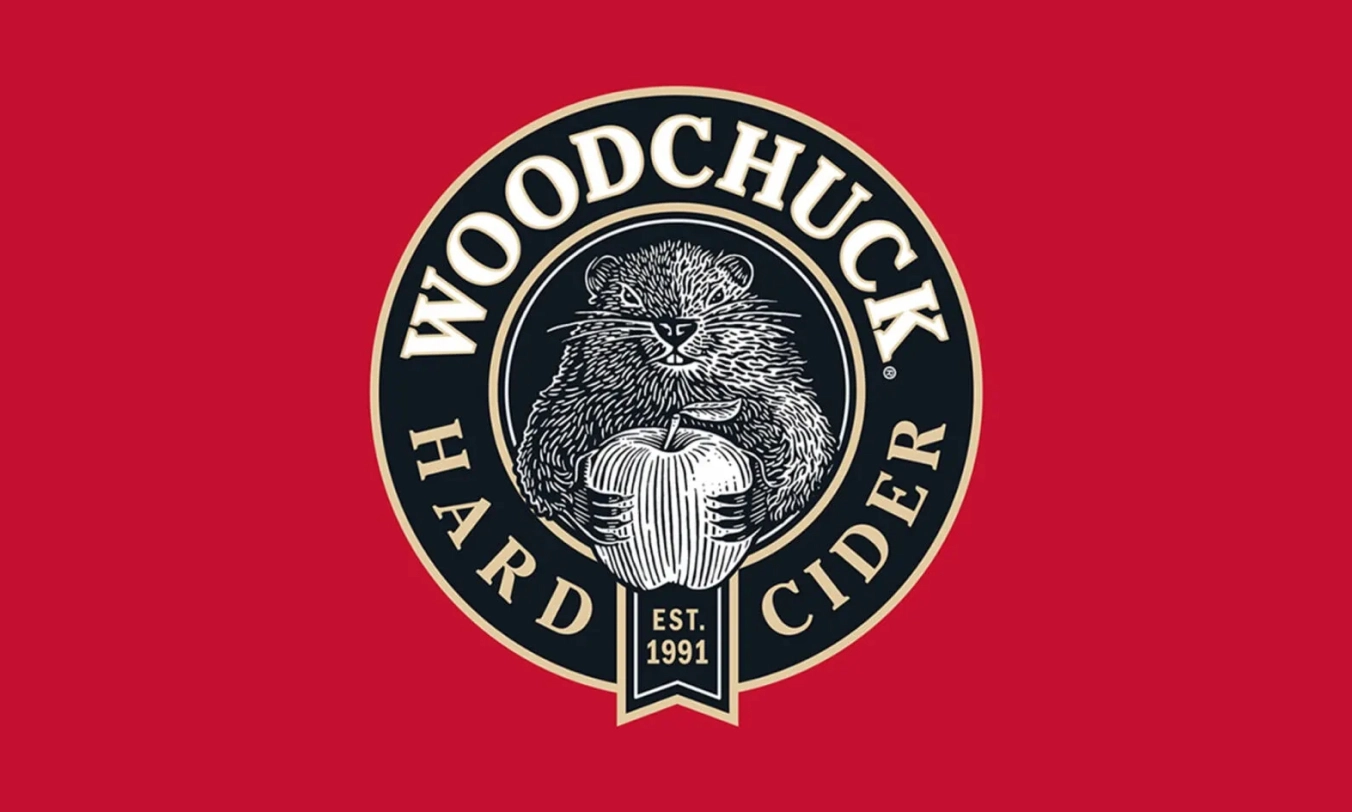 Our multidisciplinary team offers a wide range of creative and 
business branding services and has experience designing for a variety 
of clients from startups to Fortune 500 brands. Common branding
 agency offerings can include: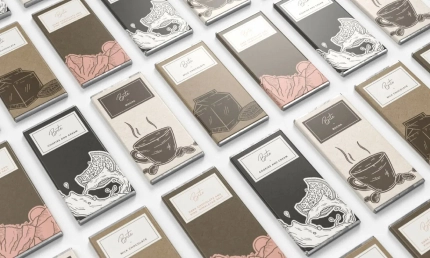 Brand Identity Design
A brand identity is the outward expression of your brand and a way of identifying your business. Our design team provides full-service business branding and logo design services.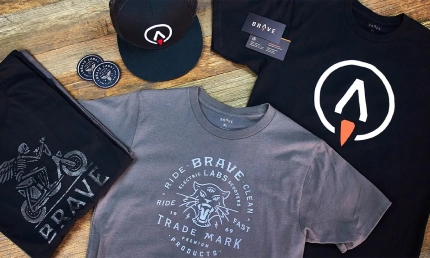 Graphic Design
Graphic design is the art of visual communication. We offer a wide array of graphic design services from illustration and motion graphics to promotional material and stationery collateral design.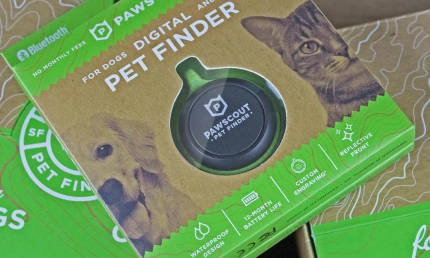 Brand Management
Brand management is the process of managing the reputation and consumers' perception of your brand. Our multidisciplinary teams help develop, improve and maintain brands.
As a branding design agency, we work with a diverse and growing number of industries for clients from startups to Fortune 500 companies to develop, improve and manage brands.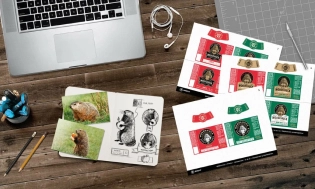 Logo Design & Redesign
A logo is the most critical component of your brand. Our logo and branding services include logo design and redesign to ensure your brand's outward expression is at its best.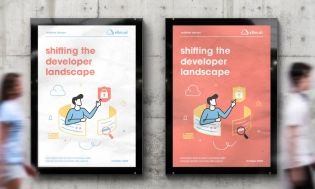 Messaging & Positioning
A brand message strategy is how you describe the value you deliver. Positioning establishes where your product fits into your market and ultimately dictates how your team communicates.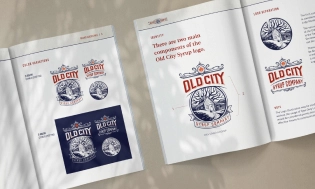 Style Guide
Professional branding services include development of a style guide with a holistic set of standards for how your brand is represented and establish the overall look-and-feel.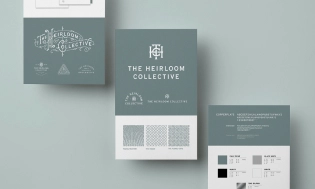 Typography Systems
Typography is the strategic arrangement of type. Typography design serves many purposes, from making words legible to evoking emotion to creating a consistent brand identity.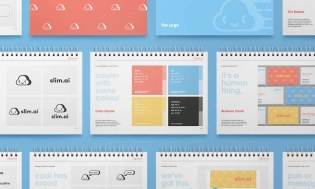 Color Systems
Our brand creation agency designs color systems to ensure you have a controlled (and consolidated) palette of acceptable colors, and maintain consistent and proper usage.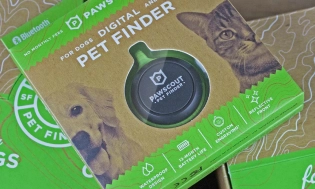 Iconography
Icon design services develop a visual language to represent features, functionality, or content. Icons are meant to be simple, visual elements that are recognized and understood immediately.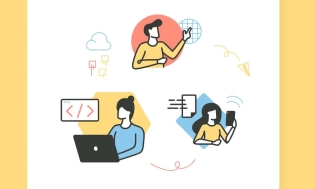 Illustration
From children's books to corporate branding, our team is skilled at bringing ideas to life with hand-drawn or digital illustrations.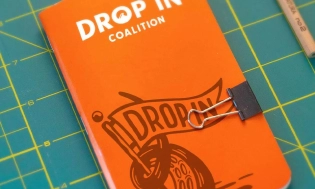 Stationery & Collateral
Custom branded collateral including business cards and letterhead are included in our graphic design services to elevate how you represent your brand to the public.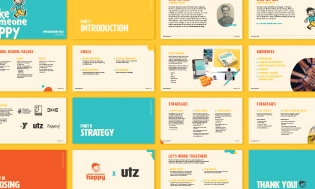 Pitch Decks
With our pitch deck services, we help clients develop a story with the poise and tone of voice they'll need to capture the imagination of the investment community.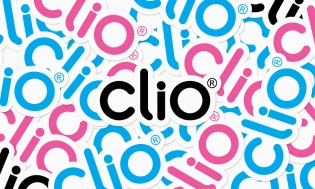 Promotional Material
A common next step after brand identity design services, is extending that identity to custom branded promotional materials from brochures to billboards.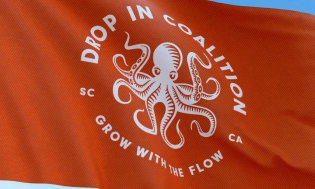 Motion Graphics
Motion graphics bring movement to graphic designs. Create attention-grabbing collateral with custom branded motion graphics services.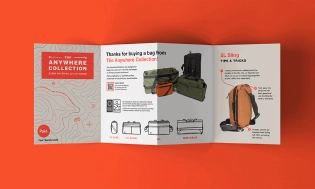 Infographics
Our infographic services will help communicate complex and detailed information in an easily digestible, visual format through a collection of imagery and data visualization.
As a branding agency, every project starts by understanding the problem we are trying to solve. Through in-depth research and exploration, we immerse ourselves into the specific design needs, identify the market and competition, and highlight the areas of opportunity.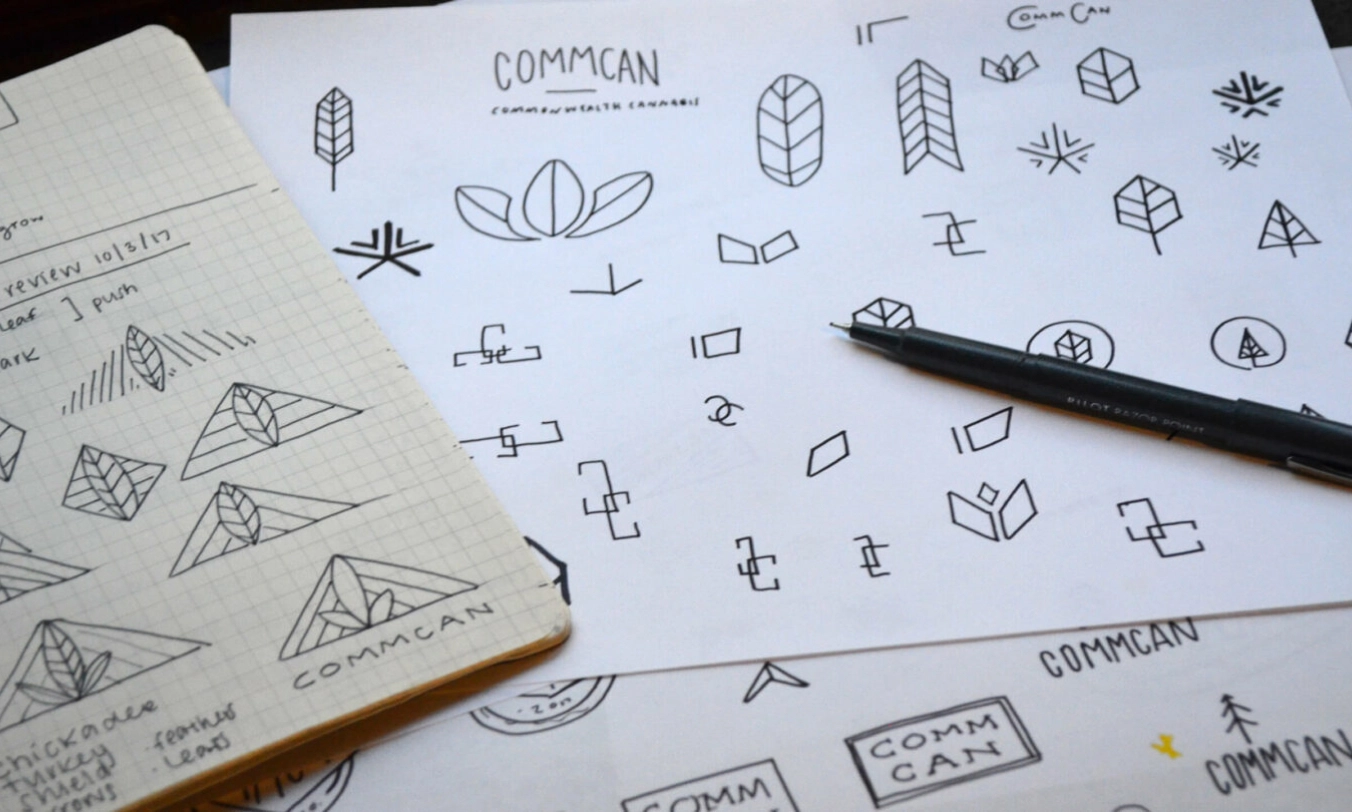 No idea is ever left behind. In this phase, our goal is to generate the maximum amount of ideas possible to connect your brand with its audience, as we explore a mild to wild range of directions for brand message strategy.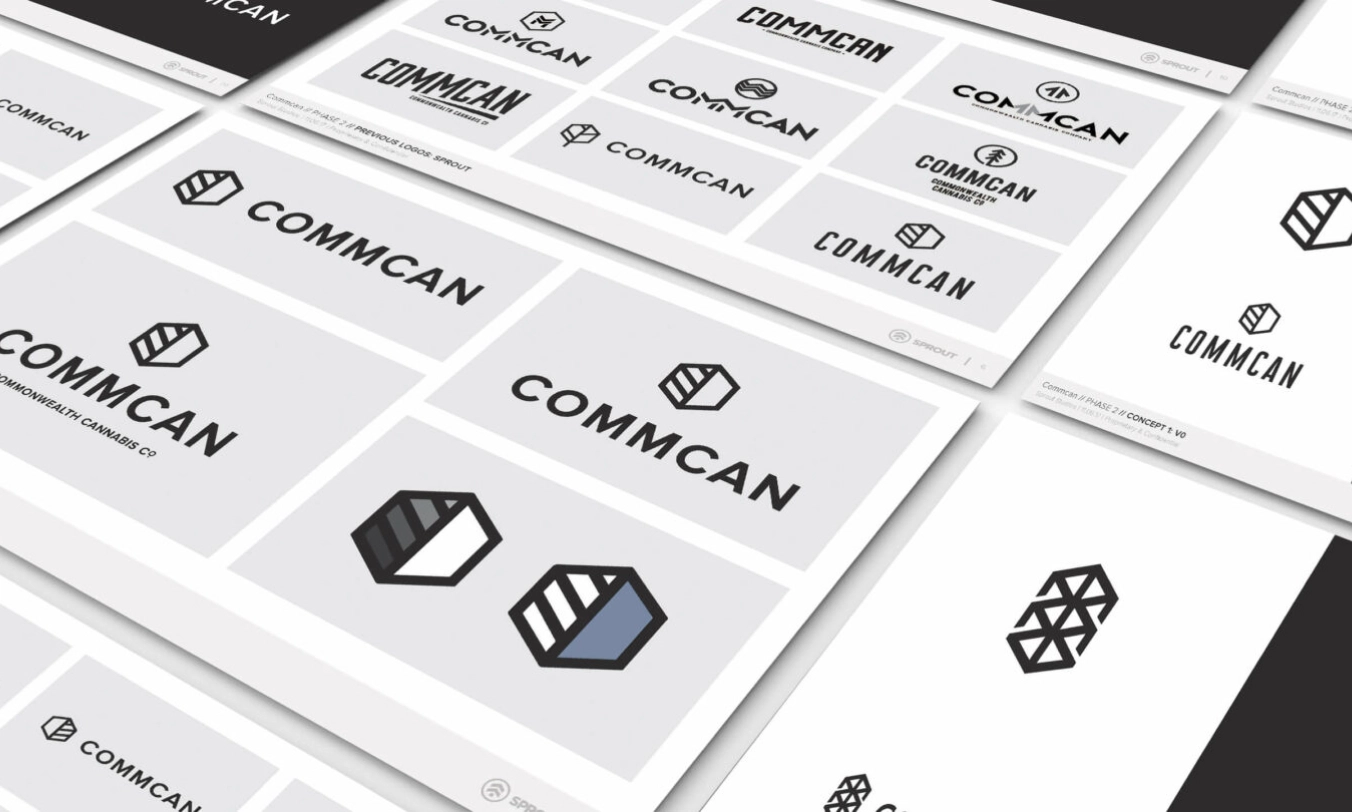 After bringing everything to the table, we identify a range of concepts to further develop. Communication between our designers and clients is key to pinpointing the direction(s) to pursue into the next phase of collateral designs.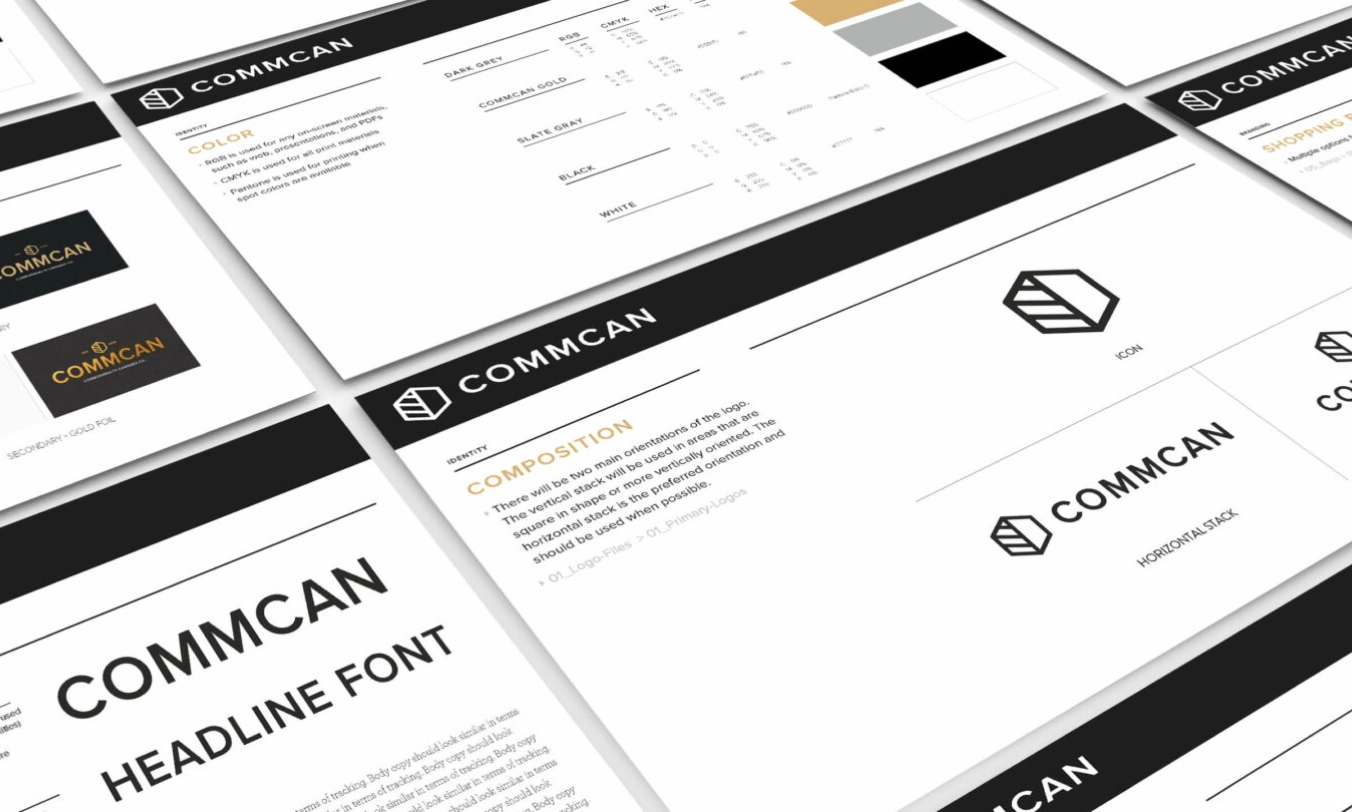 Focus is now directed into fine-tuning your chosen direction. By picking apart every aspect of the concept, we concentrate on each minute detail of your business branding to best capture your target audience.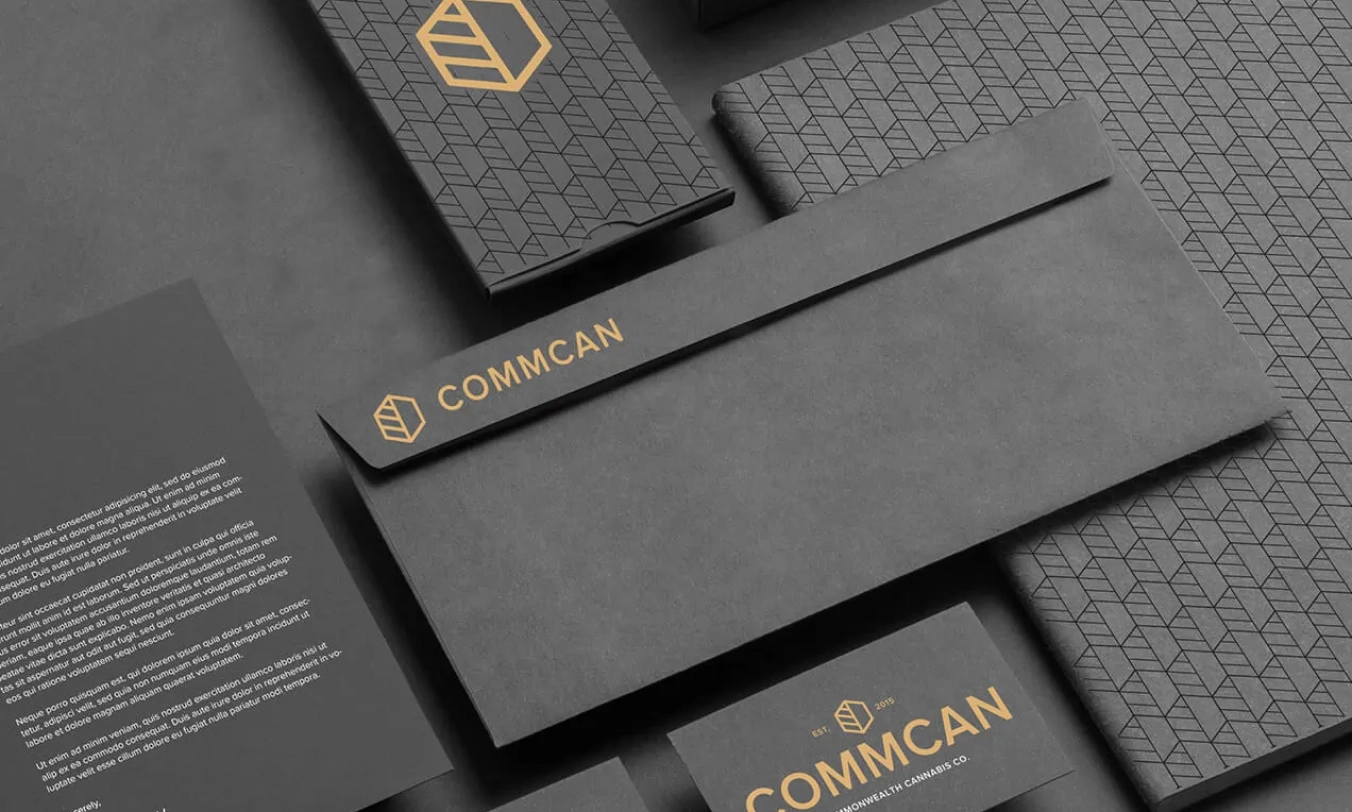 Our team stays involved until the work becomes reality. We collaborate with vendors, printers, and distributors to ensure your visual brand language is maintained and best practices are followed.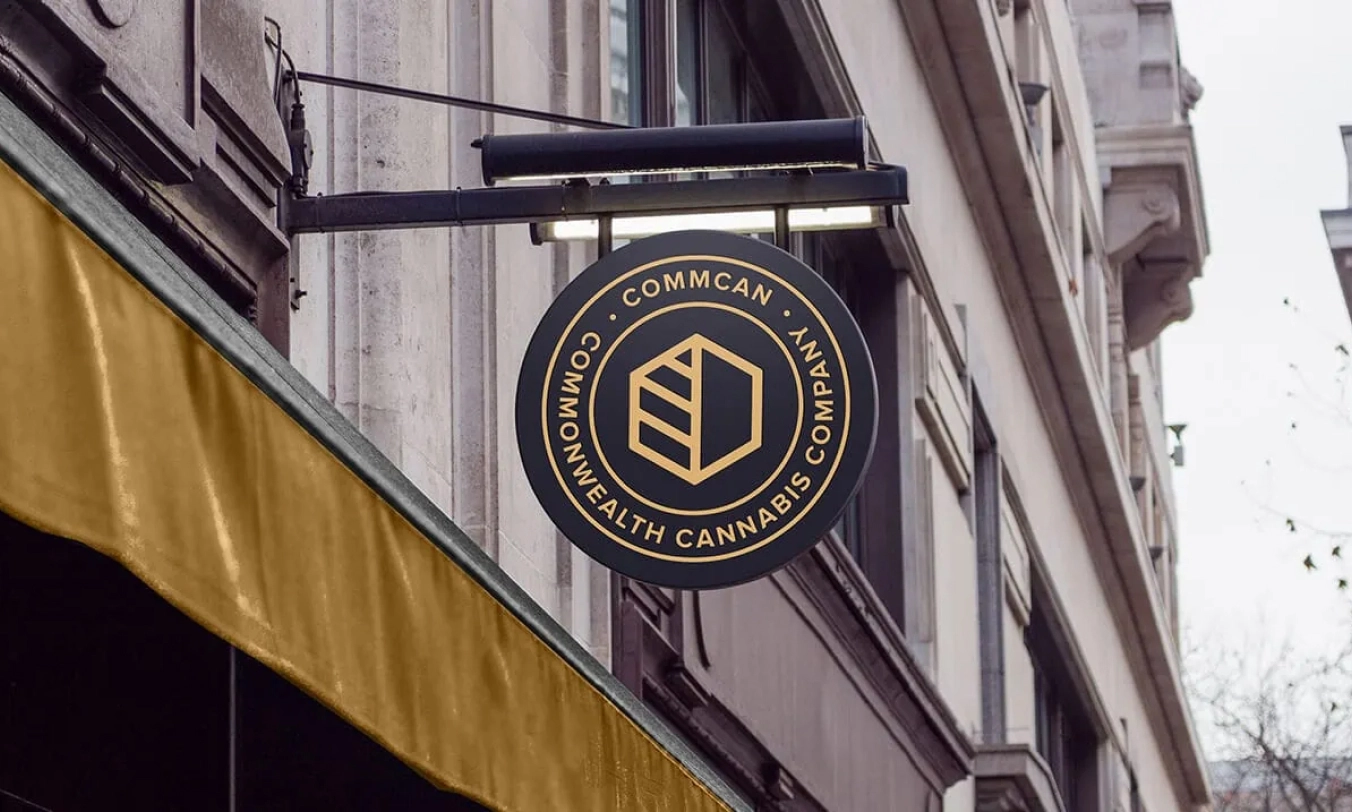 What Our Clients 
Are Saying
​​"Sprout's collaborative and holistic approach led to our now easily recognizable "Hex and Stripes" logo in iconic black and gold. A simple design full of deeper meaning. This initial success made the decision to stick with Sprout on our various sub-brands easy."
Marc Rosenfeld
CEO, Commcan Inc
​​"We had some basic thoughts but the brand needed to be fully developed. Sprout's team expertly guided us through an incredible creative process and the results were better than we could have imagined. The Sprout team was enthusiastic, kind, patient and an absolute pleasure to work with."
Gina DiChiaro Dodd
Owner, Make Someone Happy
​​"Awesome to work with. Easy to communicate with, responsive with next iterations, and beautiful work."
Malcolm Fontier
Founder & CEO, Pakt Bags
​​"Sprout has a keen sense of design and style that couples uniquely with Personal Grooming & CPG products to help create brands and products that are both visually appealing and commercially viable."
Jamie Leventhal
Founder, Clio, Inc
Wicked Good Service
Our "Wicked Good" mantra extends to the service we provide our clients as a branding design agency.
Flexible
We understand the need for flexibility when producing collateral designs, as unexpected changes and challenges occur.
Detail Oriented
The Sprout team has a keen eye for details to ensure no aspect of your business branding services is overlooked.
All-Inclusive Solutions
In addition to company branding services,
our multidisciplinary team offers all-inclusive solutions to take your idea from
concept to launch.
Outstanding Communication
A project manager will be in constant communication to keep your team connected with our branding marketing agency, every step of the way.
Deep Breadth
Our design team has a deep portfolio of 90+ corporations and 40+ startups, for a diverse range of design projects, including but not limited to branding agency services.