Sprout Wins Two Good Design Awards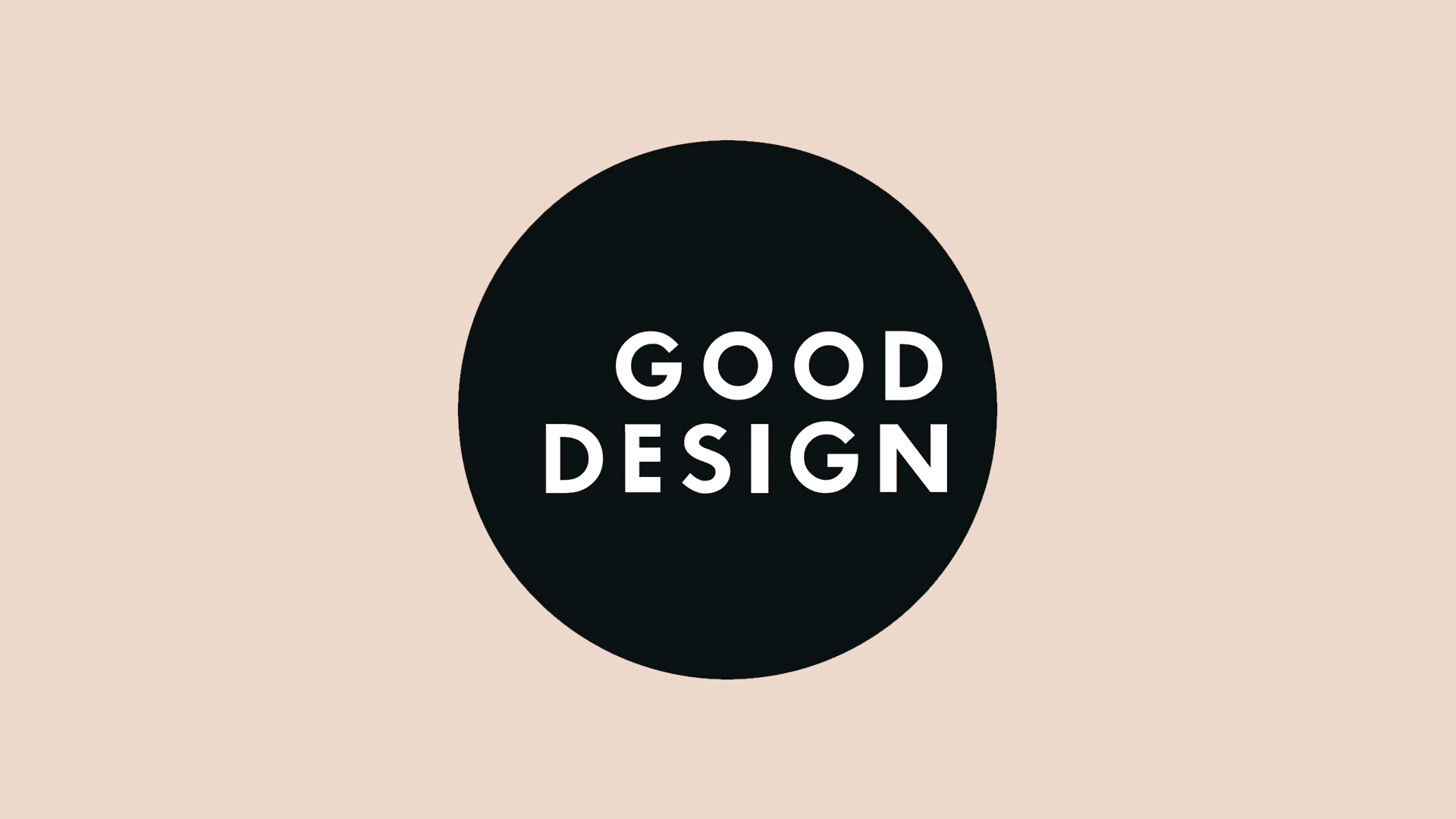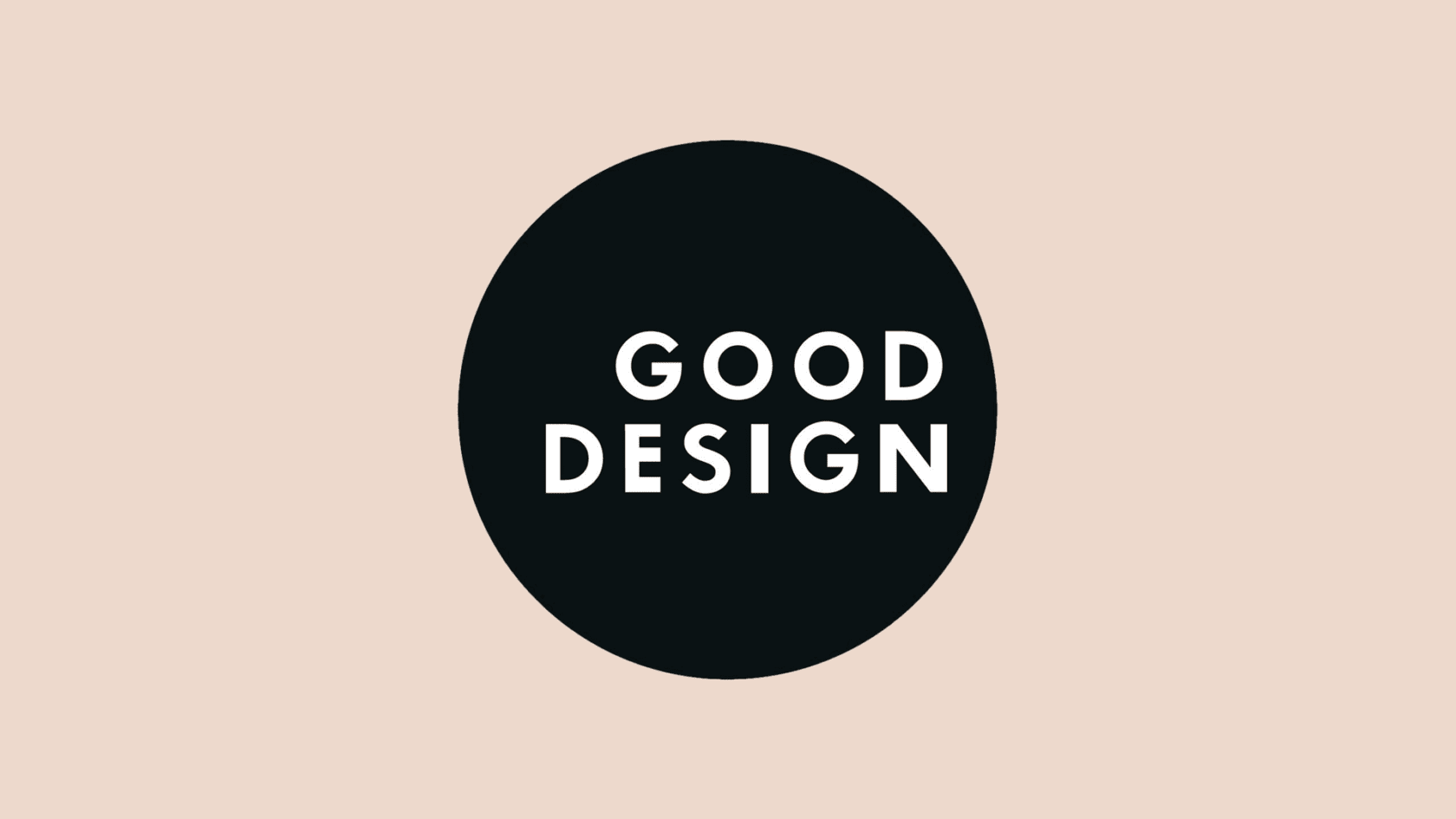 2019 was a huge year for awards at Sprout and we can't think of a better way to enter the new decade than being the winner of two "Good Design Awards." Our team is honored to announce that the Draper Microplastics-Sensing Autonomous Underwater Vehicle has won in the Industrial category and the Draper Mobile Thermoelectric Refrigerator received the prize in the Humanitarian category.
To create the microplastic-sensing underwater vehicle, Sprout teamed up with Cambridge-based lab Draper to design this environmentally- friendly drone over the course of three-years. This vehicle has the ability to further plastic research, help the environment, and pioneer emerging plastic trends. In December, it landed a spot on TIME Magazine's "Best Inventions of 2019 List." The mobile thermoelectric refrigerator was also a product of a Sprout/Draper collaboration, and lives under the same VBL umbrella as the microplastics-sensing autonomous underwater vehicle. The fridge is a cost-efficient, low-energy mobile refrigerator to combat global refrigeration challenges. Using thermoelectric technology, this innovative cooling system allows villages in India (the world's leading milk producer) to store their milk overnight and transport it up to 15 miles to pasteurization facilities, keeping milk from contamination from airborne diseases (such as Listeria) which remains a serious problem, although often overlooked.
The Good Design Awards, presented by The Chicago Athenaeum Museum of Architecture and Design and Metropolitan Arts Press, is considered the oldest and most prestigious award program in the world, and honors the most innovative and cutting-edge industrial, product, and graphic designs produced around the world. According to their website, "Every year, designers and manufactures in about 50 nations are honored for their singular achievements in producing hallmarks of contemporary design. For 67 years, everything and anything produced in and for the environment from a paperclip to a Boeing 787 Dreamliner or NASA SpaceShip have been honored." This year, the Museum received a record number of submissions from the world's leading manufacturers and industrial and graphic design firms representing the most important and critical mass of influential corporations in the design industry from over 47 countries.To compile their list they chose from over 900 products, and we are so stoked to be recipients of this esteemed award!