Jordan Nollman Named ADC Awards Judge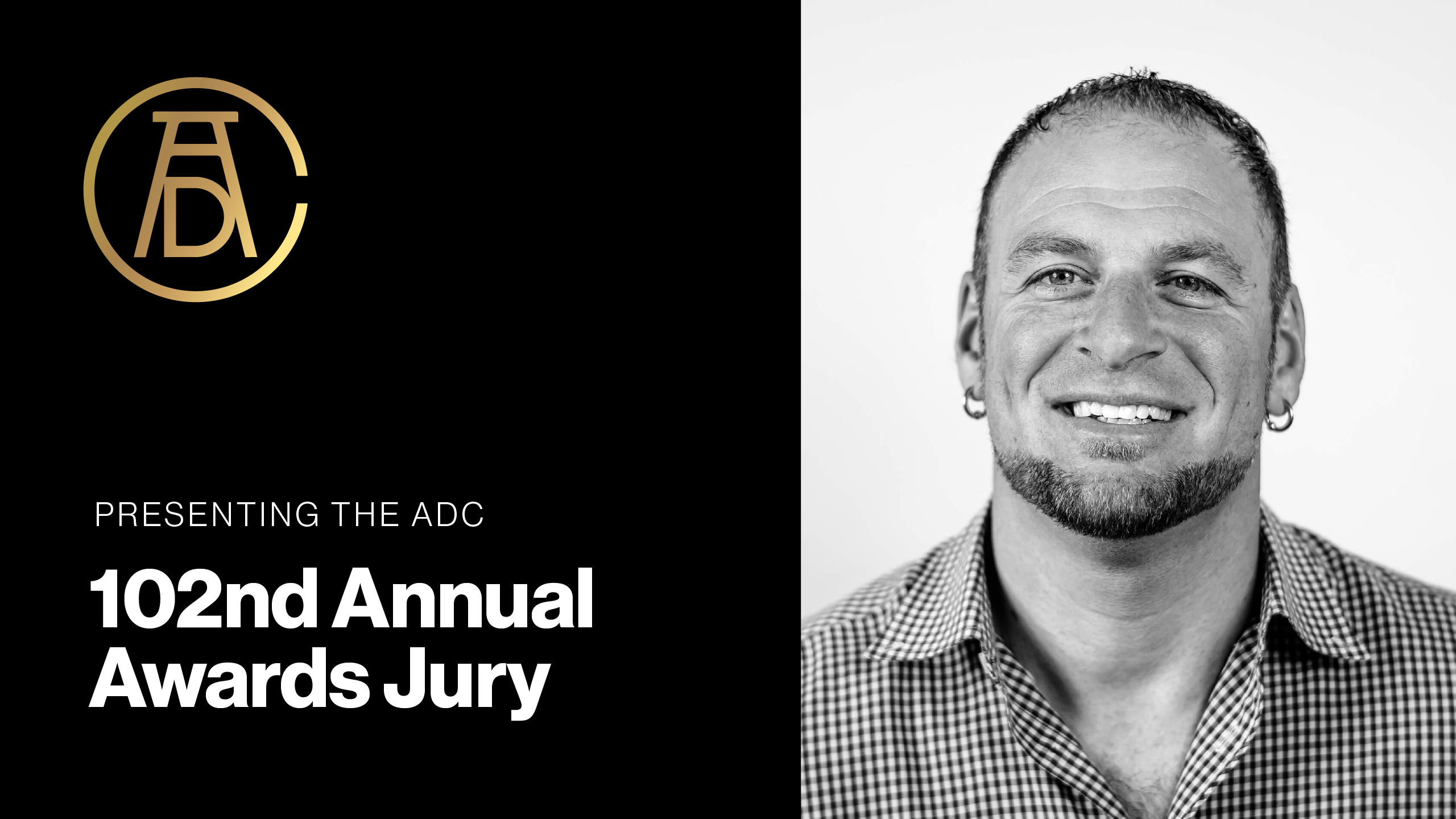 We are thrilled to announce that Sprout CEO & Founder, Jordan Nollman, has been named to the Packaging and Product Design Jury for the 102nd Annual ADC Awards. Presented by The One Club for Creativity, the annual awards show celebrates the very best in advertising, digital media, graphic and publication design, packaging and product design, motion, gaming, experiential and architecture, photography, illustration and fashion design all with a focus on artistry and craftsmanship.
The ADC Awards is the oldest continuously running industry award event in the world.  Judges are chosen from a variety of design disciplines, and are world-renowned creative directors, art directors, photographers, illustrators, designers, and copywriters, who represent the international vision of ADC, while bringing experience and expertise to each jury.
Jordan is honored to be selected, and looking forward to reviewing work by some of the most influential artists across the globe. The process kicked off last month, and final winners will be announced later this month as the jury gathers in New York City for final judging.