An Unforgettable Night on Albany Street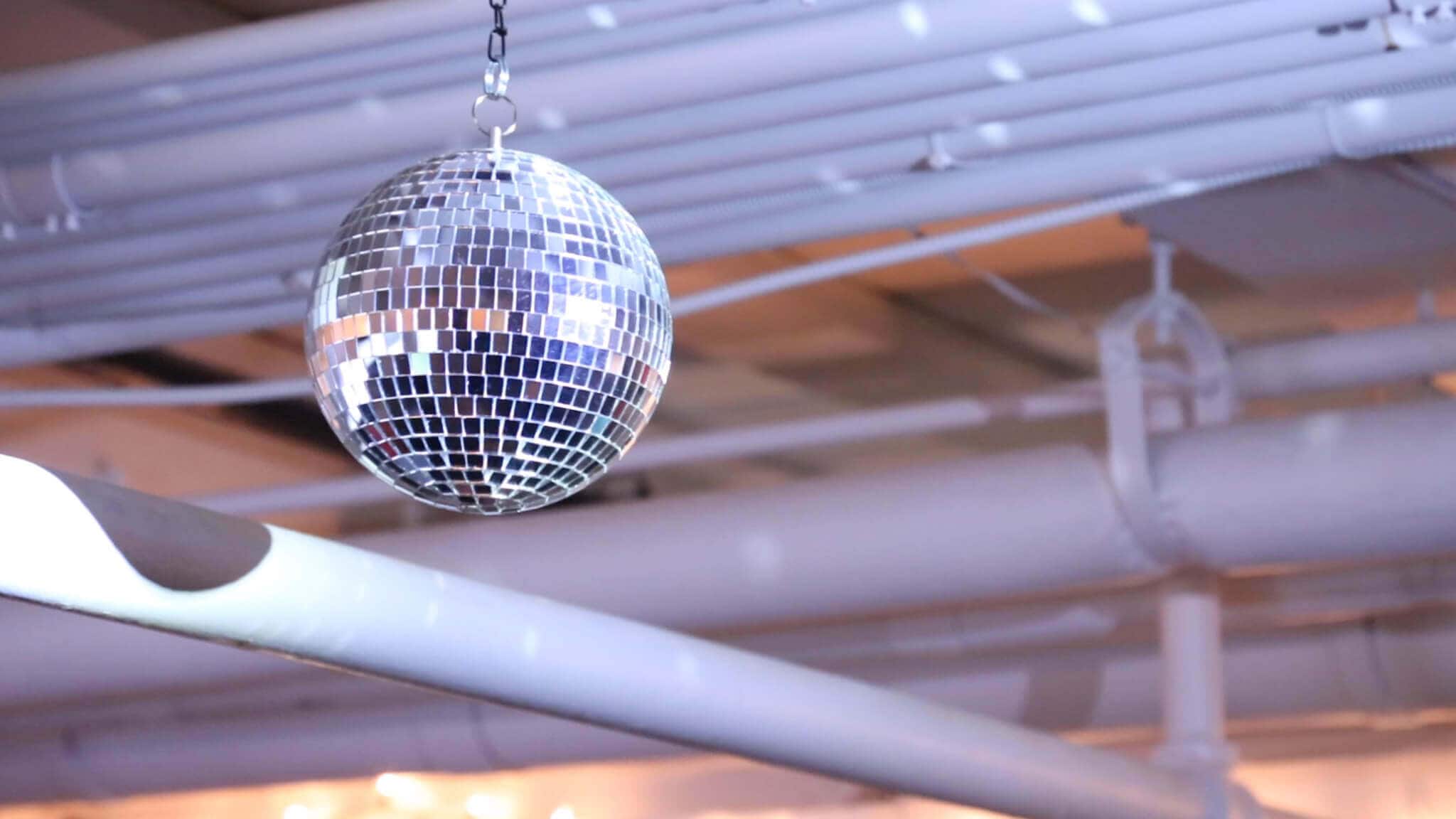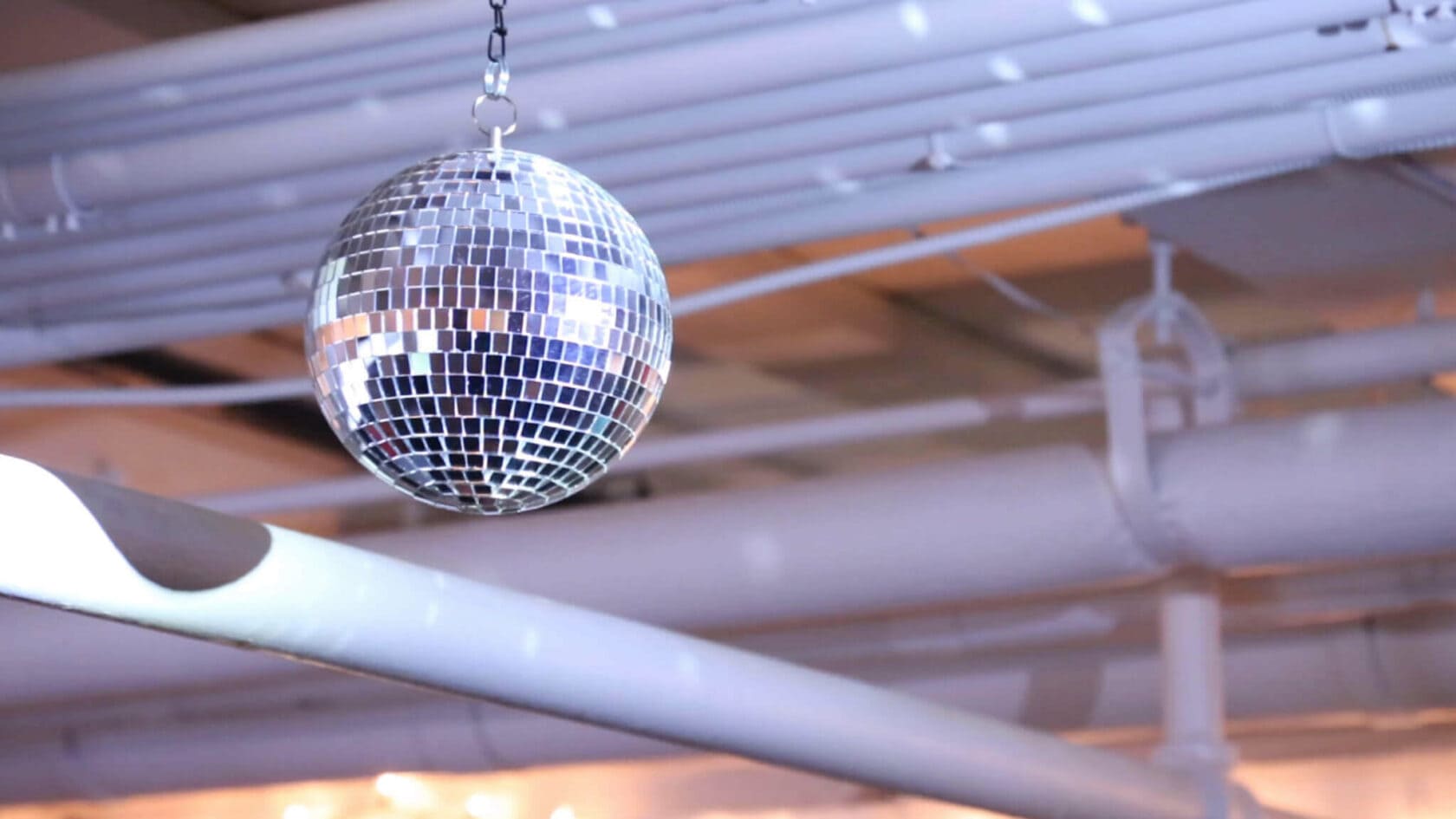 On Friday, December 6th, Sprout hosted a massive event at our Albany Street studio that gathered over 250 designers and industry professionals to give back to the Boston design community, kick off the relaunch of our company's website and celebrate our fifth-year anniversary.
Over the last five years, our team has quadrupled in size, now employing more than 30 multidisciplinary team members in Boston, Brooklyn, Denver, and Orange County. Along the way, we developed partnerships with multiple Fortune 500 companies, created countless award-winning designs, and incubated five new Sprout Labs companies.
The day kicked off with demos and presentations from Sprout team members and other world-class innovators. From logo design to resume building, our speakers shared their tips and tricks with the more than 50 guests who attended the morning's activities. A highlight of the skillshare portion included former Marvel employee and Wentworth Institute of Technology Professor, Derek Cascio, conducting an ID Sketching Demo. The audience watched closely as he used the popular design software, ProCreate, to draw various brush sets, while encouraging the participants to try this technique at home.
Sprout was lucky enough to welcome multiple entrepreneurs throughout the conference, as guests consistently filed in and out of our South End studio. Angela Yeh, of Yeh Ideology hosted a Career Development Segment that taught guests how to prepare for the professional design world and hone in on their talent. "Creative Professionals, you need to help employers understand how to consider you. Be clear about what you have to offer immediately and what you want to grow into," said Yeh. "Employers need to ask talent not just what they can do hitting the ground running, but how can you help them grow?" She encouraged members of the industry to join the Facebook page, The Secret To A Thriving Design Career, for further career advice.
Later in the day, we hosted a portfolio review for people to practice what they learned from Yeh. Other presenters included Connor Pelletier-Sutton of 3M, Robert J. De Saint Phalle of Draper, Robert Johnson and Jon Riehle of Gillette X Form Labs, Adam Larson of Adam&Co, Derek Baker of Freight Farms, and our very own CEO & Founder, Jordan Nollman talking about Sprout Labs.
To top it all off? A champagne toast with all of our family members and friends to unveil the Sprout 3.0 website and video reel, followed by the unveiling of Boston Surf Company a la premiere of El Chino. That was only the start of a shindig that lasted until the early hours of the morning- more than 200 people joined us from all over the Boston area, for drinking, dancing, and screen printing, with local Artist and rockstar Dave Tree even making an appearance. Our small conference room turned into a makeshift photobooth, and Beta Glass decked the dab bar with rigs from Sprout's very own, Benjamin Lenart. It was a night we'll never forget.