Celebrating Spooky Season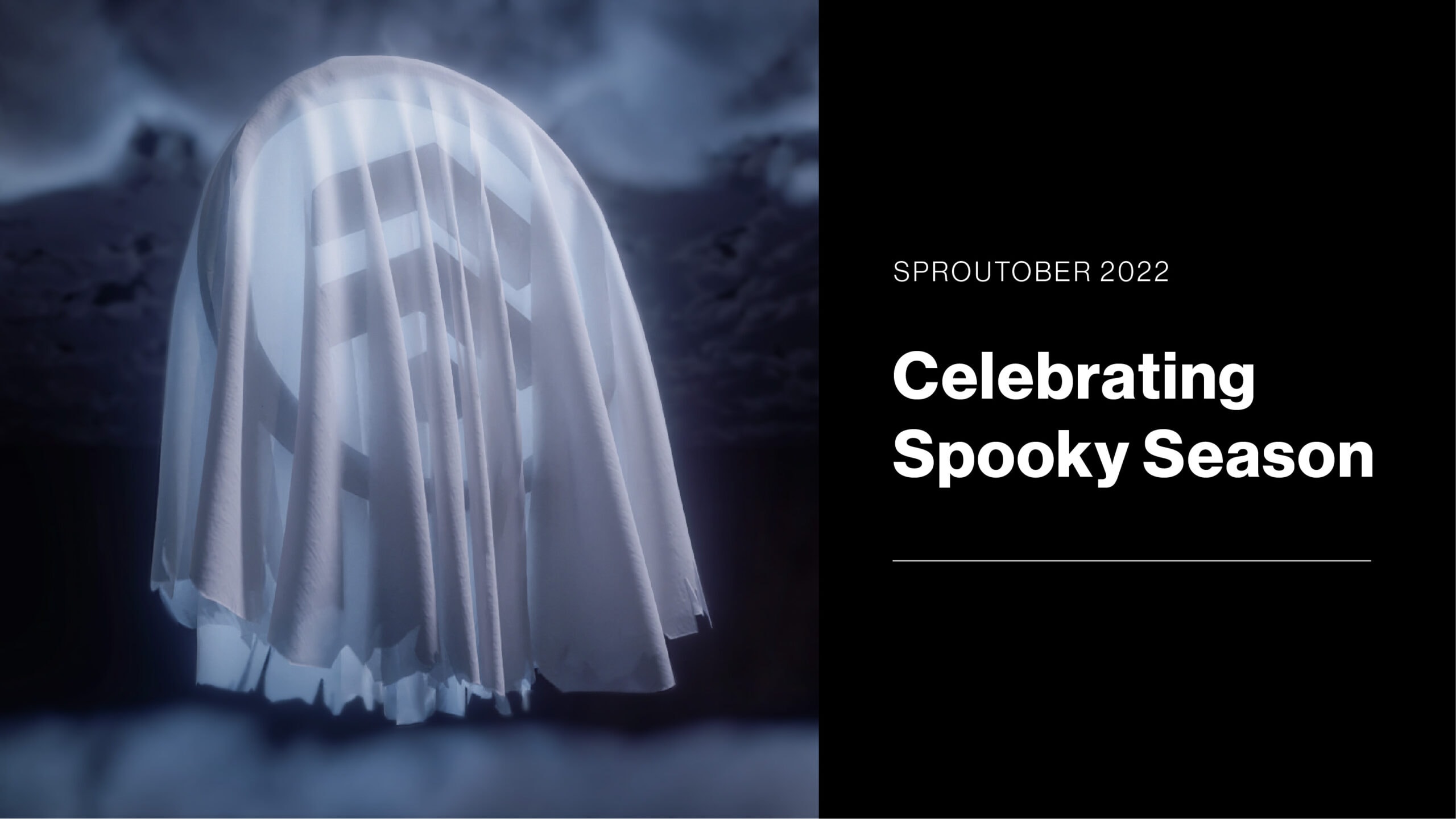 Happy Halloween! Two of our designers were tasked with getting Sprout in the spooky spirit, and they killed it. *Pun intended.* 
The concept for the ghost-inspired logo animation was developed by Visualization Designer, Callan McGill, using Cinema4D to model and animate, and Redshift for rendering. James Krasner, also a member of the Sprout Viz team, created the music and audio arrangement in FL Studio.
Check out the full animation below and a peek at their process!
PS Here for the BOOs? Check out last year's Halloween project, Wicked Good Spirits.