Recap: 2023 Consumer Electronics Show #CES2023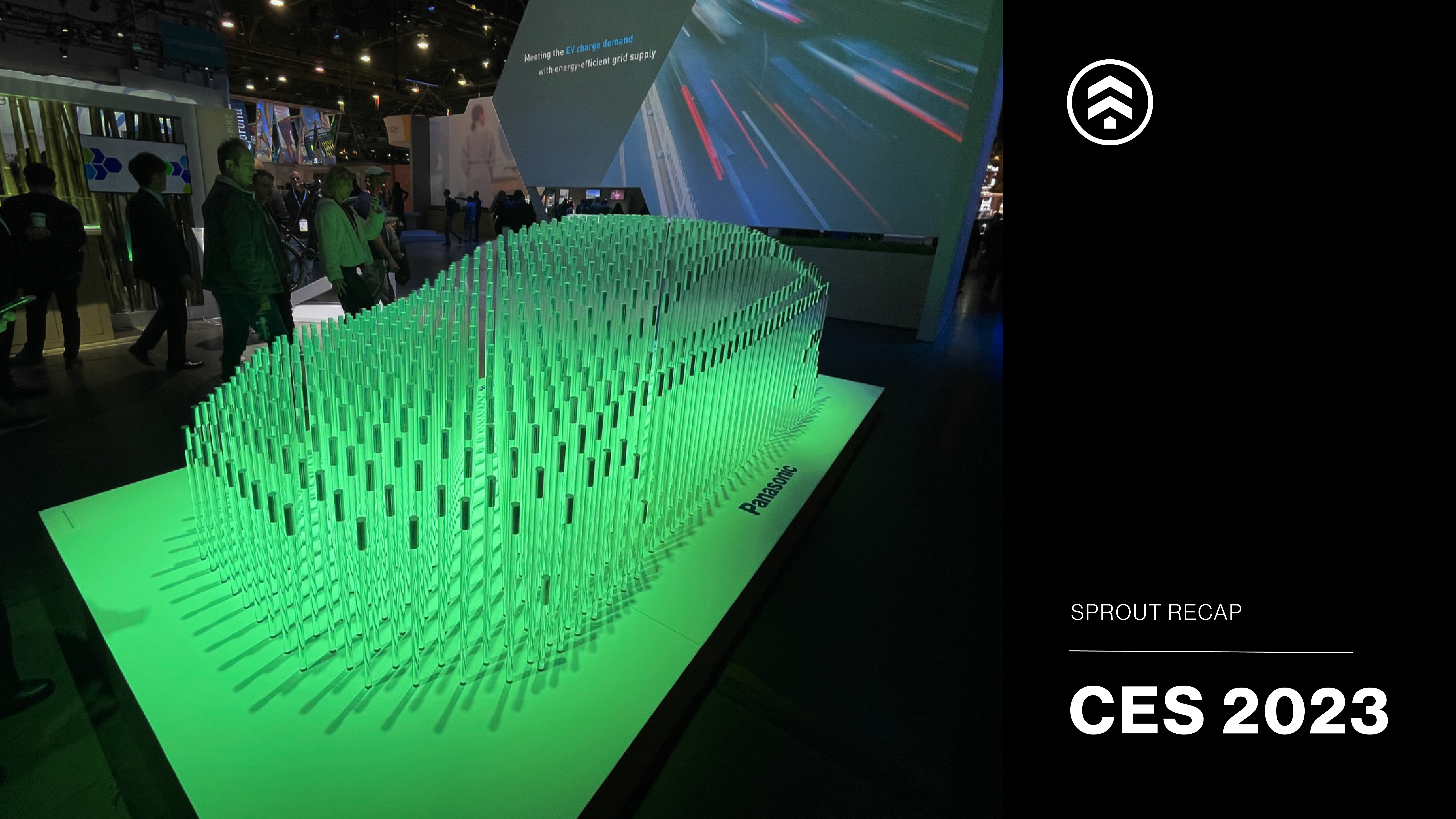 After missing the show the last 2 years due to the pandemic (and breaking our 18 year attendance streak!) we were thrilled to be back in Las Vegas for the 2023 Consumer Electronics Show earlier this month. This year, the world's largest stage for innovation had the motto "Innovation for human security," reinforcing that it is more than just consumer gadgets.
Over 3,200 exhibitors and an estimated 115,000 attendees filled the convention center for the most influential tech event in the world, yet the show was about half of its pre-pandemic size. Less attendees resulted in a much more manageable CES experience than in years past but it was still packed with cool products, great people and awesome parties.
Accessibility and inclusivity were at the forefront of many new product launches. Companies from around the world exhibited products designed to improve lives. One of the most talked about was L'Oreal, who received recognition for two new technology prototypes to expand access to beauty expression for users with limited mobility. The show as a whole also highlighted the enterprise push toward sustainability as business leaders detailed technology advancements built to lessen their environmental impact.
Automakers had their biggest turnout ever with nearly 300 exhibitors, and we had the perfect tour guide through the West Hall with long-time friend Michelle Christensen, VP of Global Design at Karma Automotive. A few highlights were the innovative Davinci DC100 Electric Bike and the fabulously futuristic Peugeot Inception electric concept car. A personal favorite for Sprout CEO Jordan Nollman was Cake's off-road electric motorcycle and a dope work utility bike that blurs the lines between lightweight electric motorcycle and utility e-bike. And of course, the much talked about color/graphic-changing technology by BMW is a really exciting advancement and pushes the boundaries of on-demand customization to the next level.
Health tech also exploded as a category as the need for access to at-home testing and diagnosis became an increasingly important topic through the pandemic. Several tools and technologies were unveiled, aimed at empowering patients to take control of their care and improving health equity.
It was great to see two Boston-local companies with an awesome showing at CES — 3D printing company Formlabs, and Reekon's IoT-connected building tools. We were also excited to check out Sprout client, Kohler, who had one of our favorite booths and unveiled several new smart products and systems.
Shout out to Frog and Synapse for the super fun People, Planets & Robots Party. It was great to see so many design friends in one place. The after party was also a blast with the OG SF Crew of Howard Nuk, Kyle Swen, Francois Nguyen and Norio Fujikuwa who we capped off the night with at the On The Record Speakeasy.
We had a blast at CES 2023 and are still buzzing with inspiration from the show. Until next year, Vegas!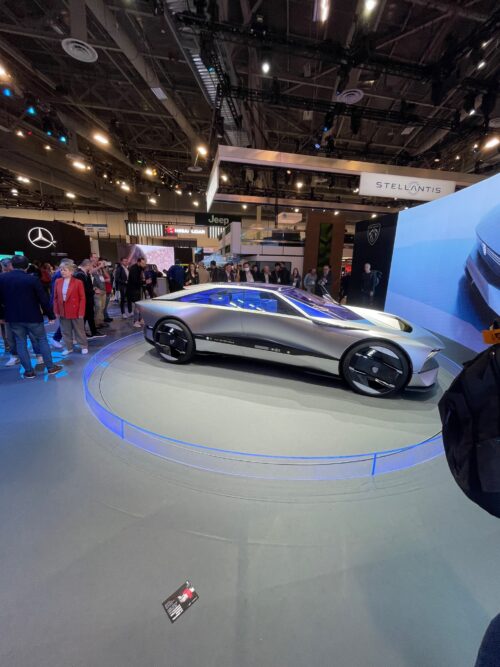 Peugeot Inception electric concept car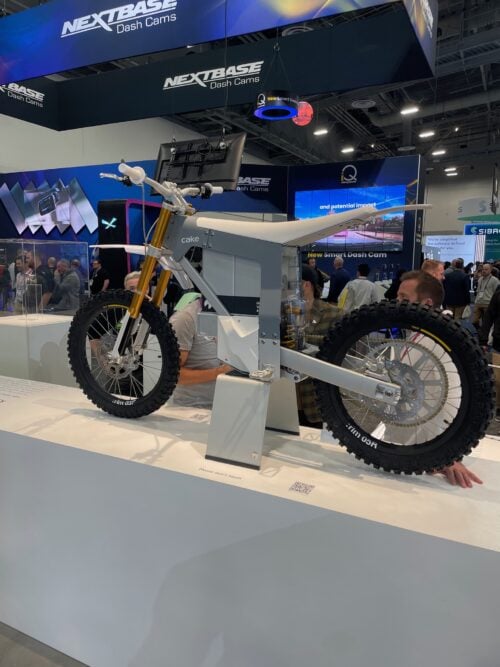 Off-road e-bike by Cake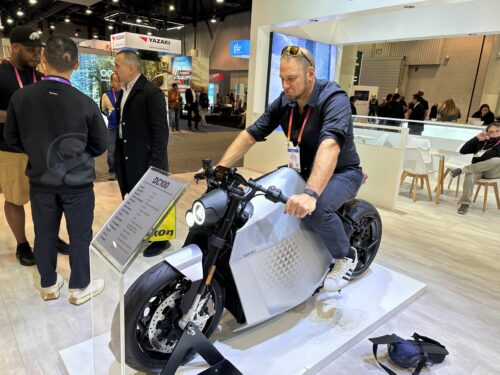 Davinci DC100 Electric Bike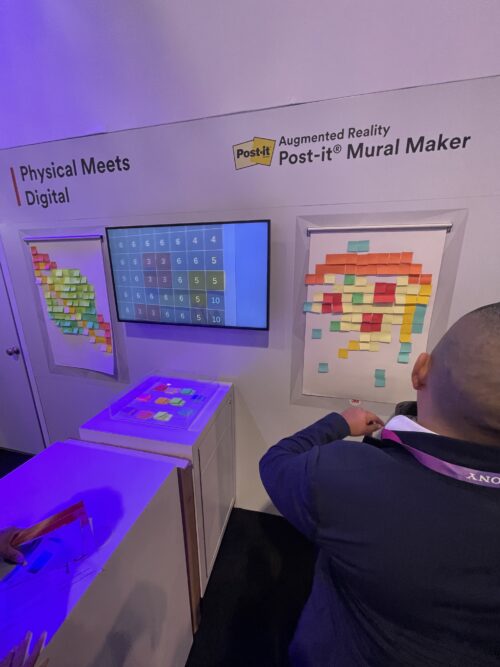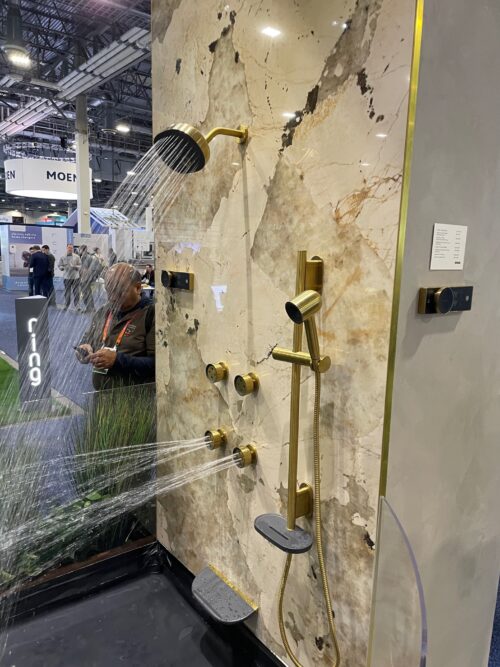 Kohler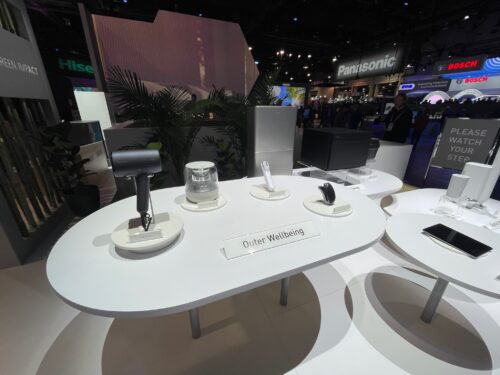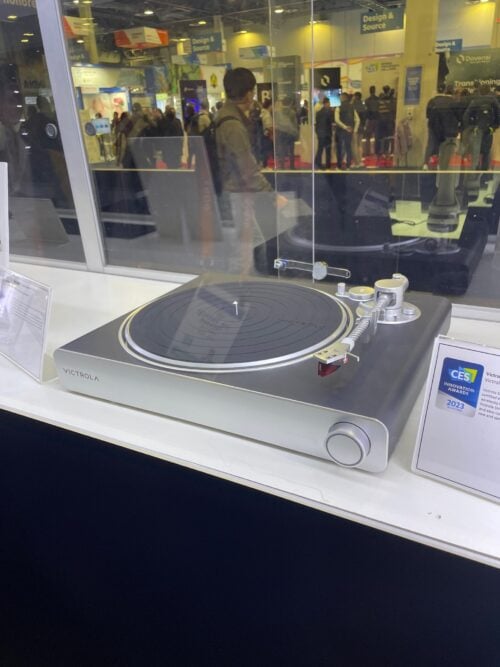 2023 Innovation Award Winner, Victrola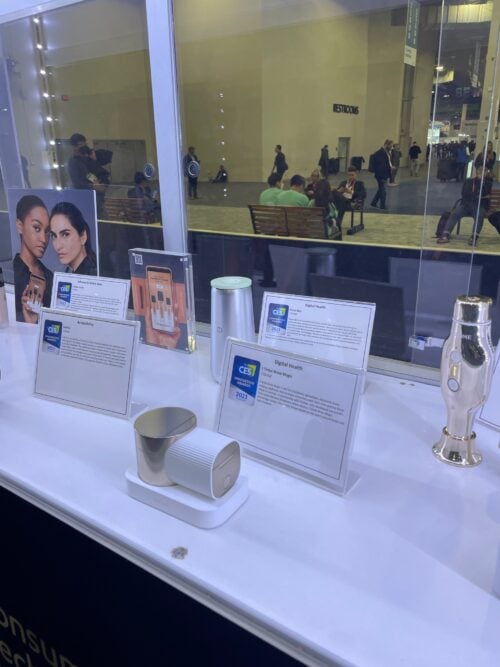 2023 Innovation Award Winner, L'Oreal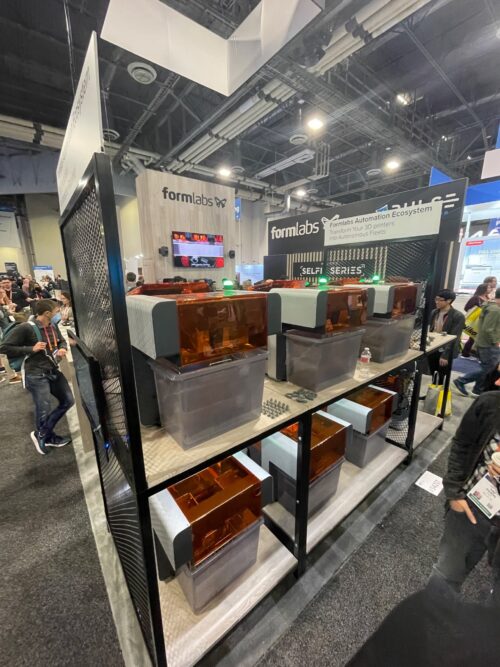 Formlabs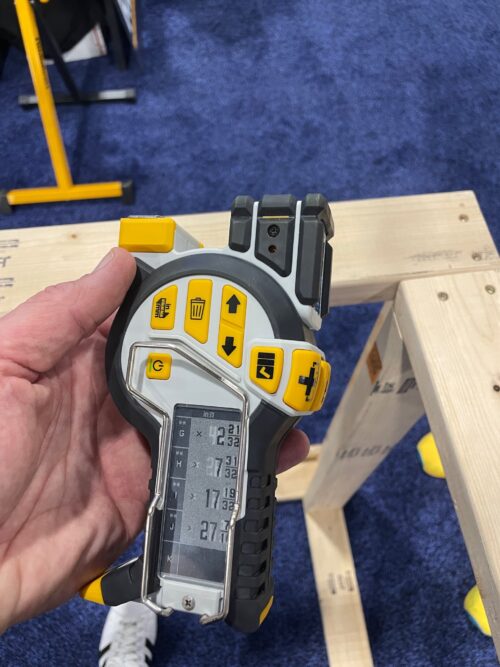 Reekon Tools