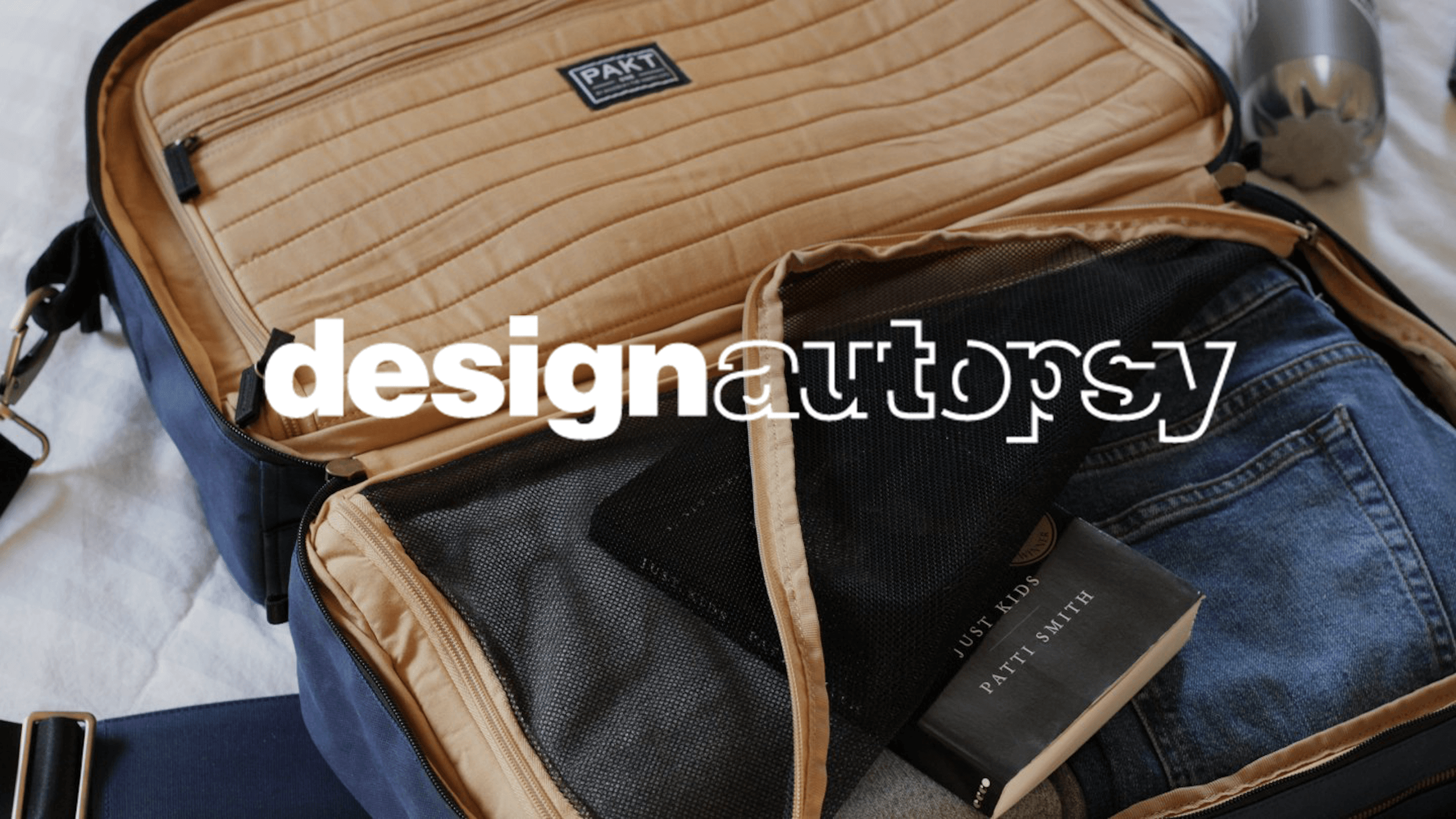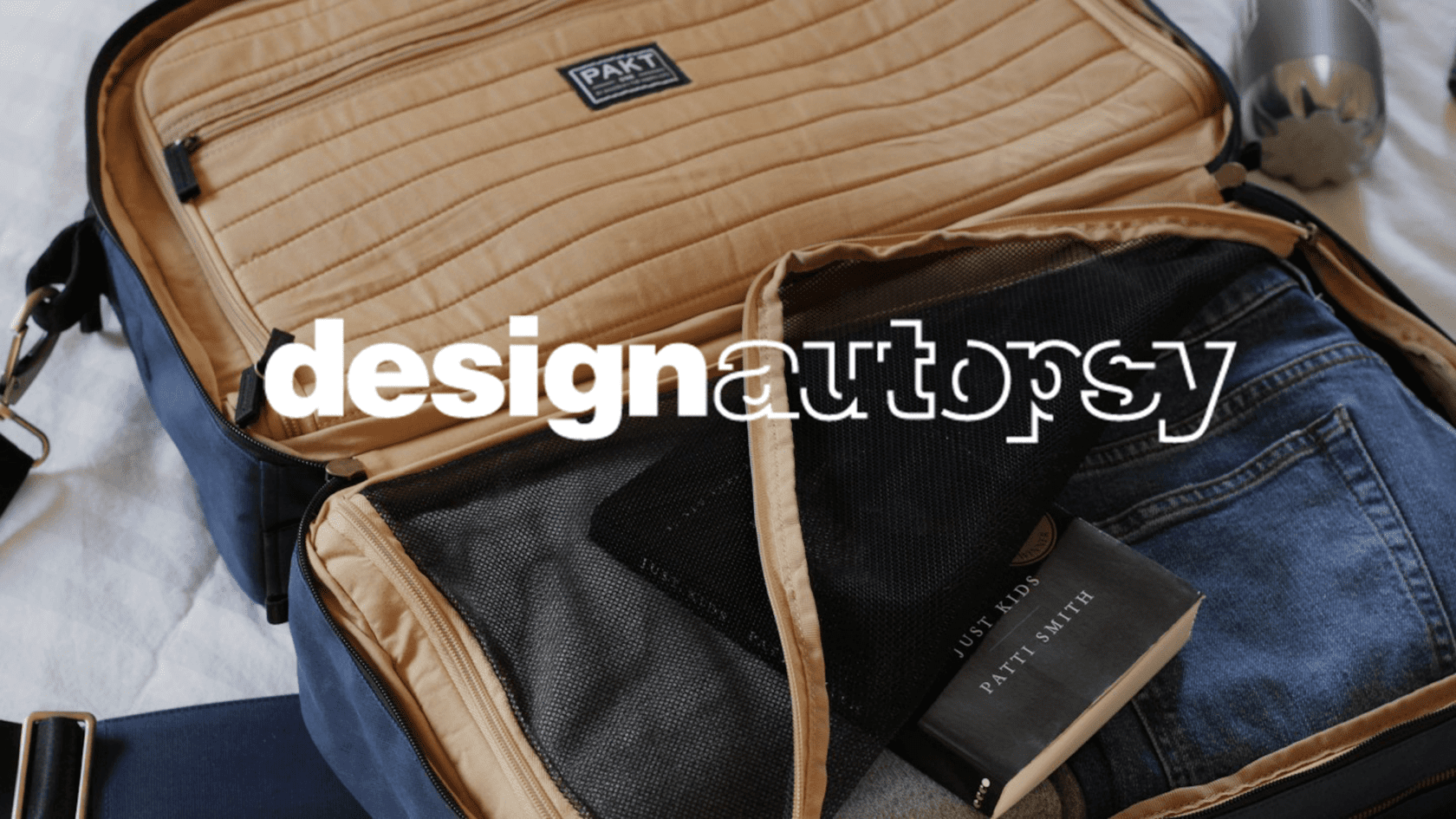 RIT's Design Autopsy exhibit features influential work by Industrial Design alumni. The opening reception and exhibition reveals the diversity and process behind the industrial design profession, demonstrating a variety of areas that have been explored by alumni after graduating from RIT.
RIT alumni Jordan Nollman, Sprout's CEO and Principal, and Malcolm Fontier, Founder & CEO of Pakt, will represent the success of PAKT One. Pakt was Sprout's first crowdfunding campaign and, to date, the campaign has produced over $2 million in sales with over 10,000 bags sold.
Come check out the Exhibit Opening on Friday, October 19 5-7pm and the Alumni Panel Q+A on Saturday, October 20 2-4pm.