Two Talented Designers Join the Sprout Internship Program
Introducing our Fall Interns at Sprout Studios! We're thrilled to welcome two talented individuals to our team as part of the Sprout Internship Program.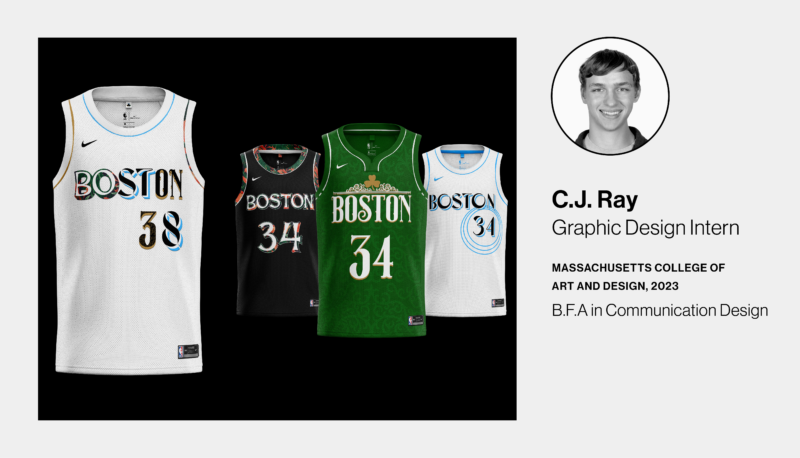 CJ Ray, a recent graduate from Massachusetts College of Art and Design with a degree in Communication Design, joins our team as a graphic designer. Armed with some sick hand lettering skills and a sharp eye for aesthetics, CJ's work seamlessly combines artistic flair with effective visual communication. His favorite part of the design process is the ideation phase where creativity takes flight. When he's not sketching, CJ dedicates his time to Krav Maga, holding a 3rd-degree black belt. To see more from CJ, visit his website.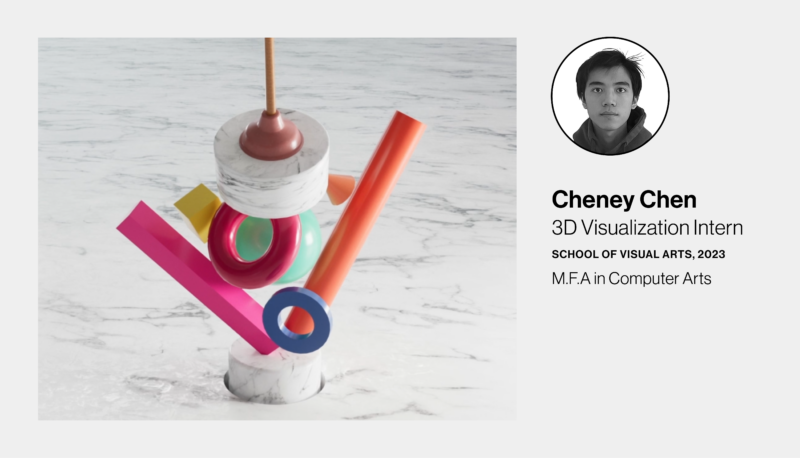 Cheney Chen is a motion designer, illustrator, and 3D compositor currently pursuing a Master of Fine Arts in Computer Arts at the School of Visual Arts in New York City. This fall, he brings his diverse skillset to Sprout, where he will be working with our 3D visualization team, contributing to a series of dynamic animation projects. Outside of work, Cheney enjoys perfecting his 3-point shot and the company of his cat PangZi (affectionately translating to "Fat Guy").  Check out Cheney's website to see more of his work. 
Interested in an internship at Sprout? Stay tuned – applications for 2024 will open soon!