Four New Designers Join the Sprout Internship Program
We are excited to introduce the new crop of designers that have joined the Sprout Studios Internship Program this fall.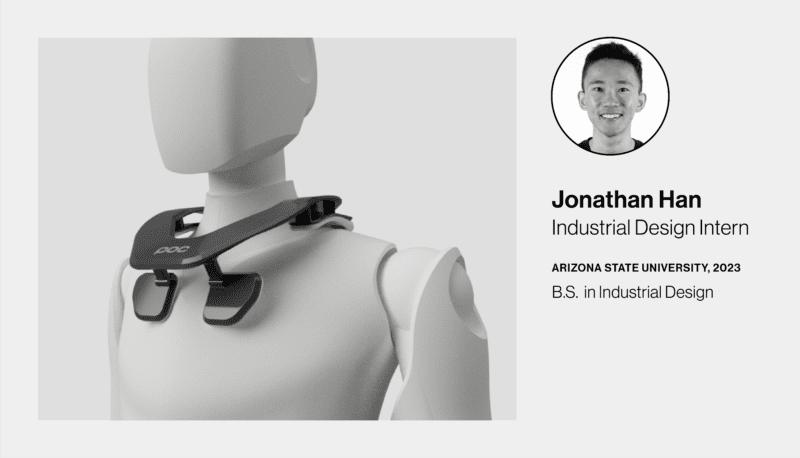 Jon Han is in his final year of study in the Industrial Design program at Arizona State University. As a native Bostonian, he jumped at the opportunity to spend a semester back home with the ID team at Sprout and says he is really looking forward to working with a multidisciplinary team. Outside of his stellar sketching skills, he surprised us with his hidden musical talent as a member of the Kuumba Singers of Harvard College, a gospel choir. To see more from Jon's portfolio, check out his website.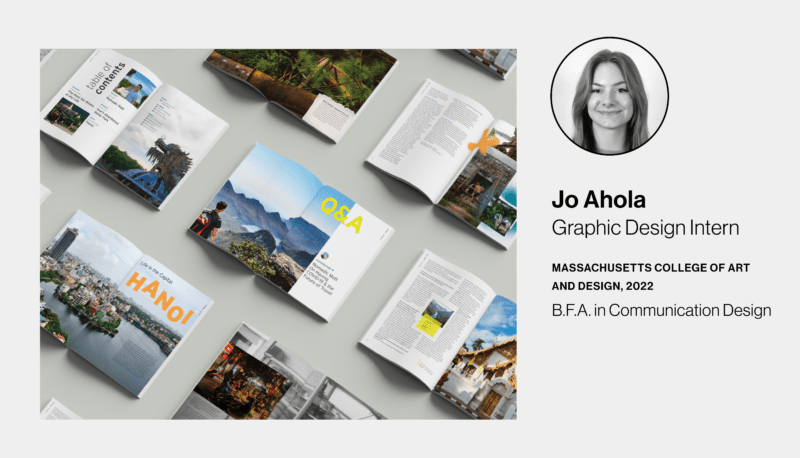 Jo Ahola joins the Sprout team as a Graphic Designer. She is a 2022 graduate of the Massachusetts College of Art and Design where she earned her BFA in Communication Design. A Boston local, she says she finds inspiration in the street signs, advertisements, and art around the city. When she's not at work, Jo can be found at the gym or binge watching Shameless.  Check out Jo's website to see more of her work.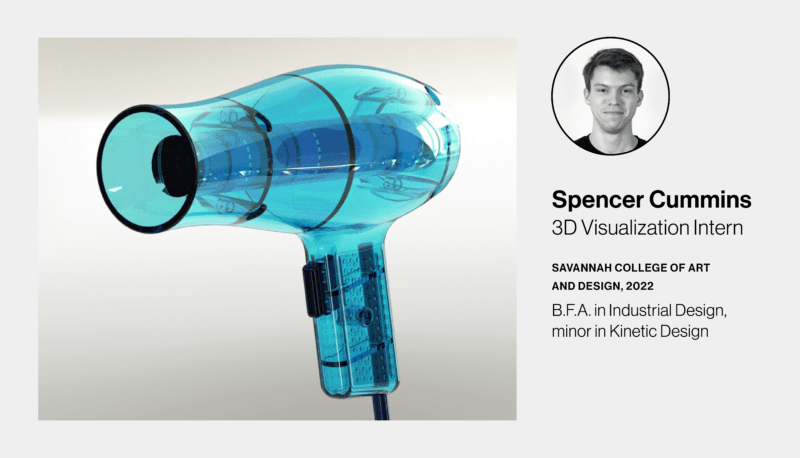 Spencer Cummins graduated (a year early!) from the Savannah College of Art & Design Industrial Design program. Specializing in concept visualization, he will be working with our Visualization team on a series of rendering and animation projects for ecommerce clients. Outside of his passion for 3D art, Spencer ranks Indian food a close second. See more from Spencer on his website.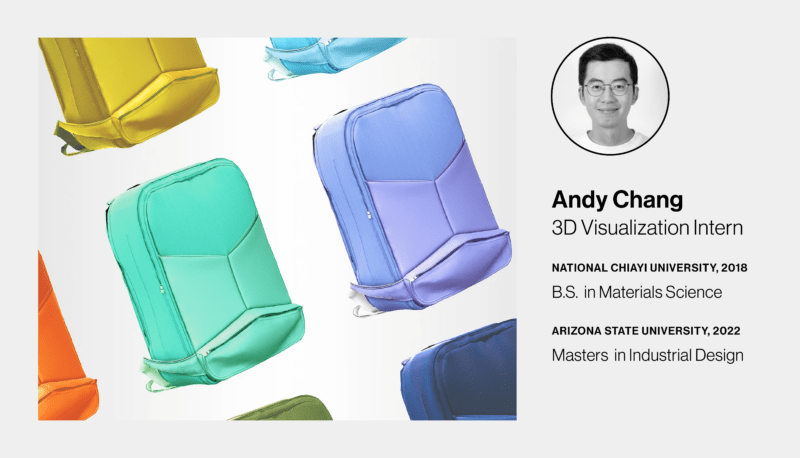 We first connected with Andy during Virtual Office Hours, our monthly networking event. He recently graduated from Arizona State University with a Masters in Industrial Design, and made the cross country move to join our Visualization team in our Boston studio. Nature hiking keeps his design mind inspired, and he is also skilled in woodworking and plays the piano. To check out more of Andy's work, visit his website. 
Interested in an internship at Sprout? Stay tuned! Applications for 2023 internships will open soon.