From Our Ceo & Founder, Jordan Nollman: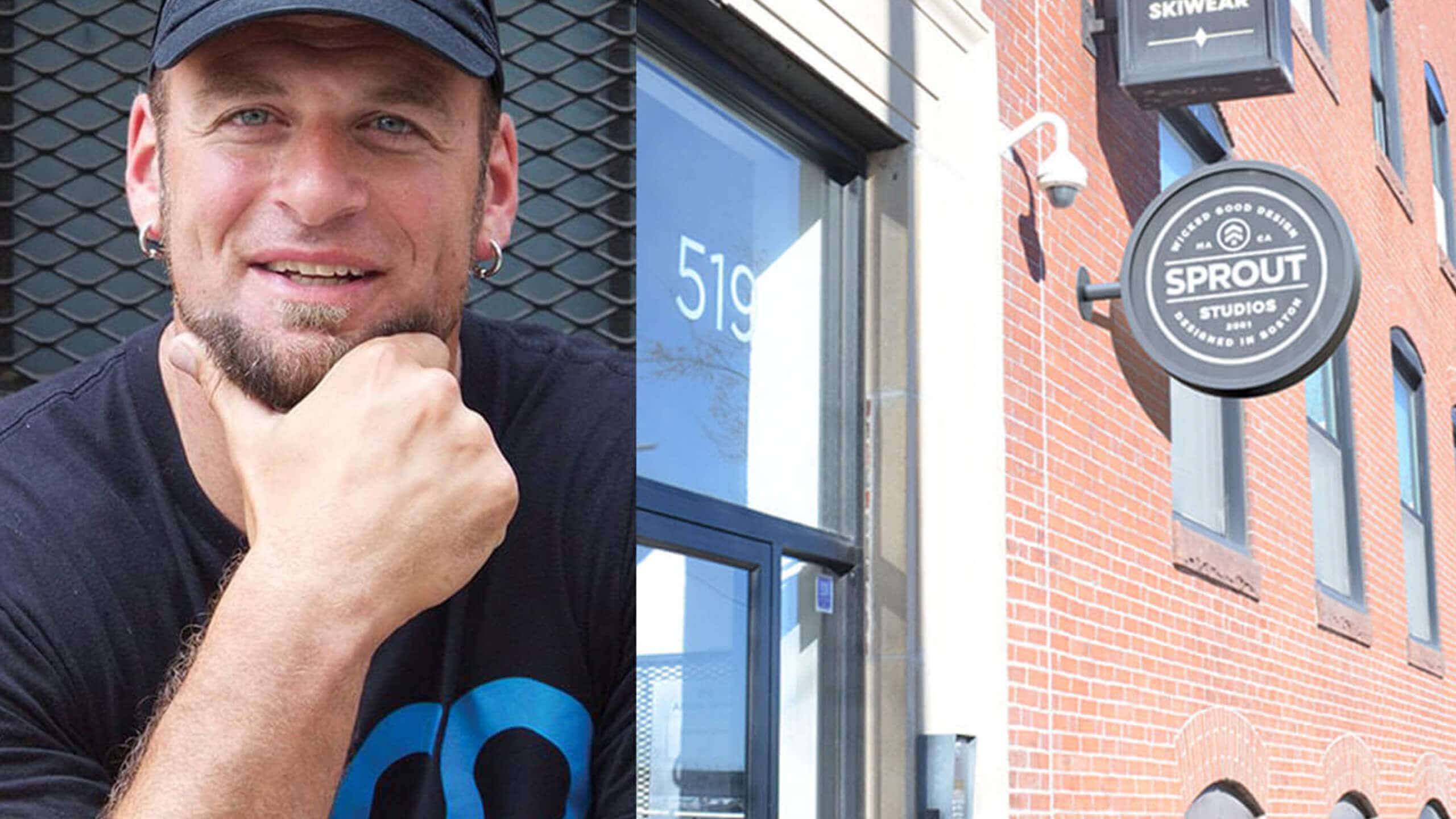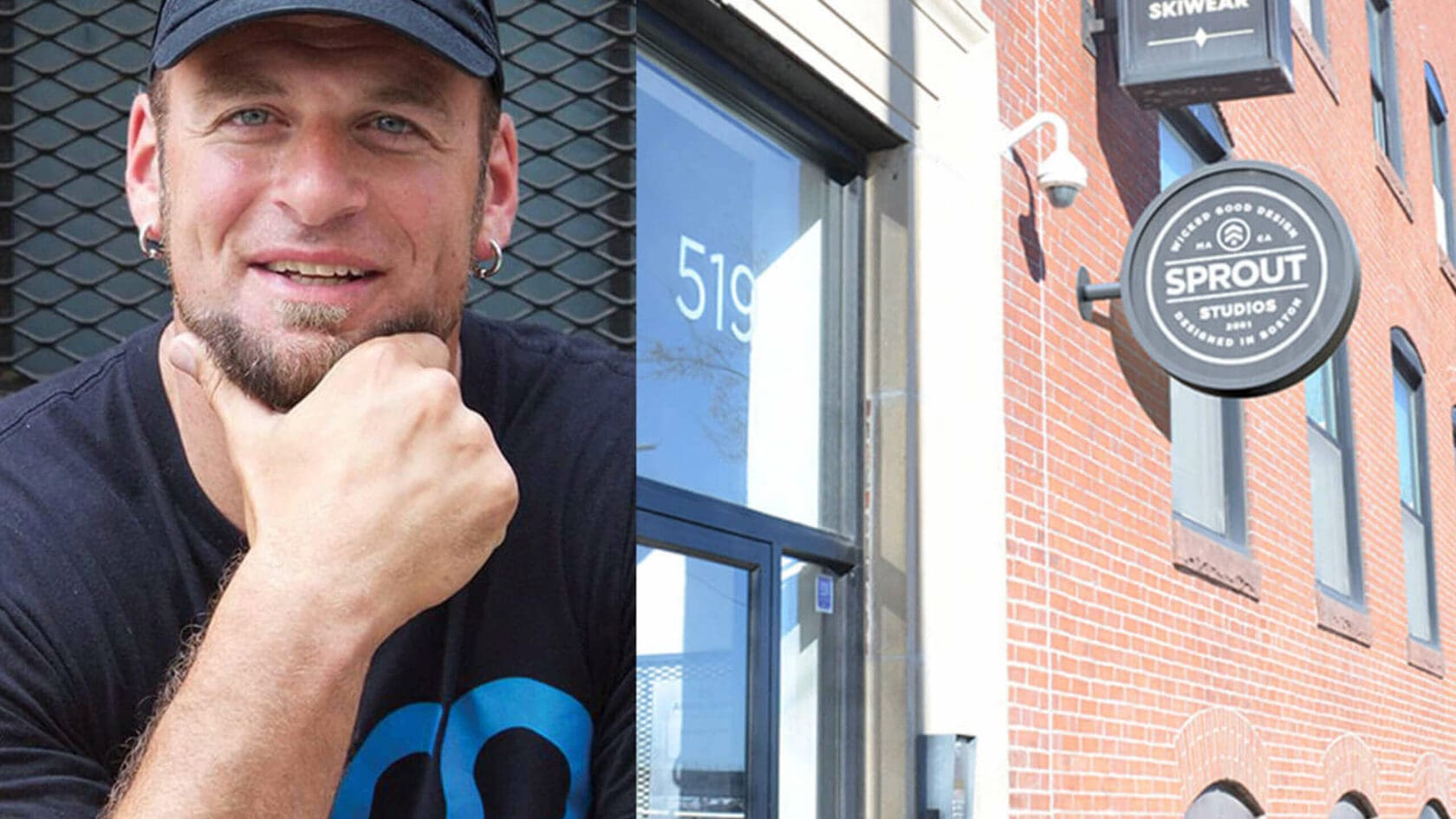 Five years ago, following my entrepreneurial spirit, I started Sprout in hopes of creating a studio and culture where design is more than a process; it's what our designers live and breathe. I had big goals in mind — never imagining that only a few years later, we'd be here.
Sprout now employs over 25 exceptionally talented folks, from industrial designers to graphic designers to marketers to project managers. And recently our office size has tripled, bringing us back to our roots in Boston's South End.
We work with the big dogs like Staples, Seagate, Draper, and many others but also roll up our sleeves with innovative startups. Our team swears by the "work hard, play hard" lifestyle, creating a close-knit group of collaborators who push and challenge one another at all times.
With all of these changes, we want our clients and community to feel like they're in on the action, too. We want our brand to match how we're working and what we're feeling on the inside and out. And we want to send a humble shout out to thank you for your support — we wouldn't be here without you.
We're looking forward to introducing you to Sprout 3.0: the more grownup version of the Sprout you know and love. We'll be giving our brand a major facelift, starting with a redesigned website, social, and newsletters along with even more content from our team and partners. The way we talk about Sprout on social media, on our blog, and even in casual emails will be new and improved, reflective of how Sprout has evolved over these happy and successful past few years.
Before we move forward, we want to hit pause and look back on some of our favorite projects that led us where we are today. We're excited for you to join us for the next chapter of Sprout Studios!
Jordan Nollman, CEO & Founder