Introducing Varna Tech – A Sprout Labs Company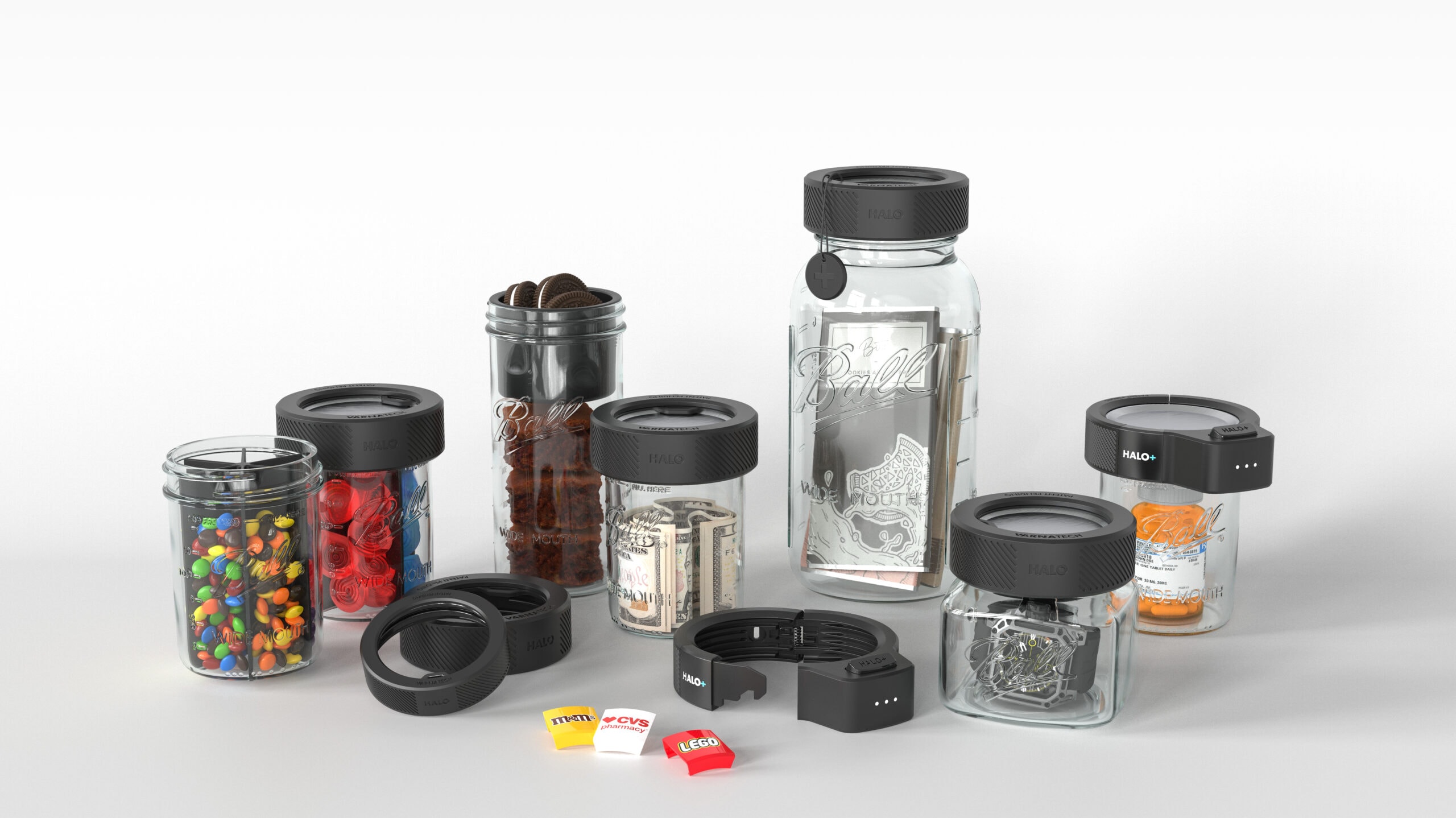 FOR IMMEDIATE RELEASE: Varna Technologies LLC, offers a sneak peak of its first hardware product and proprietary software at the Consumer Electronics Show in Las Vegas, NV (January 7th – 10th, 2020).
January 7th, 2020 – LAS VEGAS, NV – Introducing Varna Tech, a storage and security device company dedicated to solving home and business storage and security needs with innovative hardware and software solutions. Varna Tech is a Sprout Labs brand, an incubator created by Sprout Studios, a Boston-based design studio with offices in New York, Denver, and Orange County. Sprout Studios fuses visual and physical design that meet at the intersection of hardware and software to create authentic and holistic products, brands, and experiences to grow businesses. Sprout Studios, who recently made TIME Magazine's 100 best inventions of 2019 list, and has a client roster that contains multiple fortune 500 companies including Accenture, Honda, Samsung, Seagate and Staples – launched Sprout Labs to identify current market needs and design cutting edge innovations that creatively solve problems and make impactful solutions in people's lives.
In early 2019, as states and local communities across the nation adopted cannabis legalization, the Sprout Labs team noticed a surge of stories about children accessing cannabis products published in their favorite outlets and podcasts. As parents and advocates of safe legalization, the Sprout Labs team created Varna Tech and set out to design child-resistant storage solutions. After months of research and design sprints, the team discovered multiples products that could keep kids safe at an affordable cost and elevate the usefulness of an everyday product found in most American homes: Mason Jars. Introducing the Halo+ and Halo, Varna Tech's digital and analog solutions for giving existing Mason Jars a vast array of new functionalities.
"We created Varna Tech and the Halo line of products to allow users peace of mind when storing their belongings," said Jordan Nollman, Founder of Sprout Studios. "Whether our users are keeping edible cannabis products out of the hands of their children, monitoring their parents' and grandparents' medication intake, or keeping family heirlooms safe our Halo products can help."
The Halo+ and the Halo work by fitting around wide-mouth Mason Jars. Halo+ is the company's digital solution, a Bluetooth connected device that lets users remotely lock and unlock, control access permissions, log content, check usage history, track device location, and receive proximity alerts through the proprietary Halo+ app. Halo, the brand's affordable option, is a retrofitted lid akin to a pill bottle cap, that contains a simple analog locking function with the potential to add Halo+ capabilities if wanted via an accessory loop and +Tag.
The Halo and Halo+ will debut in a black-on-black version at CES, but the products can be molded in a diverse spectrum of colors and finishes and are co-brandable based on MOQ's. In addition to the two lids, there is a full line of Halo accessories, ranging from internal dividers to polycarbonate jars to use in lieu of Mason Jars.
The official product launch will take place in Spring 2020, with crowdfunding efforts already underway. This will be the second crowdfunded product by the Sprout Studios team after the successful launch and prompt delivery of the Pakt One travel bag, which raised over $2 million on Indiegogo in 2018.
"The Pakt travel bag was one of our most successful campaigns of 2018 with nearly 7,000 happy backers using the product all around the world," said Mark Regal, Director of Hardware and Technology at Indiegogo. "We look forward to seeing the next launch from the team."
Varna Tech is licensing its proprietary hardware and software technology to B2B partners across all application industries, including: moving and storage, public sector and government contract, jewelry and precious metals, medical institutions, housewares, as well as cannabis cultivation facilities and dispensaries. Wholesale and B2B orders of the Halo+ and Halo will also be available.
For more information, please contact: Alexis Mikulski / info@varnatech.io / varnatech.io