Wait, What? An Optimistic Outlook for 2022 From Our Founder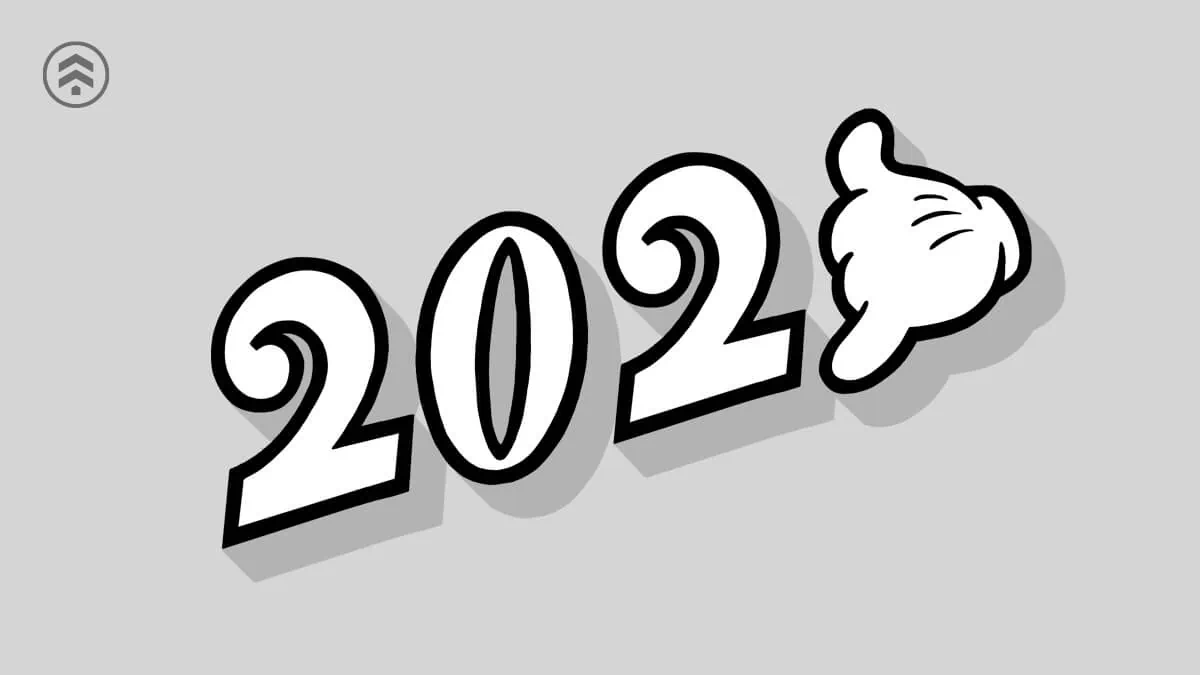 As I sit here in our Boston office with about a dozen other teammates, it dawns on me… I am sitting here in our office with a dozen teammates. Wait, what?
Around this time each year, I like to reflect back on the year gone by and share my thoughts with my team, clients, friends, and followers. The above really speaks volumes to 2021. It's been a winding road back, with a lot of stop-and-go. But it's starting to feel more like a return to normal. We have had our challenges and remain super cautious but things are buzzing again.
I stay committed to the Sprout team with top-down organizational transparency, a culture of candor, and a rock-solid work-life balance. We have embraced the hybrid work lifestyle indefinitely. We recognized early both the need for in-person connection and collaboration but also the benefits of working from home. From the time savings of not commuting and fewer distractions, to more time spent with our significant others and doing things to spark inspiration. Since June we have been back in the studio, rotating our physical and visual design teams 2-3 days a week through the office. We have grown our remote team in numbers, adding both national and international talent. We are especially excited for our upcoming all-company winter offsite in early 2022 where we will finally have our entire team meet in person for the first time. 
Some of the highlights this year included hiring industry vets Robert Cheezum as Director of Visualization and Bill Valls as VP of Design. Their positive impact can already be felt throughout the company and we are just getting started. We also added a lot of diverse, top-tier, young talent with a few new additions to be announced soon. These young creatives are the lifeblood of the company. Their fresh perspective is inspiring to me and opens my eyes to new things I may have otherwise missed.
Business and client-wise, I am grateful to report that we have seen our best year to date. There was a big shift in the work itself, moving from a "just staying afloat" mentality back to real innovation. We are humbled to have had the good fortune to partner with many new clients ranging from established Fortune 500s to thriving young start-ups and everything in between. We have also been collaborating with many like-minded firms which has been extremely valuable as we level up. We will be announcing much more on the work front over the next year so stay tuned.
Sprout also continued efforts to give back creatively—from our ongoing work with Drop In Coalition, to new initiatives for the Ozarks Lyric Opera and the Massachusetts Alliance of HUD Tenants. These pro-bono projects move us. They allow us to give back to causes and people that we as a company have heart for. We also decided to focus on design activism this year, going all-in on the subject of Women in Design and the gender gap in design. This started a year-long series of interviews with some of the most prolific designers in the world. We are documenting this in a monthly interview series on our blog and have plans to publish a physical and digital book of these interviews, our insights, and key takeaways in 2022. 
As we continue to recover from Covid times we remain extremely optimistic, both for a full-on recovery as well as what's next for Sprout. We will strive to work on more world changing ideas and projects, while maintaining a future-focus on what else excites us as designers, all while giving back to the community. Our list for 2022 is long but some of our main points of focus are around Web 3.0, the Crypto economy and NFTS (still getting our heads around this one), the humanization of AI and robotics, how to use big data and analytics creatively, and the future of our work…with an emphasis on work-life balance. 
We're not out of the woods yet. But we depart 2021 feeling strongly that we have turned the corner.
Happy Holidays and Happy New Year everyone!