Sprout Celebrates March Madness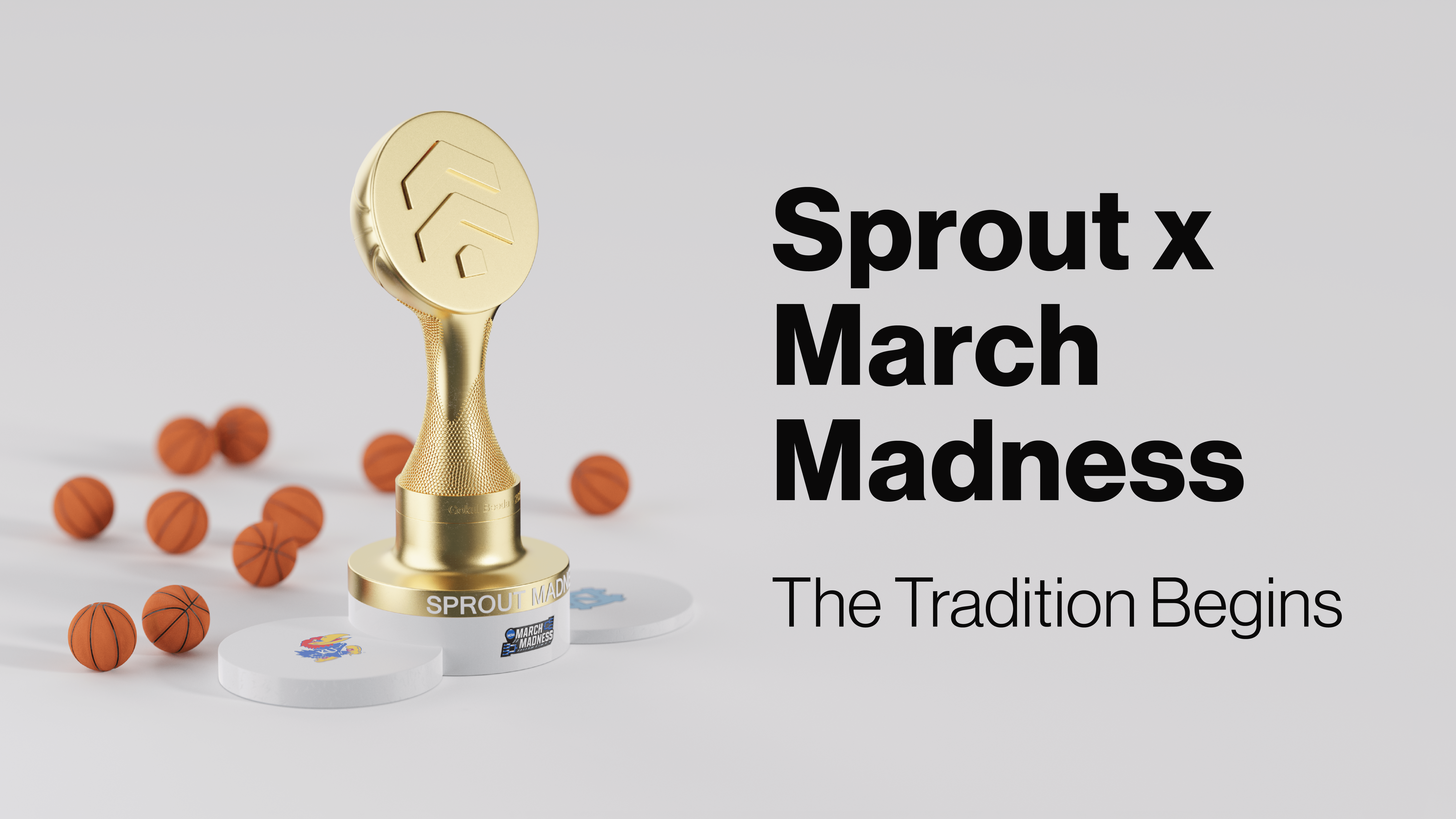 For the last few years, we've held an 'unofficial' March Madness bracket competition. This year, we decided to formalize the tradition with the creation of an official trophy.
Industrial designer Nick Abbott had the honors of designing the first trophy for the annual competition. Designed with future customization in mind, the multiple parts can be disassembled and switched out as a new designer takes on the challenge of personalizing the prized possession each year.
Nick used 3D modeling software Blender to develop the design, and printed it using our Formlabs 3D printer.
After a few weeks of close competition, industrial designer Gokul Beeda became the first winner of the Sprout March Madness trophy. It now sits proudly on his desk. Until next year.