SPROUT WINS DIELINE'S CWWWR BEST OF SHOW!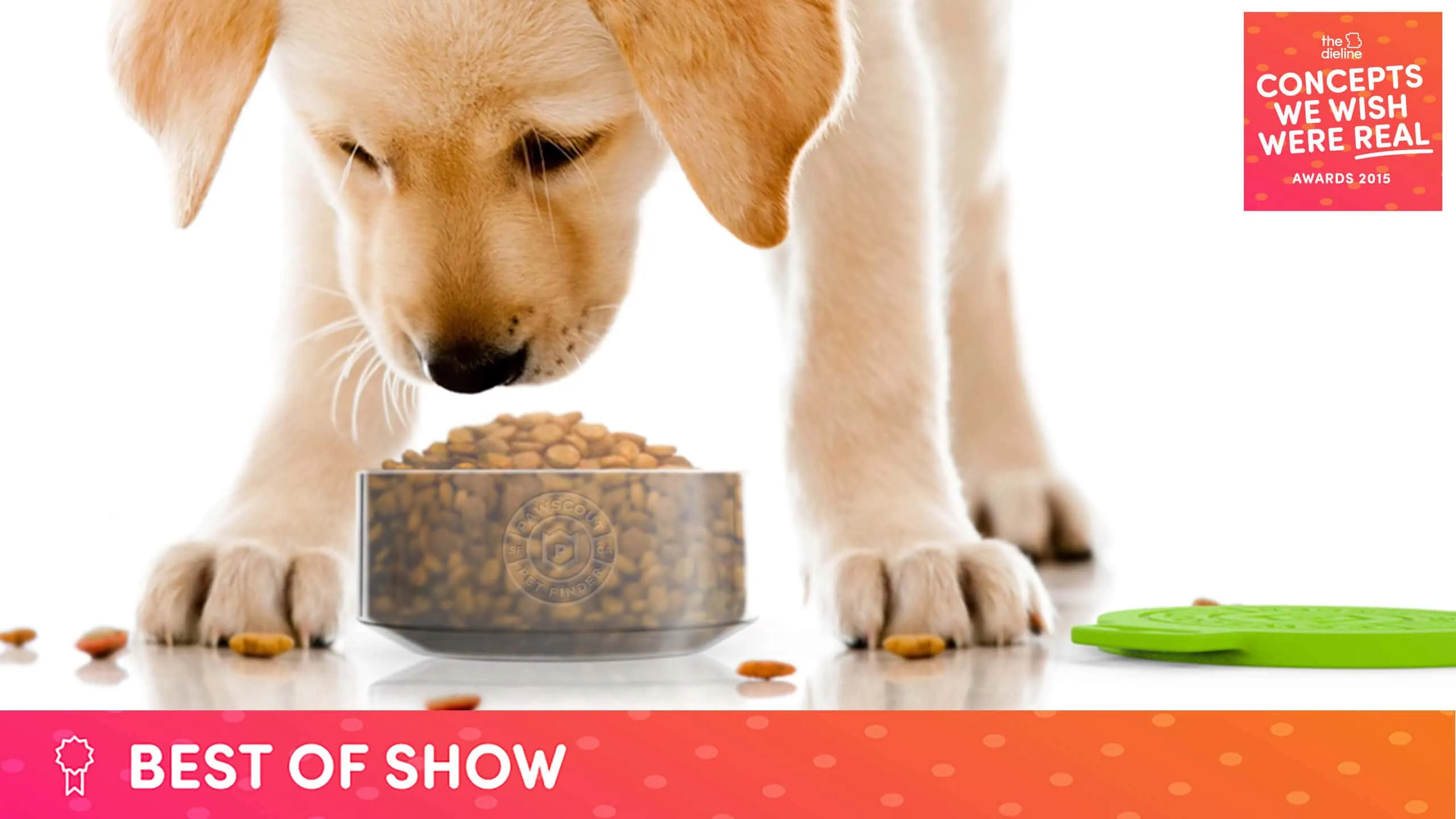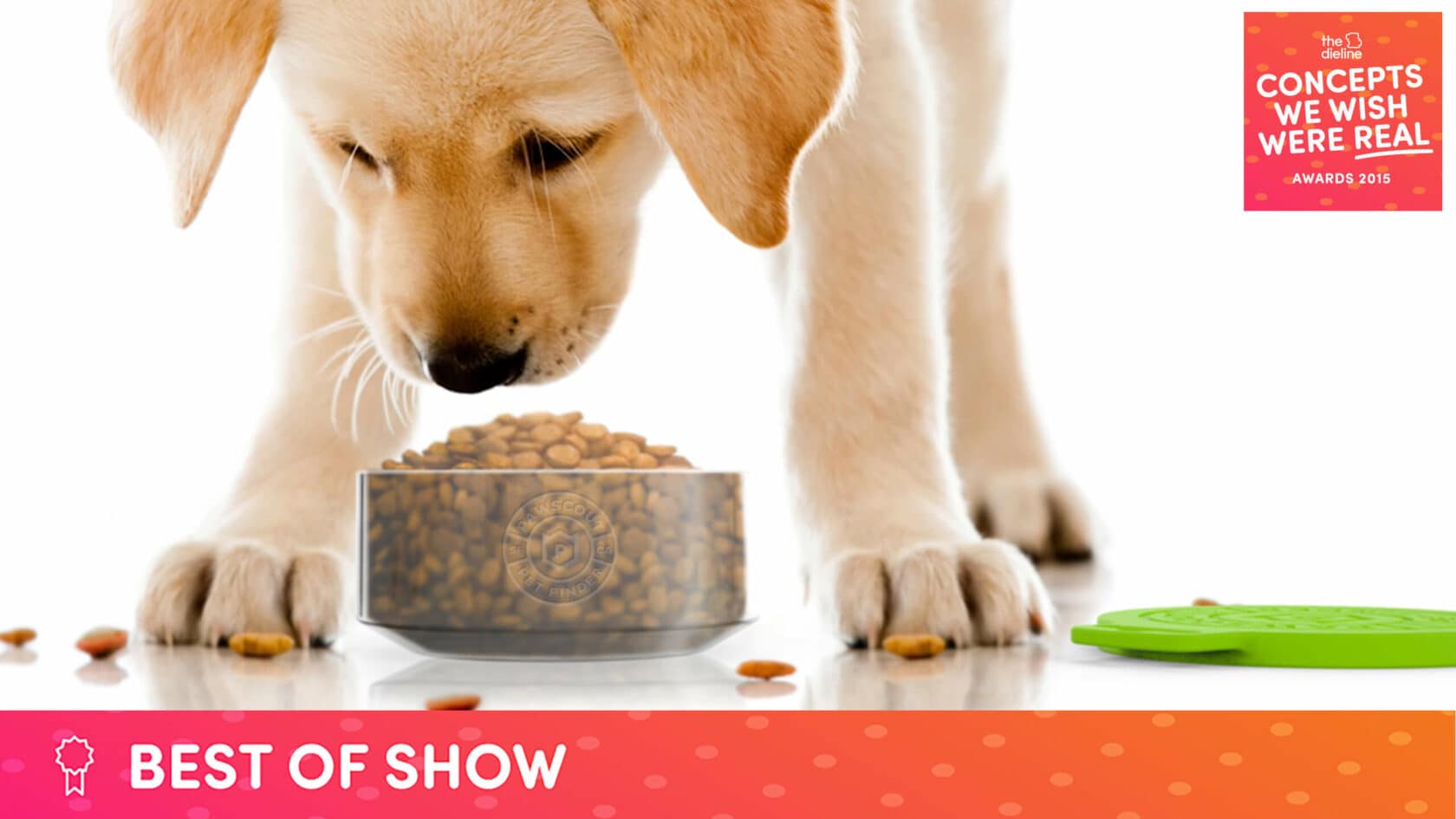 SPROUT is proud to announce we were selected as the Best of Show and 1st place winner in Technology, Media, Office and Self-Promotion for The Dieline's first annual Concepts We Wish Were Real (CWWWR) packaging contest.
The goal of this concept was to provide a low impact package with up-cycling potential. To do so we designed a package that looked great at retail and had the added utility to double as a reusable food or water bowl for pets. Unfortunately, the cost for this concept was prohibitive and our client went in another direction.
The Pawscout digital pet finder attaches to a cat or dog's collar and provides radar-style homing that uses any mobile phone to locate a pet within a 200-foot radius, including a virtual leash that sends notifications if a pet strays. For pets that go missing, Pawscout's Social GPS invokes a tracking community that automatically notifies owners when a dog or cat comes within 200 feet of anyone who has the Pawscout app. SPROUT was tasked with creating a unique unboxing experience for the Pawscout product at mass retail.