Summer of Satisfying Renders: Sprout Viz Team Challenge Over the last few weeks, our visualization designers each took on the challenge of learning a new skill and applying it to create a summer-themed animation that could be described as 'satisfying.' The exercise allowed the team to explore different programs and techniques, led by their creative interpretation of the prompt.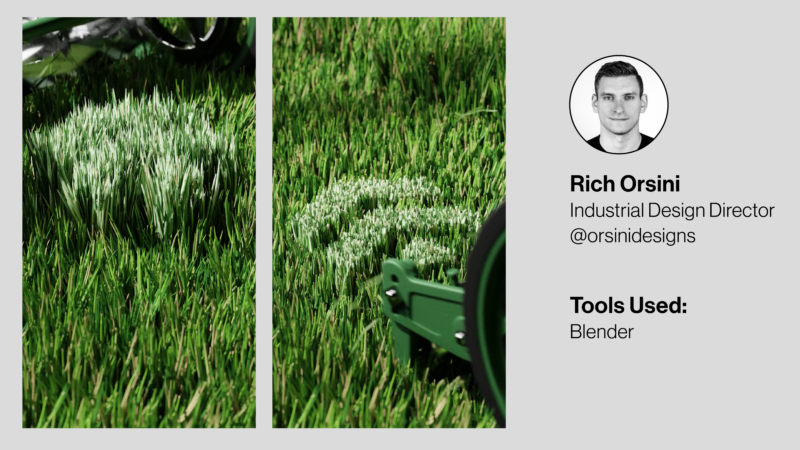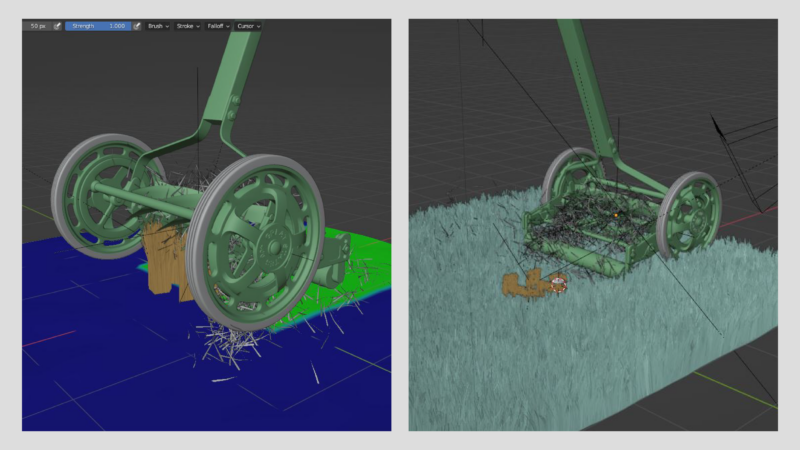 Rich Orsini used Blender to model the realistic, dynamic grass and lawnmower used in his animation. Oooh the satisfaction of a fresh cut lawn. Click here to see Rich's animation.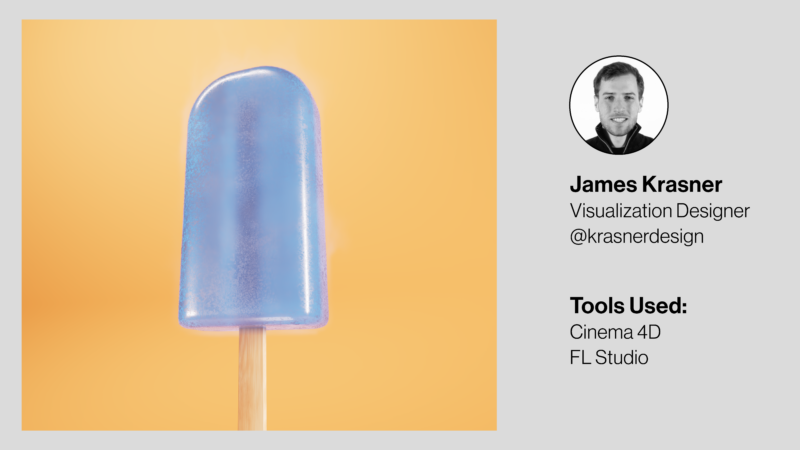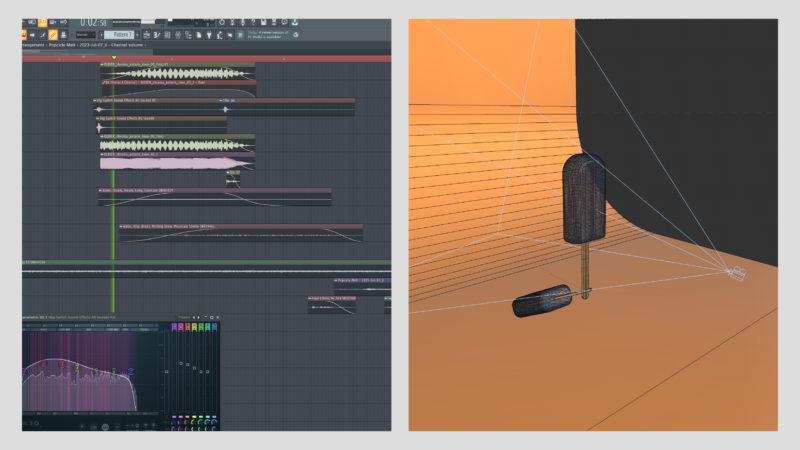 James Krasner experimented with particle-based 3D fluid simulation using Cinema4D, mimicking the effect of a melting popsicle. Click here to see James's animation.
In addition to rendering, James is also a skilled sound designer – he worked with each designer to develop custom audio for their projects in FL Studio.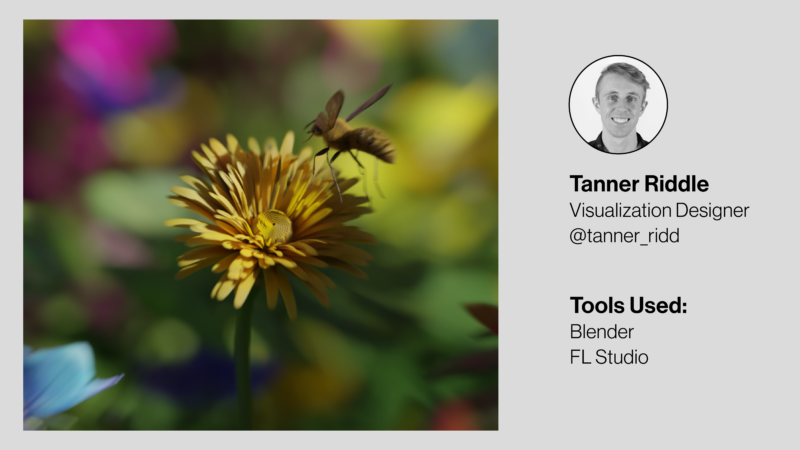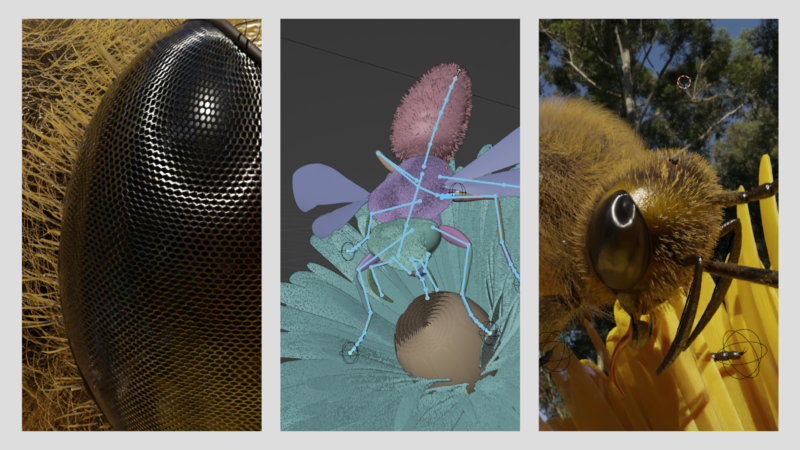 Tanner Riddle utilized open-source 3D creation suite Blender to develop a beautiful floral scene and pollen-hungry honey bee. Click here to see Tanner's animation.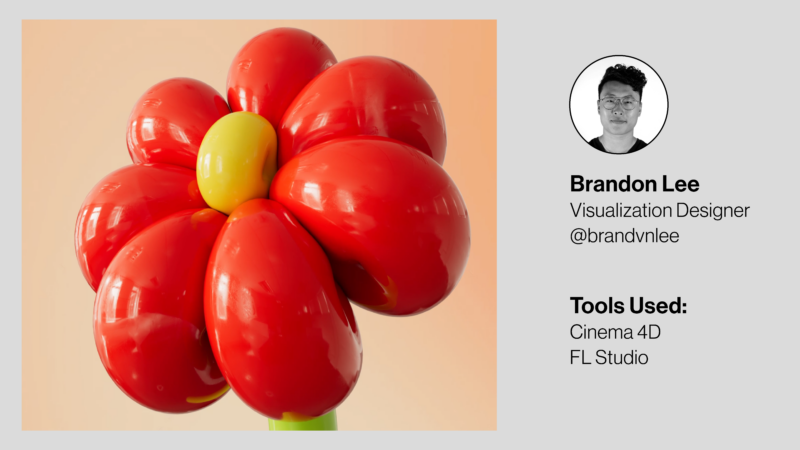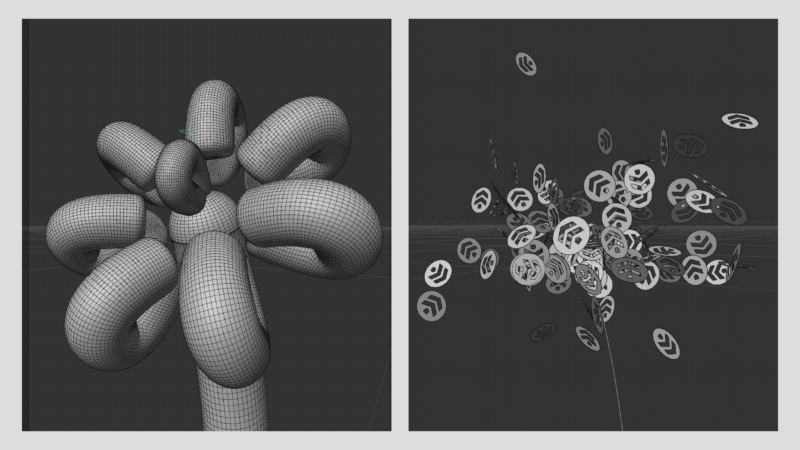 Brandon Lee created a balloon inflation simulation in Cinema4D, which is quite satisfying to watch inflate and pop! Click here to see Brandon's animation.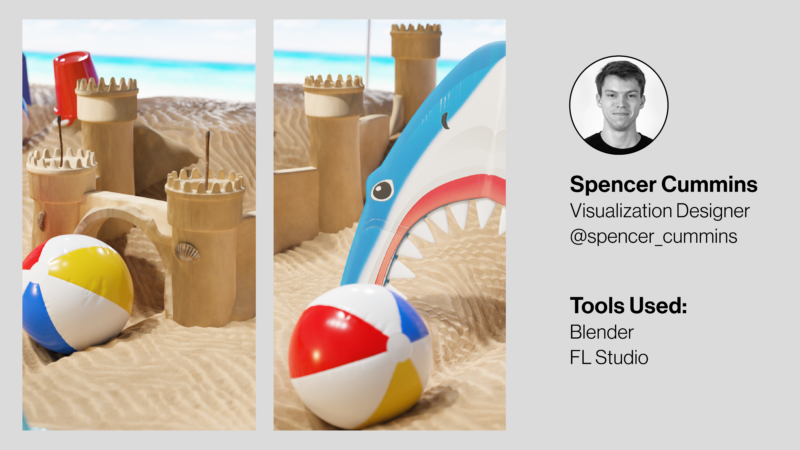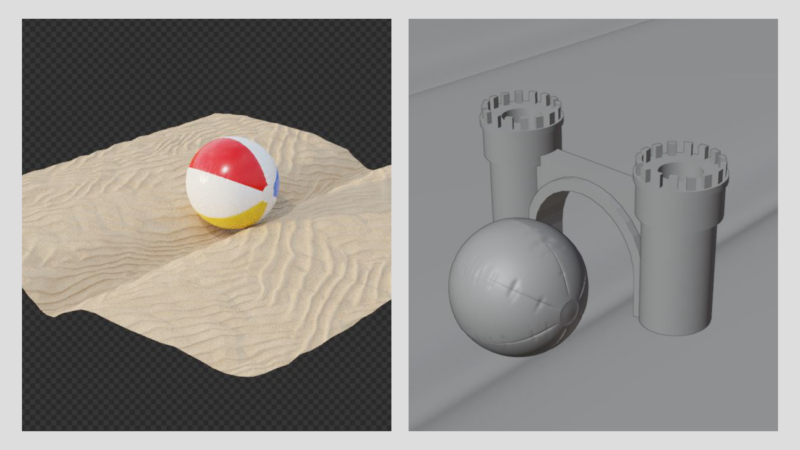 Spencer Cummins experimented with sand simulation and modeled a perfect plastic beach ball in Blender. Click here to see Spencer's animation.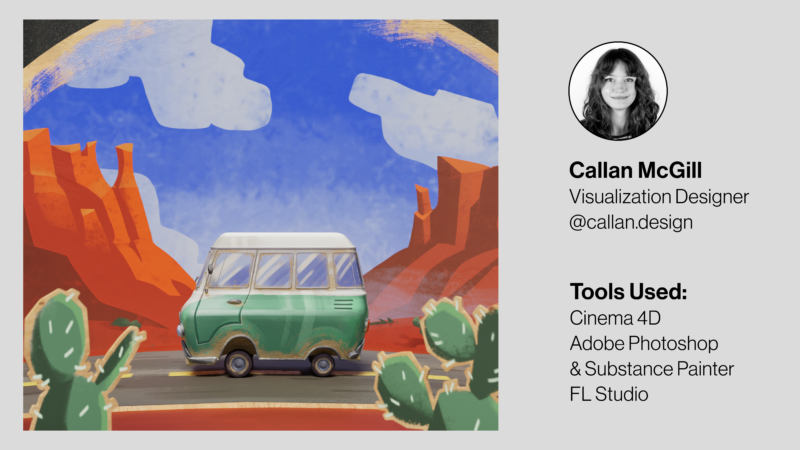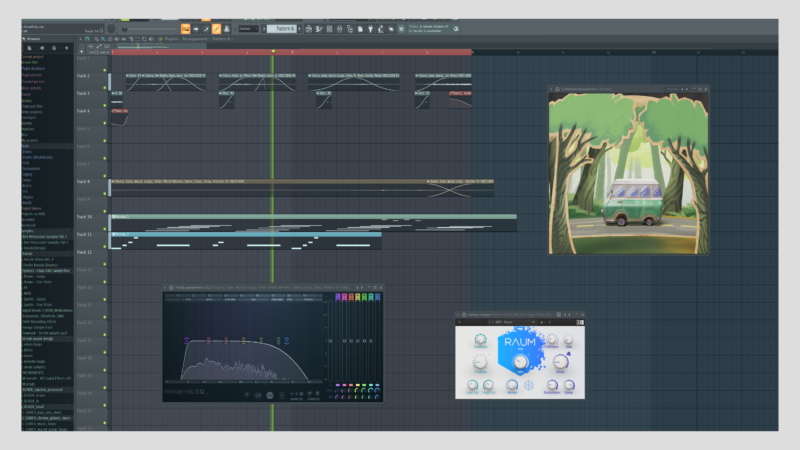 Callan McGill utilized a creative toolbox of Adobe Photoshop & Substance Painter to design a series of props and scenes, which she brought to life in a kaleidoscope road trip using Cinema4D with Redshift. Click here to see Callan's animation. 
We hope you had an amazing summer! Check out more from the Sprout team and be the first to see future design challenges by following us on Instagram and LinkedIn.