Sprout Teams Up With Save The Waves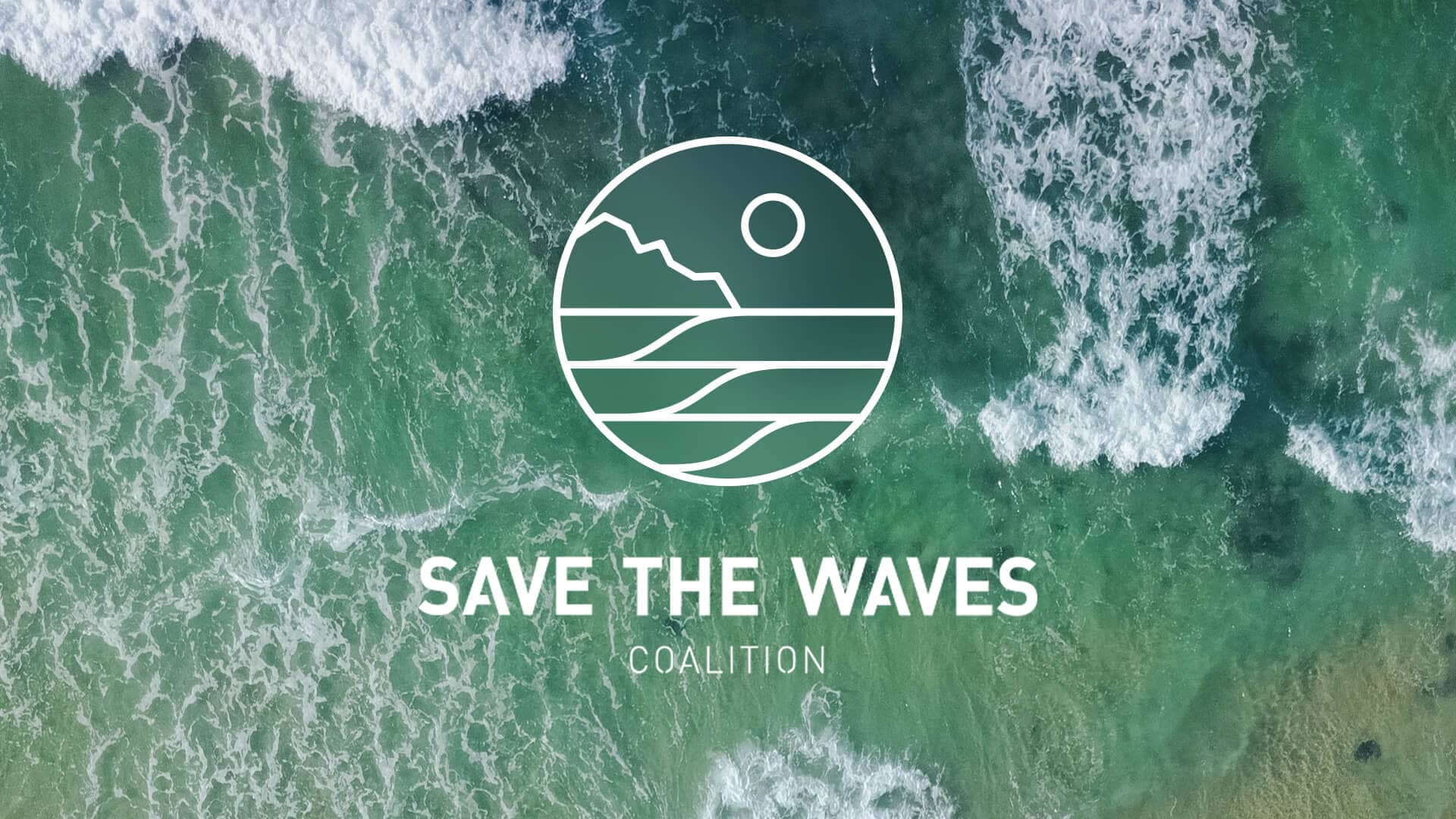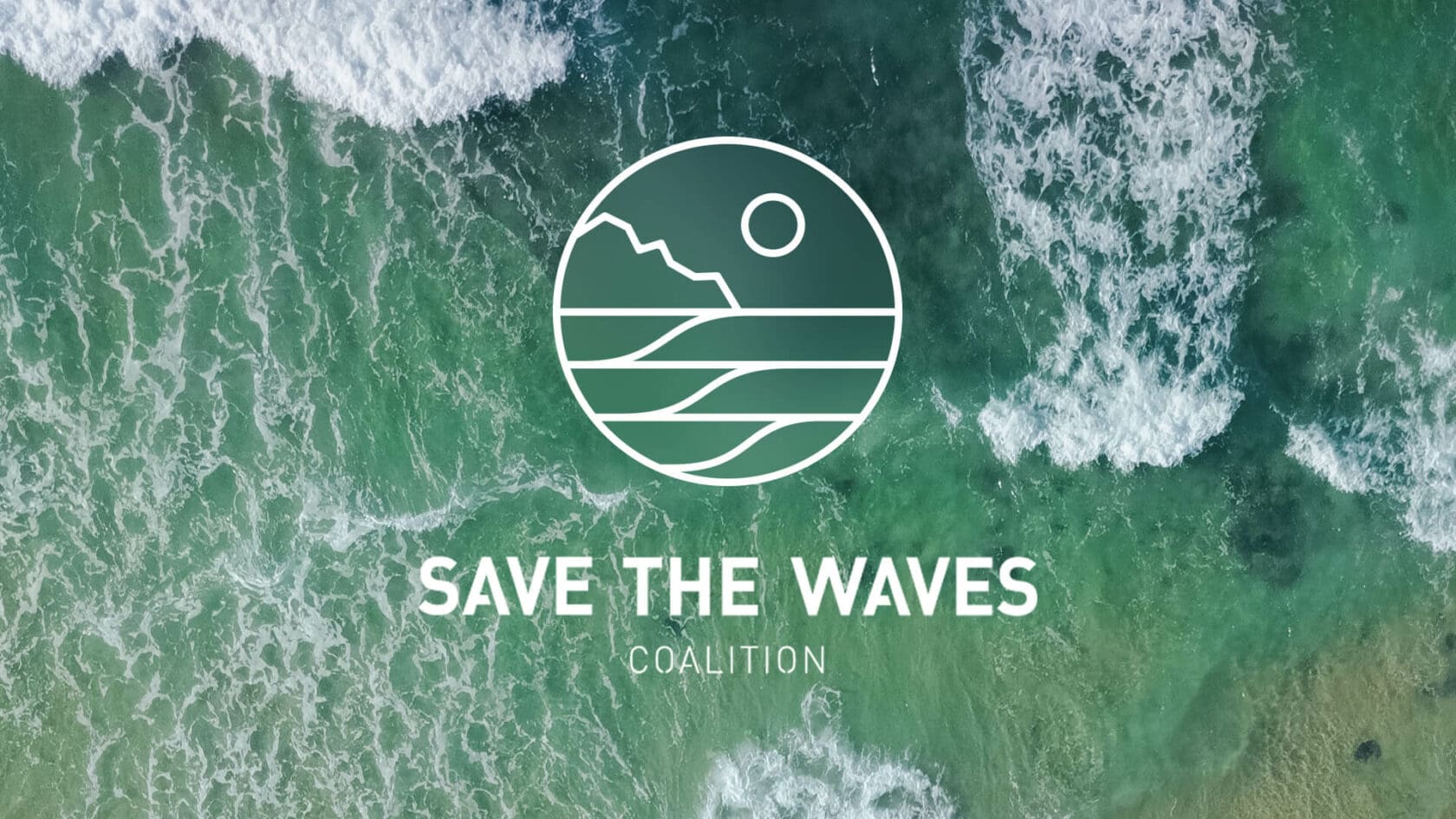 To kick off the new decade, the Sprout team brainstormed a New Year's Resolution that would be impactful and community oriented, yet remain close to our hearts. We're humbled to announce that this goal turned into a creative partnership with Save The Waves.
Based out of Santa Cruz, California, Save The Waves is a non-profit coalition dedicated to preserving surfing coastlines on an international scale. By using a unique combination of protected areas, economics and direct action, they strengthen local communities and help safeguard cherished coastal environments.
Our coastal resources and surfing areas face a number of threats that increase each day. Save The Waves works to identify these threats, and utilizes innovative programs to develop solutions and ultimately take action through strategic campaigns and projects.
With many of our team members being avid surfers, this coalition is the perfect way to set our resolution in motion. A huge shout out to our good friend and mentor, Ben Rewis, for getting us involved with this awesome cause! We can't wait to get started. Click here to learn more about Save The Waves, and find out how you can get involved!