We're in: Core77 Design Awards Jury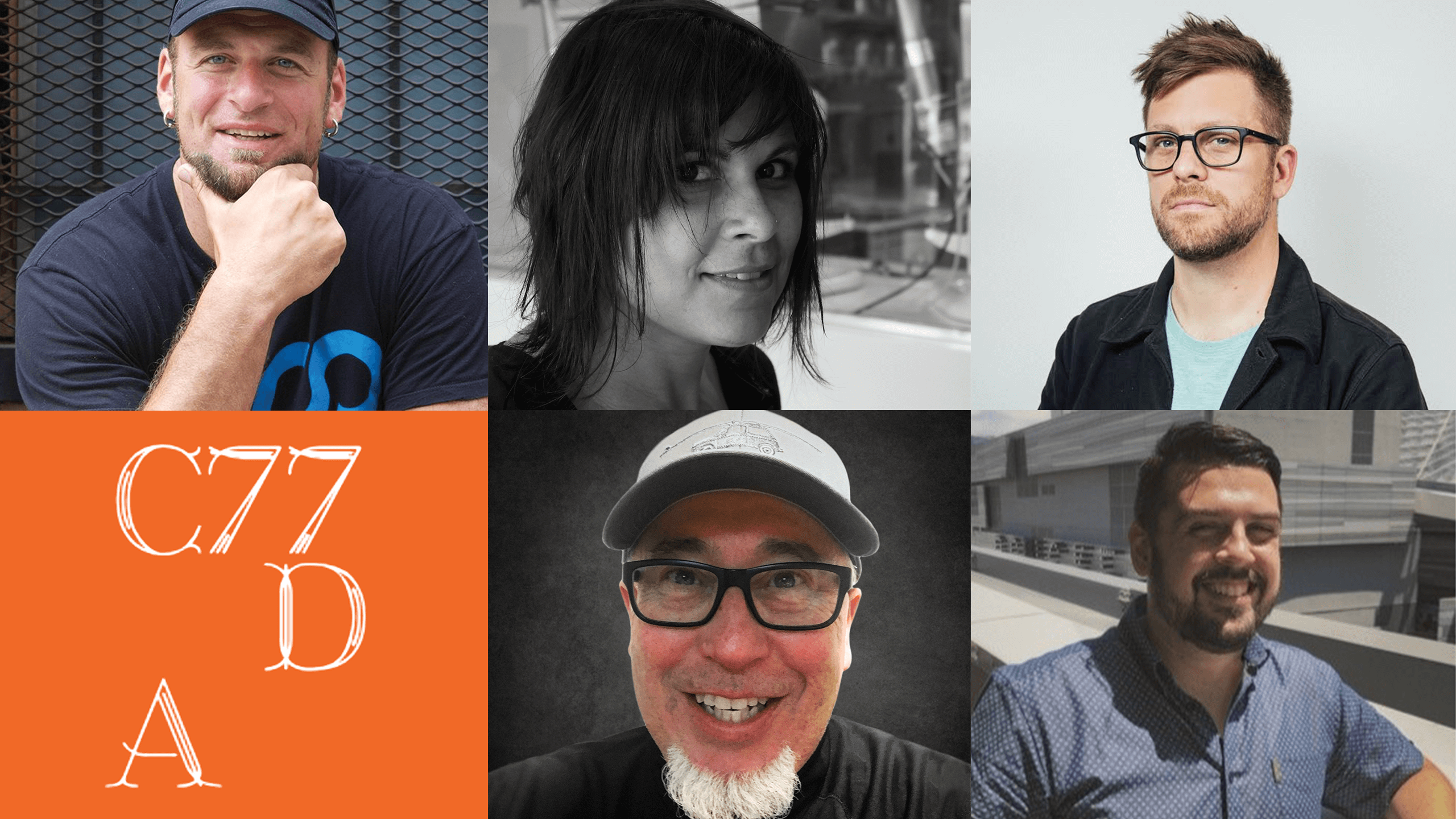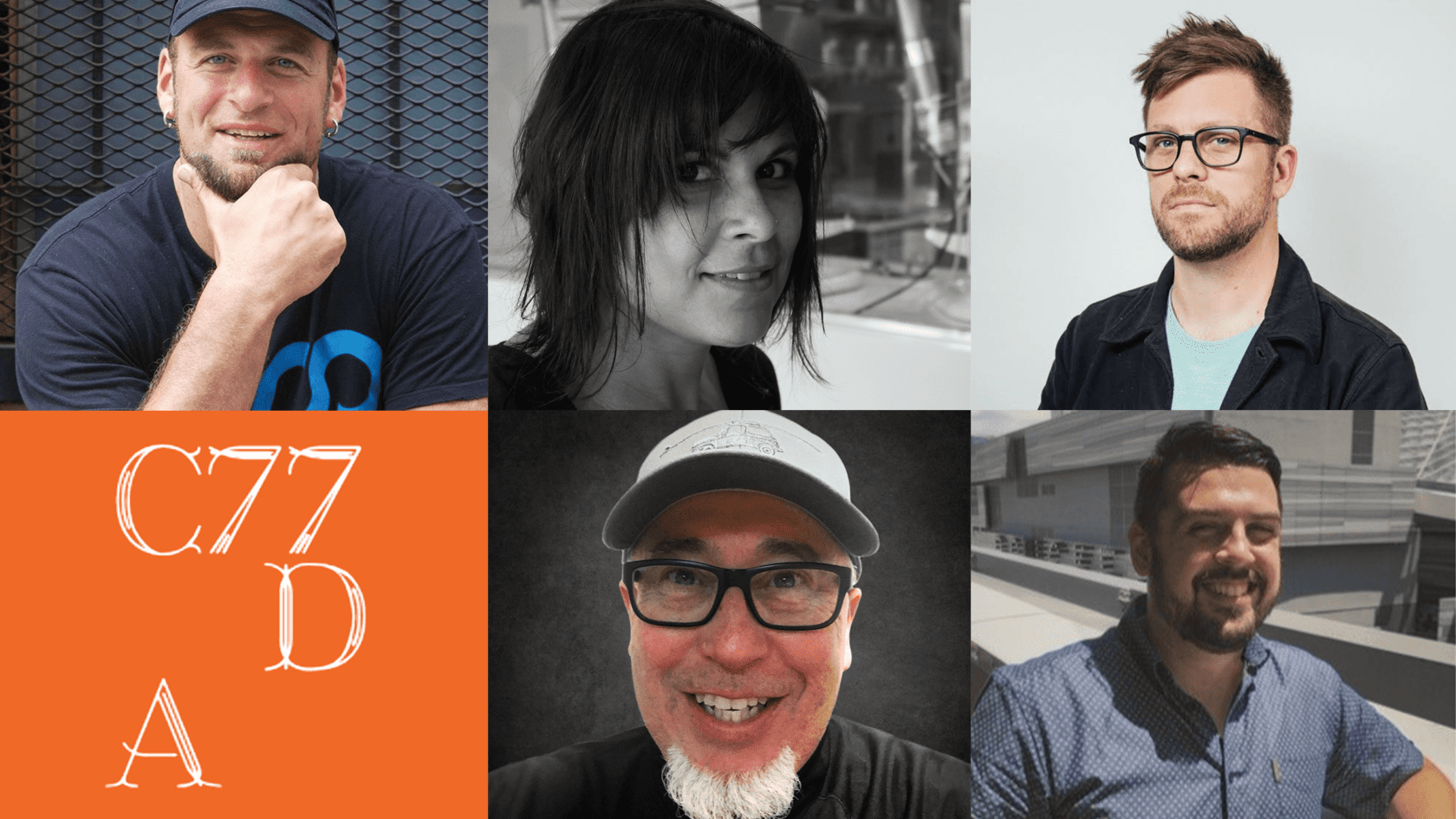 As 2019 marches forward, the coveted Core77 Design Awards are back in action. This year, our own CEO & Principal, Jordan Nollman, is honored to have been chosen to join Core's handpicked panel of Jury Captains. Responsible for selecting his own jury team of allstar, design experts, he couldn't be more stoked to officially announce them below. The team is looking forward to discussing, debating and celebrating these amazing entries over the next few months. They'll be judging three new consumer product categories added this year: Consumer Tech, Home & Living, and Sports & Recreation.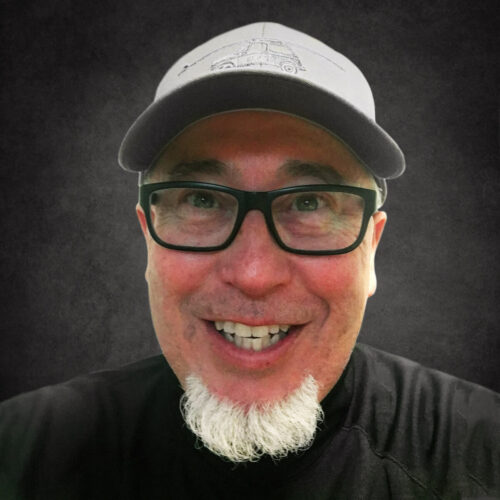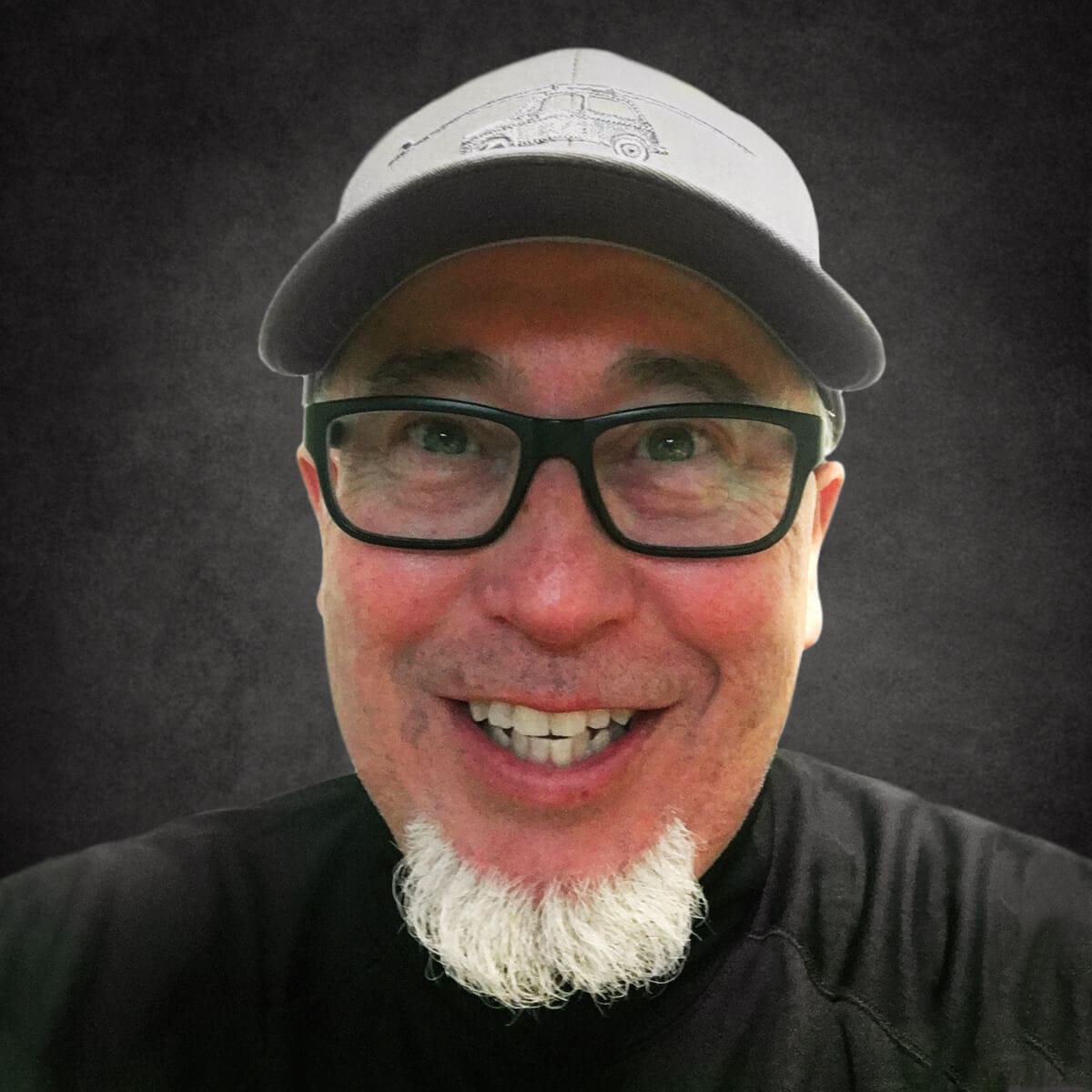 Bill Valls
As the co-founder of M80, Bill has devoted four decades to the design and development of new products and packaging for Fortune 50 and 500 CPG brands. His singular focus has been to harness cultural imagination for progressive clients who long for authenticity in an era of high-volume sameness. Using an innovative studio model that blends creative awareness with process milestones, Bill has a long history of delivering client success across a wide range of consumer categories.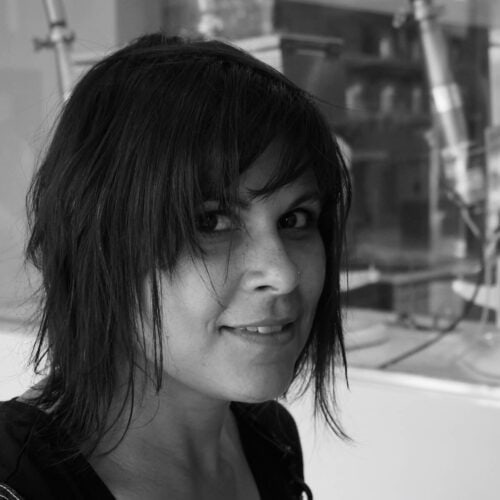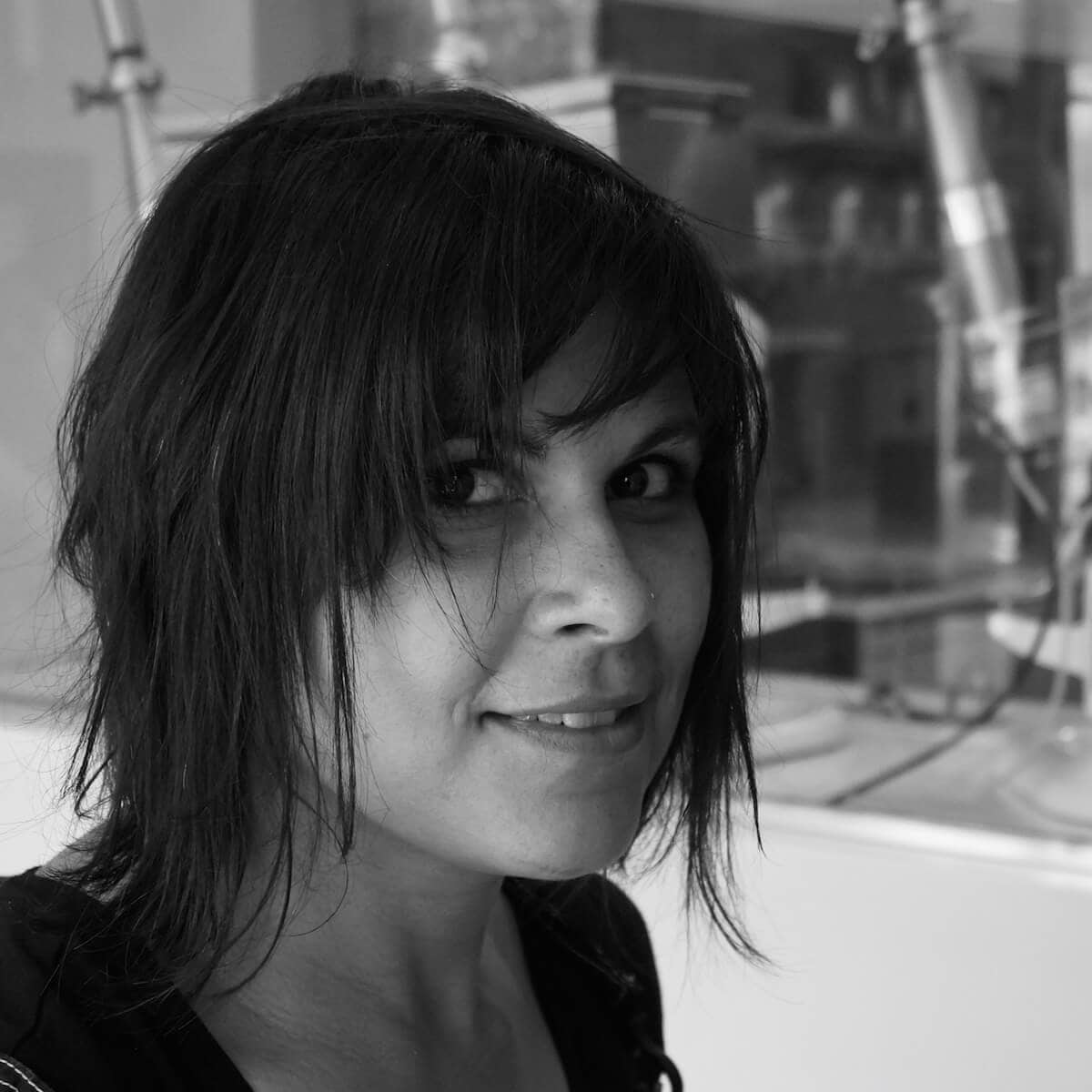 Monique Chatterjee
Monique Chatterjee is a Principal Industrial Designer at Xbox, focusing on limited edition consoles and controllers. Close collaboration with a variety of game studios has allowed her to bring a broad portfolio of expressions and stories to the Xbox product line. She finds never ending inspiration from the microcultures that exist within the gaming universe, and was able to bring true personalization to Xbox fans through the launch of Xbox Design Labs online customization system in 2016. As a graduate of Rochester Institute of Technology in 1997, Monique began her Industrial Design career with 7 years in consulting. She worked with a range of clients including HP, Dell, Microsoft, Unilever, Motorola, Symbol Technologies, Black and Decker, and Fisher-Price. In 2002, Monique joined Microsoft's PC Hardware group to focus on mice and keyboards with emphasis on ergonomics and performance. She eventually led the PC input product line, and grew it to include lifestyle inspired products like the Arc and Arc Touch mouse and the Arc keyboard. When not working, Monique can be found in the woods, on the beach, or in the ocean with her 2 little boys.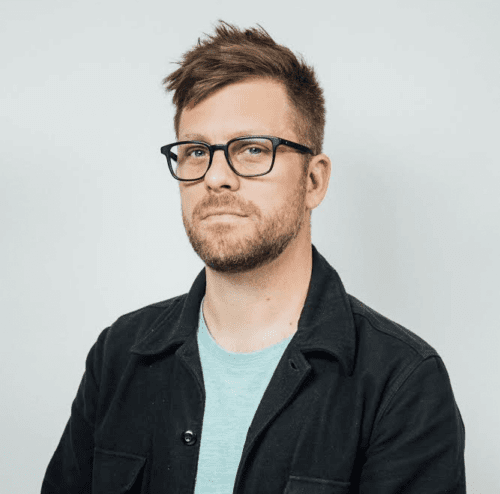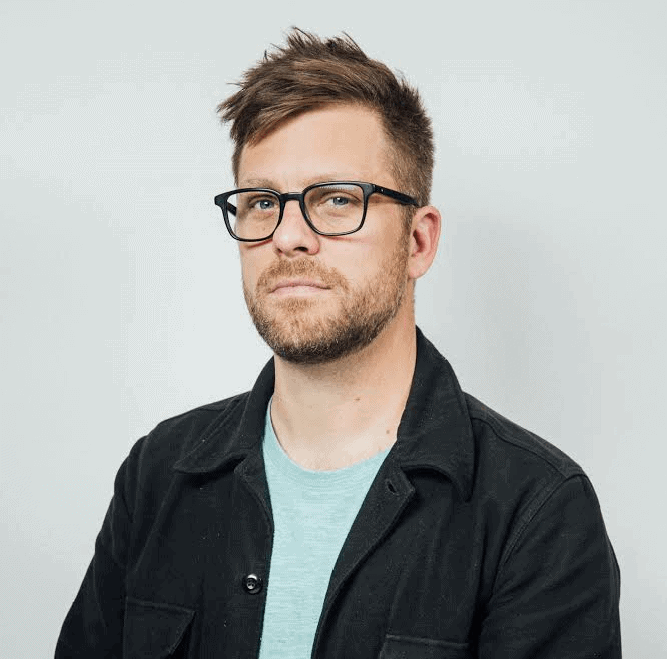 Matt Day
As the industrial design lead at X, Matt works with project teams to translate moonshot ideas into hardware solutions. Working at the intersection of prototypes and products, Matt has helped bring some of X's best known moonshots into the world — from smart contact lenses, to drone delivery packages, to high speed connectivity solutions. Prior to joining X, Matt's career had taken him to a variety of dynamic design environments including the pop culture deluged gaming hanger of Astro Studios, the strategic lead and high-design focused studio of Fuseproject, and overseas to the culturally rich and fast-paced settings of HaA Design in Seoul, South Korea. Clients included: Alessi, Alienware, Boxee, Burton, British Telecom, Hewlett Packard, HTC, iRiver, Korea Telecom, Litl, Microsoft, Migo, Nike, Ooma, Pogoplug, Purple, Samsung, Targus, among others.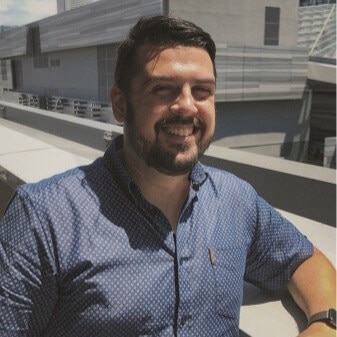 Michel Alvarez
Michel is the Global Design Manager at Drinkfinity and has worked as a designer since 2003. He has worked at various agencies and companies all over the country, from Cleveland to Boston, from San Francisco to Miami.