Available Now: Women in Industrial Design Book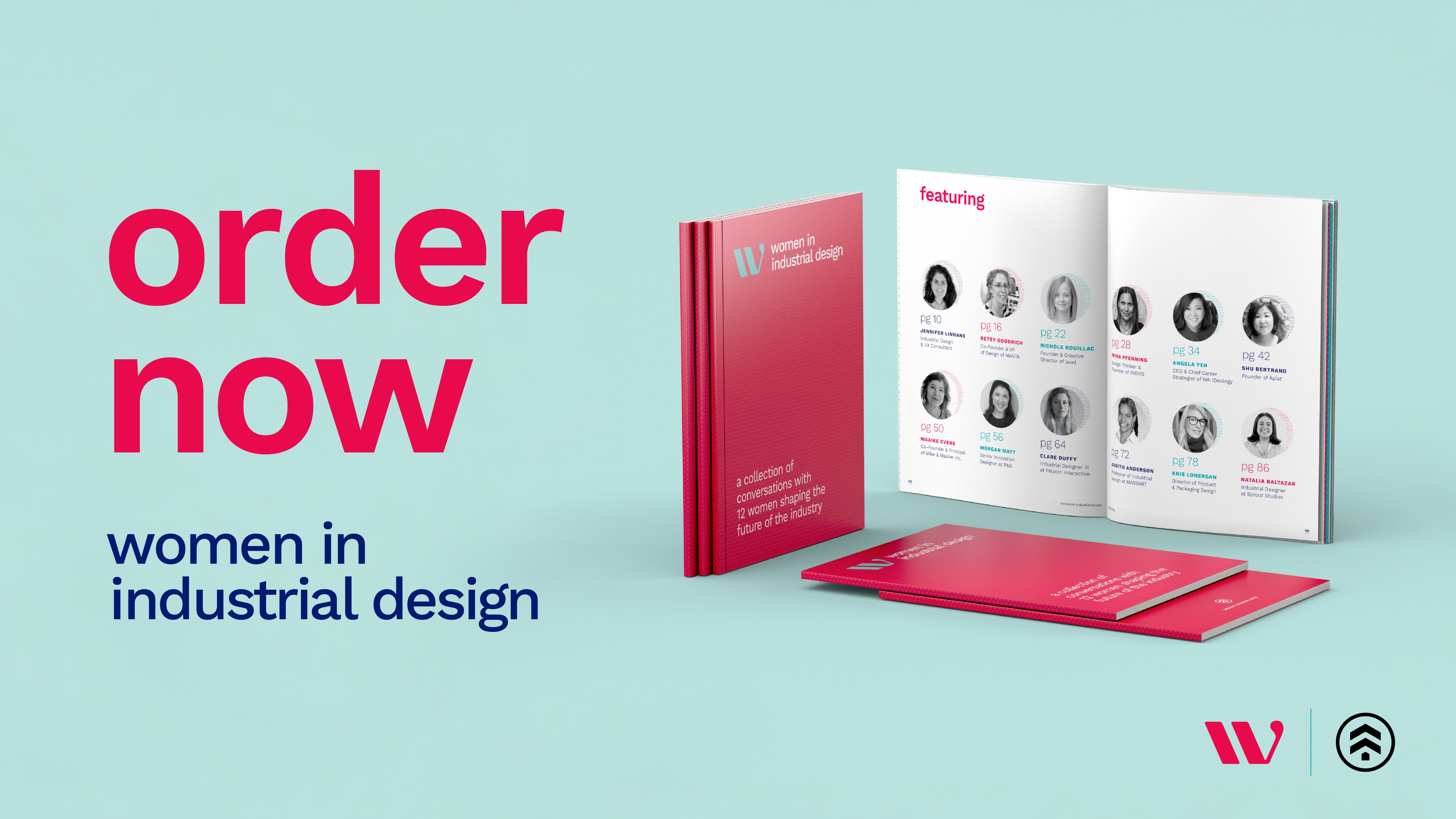 We are excited to announce that the Women in Industrial Design book is now available! A project two years in the making, this book is a collection of conversations with 12 women in the industrial design space about their experiences navigating an industry where they've long been underrepresented. We hope that sharing this collection of conversations will spark conversations of your own.
Online ordering: Beginning March 8, International Women's Day, a limited-run of books are available for free, plus $5 shipping if ordered online. To request your copy, reach out to kelsey@sprout.cc.
Thank you to our generous partners Shawmut Communications Group, Kohler Co., & KeyShot for helping us make this book available to the community.