Women in Industrial Design, Women at Sprout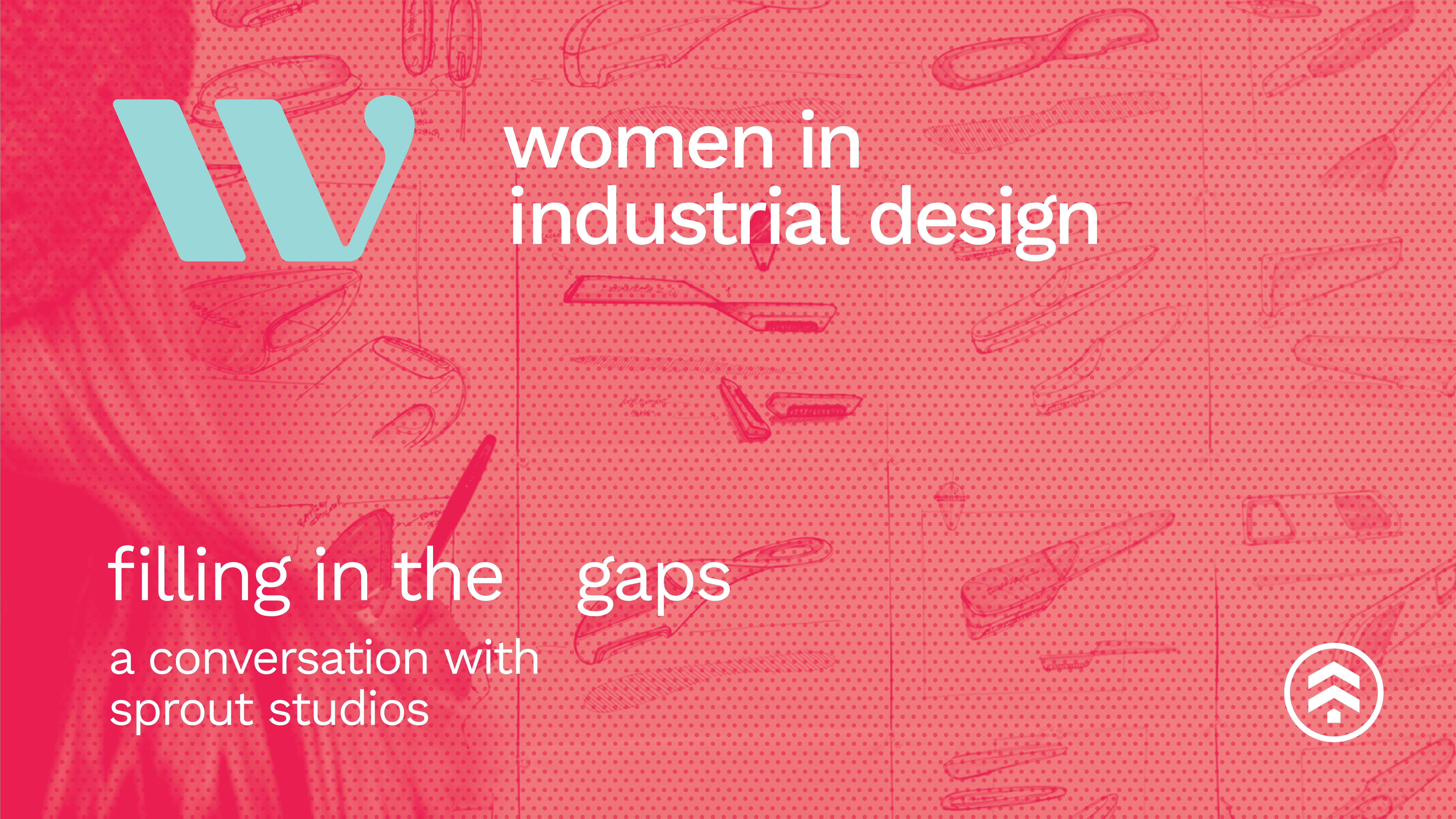 If you follow other design firms on social media, perhaps you've seen an ongoing discussion in recent months about the gender gap in industrial design. It has been a topic of conversation here for much longer than that, as we've taken steps to try to expand our team. As Women's History Month comes to an end, we've committed to finding a place for Sprout in this conversation.
As a designer, business owner, husband, and father of two young daughters, the topic struck a chord with me. Earlier this year I brought the issue to the table at Sprout. While the team had lots to say, we were all left feeling like we hadn't gone deep enough. I challenged everyone to reflect further on the issue. 
After some research, networking, soul searching, and a candid conversation or two, we agreed that engaging around the gender gap in design requires more running room than a blog story or social media post. So we've committed to giving the discussion some oxygen here over the next year and beyond.
To that end, we will be engaging with female leaders in the industry in the months ahead to gather their perspectives. Asking some hard questions of ourselves, while putting principles into practice. We plan on sharing what we learn along the way while we do our part to equalize the gender gap here at Sprout.  
We welcome your voice in the conversation.