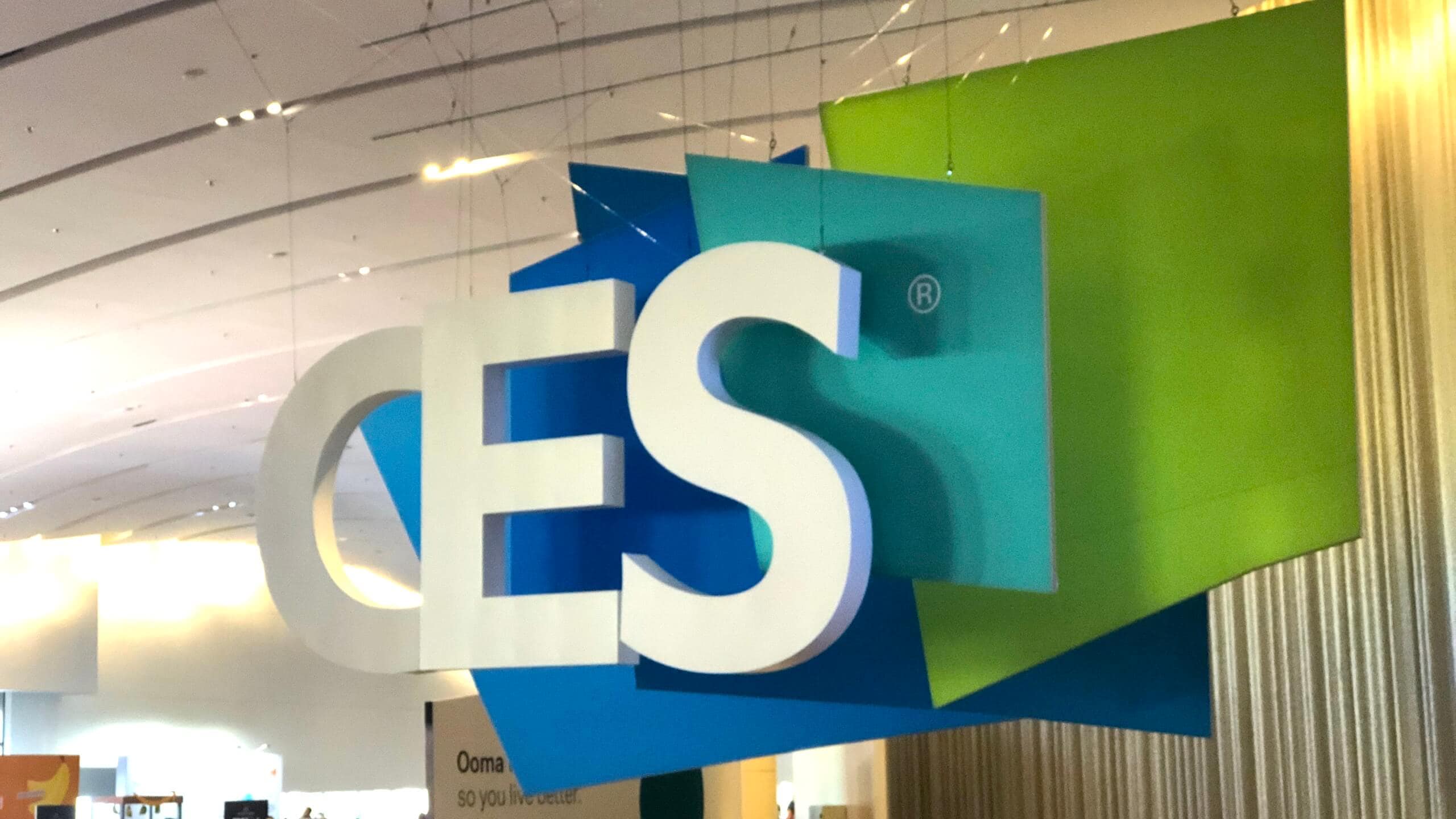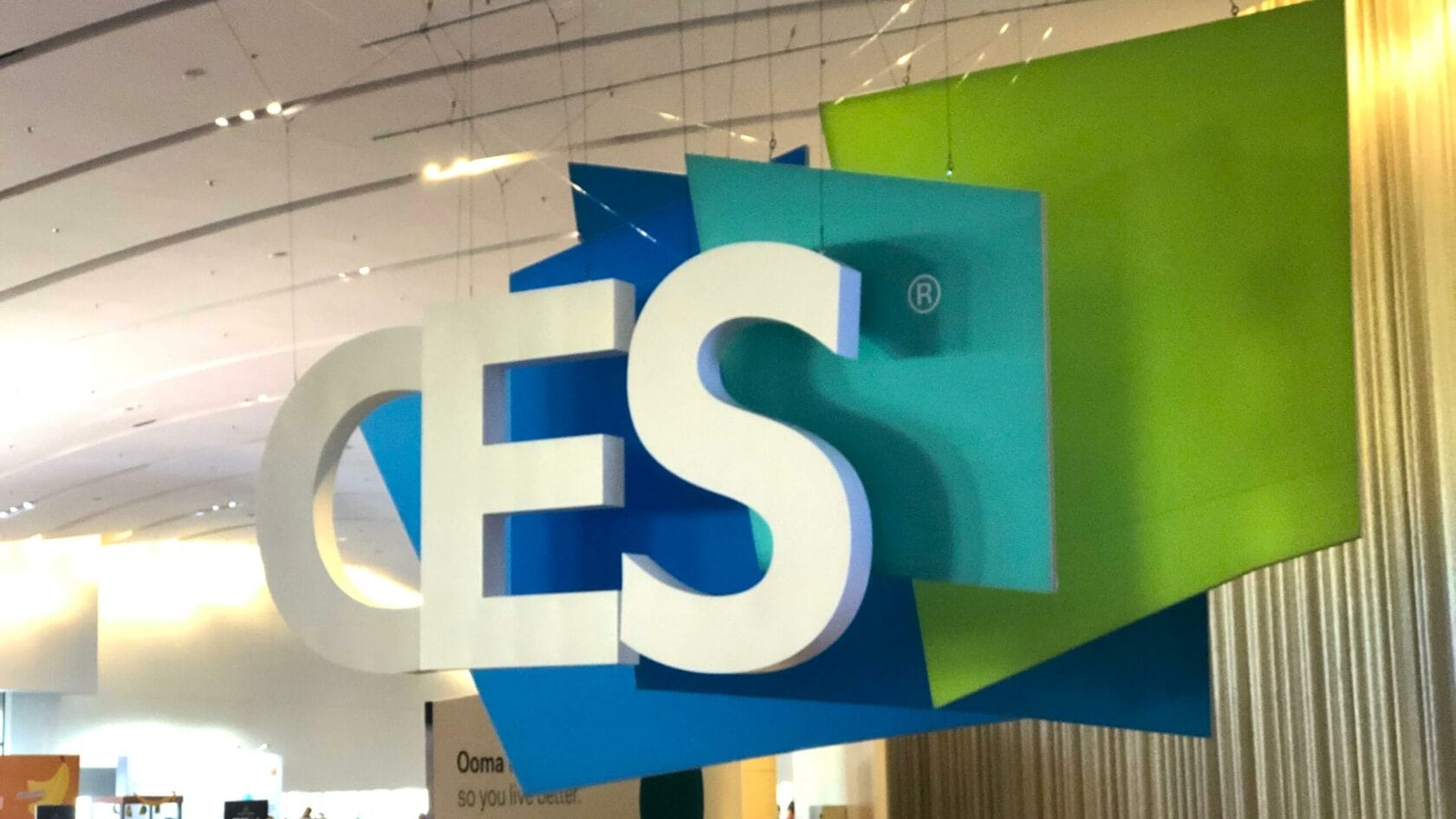 After almost two decades years attending CES, we have the routine in Vegas down to a tee. With over 180,000 attendees, thousands of game-changing products, and some lady named Alexa, CES 2019 was better than ever.
Voice control for everything and everyone was everywhere, namely Amazon's Alexa, and Google Assistant. AR/VR continued to have a big impact on the show floor as well. IoT in general continues be a huge theme with some great new product updates from the big players. Laptops became more affordable than before, and TVs keep getting bigger and better, entering the realm of 8K and rollable screens (nice job, LG). Automobiles, especially electric and autonomous ones took over the North Hall of the convention center once again.
Check out some of our favorite products, design details, and photos from the show below.