The Sprout Process™
With a proven track record of growing businesses, our diverse team of creative problem solvers collaborate throughout our trademarked five-phase process to bring our client's vision to life.
Every project starts by understanding the problem we are trying to solve. Through in-depth research and exploration, we immerse ourselves into the specific design needs, identify the market and competition, and highlight the areas of opportunity.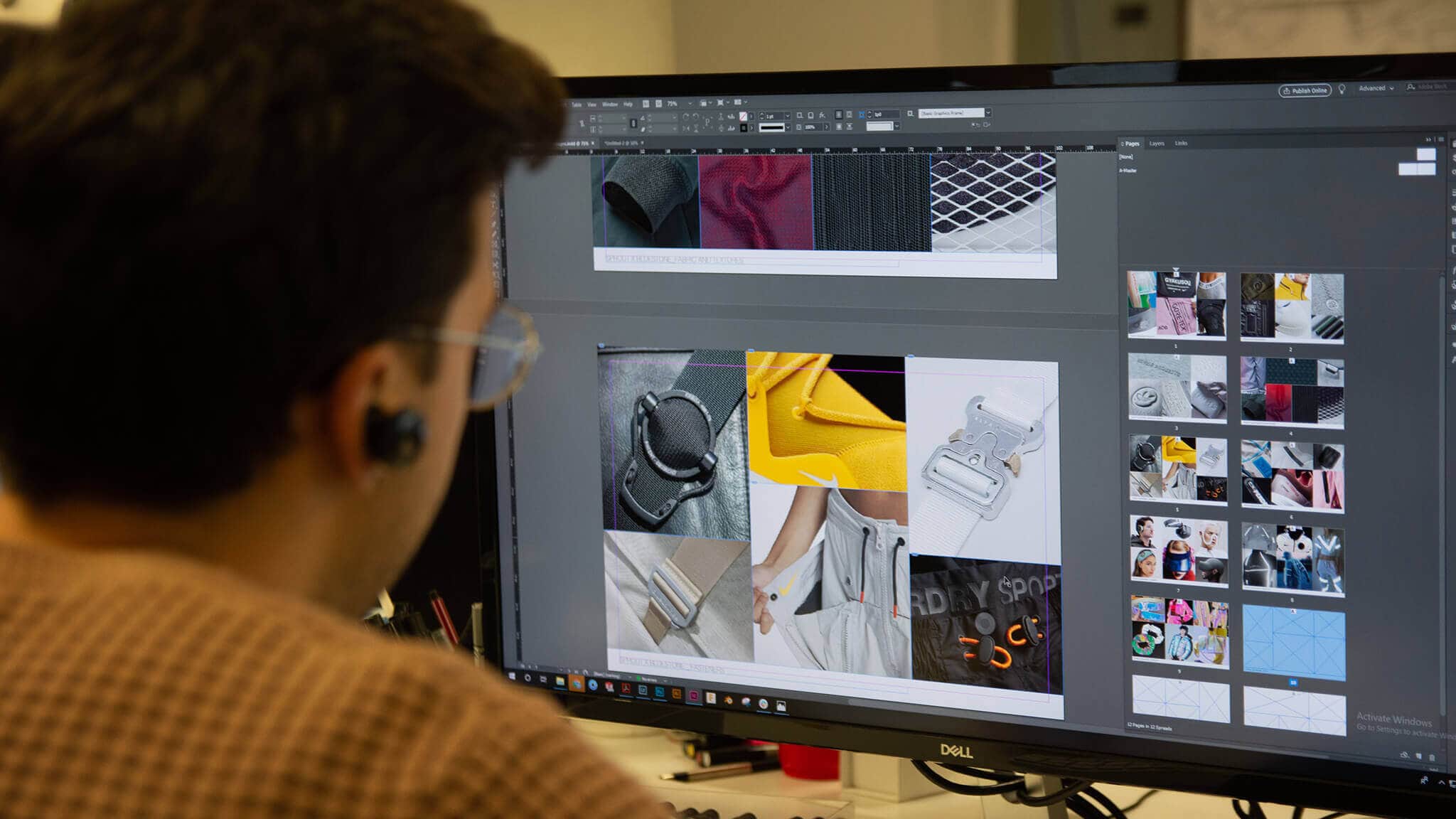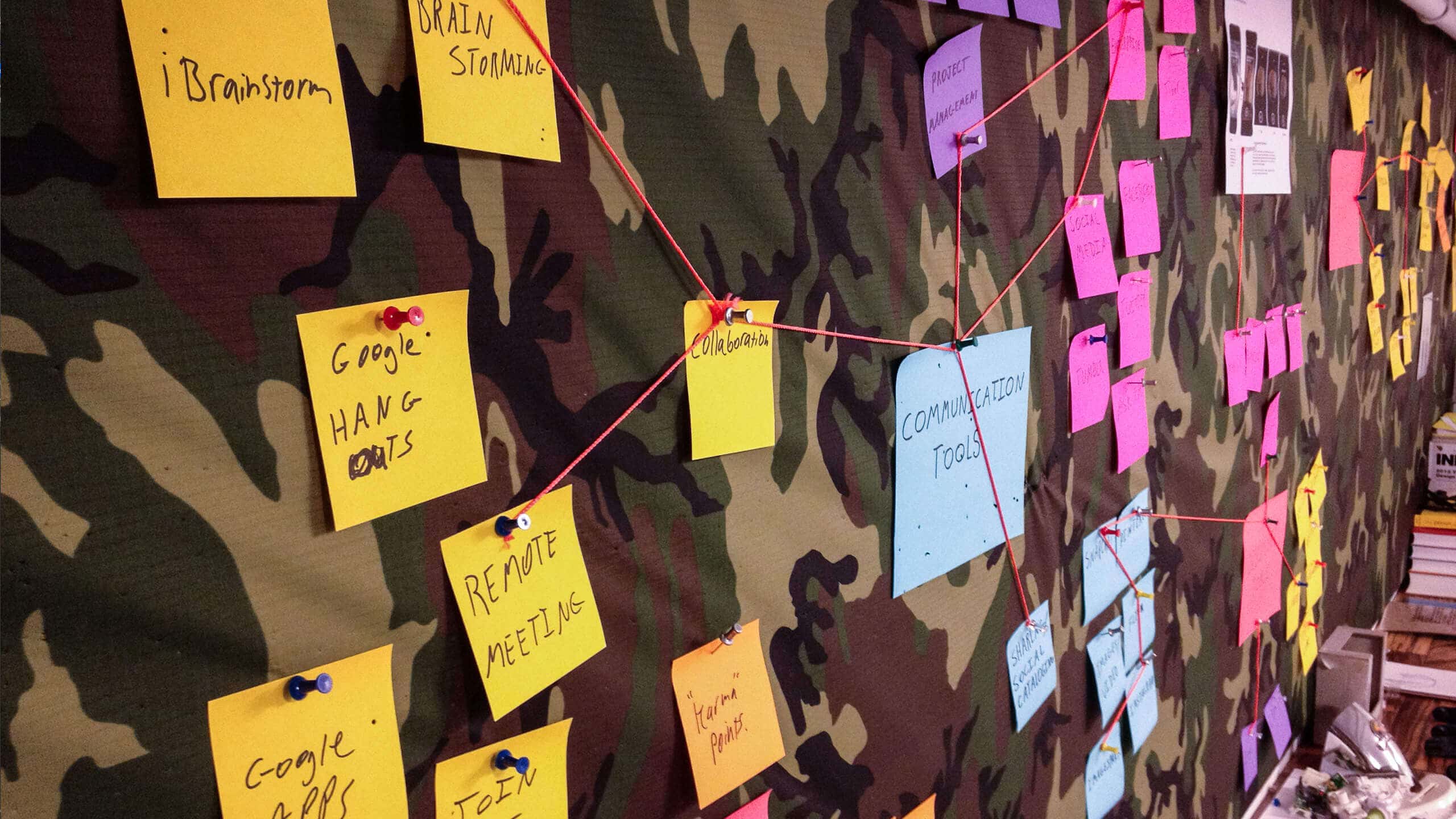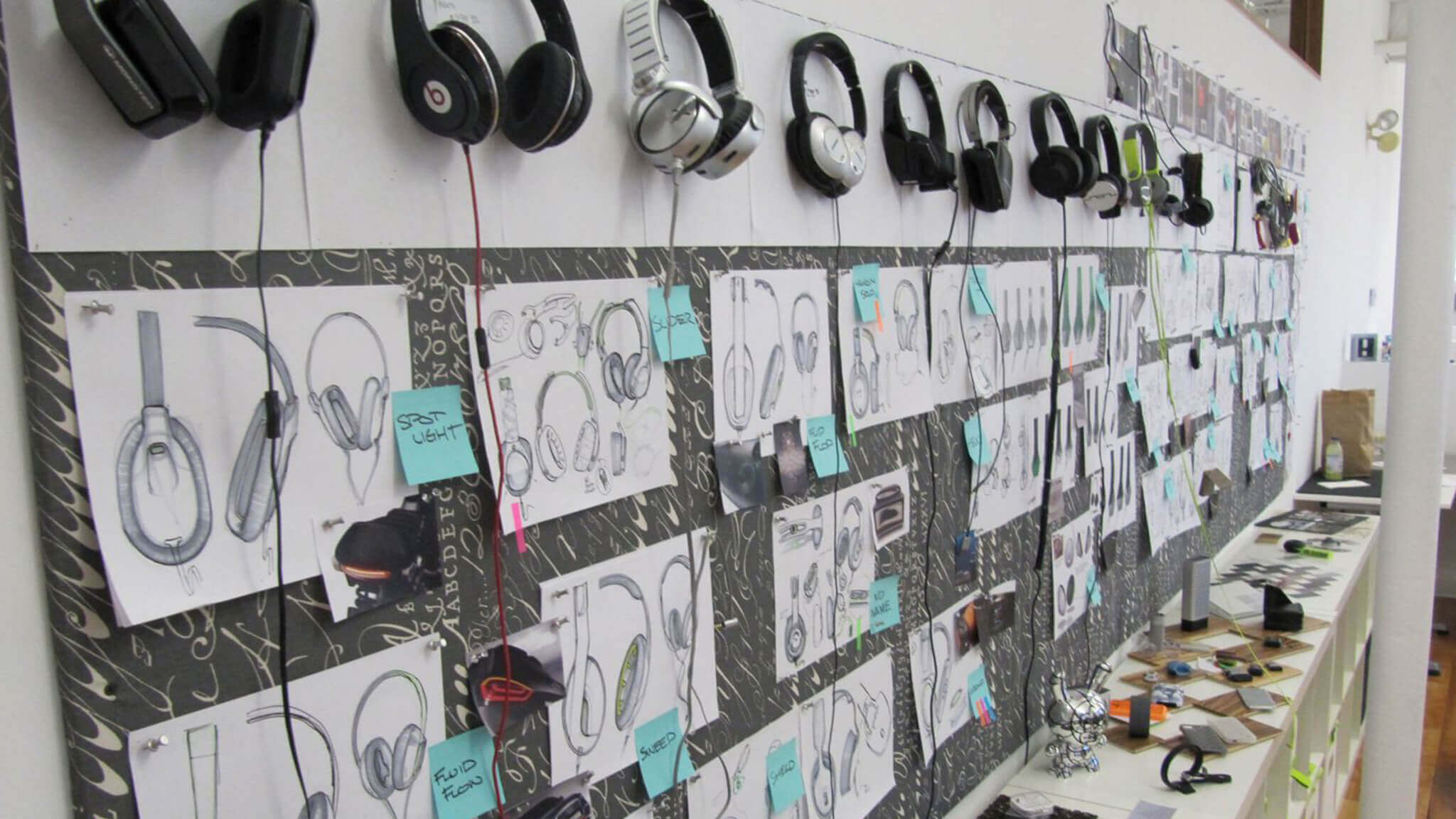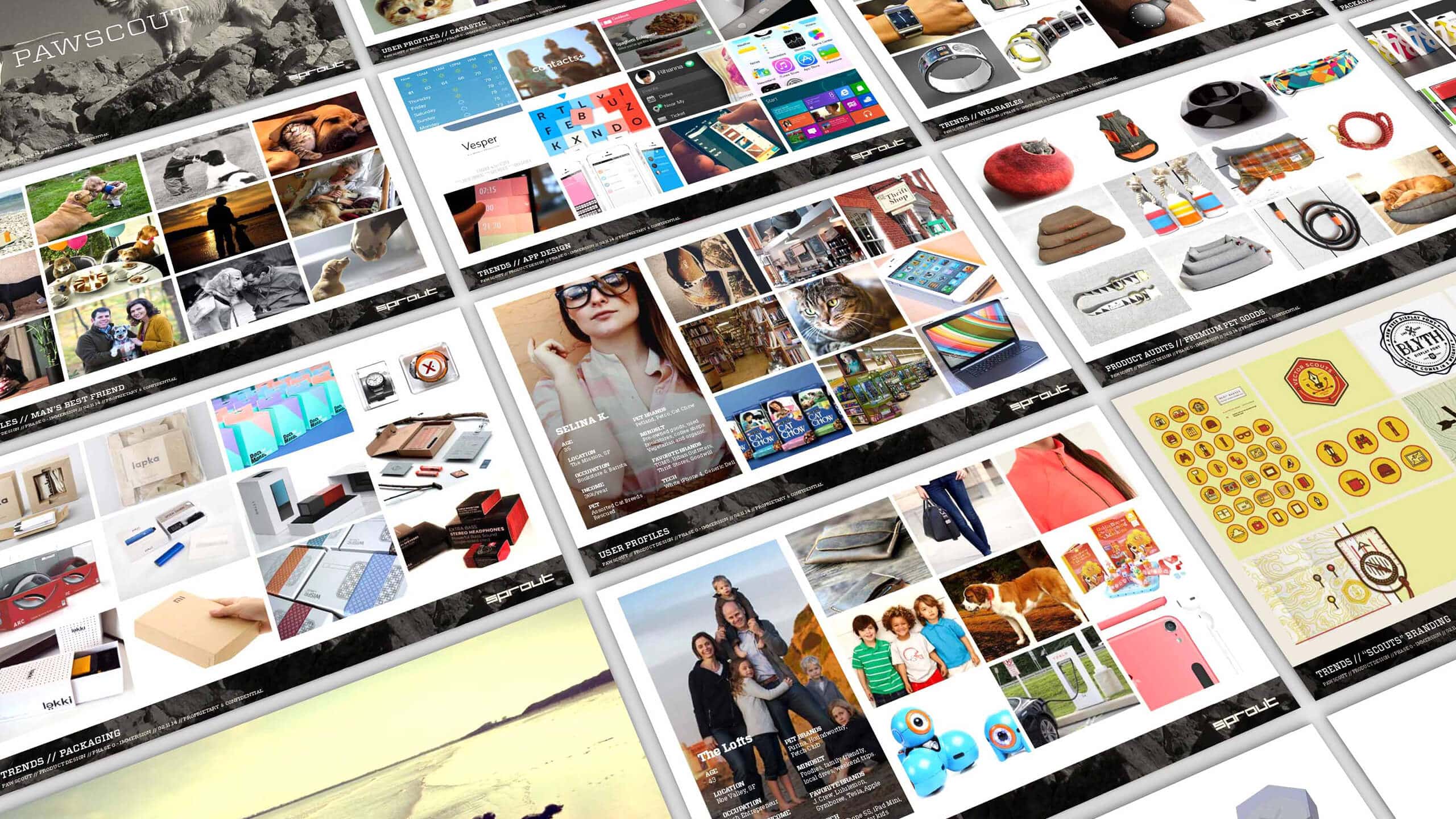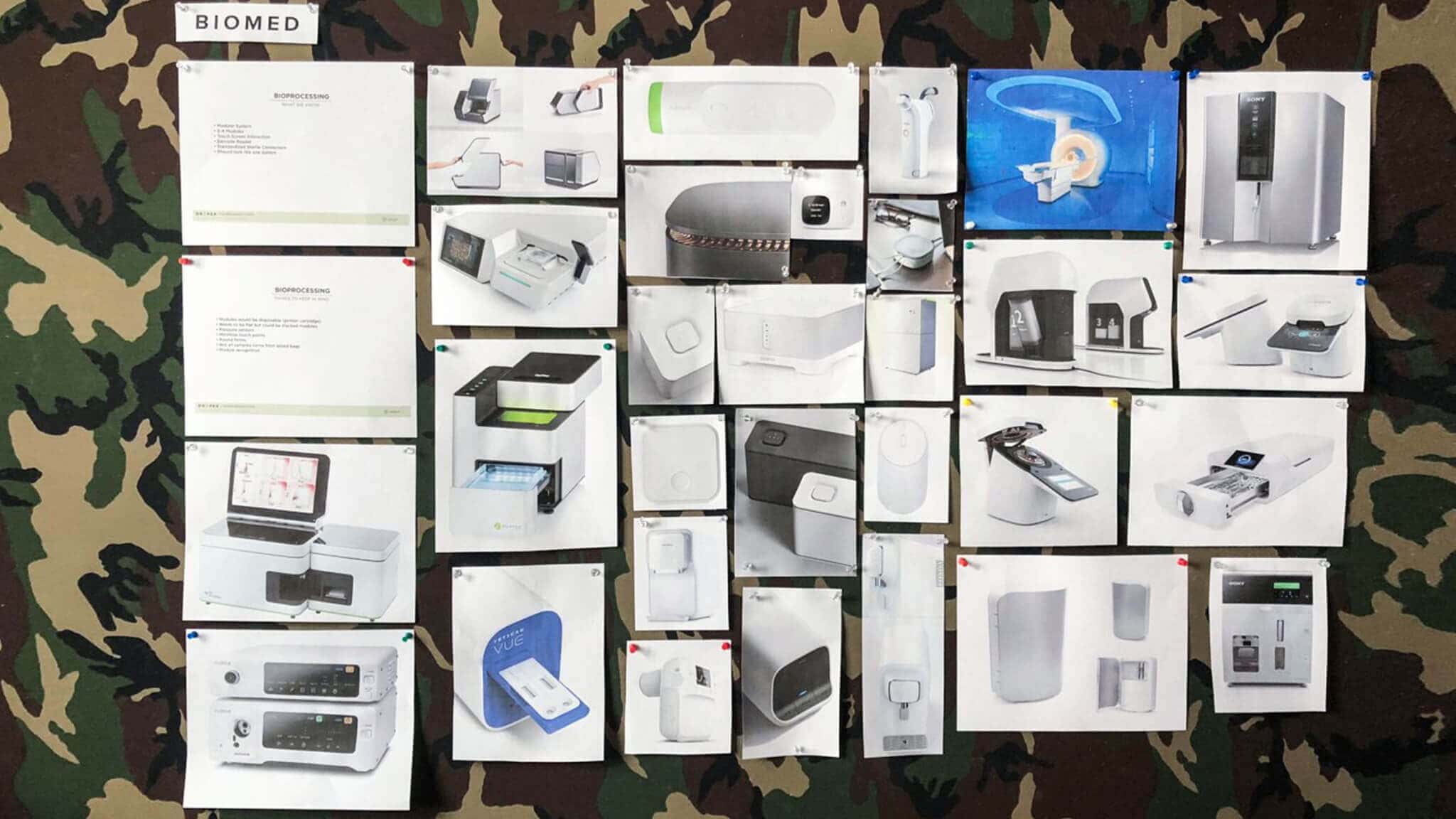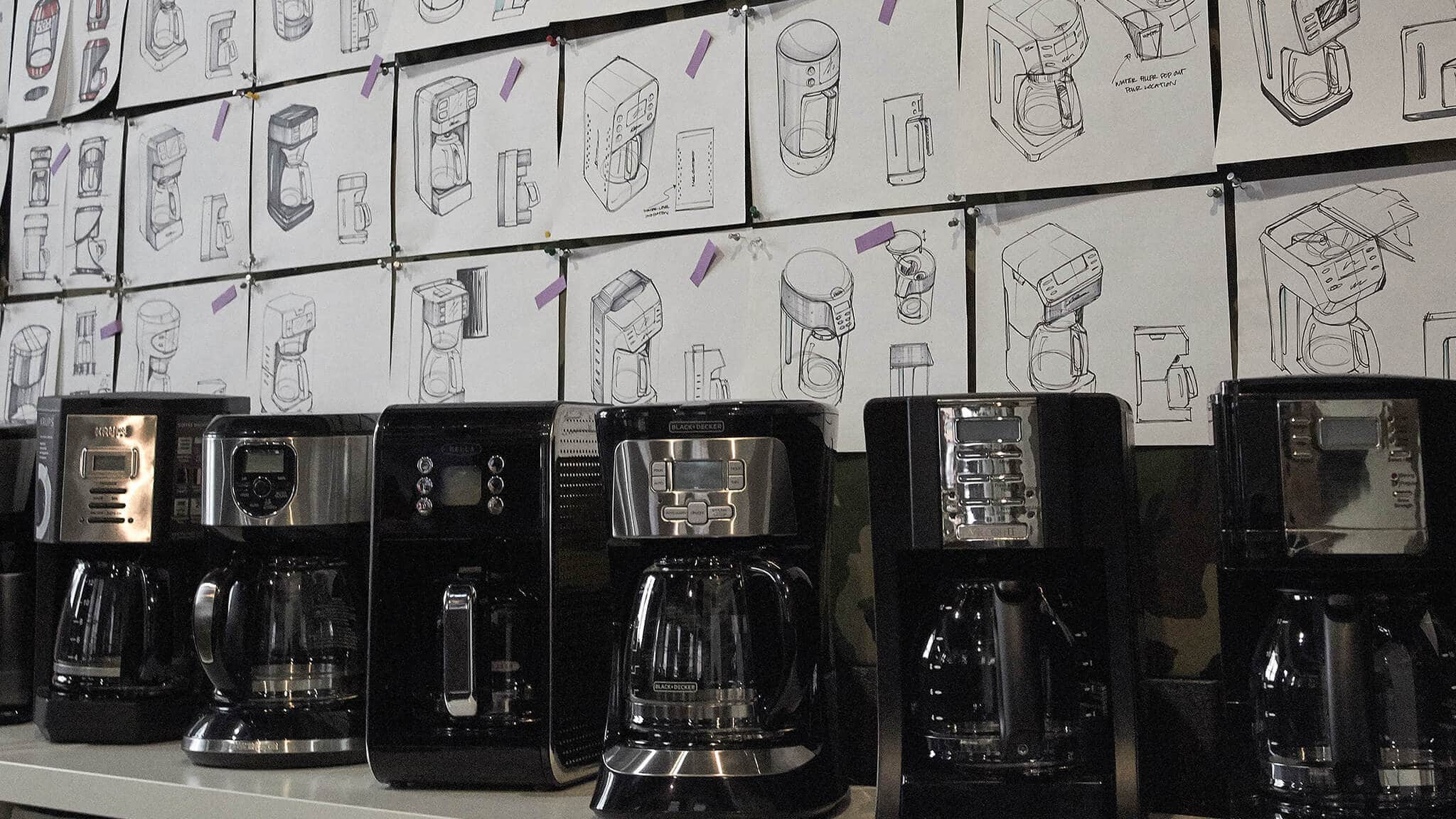 No idea is ever left behind. In this phase, our goal is to generate the maximum amount of ideas possible, explore a mild to wild range of directions, and test the boundaries of what is imaginable.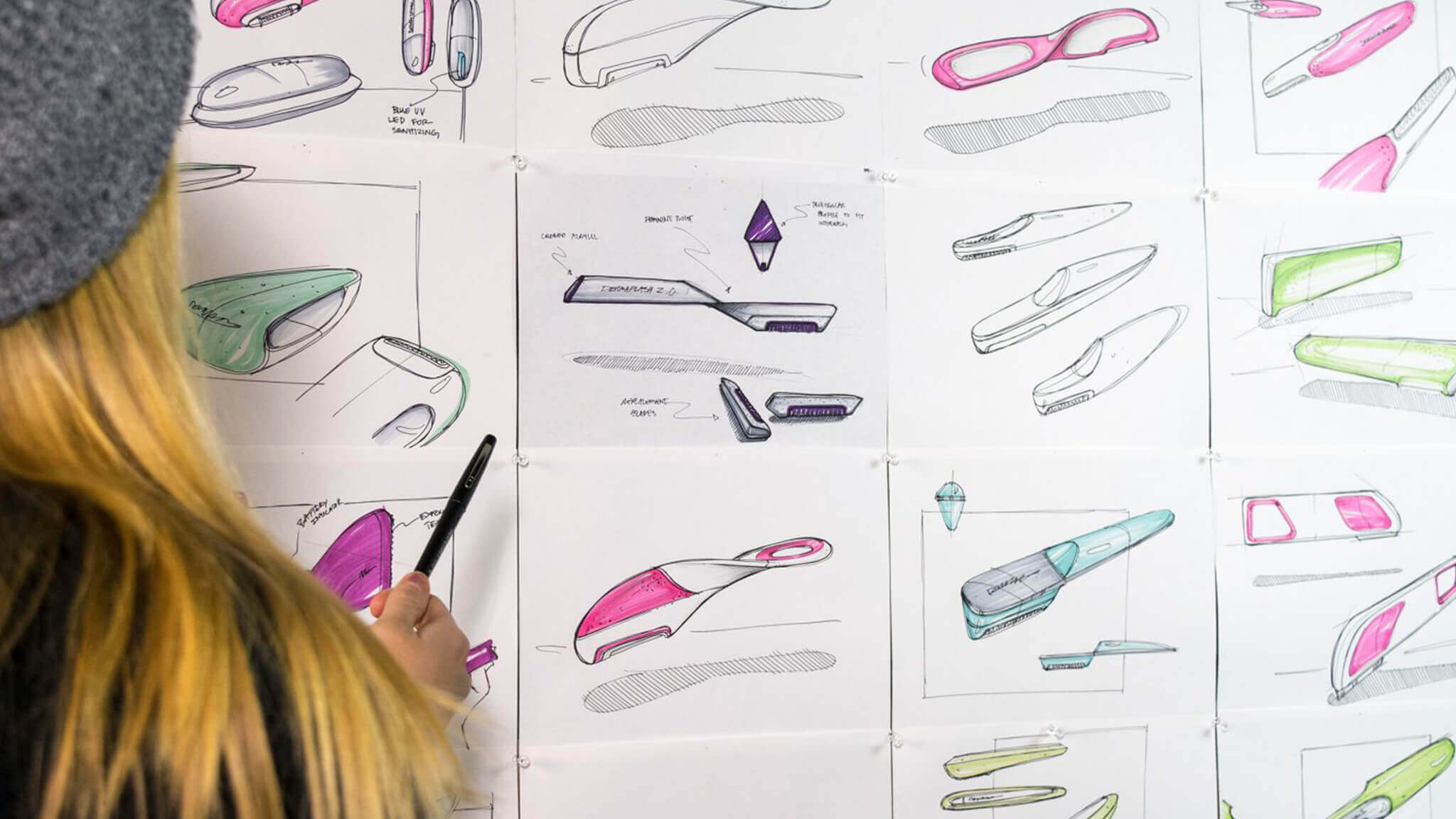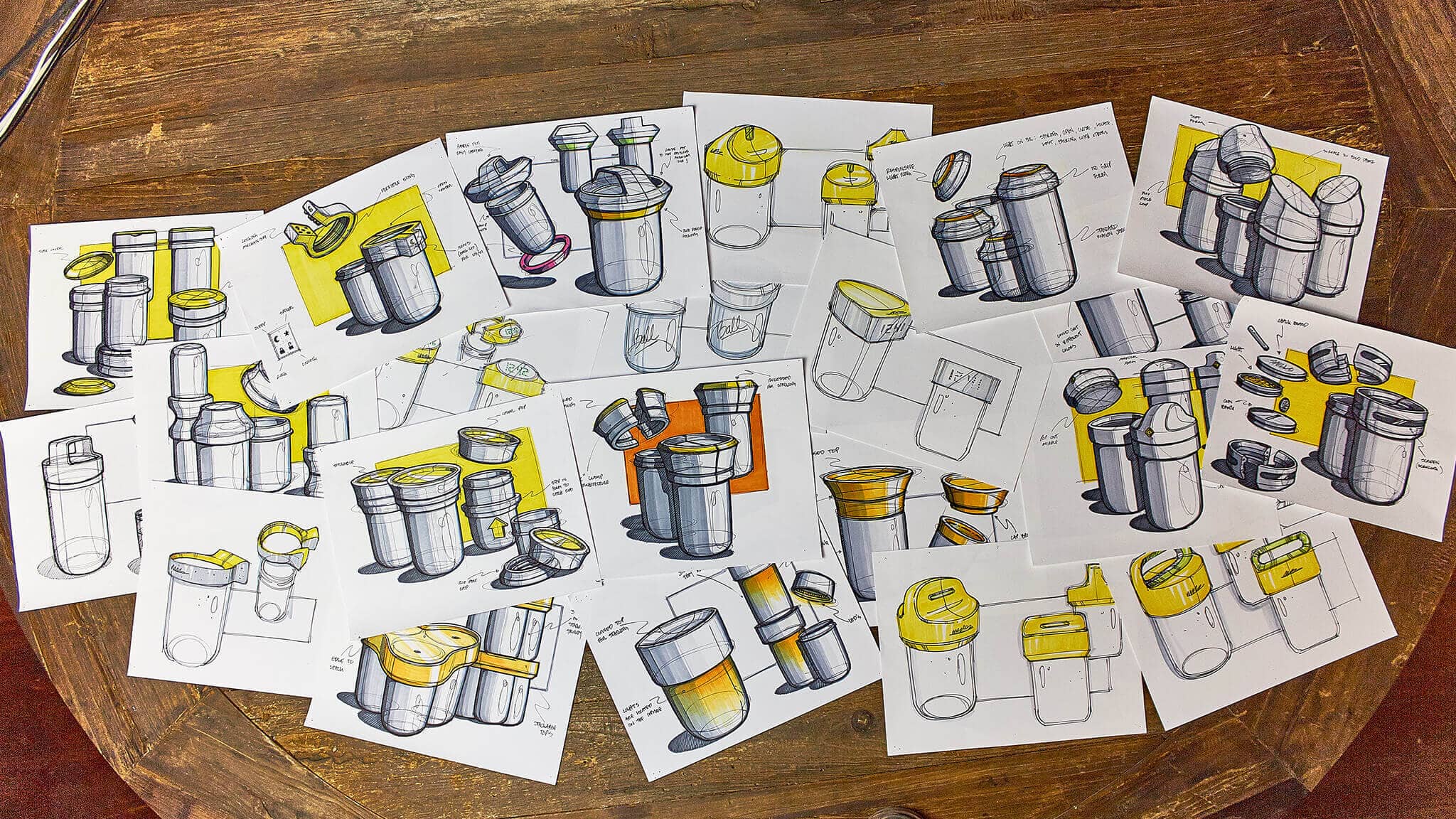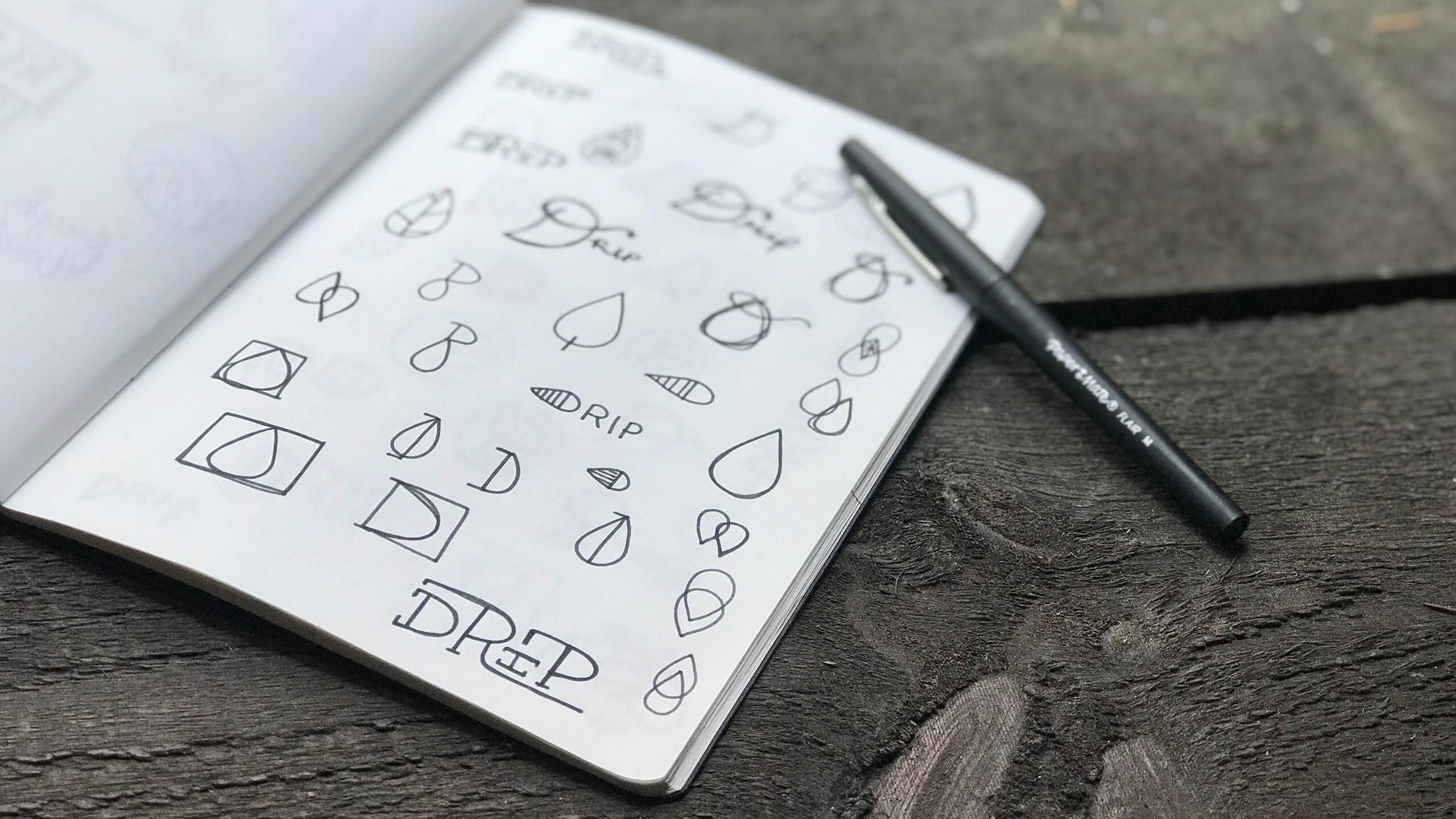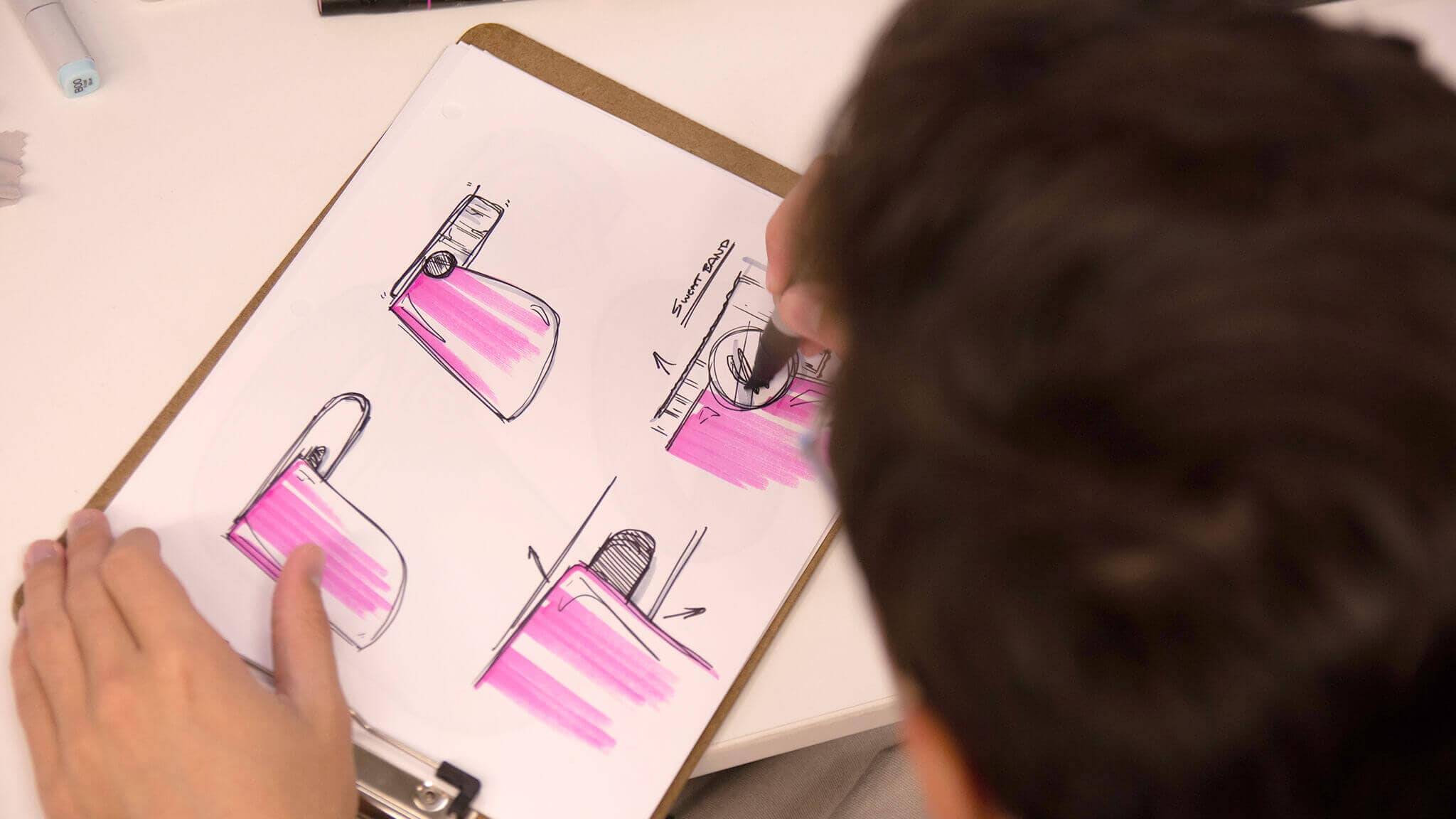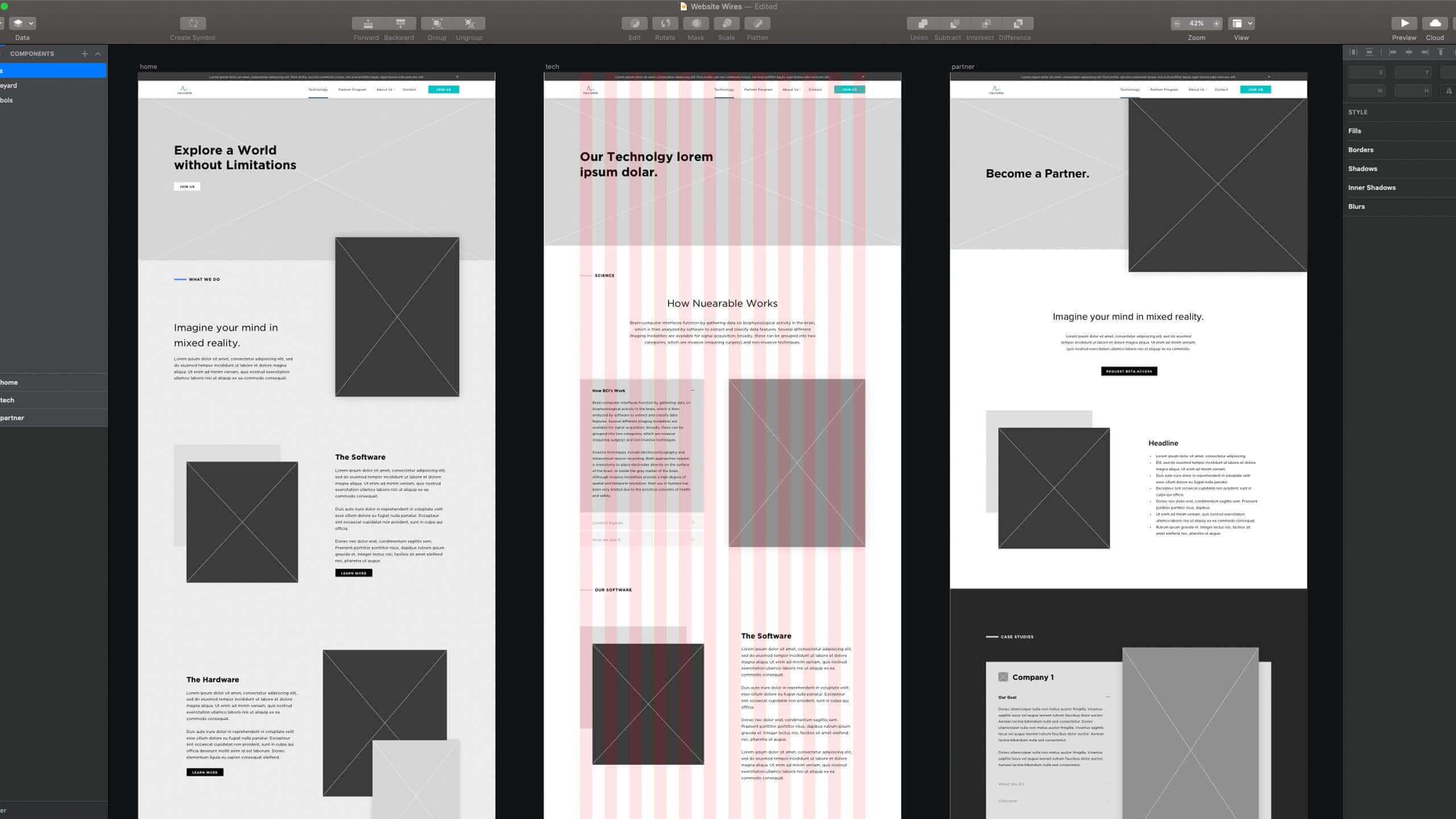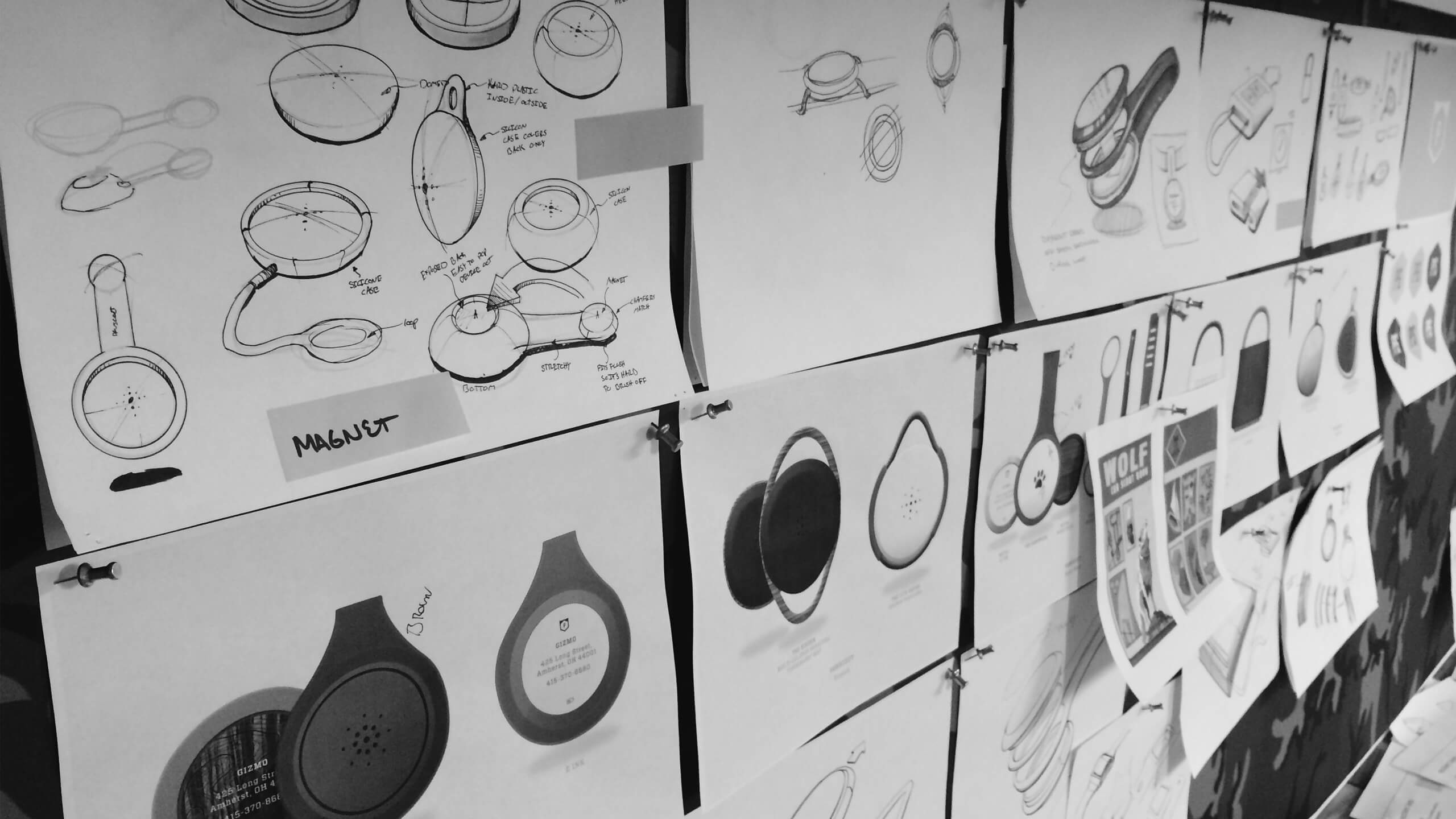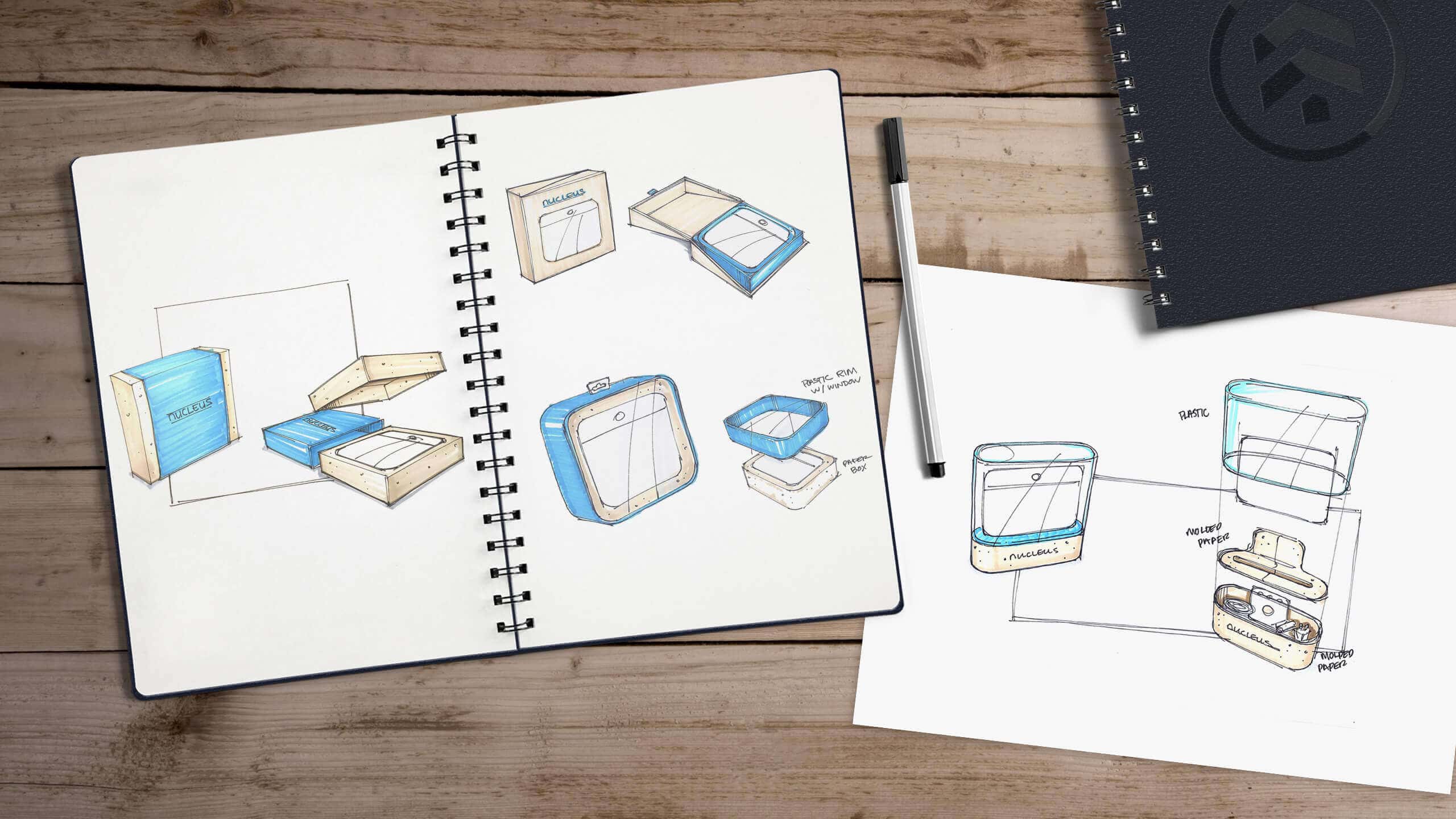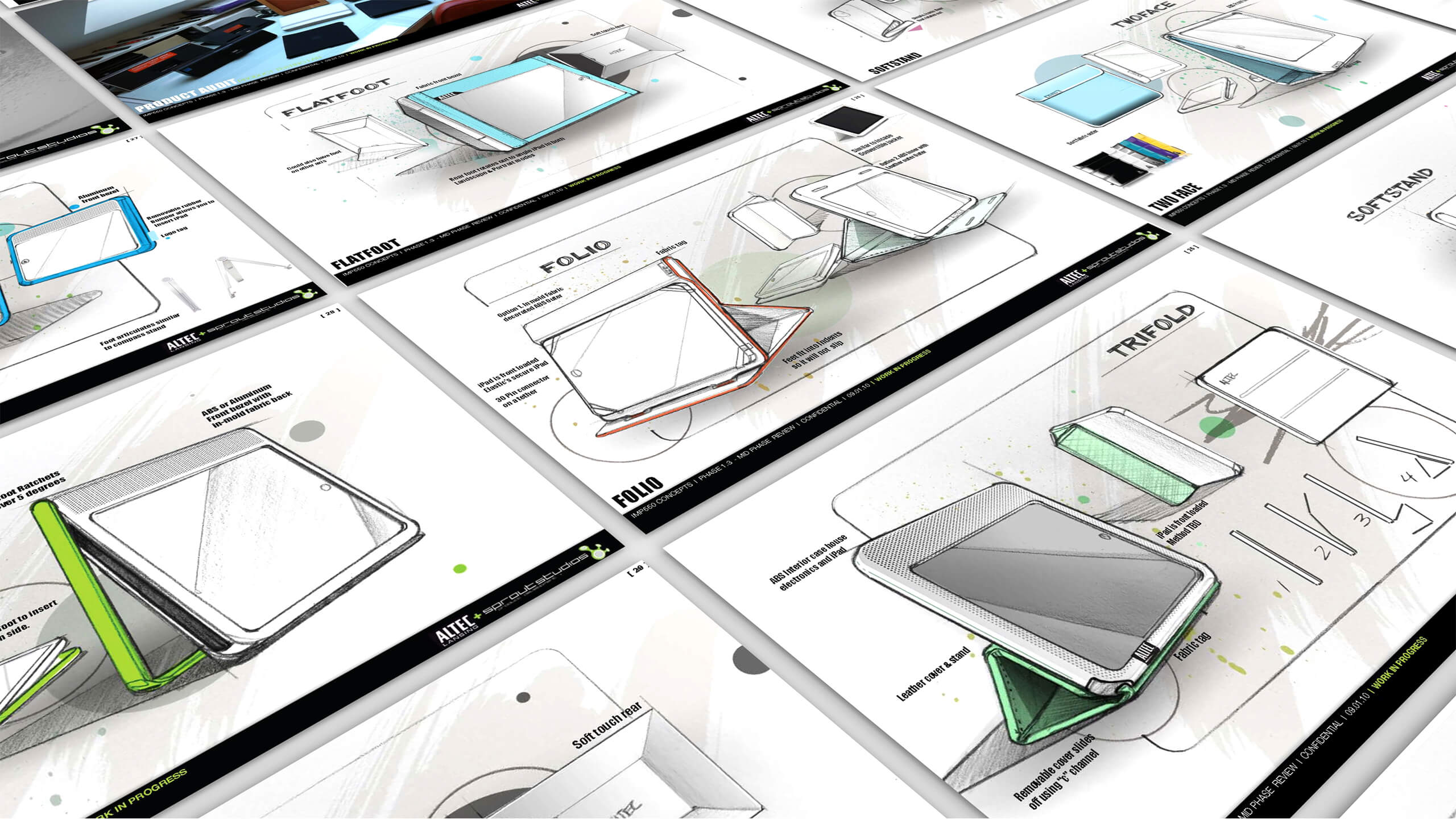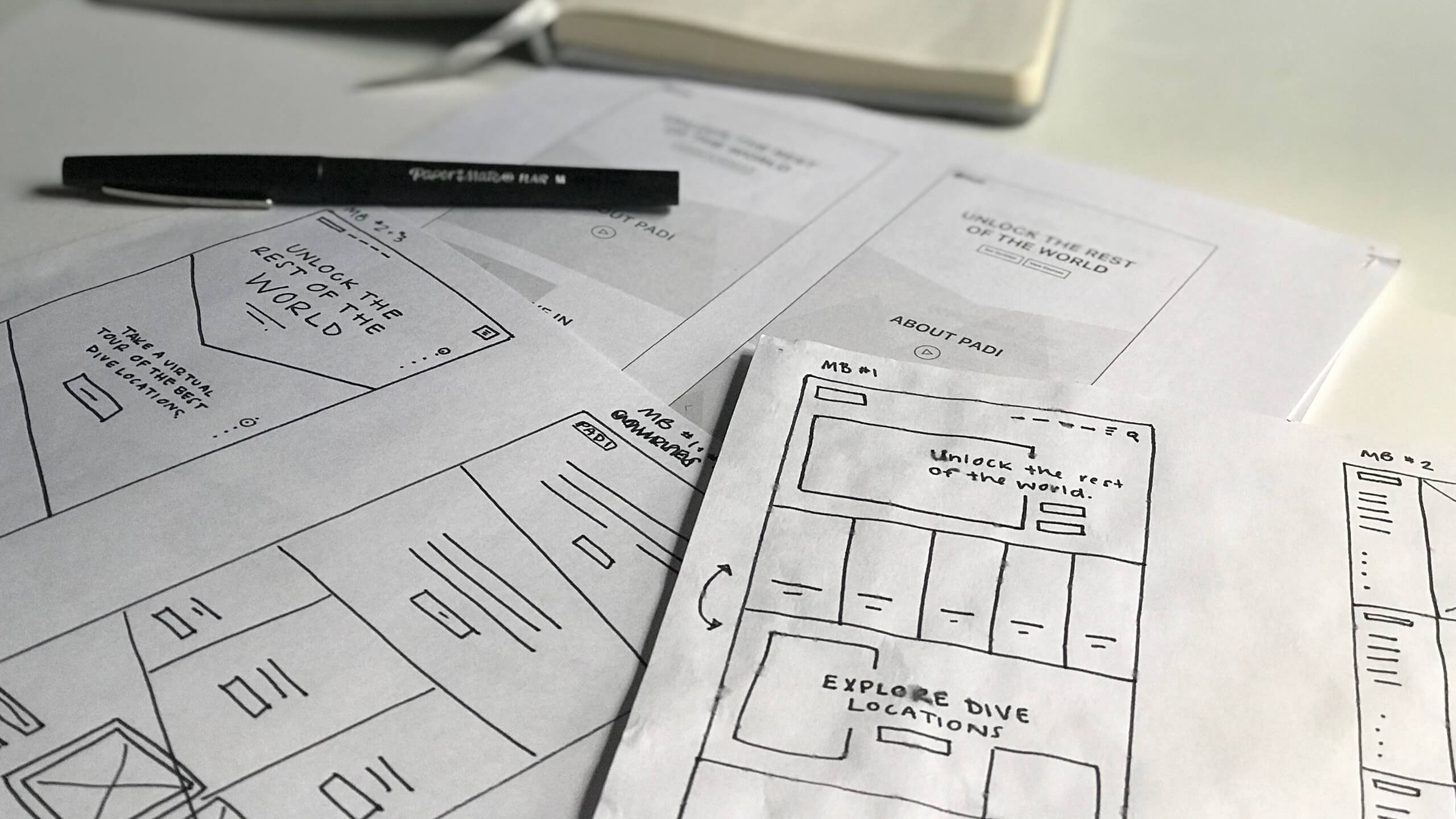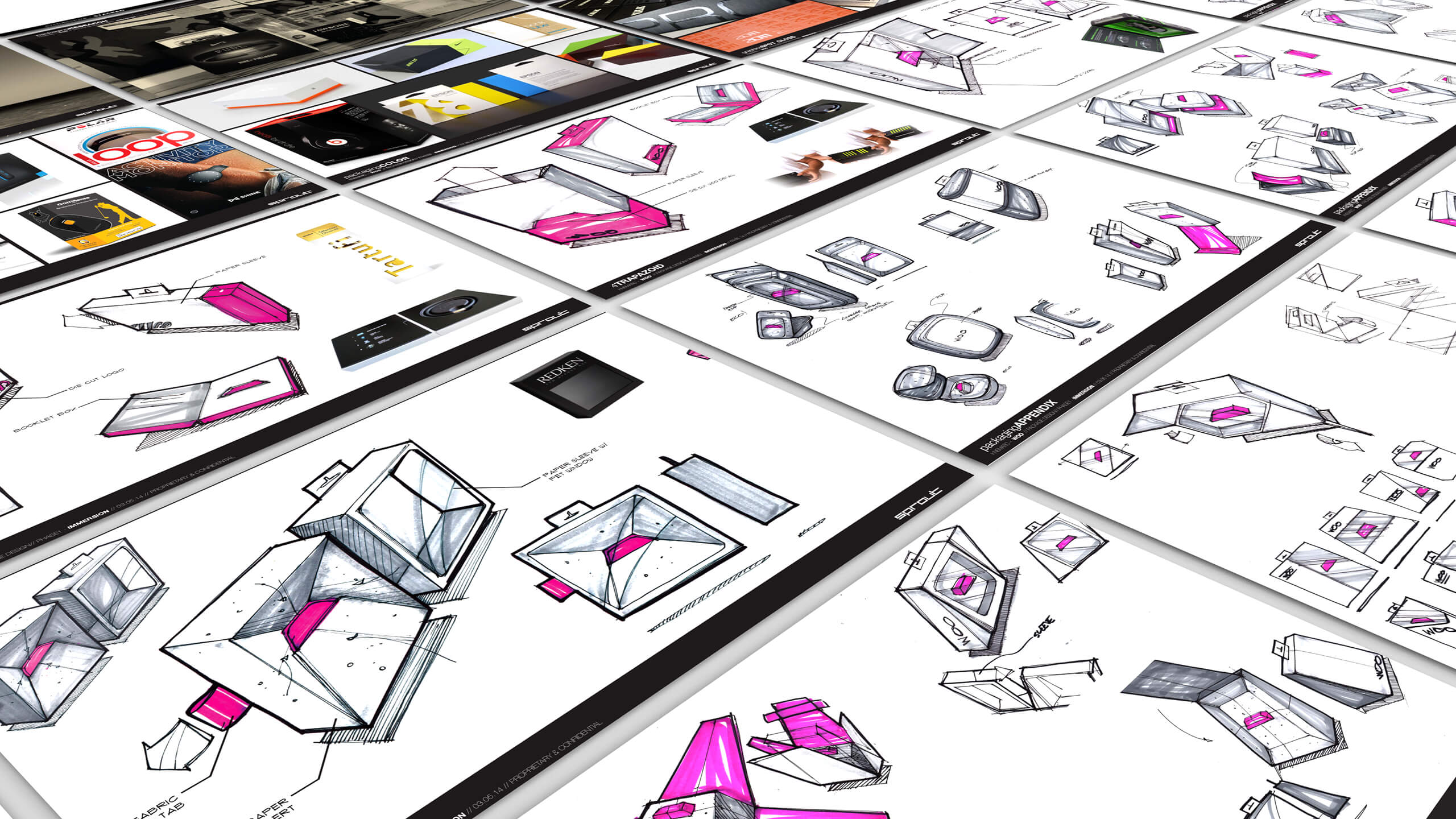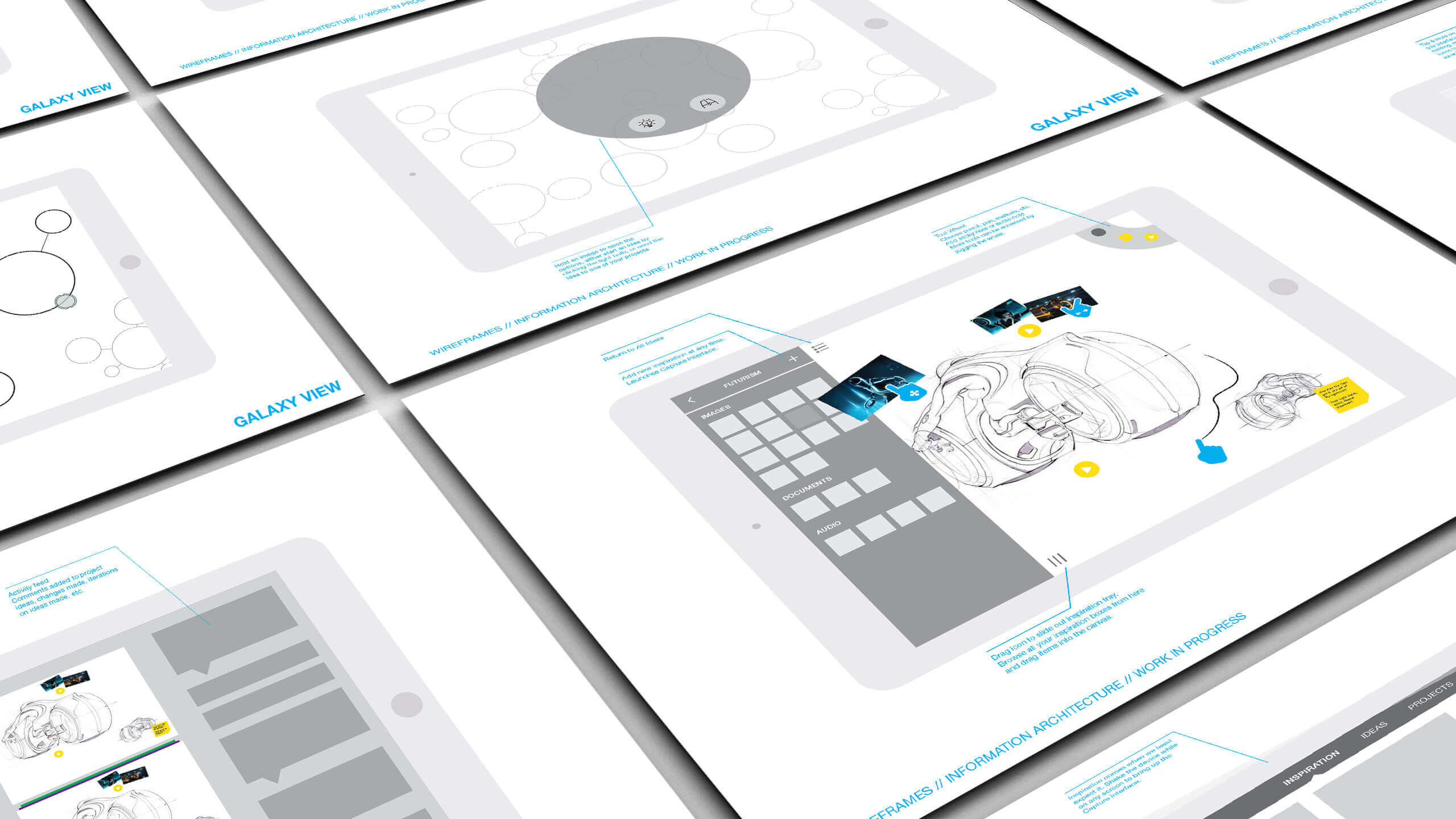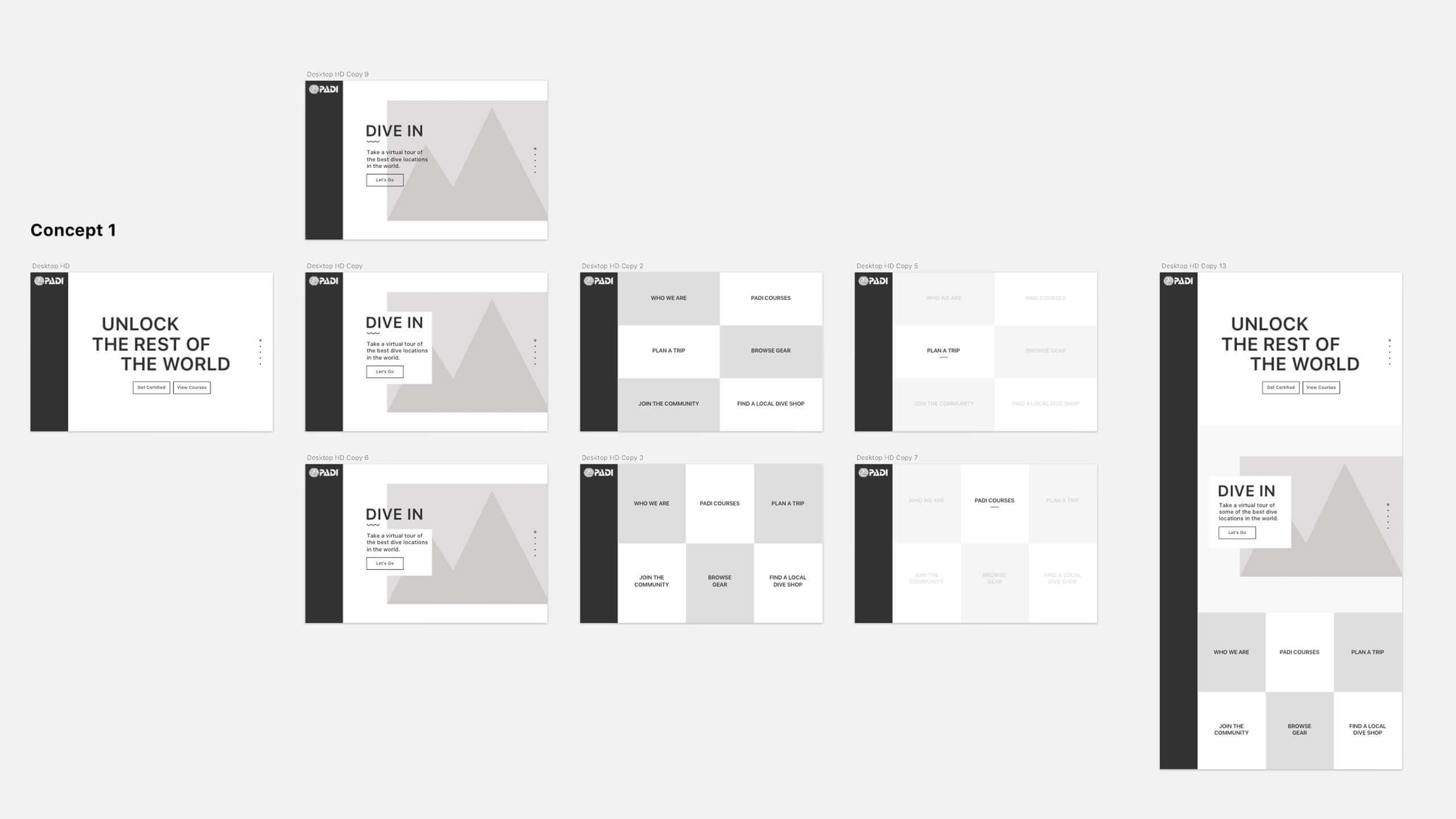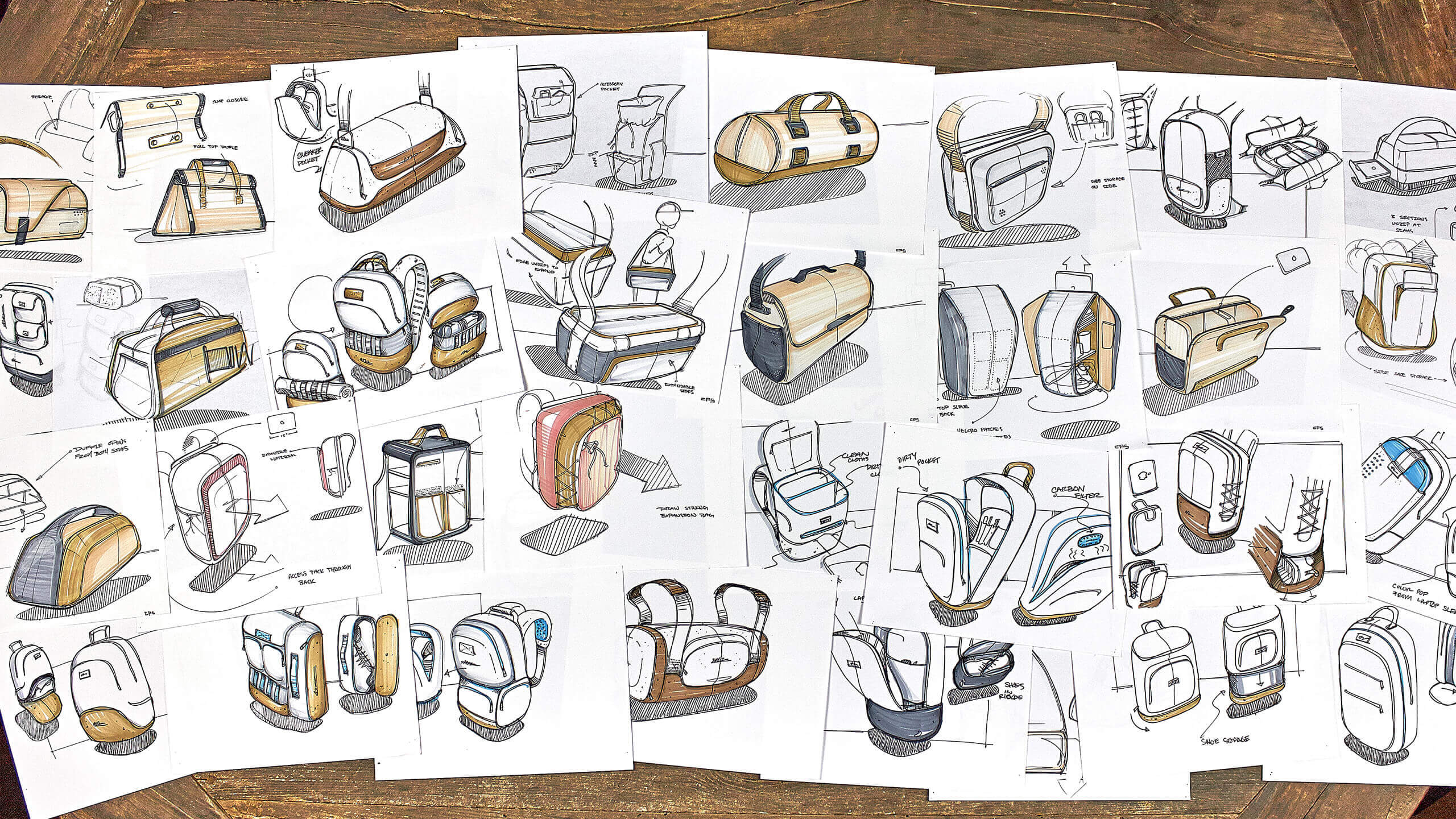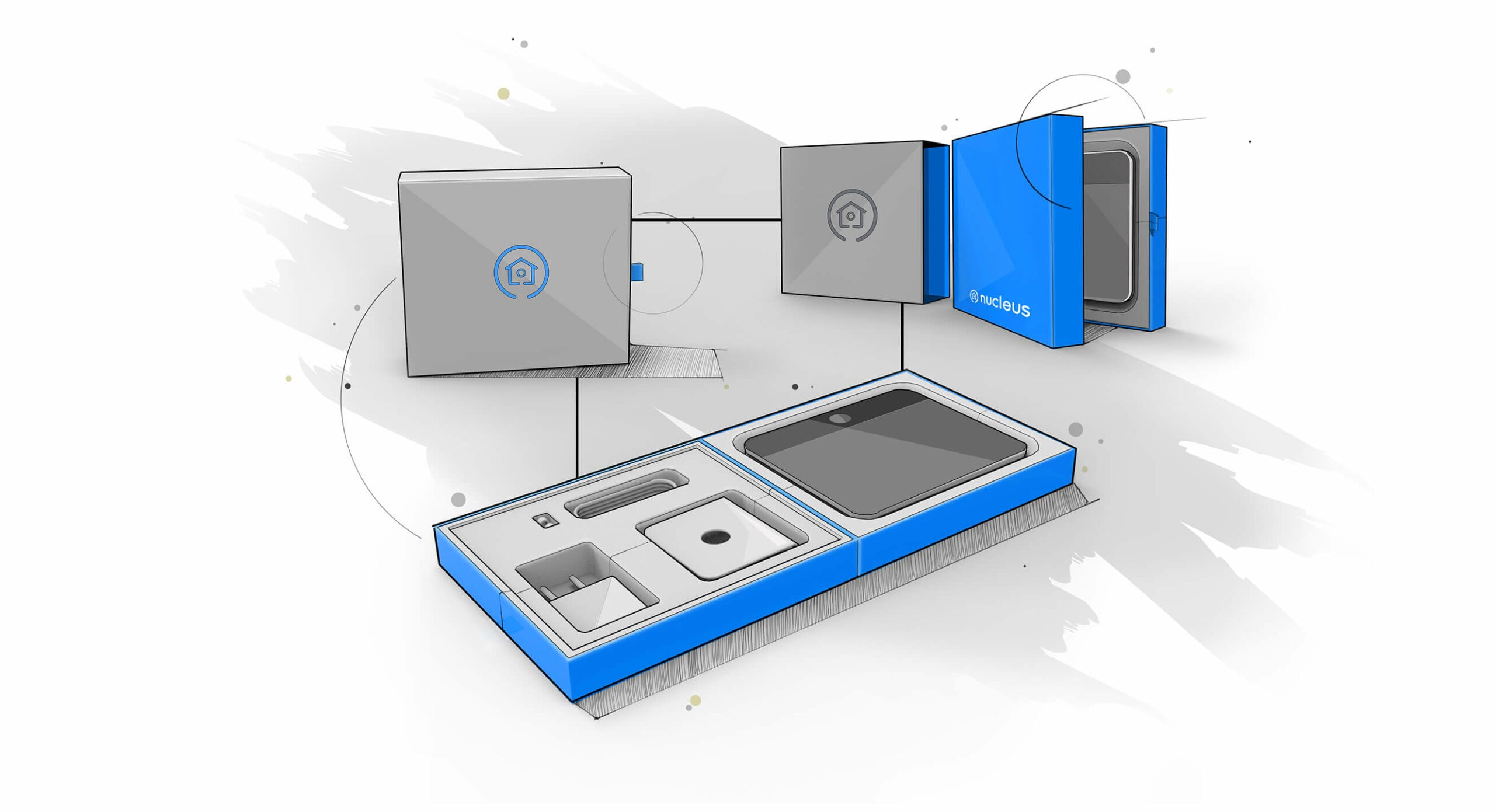 After bringing everything to the table, we identify a range of concepts to further develop. Communication between our designers and clients is key to pinpointing the most impactful and user-centered solution(s) to pursue into the next phase.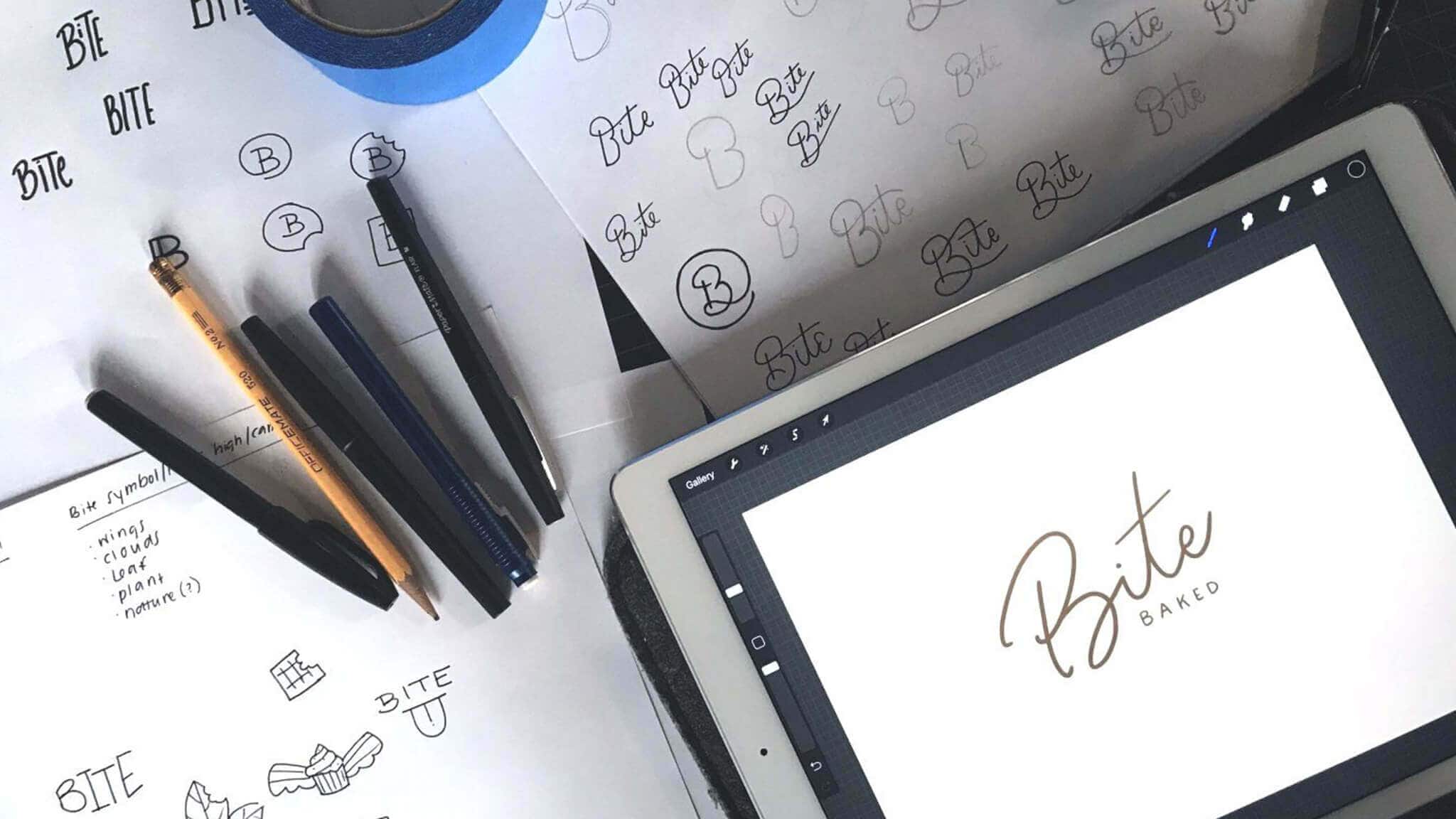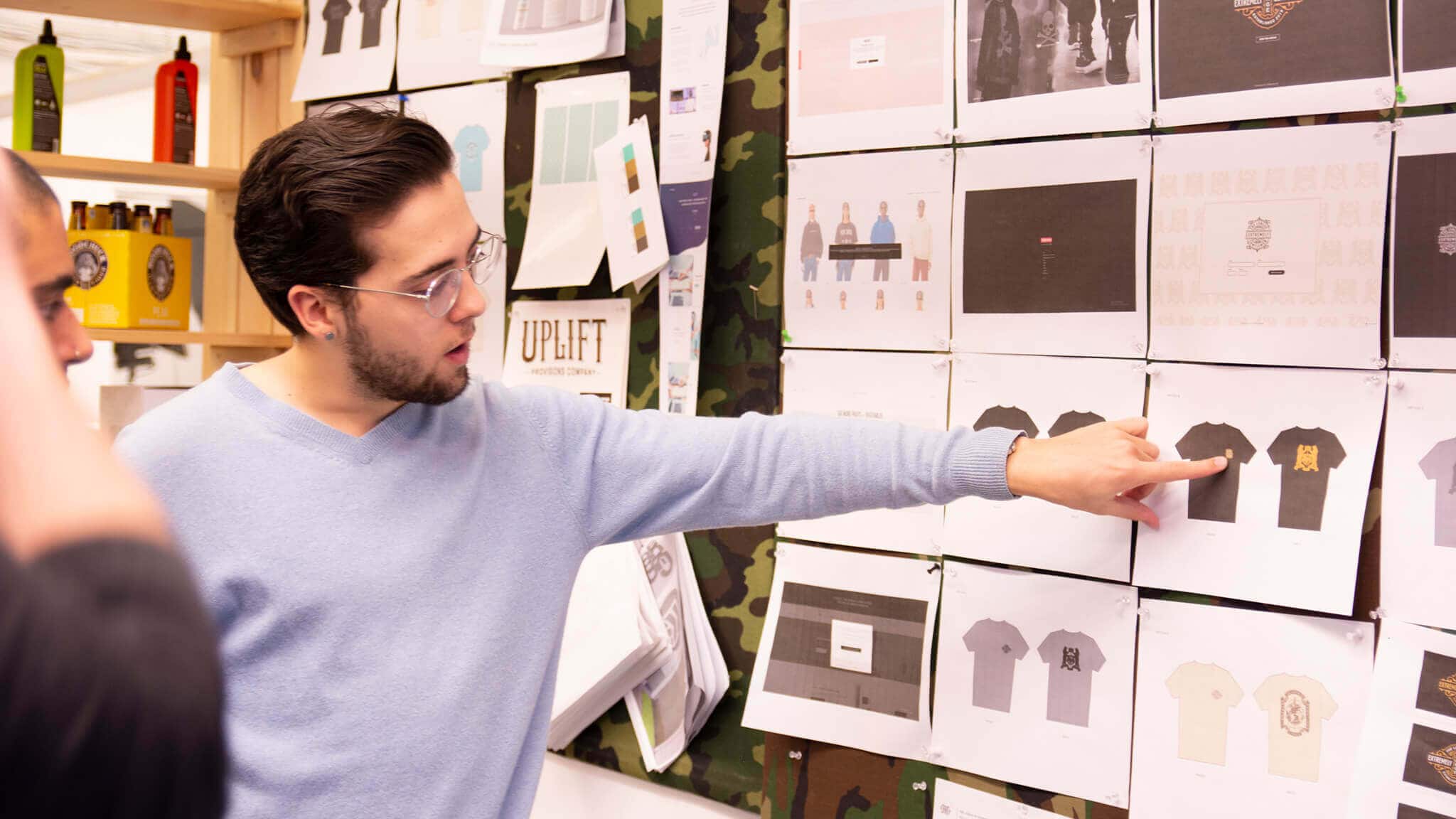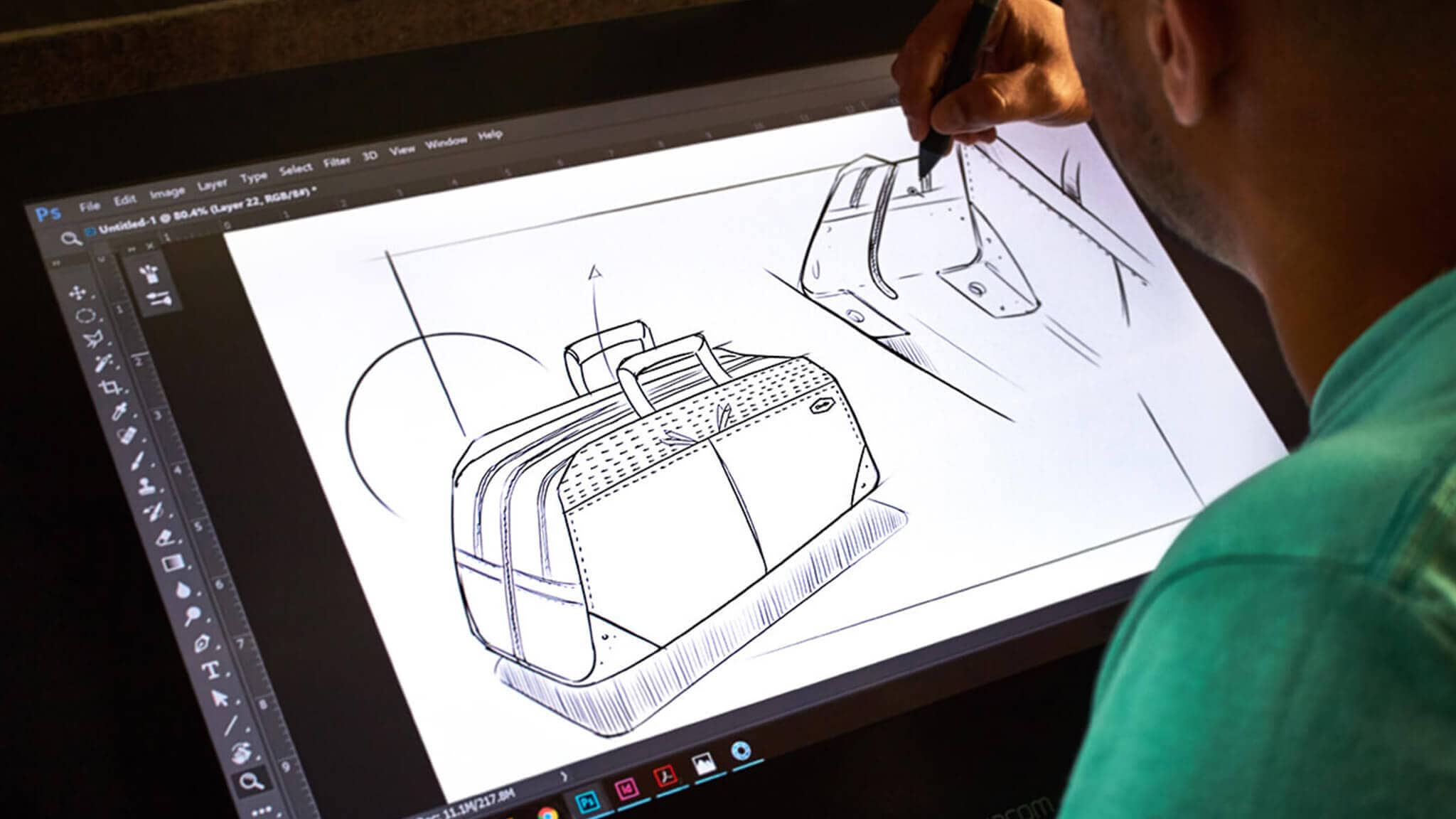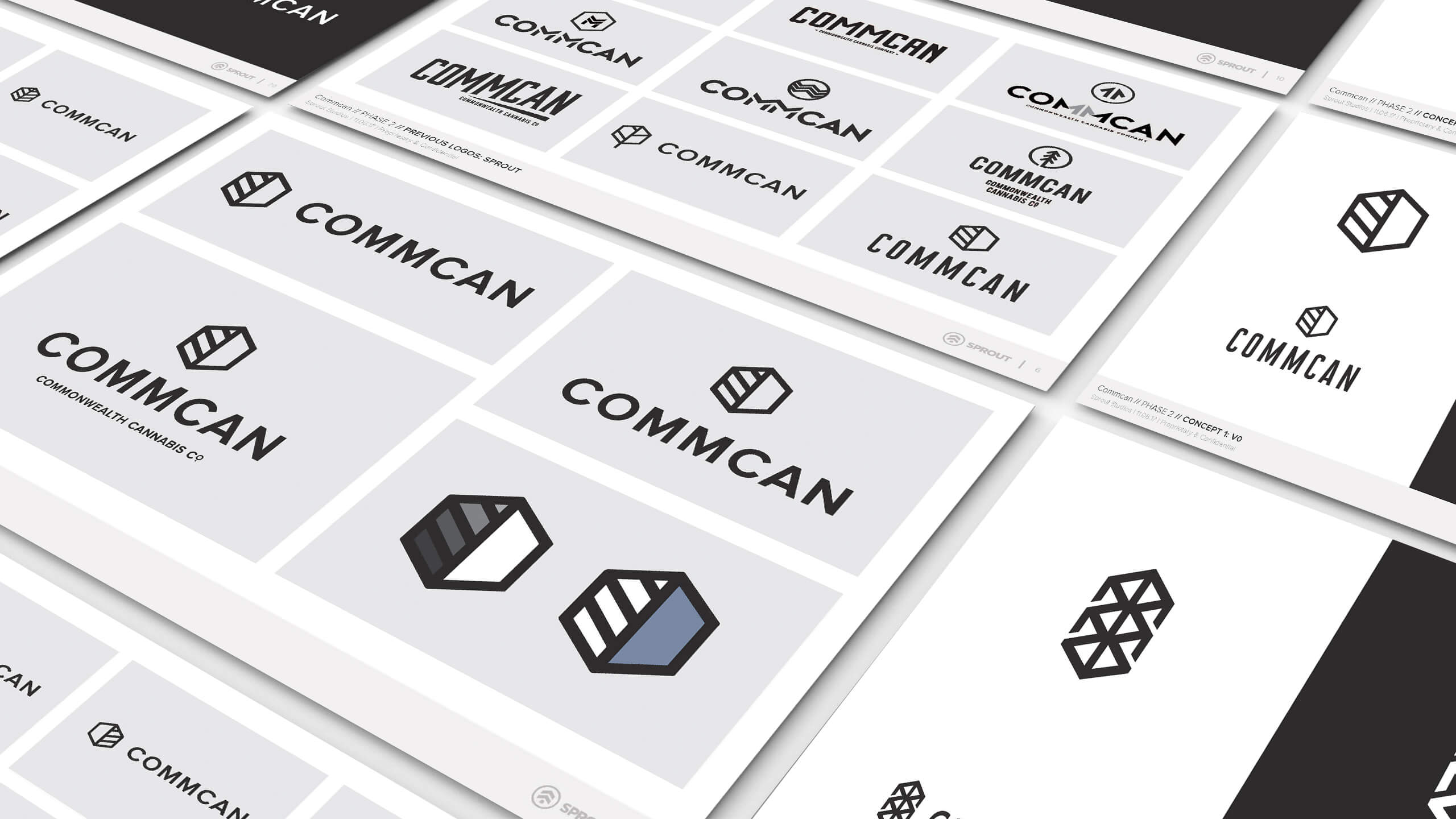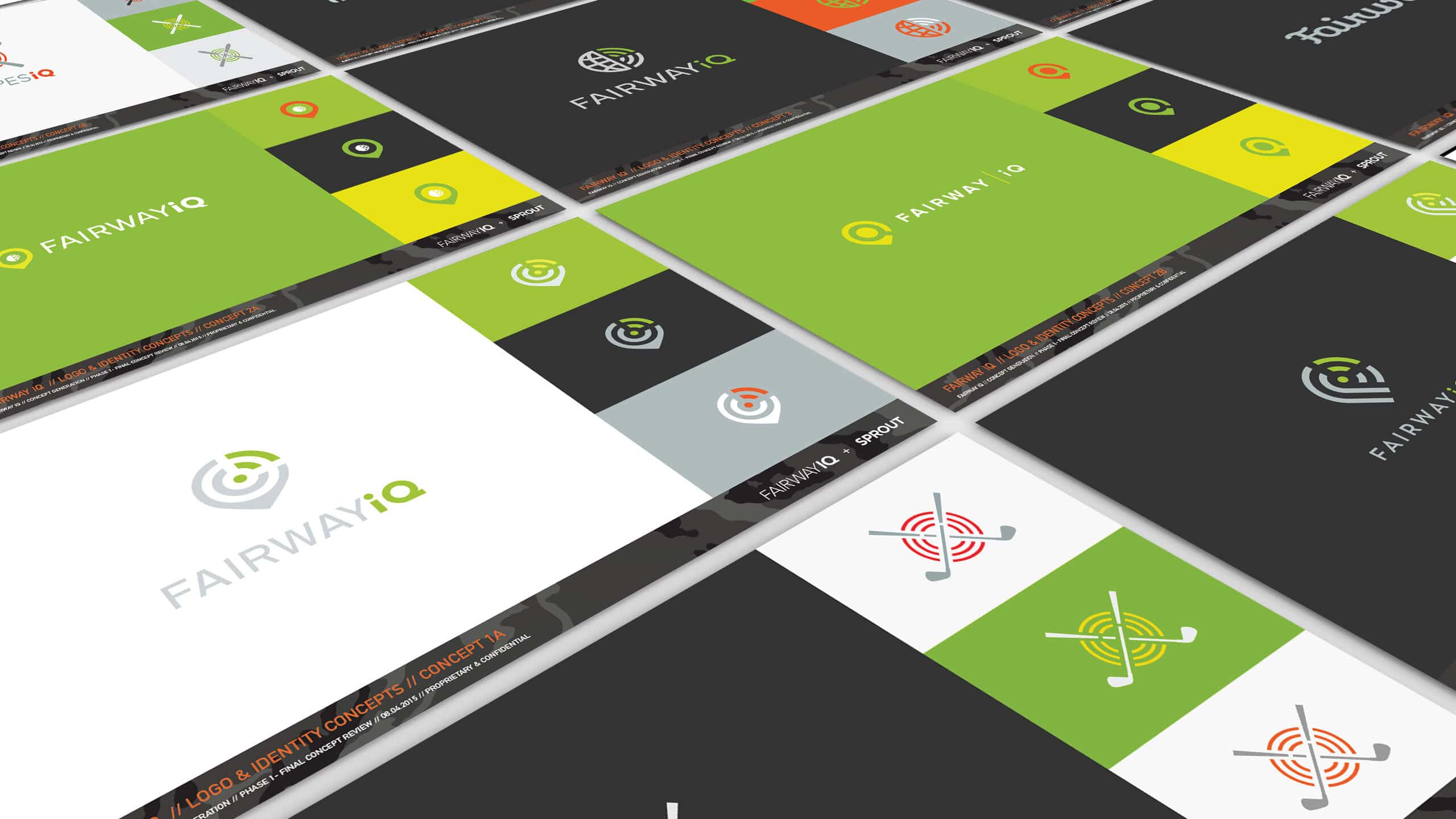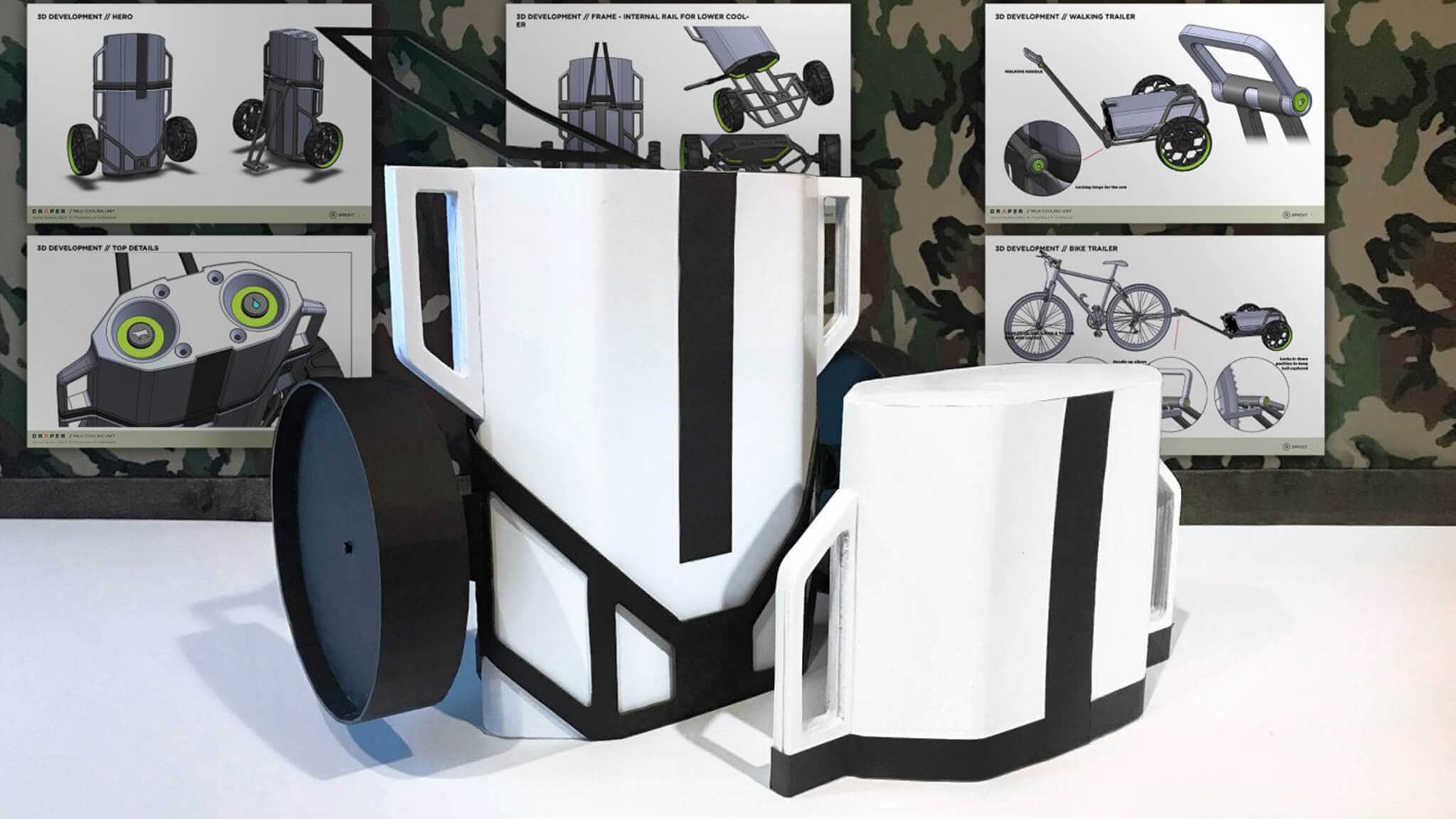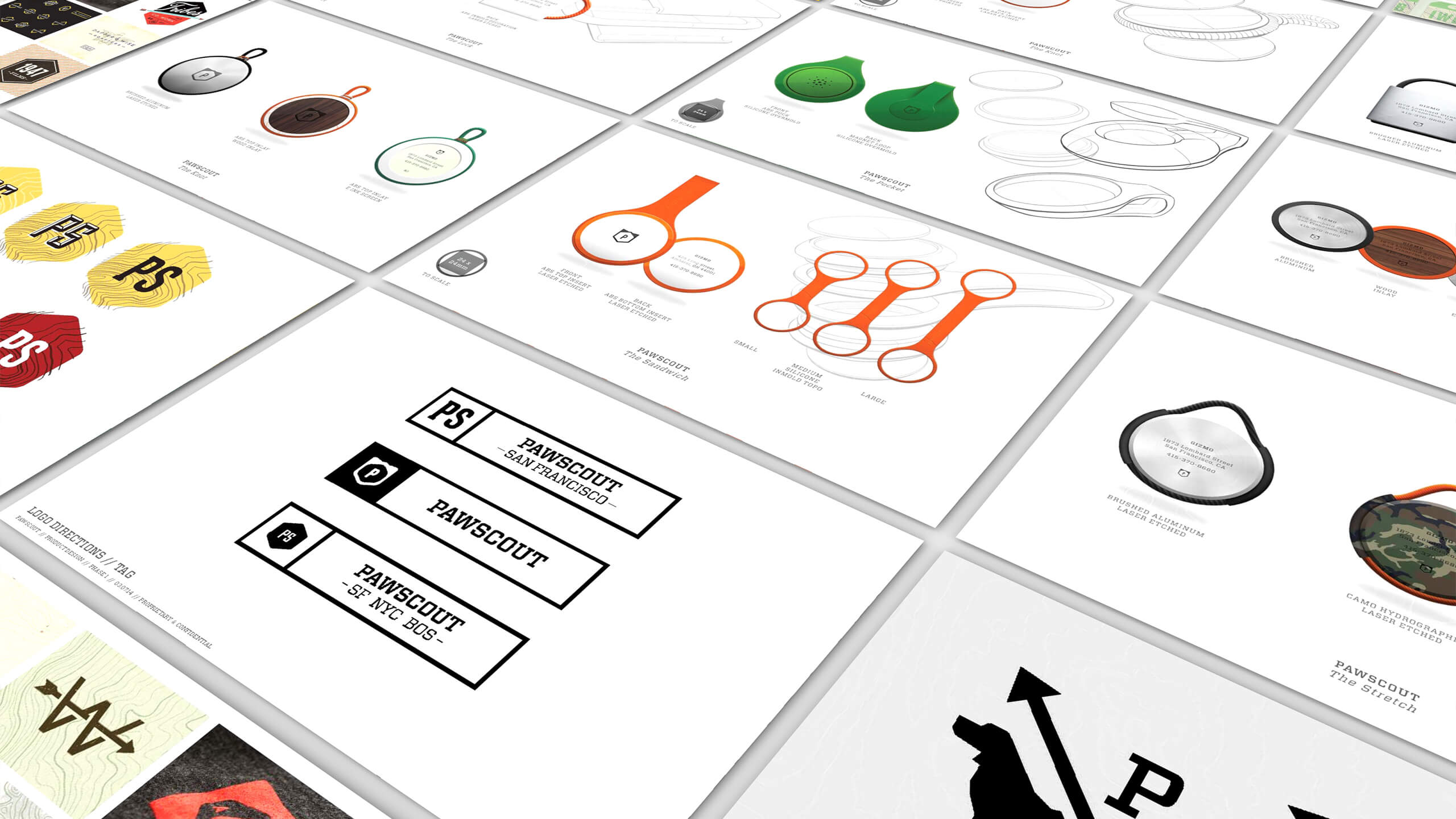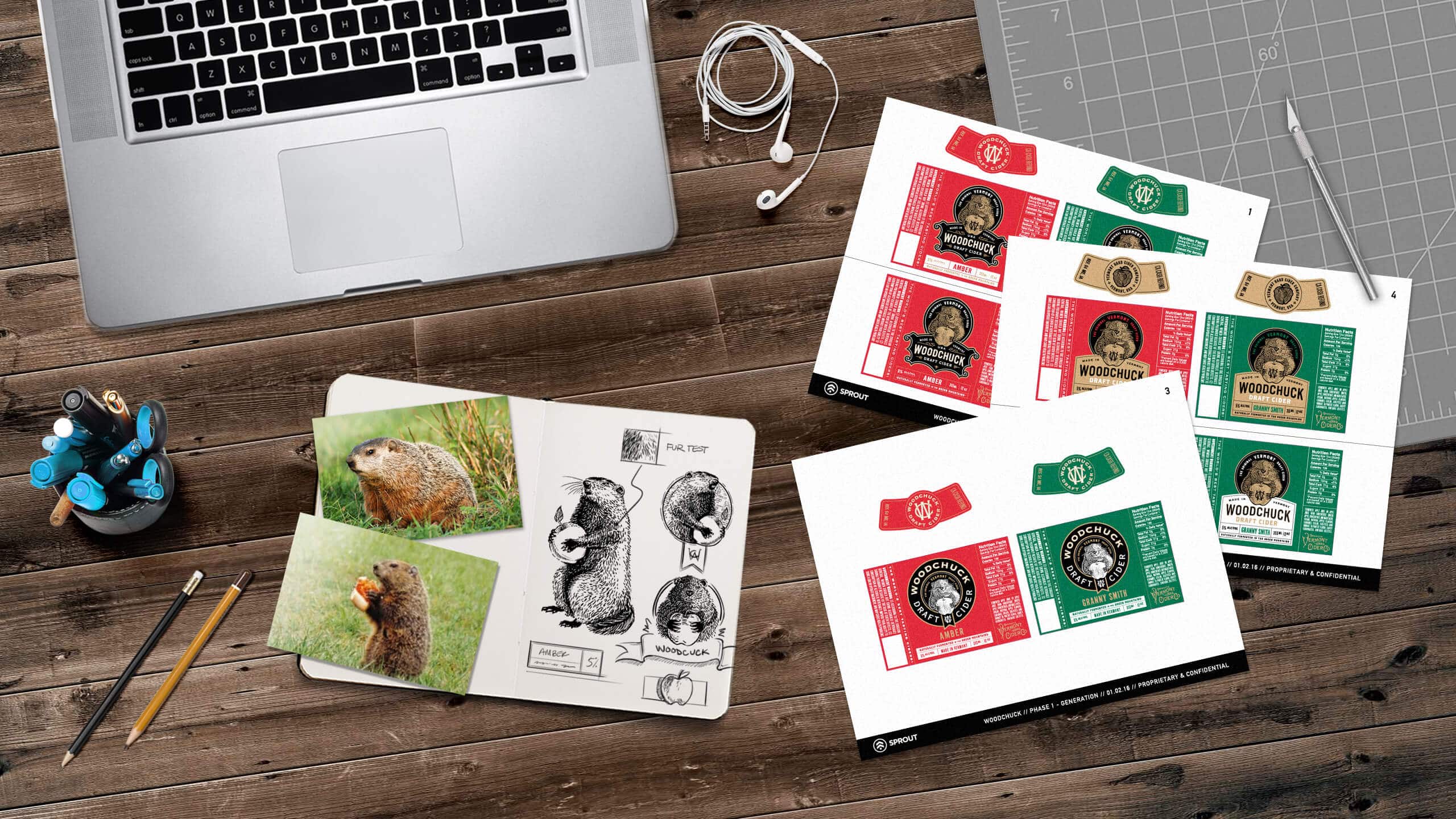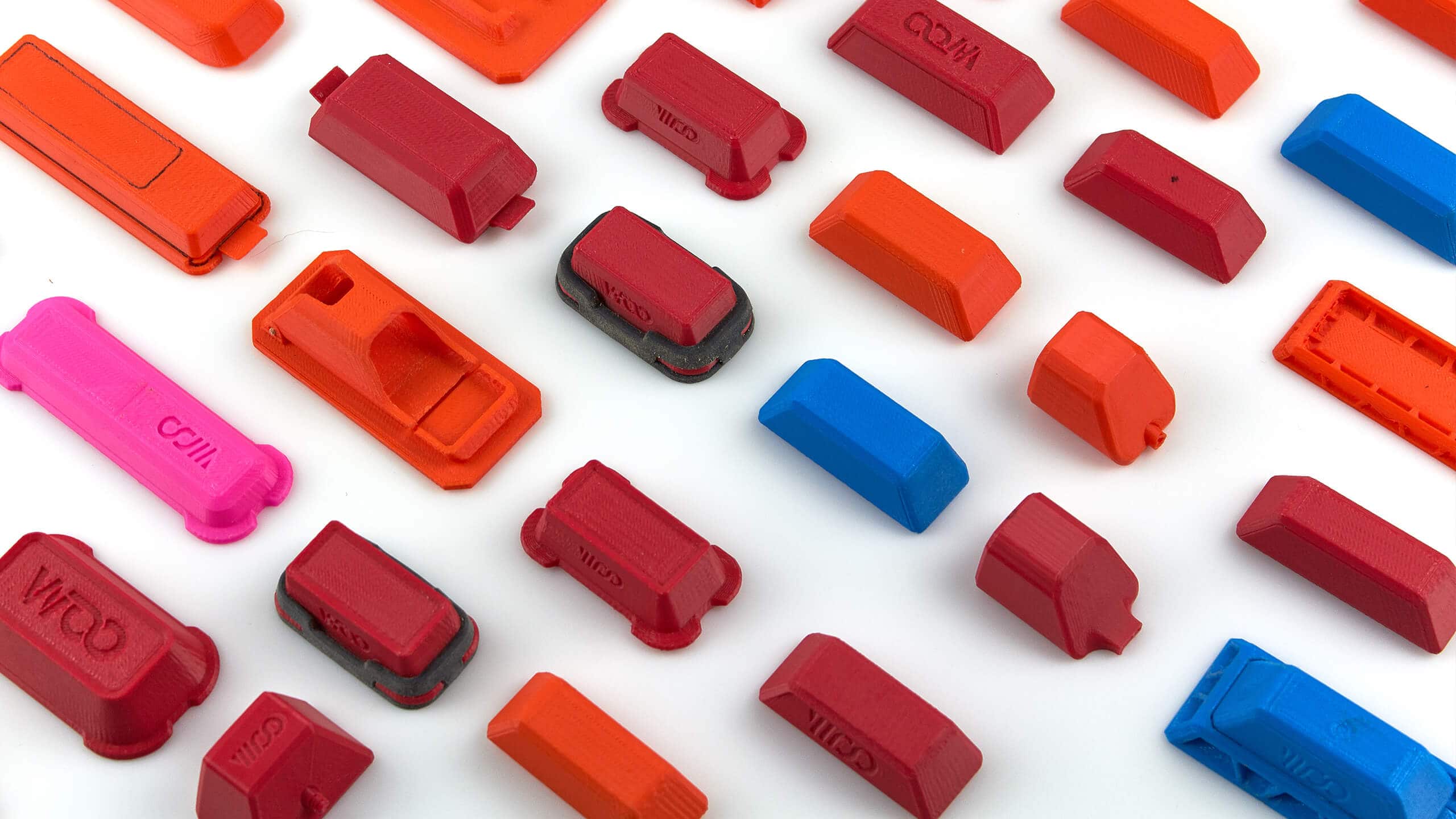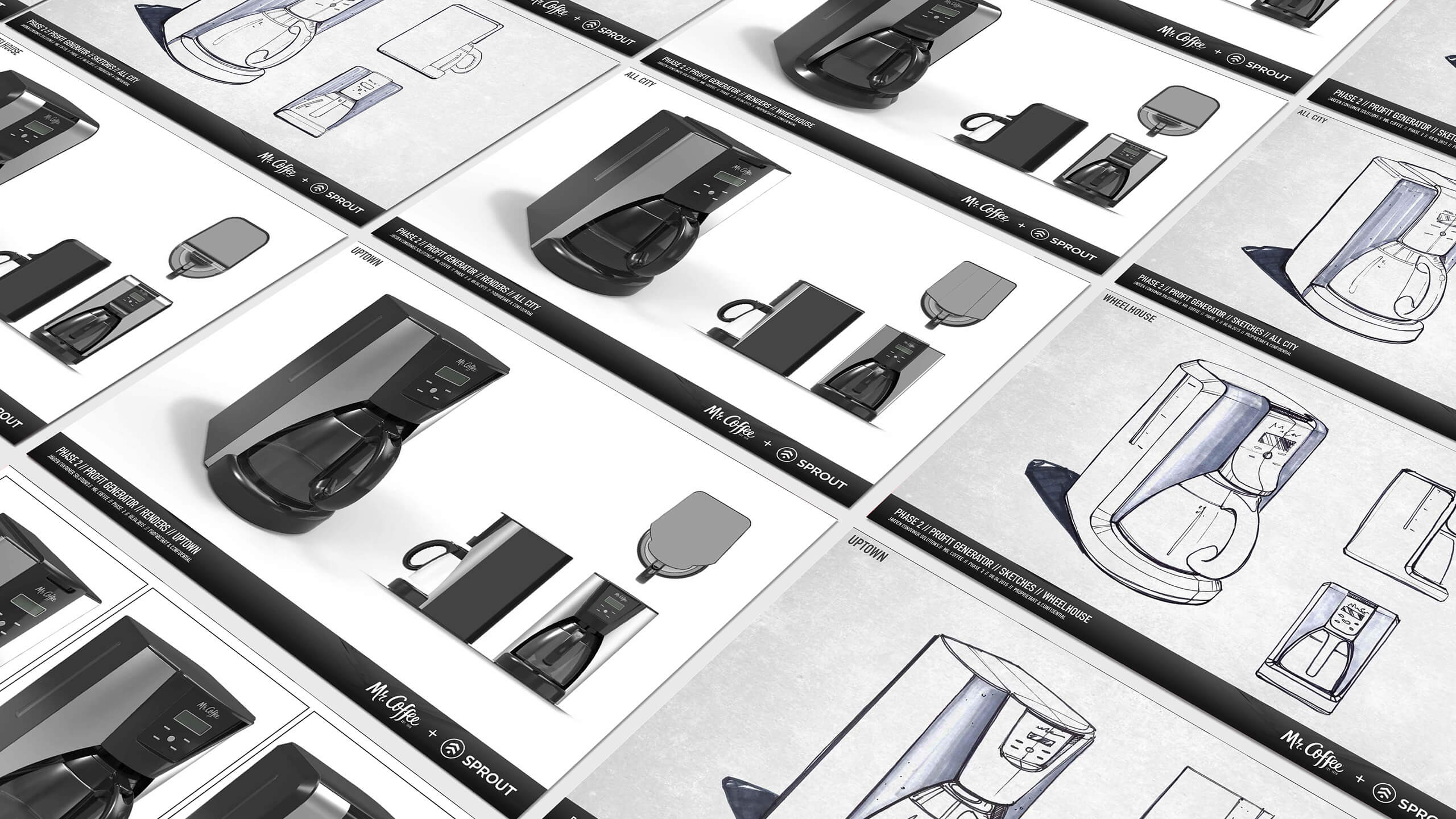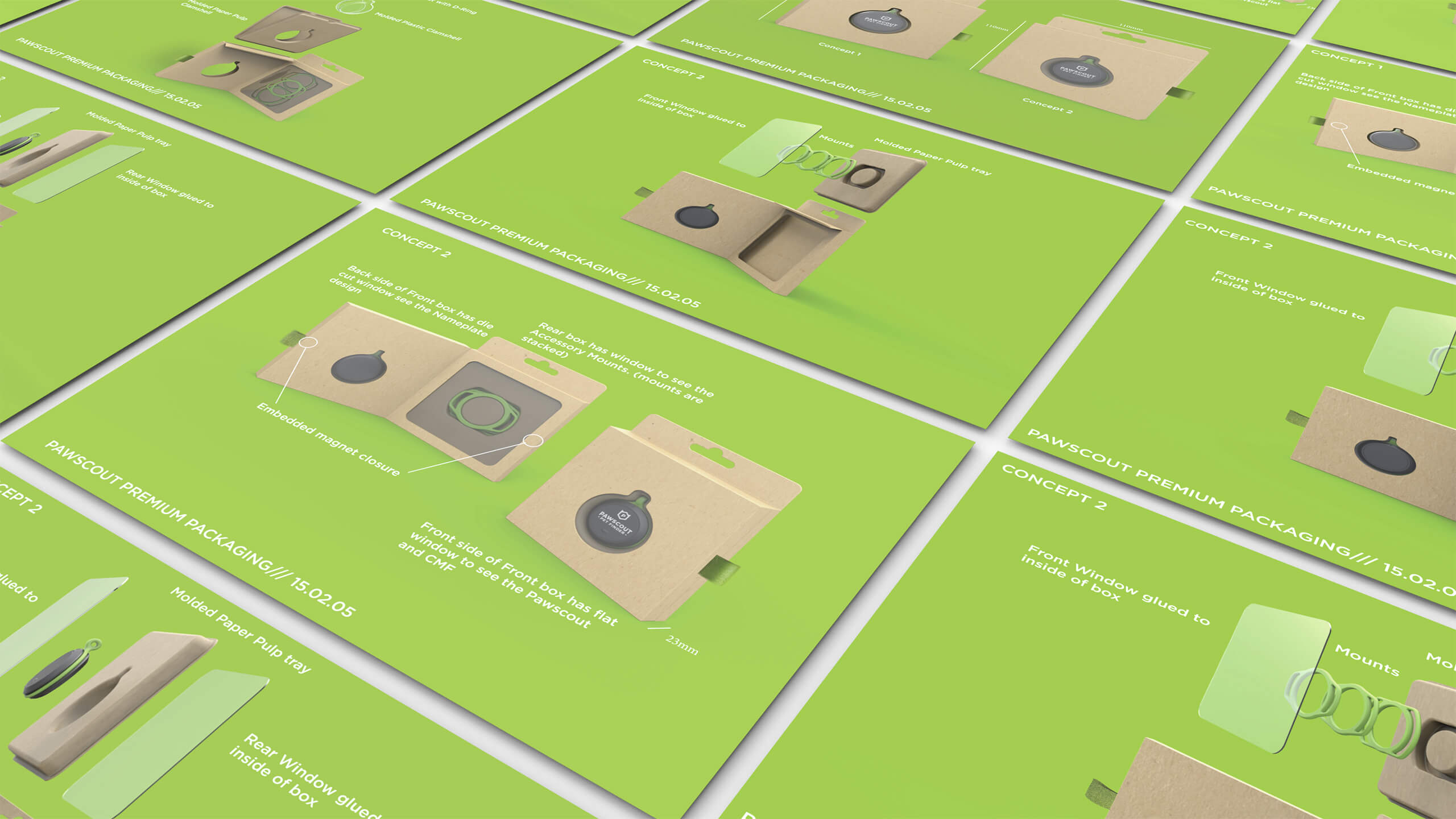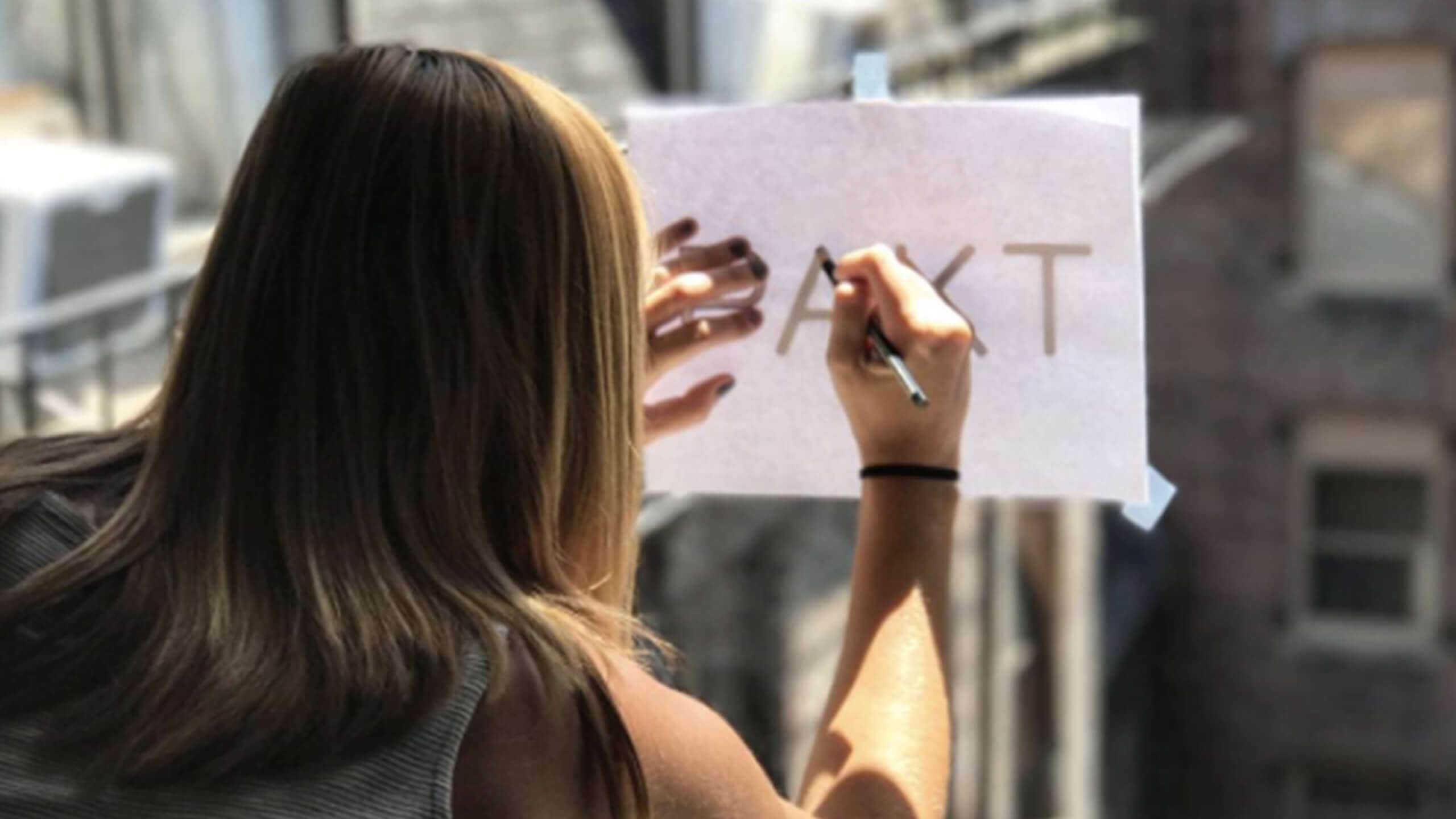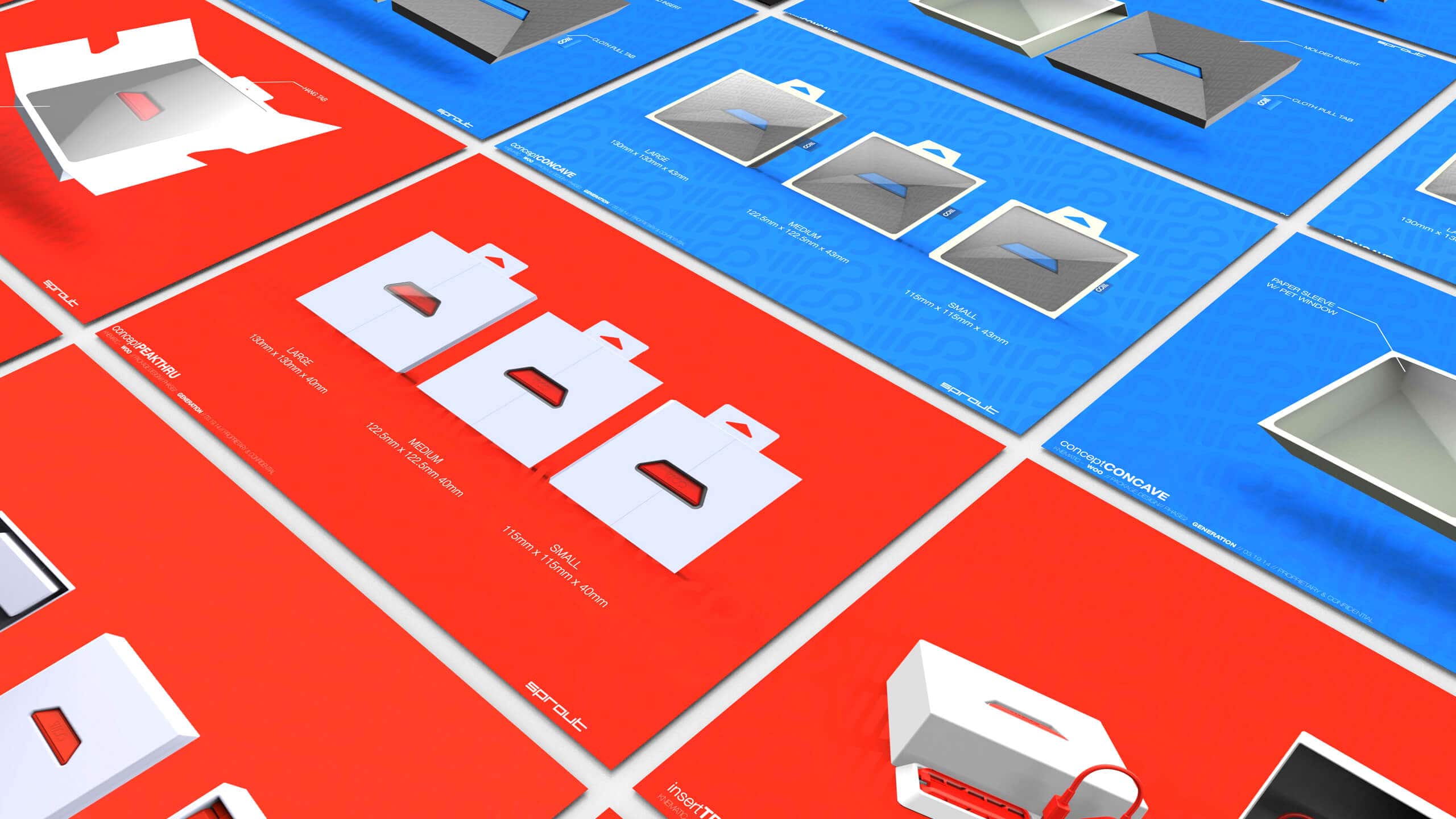 Focus is now directed into fine-tuning our design for reality. By picking apart every aspect of the concept, we can concentrate on minute details that might need adjustment in order to reach completion.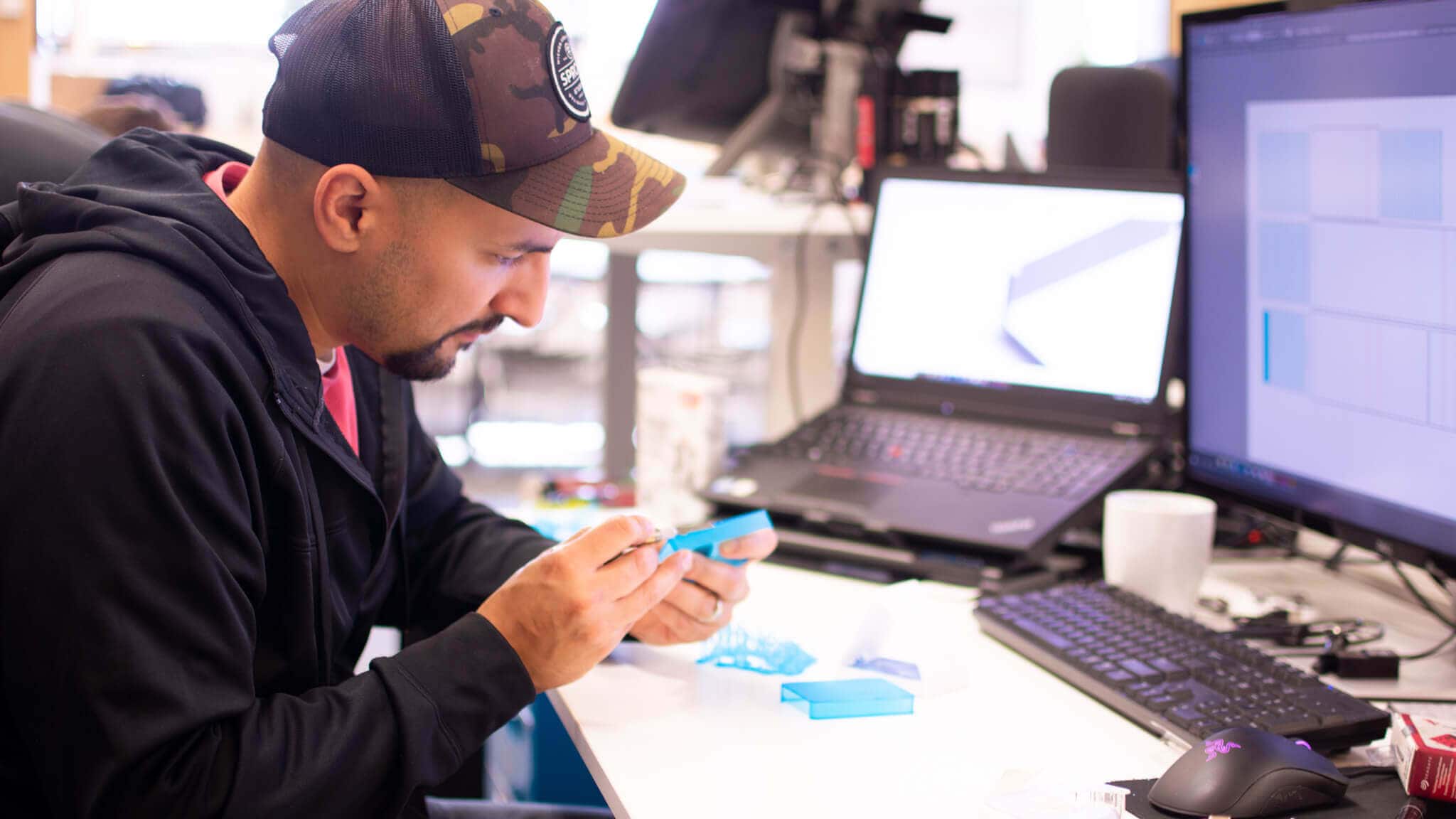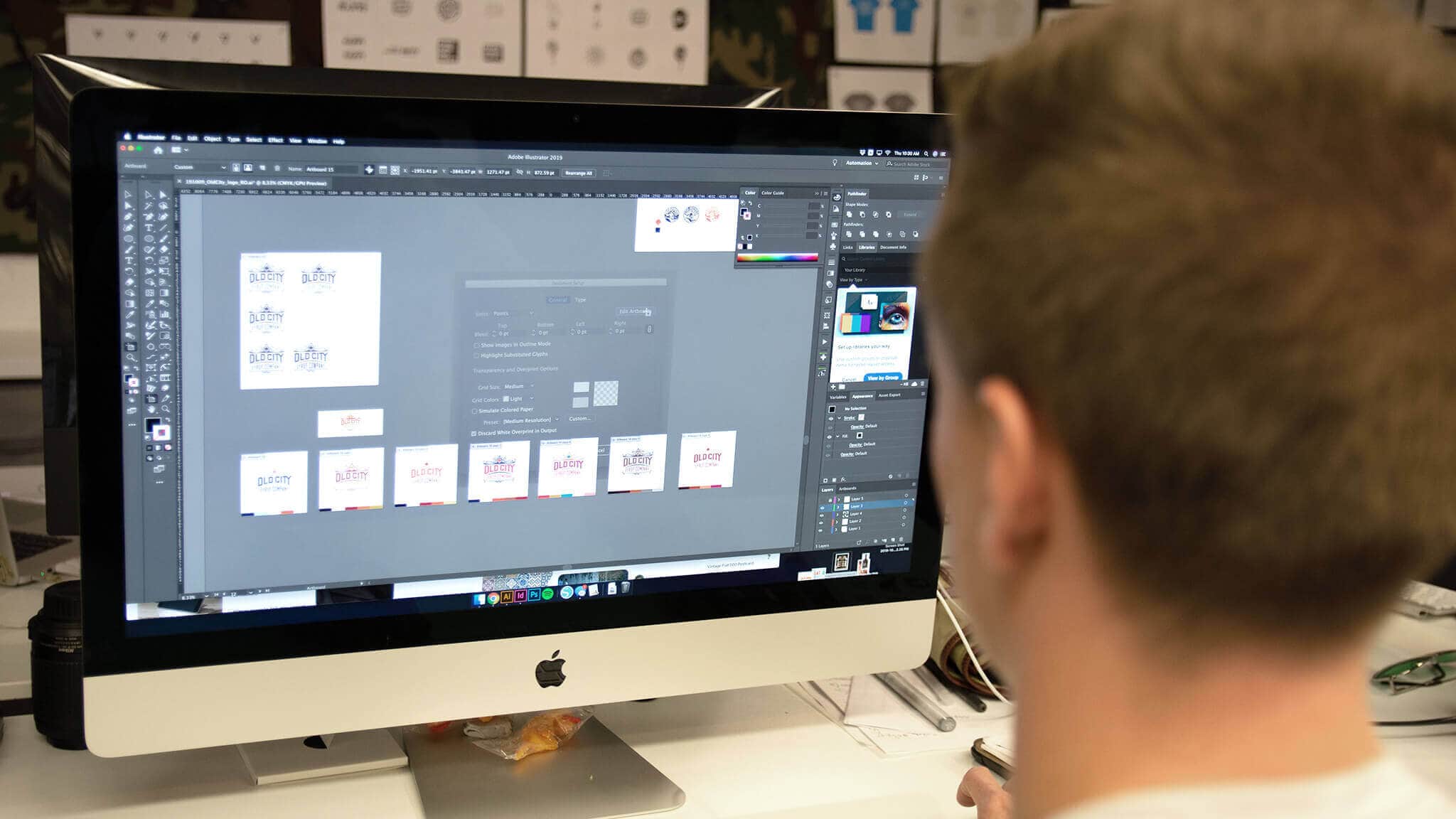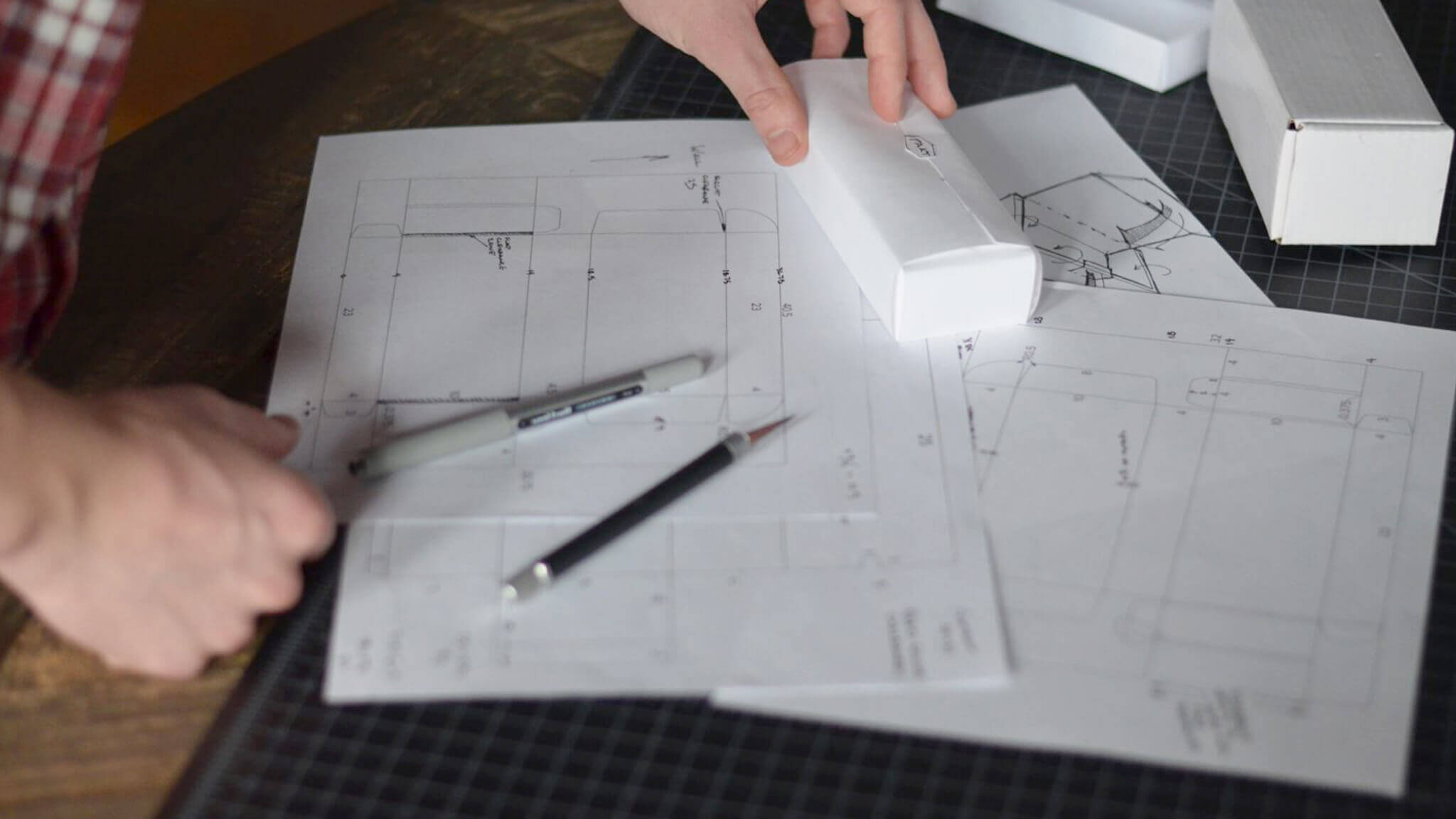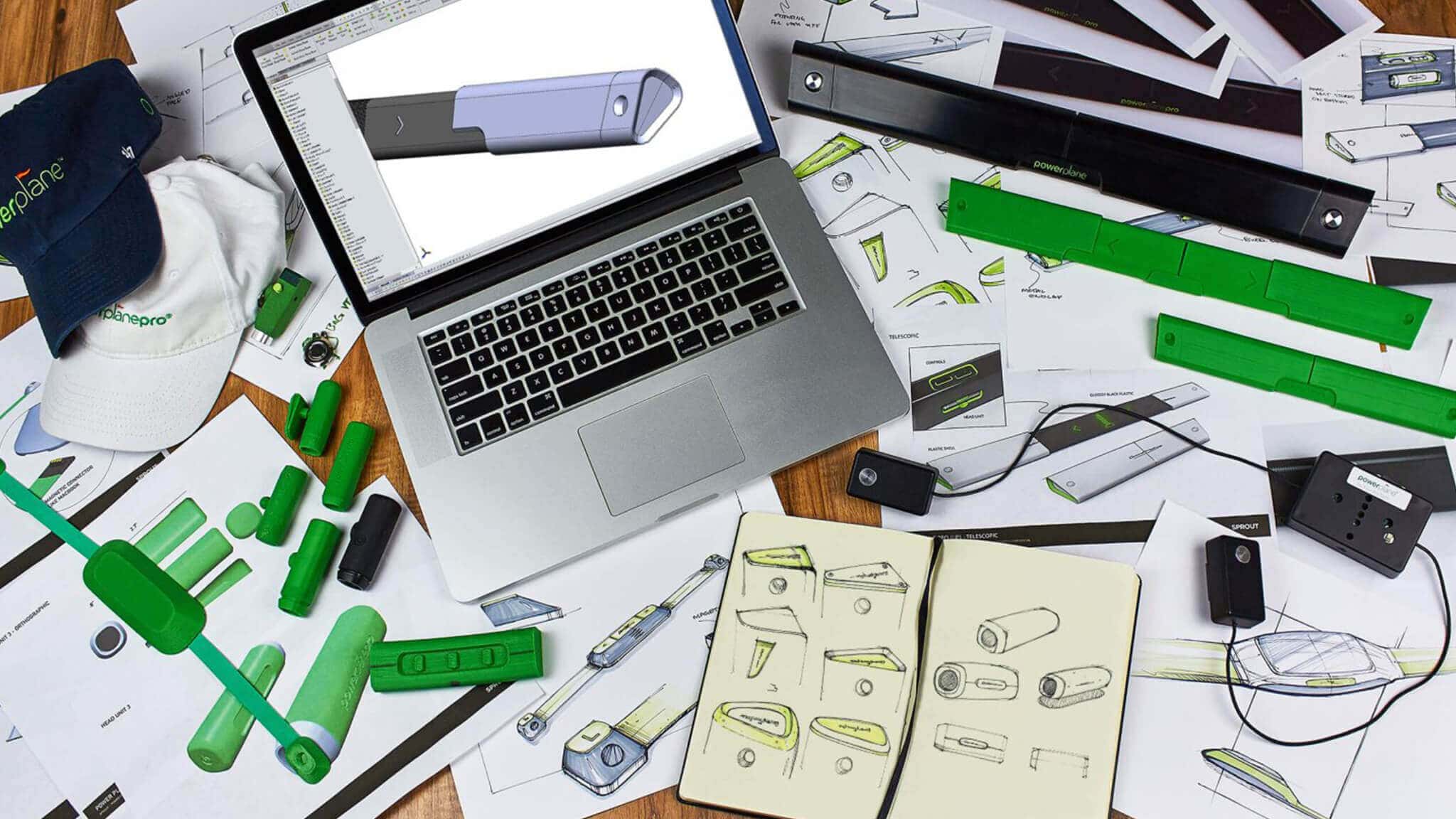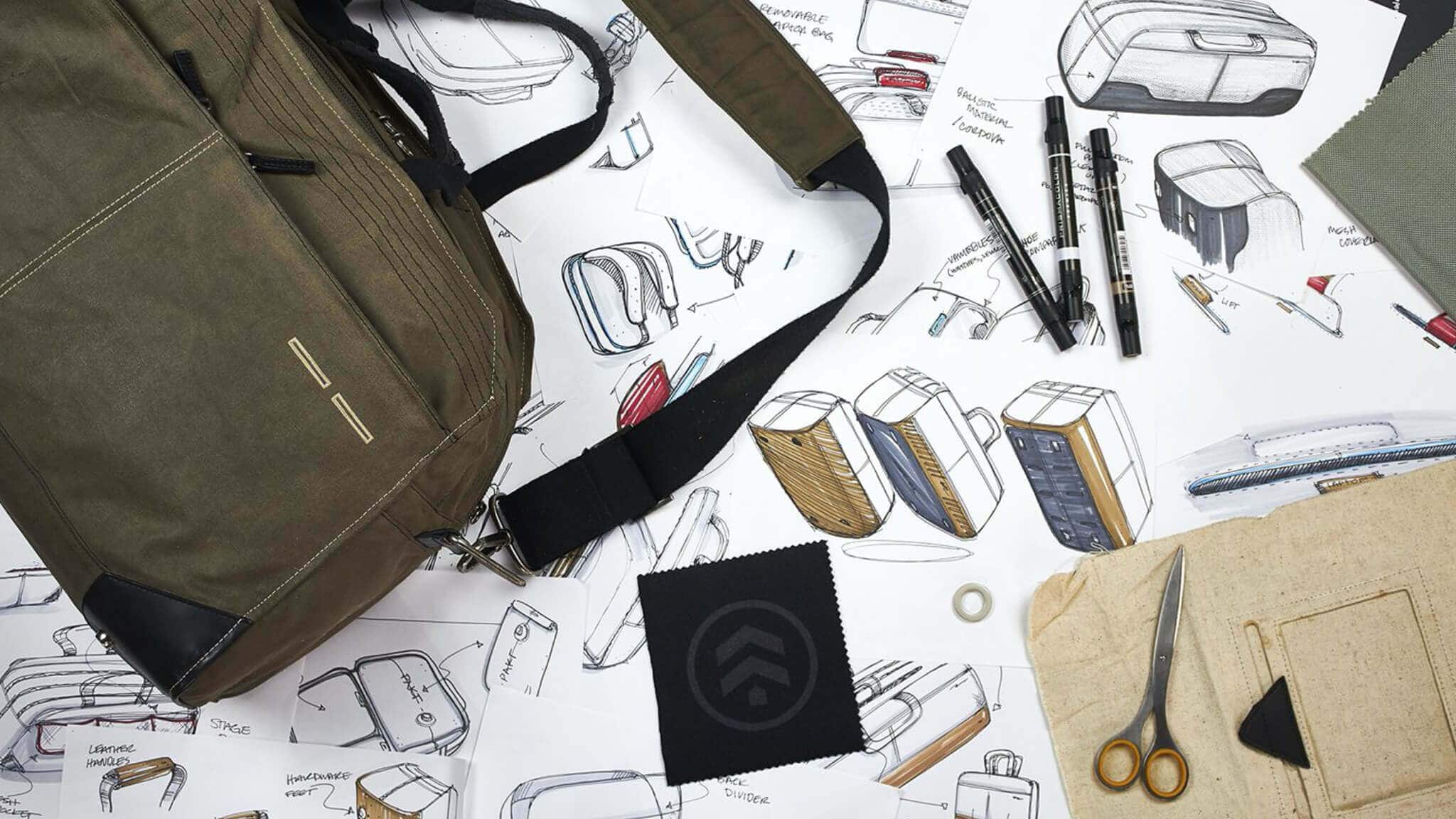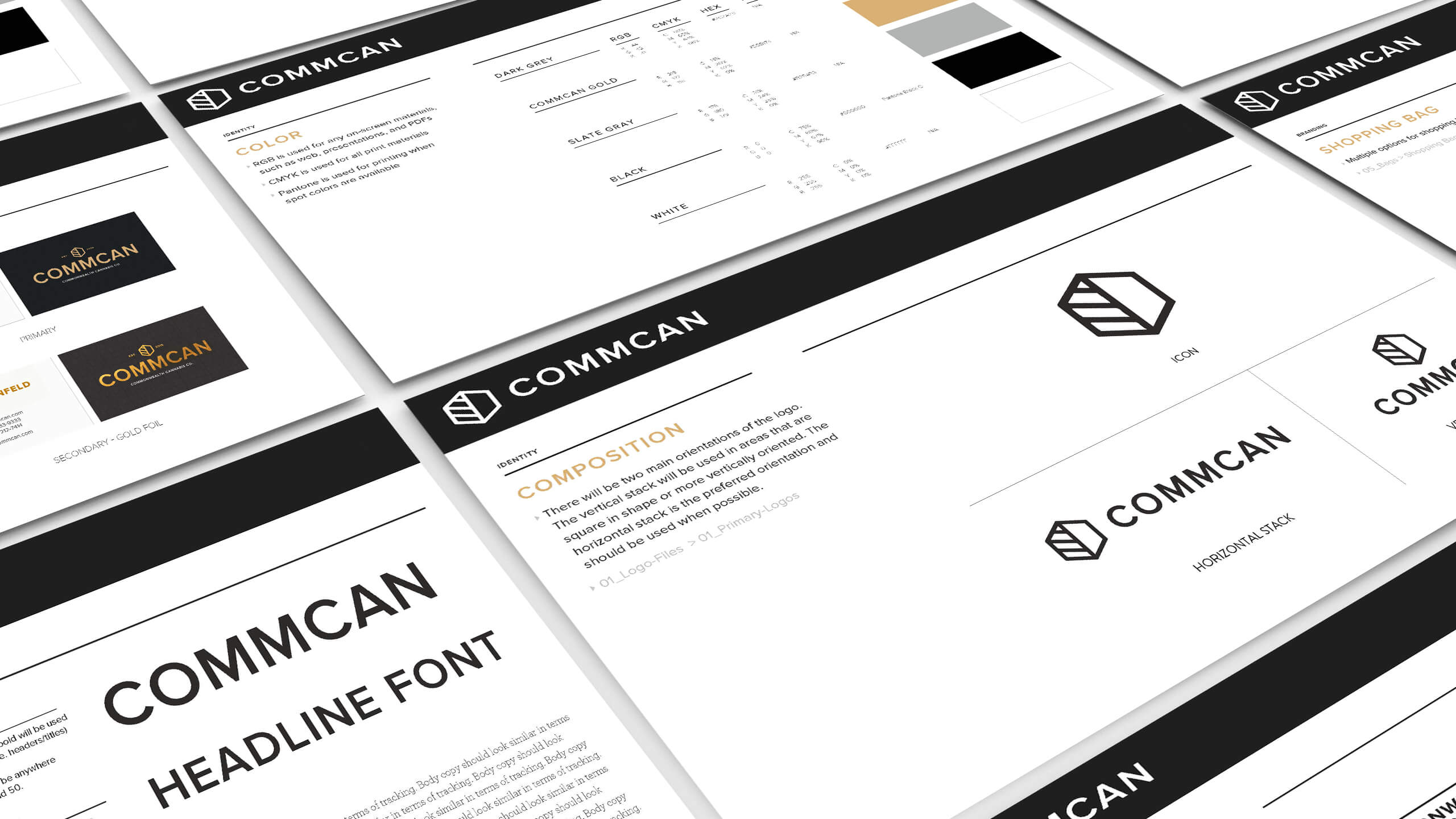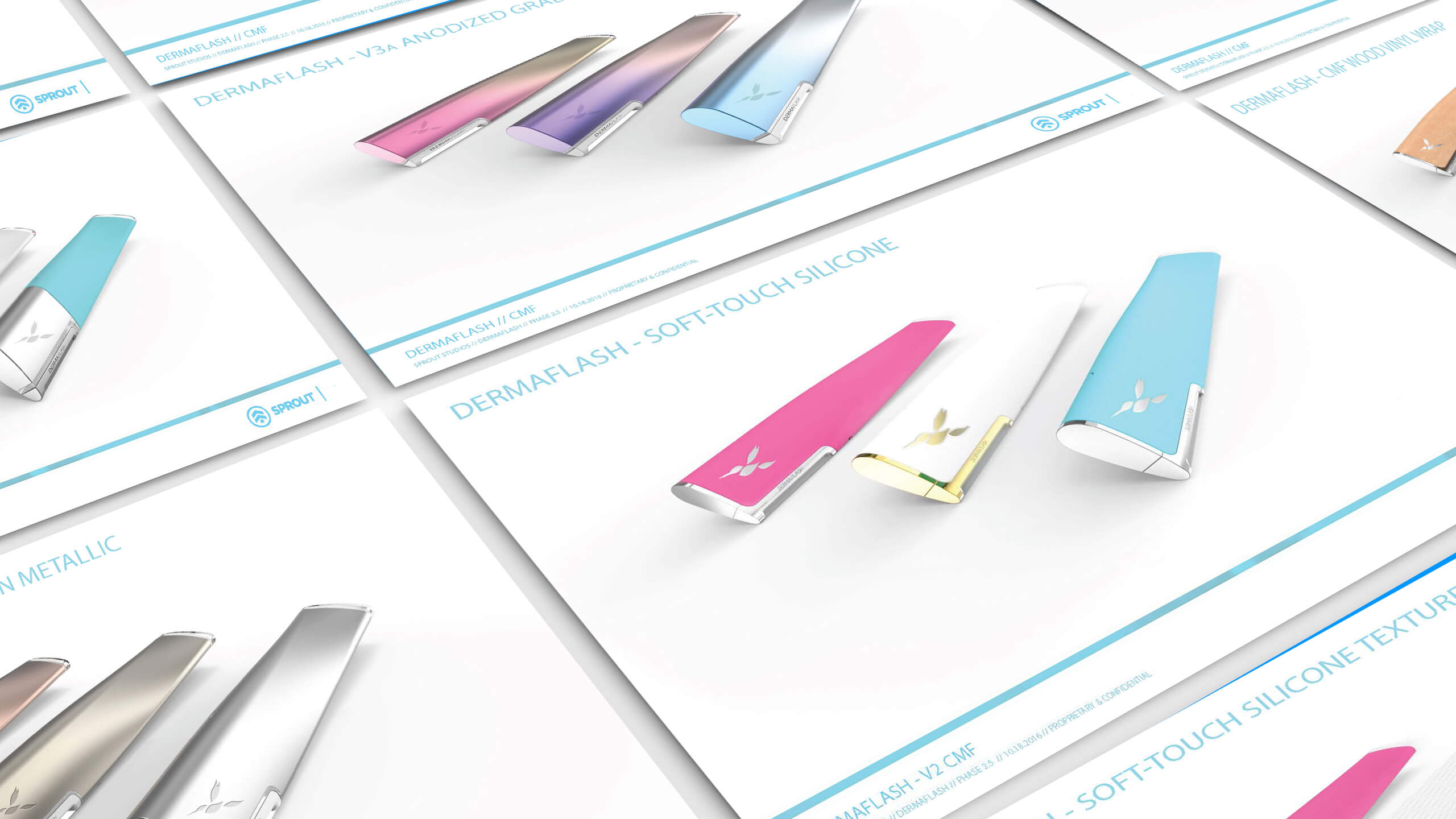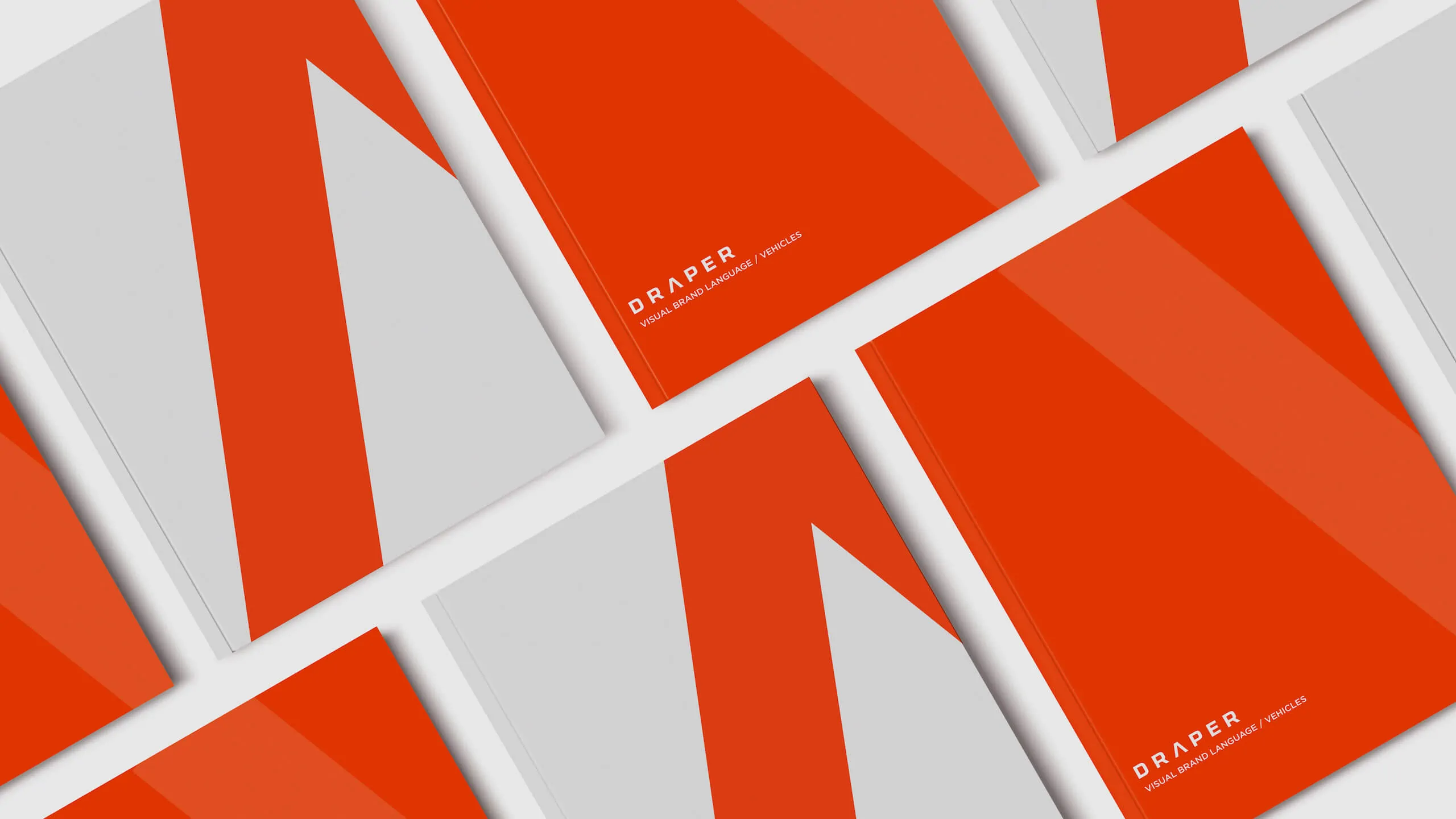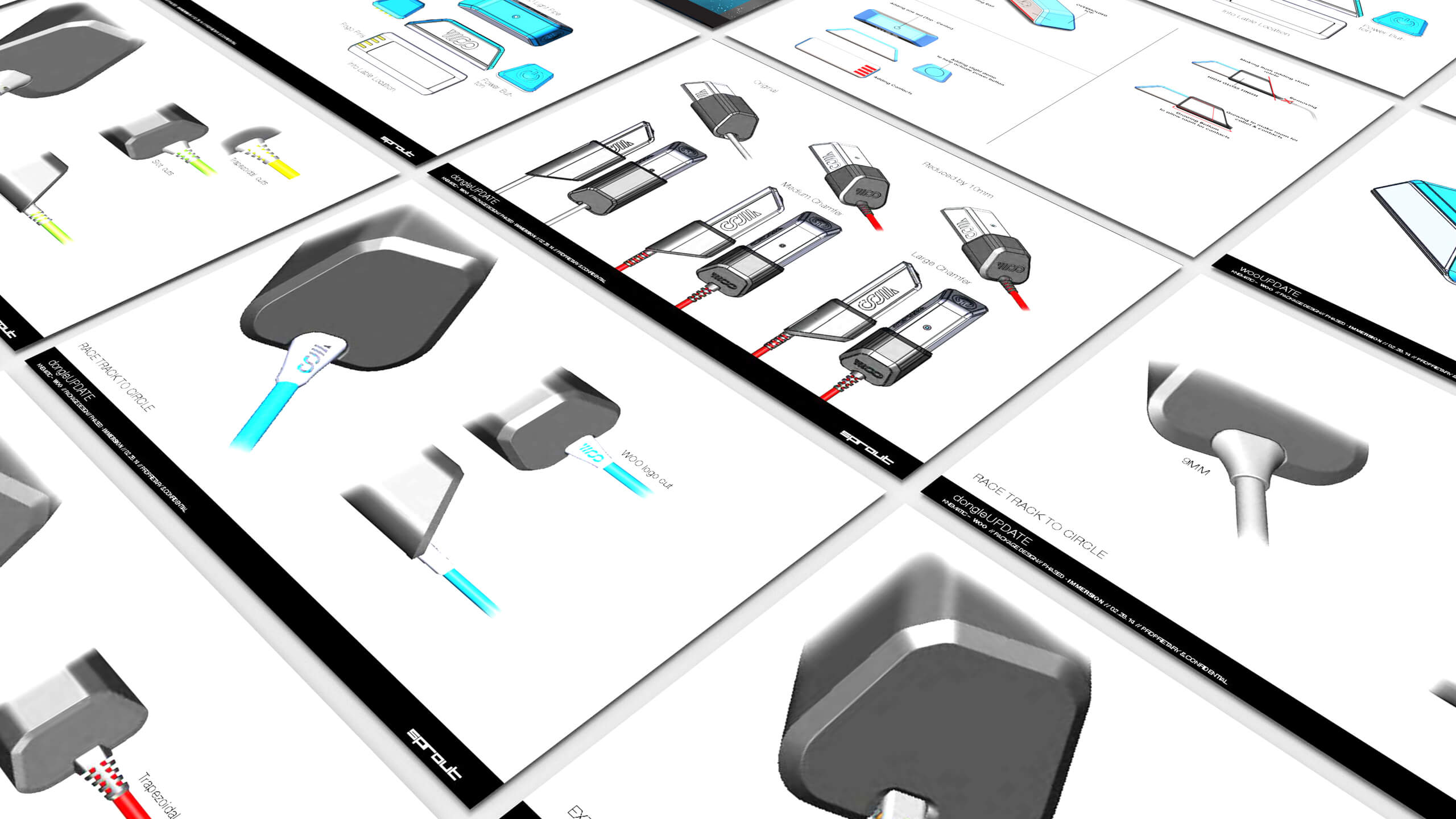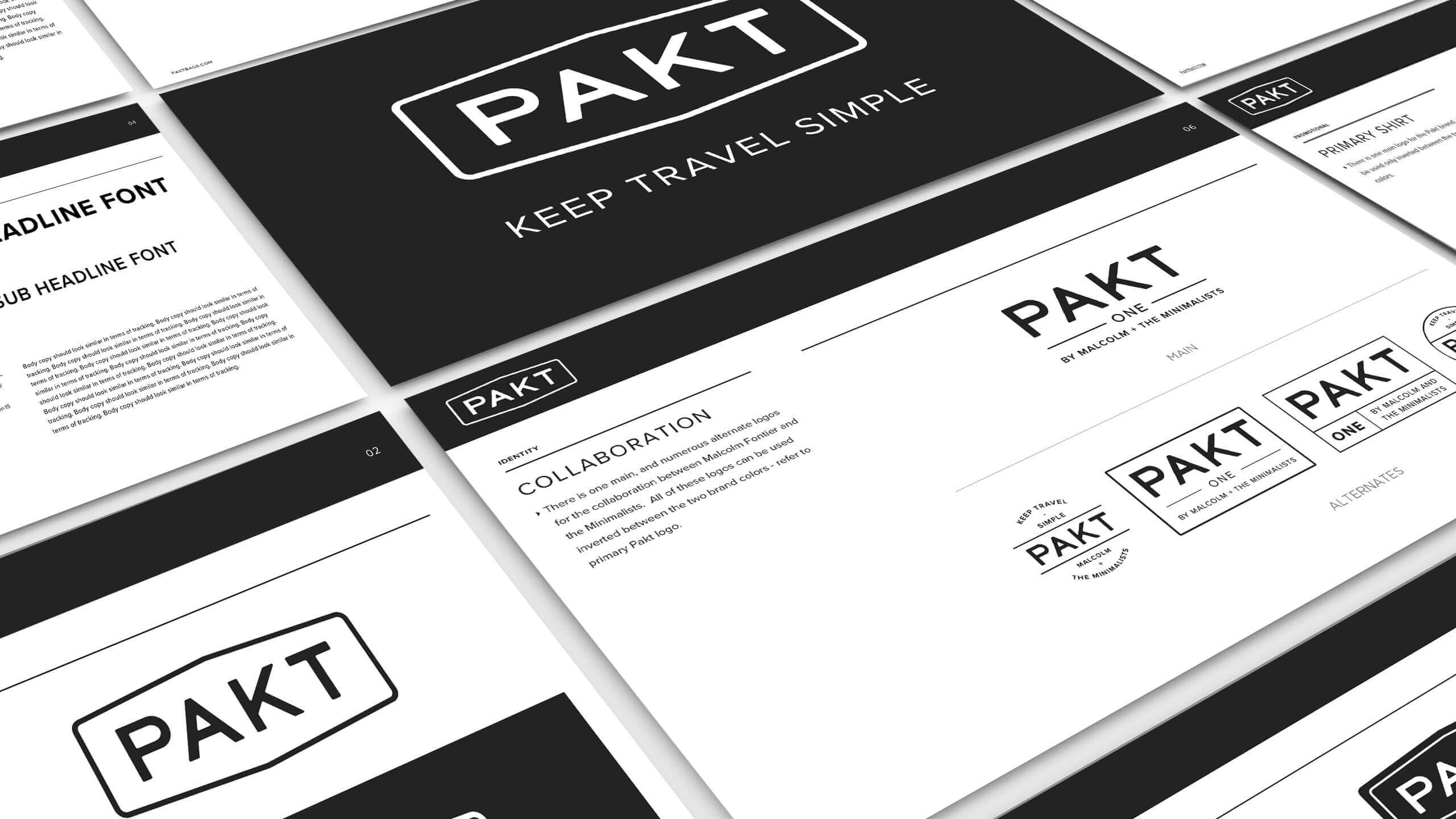 Our team is always determined to see our work come to reality. We work in collaboration with engineers, developers, and manufacturers in order to retain the integrity of our designs and meet all of our client's needs; on-time, on-budget, and on-point!