Sprout's Favorite Things: 2022 Holiday Gift Picks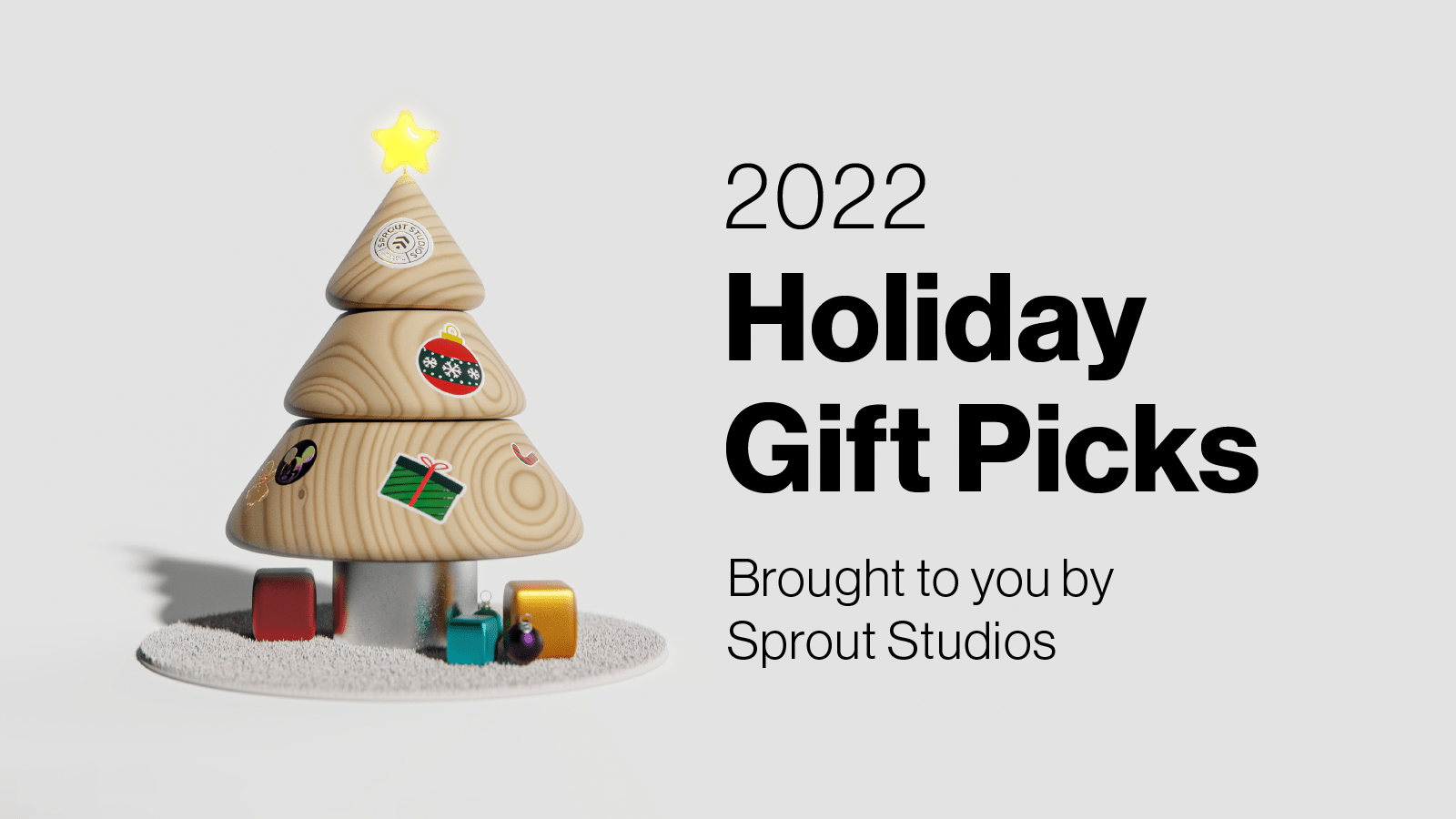 'Tis the season! We asked the team what they're gifting this year, and we're sharing a round-up of some of their picks below.
Psst! If you're still shopping for the perfect present, several items on this list are available for quick shipping.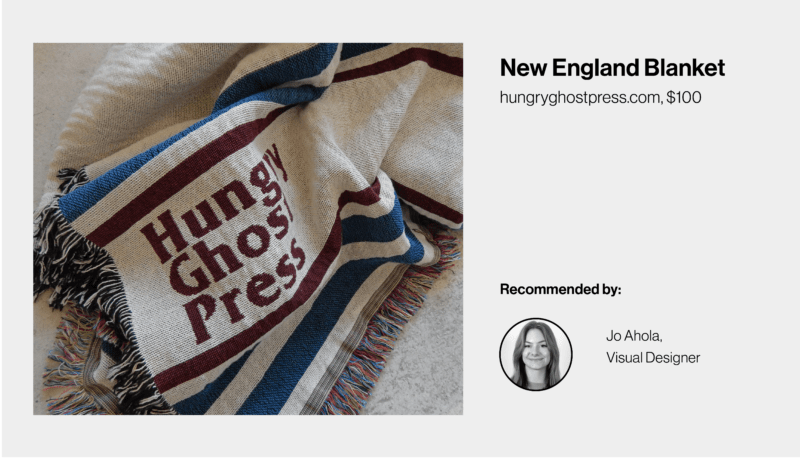 Hungry Ghost Press in Providence, RI features an eclectic mix of handmade home decor and clothing created almost entirely in-house (from printing to stitching!). Jo said it's her first stop when shopping for a gift, and her personal favorite pick this year is the limited edition New England Blanket made from cotton grown, loomed, dyed and made in the USA.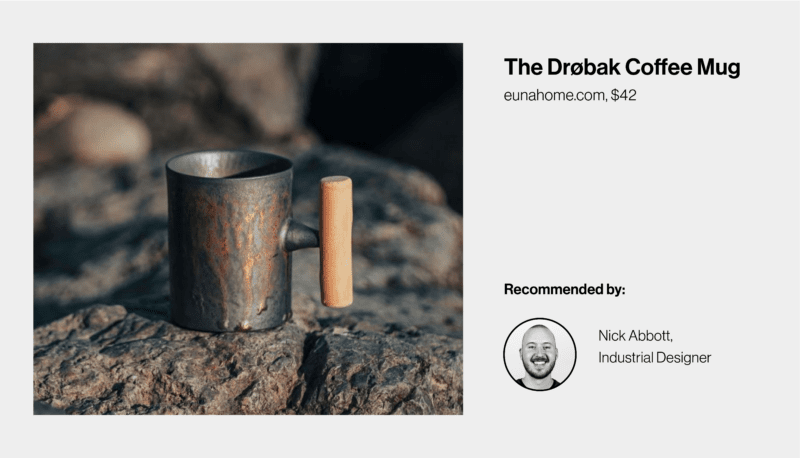 Nick likes the distinctive, handmade tableware that EUNA carries from artisans around the world. He picked out the Drøbak Coffee Mug for a friend, and said he plans to package it up with a coffee sampler pack.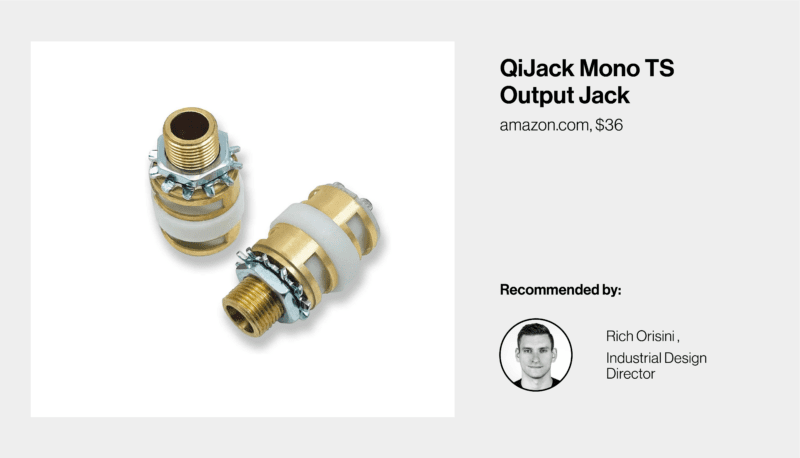 Since discovering the QiJACK, Rich said he's bought several more for himself and to give all his guitar-playing friends. Engineered by Analysis Plus, the patented design improves signal-to-noise ratio for better sound quality than the common 1/4″ jack designed 60 years ago.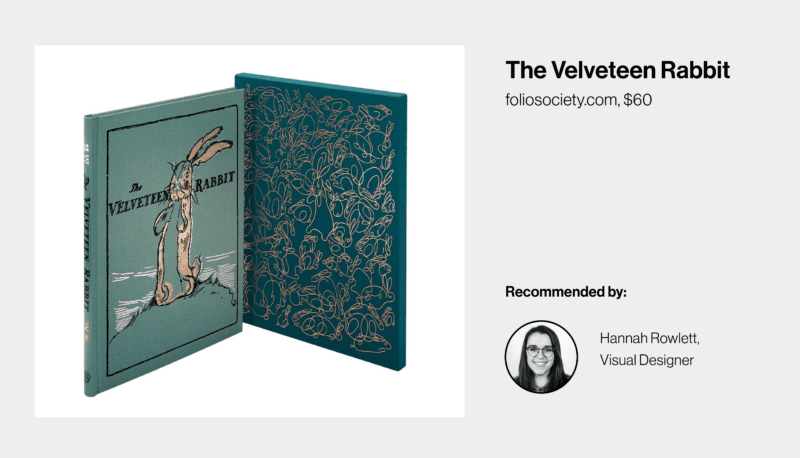 The Folio Society publishes beautiful special edition books. Viewing each book as "a miniature work of art," the London-based company has published an array of titles from classics to children's books since 1947. Hannah chose The Velveteen Rabbit for a loved one who is expecting a baby.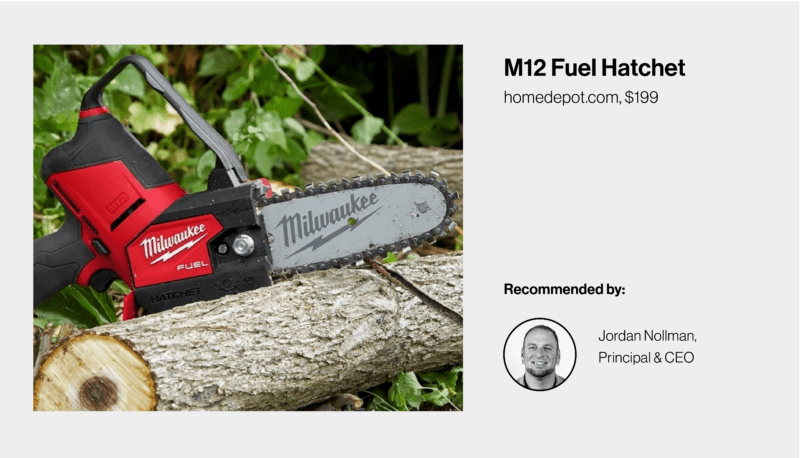 Jordan's go-to gift for the guy who has everything is the M12 Fuel Hatchet by Milwaukee. Weighing less than 5 lbs and featuring a compact design, the cordless pruning saw is a handy tool to have around. "I actually leave mine in the car and it's been useful countless times," said Jordan.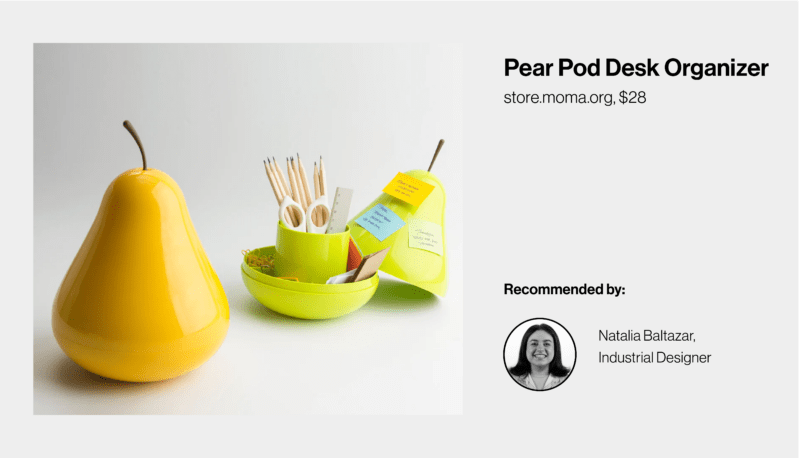 The Museum of Modern Art Design Store features a large selection of gifts for all ages at all price points, and each purchase helps support the museum. Natalia picked up the pear pod desktop organizer to gift this year.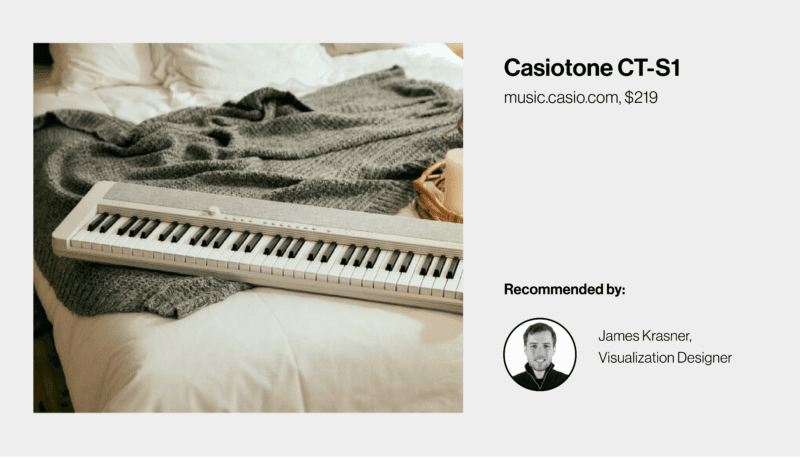 The Casiotone CT-S1 is a portable 61-key keyboard with a minimalist design and a rich sound. "It's surprisingly solid and high quality for the price," said James, who especially digs that it has MIDI functionality so it can be used with audio production software.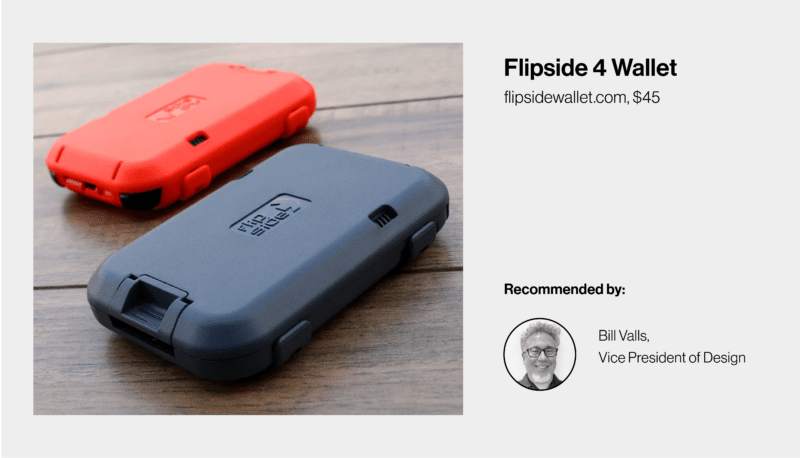 FlipSide is an Industrial Designer-owned and operated company that developed the perfect compact, colorful and crush resistant RFID wallet for the modern adventurer. The latest version of the Flipside Wallet is like a vault for your pocket. "Best. Wallet. Ever!" said Bill, who has owned multiple versions and bought several for friends and family.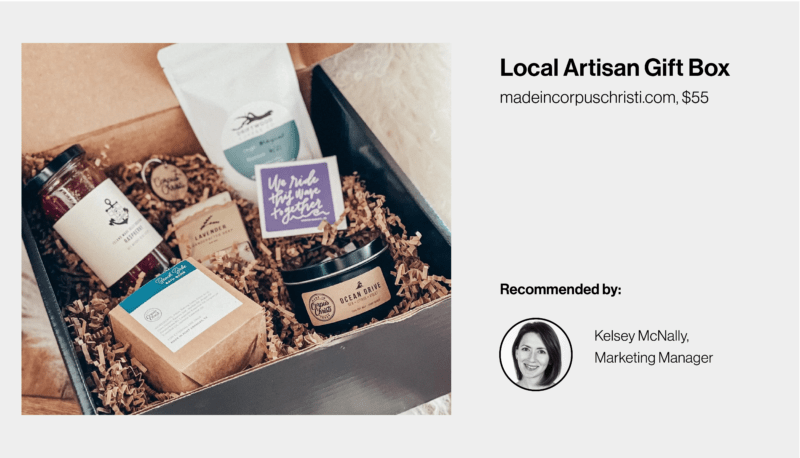 Visiting local farmers markets and artisan fairs are a great place to find unique gifts and support your local community. Made in Corpus Christi is a favorite hometown stop for Kelsey, and their holiday gift boxes are already curated with goods crafted by makers in the Coastal Bend. 
Wishing you all a happy holiday season!