Industrial Design Day 2022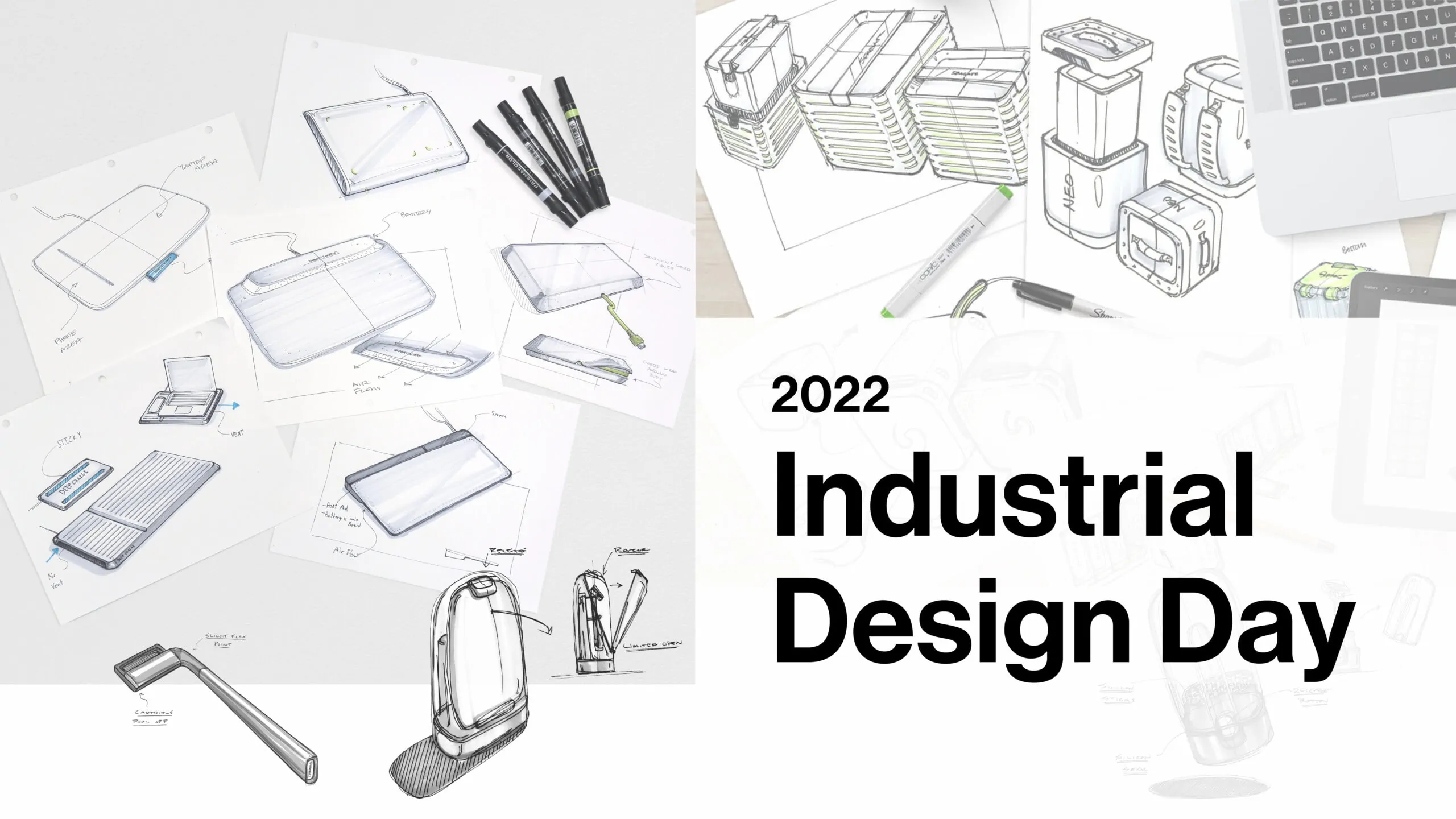 Celebrated annually on March 5, and entered into the U.S. Congressional Record in 2015 by U.S. Rep. Gerald E. Connolly, Industrial Design Day declares that industrial designers "improve our lives in every way and are worthy of our recognition." This 7th annual National ID Day marks the 57th anniversary of the Industrial Designers Society of America (IDSA), which was founded on March 5, 1965.
At Sprout, we celebrate design every day but Industrial Design Day is the perfect opportunity to stop and reflect on the ways in which our everyday lives are impacted by the people and products changing the world. On the blog today we're sharing a quick intro to a few of Sprout's world changers, also known as our industrial design team.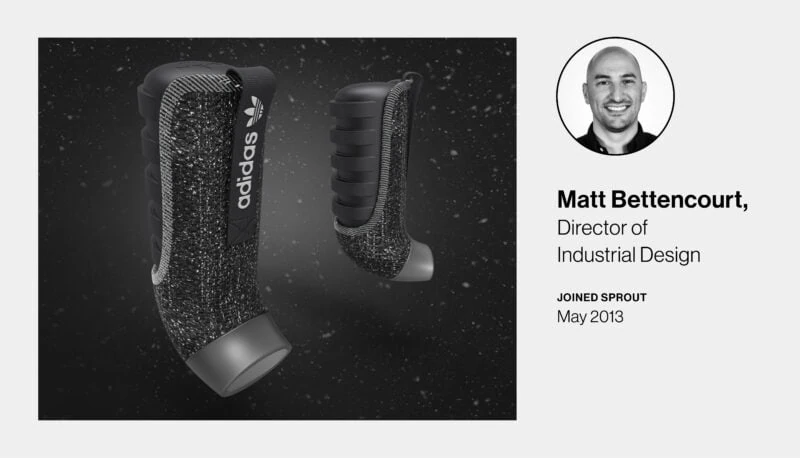 What led you to a career in industrial design? I found industrial design while looking at automotive design schools. I thought ID would be more challenging and it really interested me to learn how to design anything. 
Favorite part of the design process? Ideation. When anything goes, from mild to wild.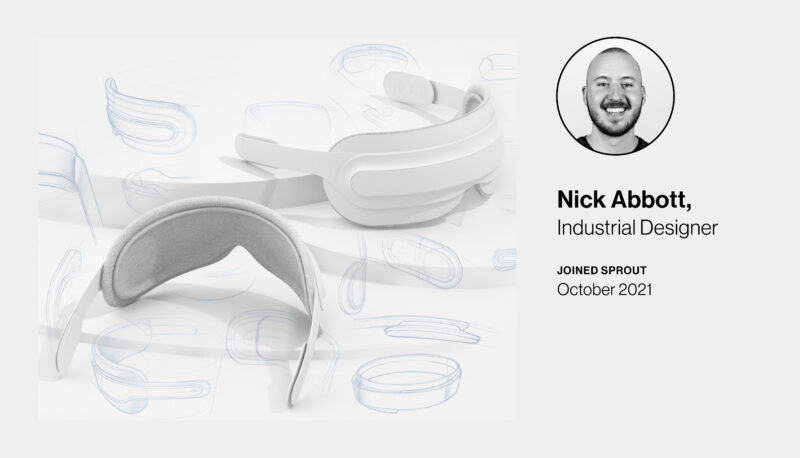 Most challenging part of being a product designer? Designing a solution that is both incredibly simple and unique. 
Favorite source for inspiration? I have found that I best channel creativity by stepping away from actively trying to be creative. Often taking a walk outside, doing some dishes, or taking a shower sparks my imagination.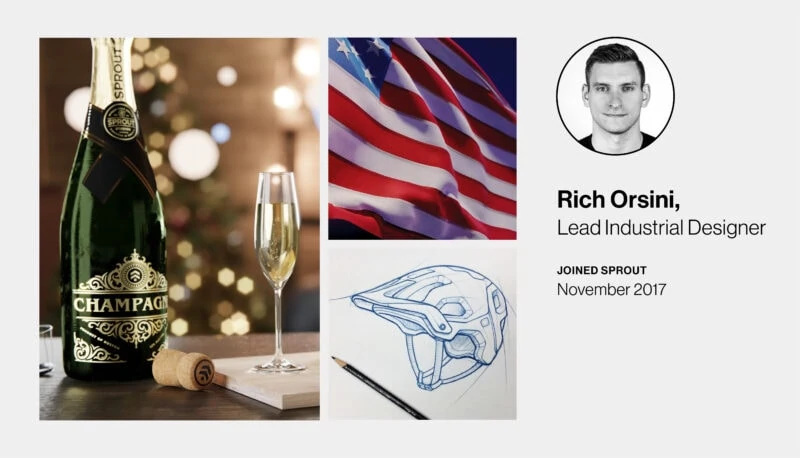 What led you to a career in industrial design? I first went to school for sculpture but found that fine art felt like just an emotional expression of the ego. Industrial design hooked me because it let me sculpt attractive forms while also implementing 3D problem solving. ID also has a level of objective success or failure that I find important.
Favorite part of the design process? Prototyping. Physical prototypes offer a unique perspective on areas for improvement, or success.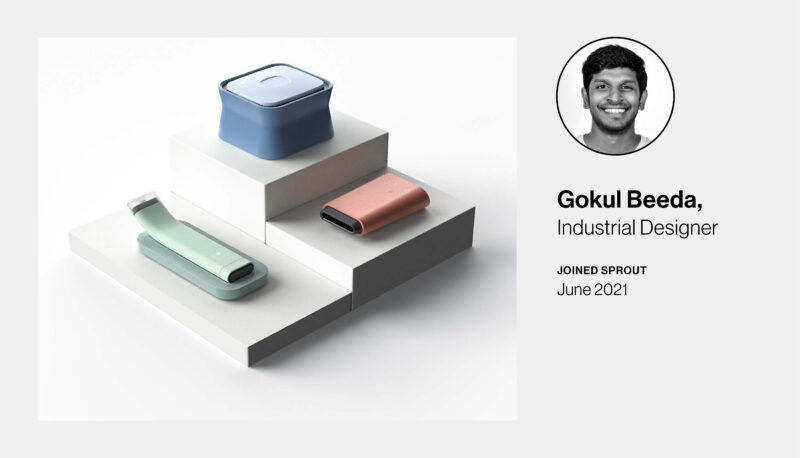 Define 'industrial design' in four words: Product innovations made accessible.
Favorite part of the design process? The research and strategy part of the design process has a lot of scope for discovering and learning new things about the business and the product. These findings add a more informed perspective, which helps make better product decisions on the user's behalf.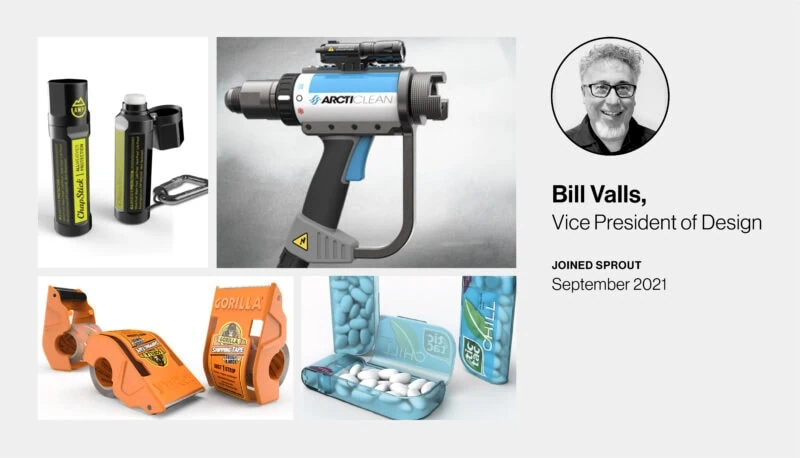 How do you define industrial design?  The discipline that sits at the intersection of art, engineering, and marketing. Art: the aesthetic appearance and physical form of the product concept. Engineering: the manufacturing feasibility for the product concept. Marketing: the consumer relevance and motivation to purchase for the product concept. 
Form VS Function? It's never a matter of one over the other. Form must blend function into its surface development as much as function must acknowledge the aesthetic requirements that form needs.
Use the hashtag #IndustrialDesignDay to share how you are celebrating National Industrial Design Day, and check out the events hosted by IDSA Chapters across the country. We invite you to connect more with our team at Virtual Office Hours, the third Thursday of each month. All in the design community are invited to gather for networking, portfolio reviews, and general camaraderie. Click here for more information and to sign up for this month's event.