Seagate Lyve Drive Wins GOOD Design Award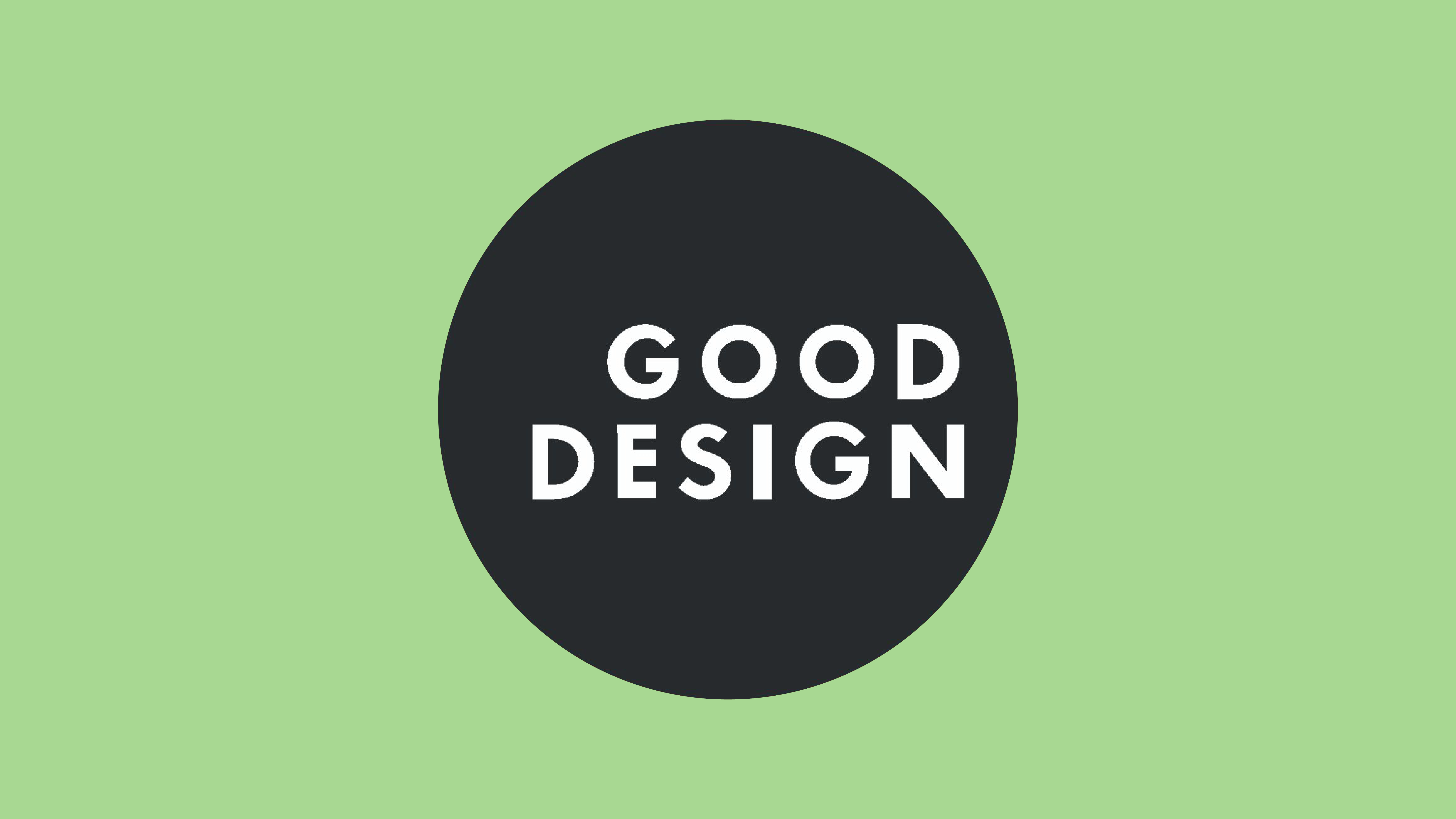 We can't think of a better way to end 2020 than with some GOOD news! Our team is proud to announce that we have won a GOOD Design Award in the Electronics category for our work on the Seagate Lyve Drive Mobile System.
Sprout collaborated with Seagate to design the Lyve Drive family of products. The Lyve Drive is a mobile data storage system built for the future of the data sphere, providing seamless plug-and-play solutions for data creation points, transport, and cloud storage.
The GOOD Design Awards, presented by The Chicago Athenaeum Museum of Architecture and Design and the Metropolitan Arts Press, is considered the oldest and most prestigious awards program in the world and honors the most innovative and cutting-edge industrial, product, and graphic designs produced each year. This year, a record number of submissions were received from leading manufacturers and design firms in over 48 countries around the world. We are stoked to receive a spot on the list!