Sprout's Favorite Things: Our 2021 Holiday Picks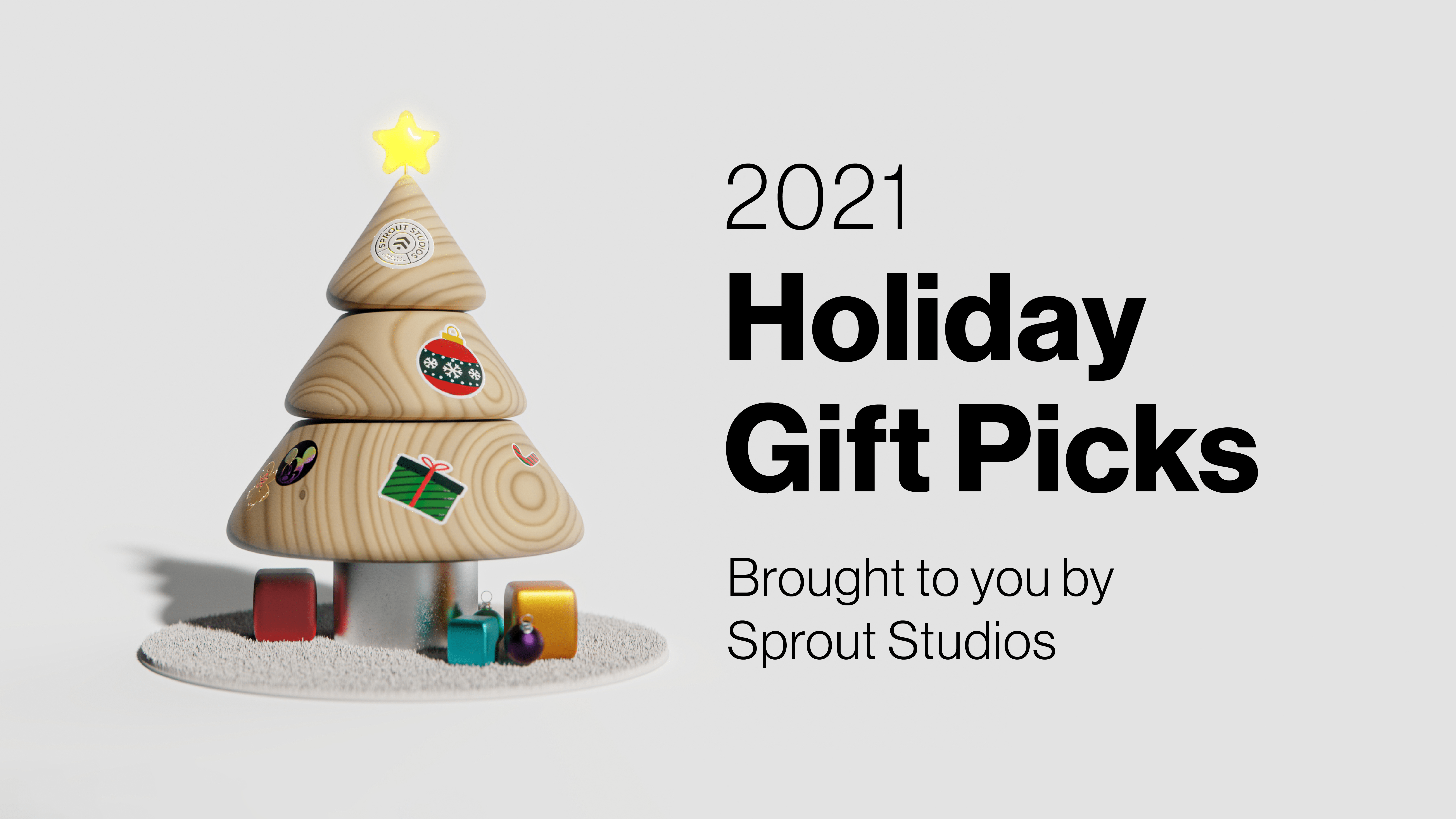 'Tis the season! We asked our team what they're gifting this year, and we're sharing a roundup of their go-to picks for the perfect present.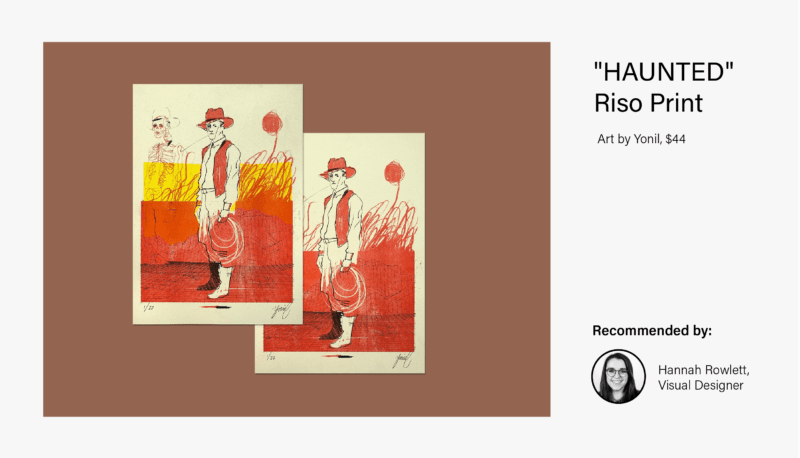 Posters by YONIL, a Tel Aviv based artist, illustrator and graphic designer, are Hannah's go-to gifts for all the creatives on her list. She loves YONIL's unique style. "He balances vibrant colors with wacky, surreal illustrations in a way that is accessible and charming," she said.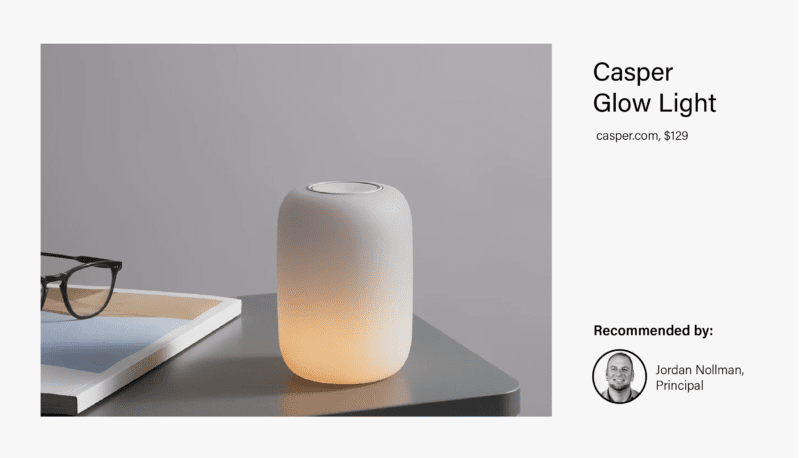 The Glow Light by Casper is designed to help you wind down naturally for better, deeper sleep. Jordan said it works like magic and the super cool interface makes it a dream to use. No pun intended.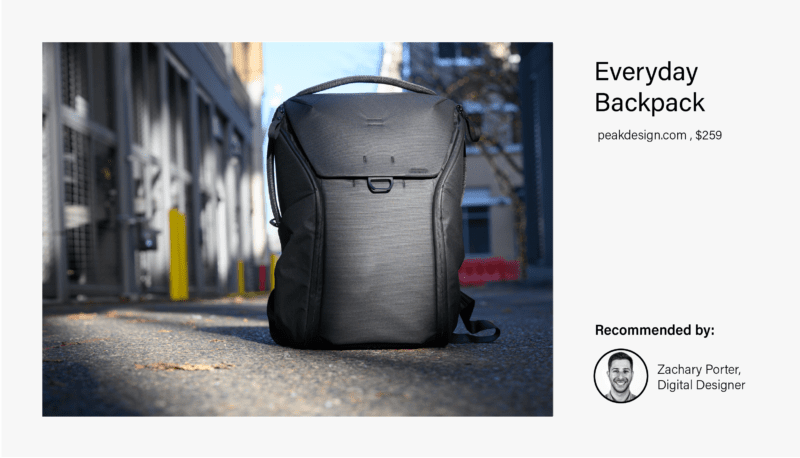 Zach has been carrying the Everyday Backpack by Peak Design… well, every day over the last year. "It has so many small and smart design features and mechanisms that I haven't seen in any other backpack," he said. This holiday season, he's got his eye on the newly launched accessory line, Mobile.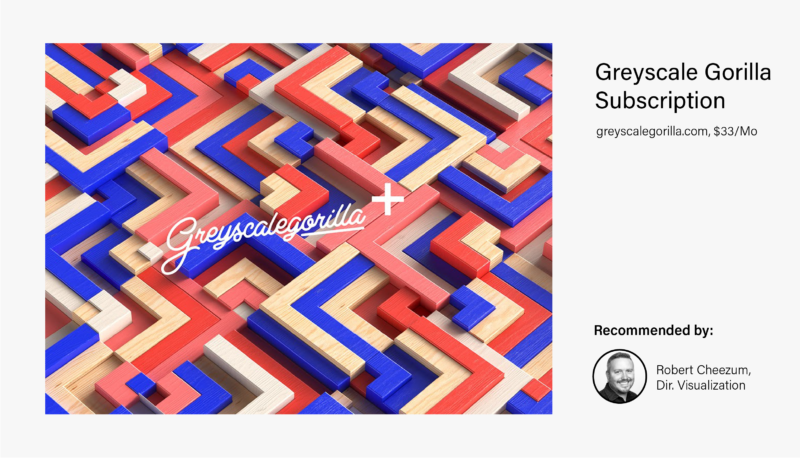 Offering an extensive range of training and tools for motion designers and 3D artists, a subscription to Greyscalegorilla is a must-have for all the viz geeks out there. Rob especially digs the HDRI Maps and material library. "It really saves me time in getting to a great look for my renderings," he explained.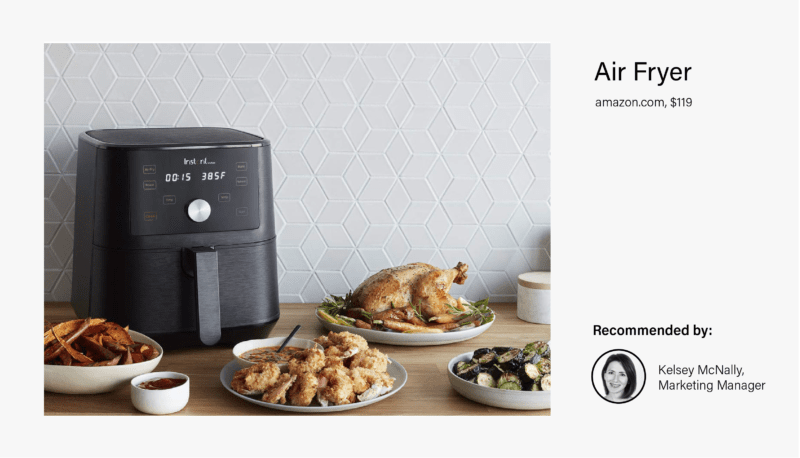 It just wouldn't be a list in 2021 without mentioning an air fryer. There's a reason people won't shut up about them. "I've used mine for everything from cooking a whole chicken to a just right crisp while staying nice and juicy, to reheating Domino's Pizza to the perfect texture," Kelsey said.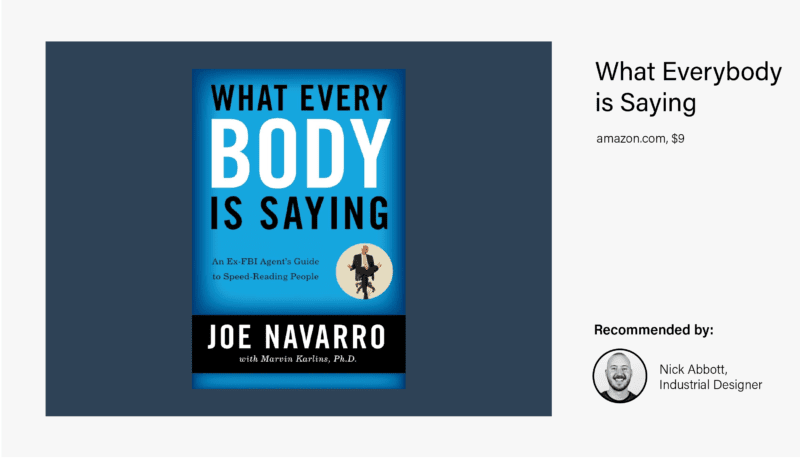 'What Everybody is Saying' is written by a former FBI counterintelligence officer and expert on nonverbal behavior explains how to "speed-read" people to decode behaviors and recognize deception. "I've never learned so much from one book," Nick said. "It's a fun read!"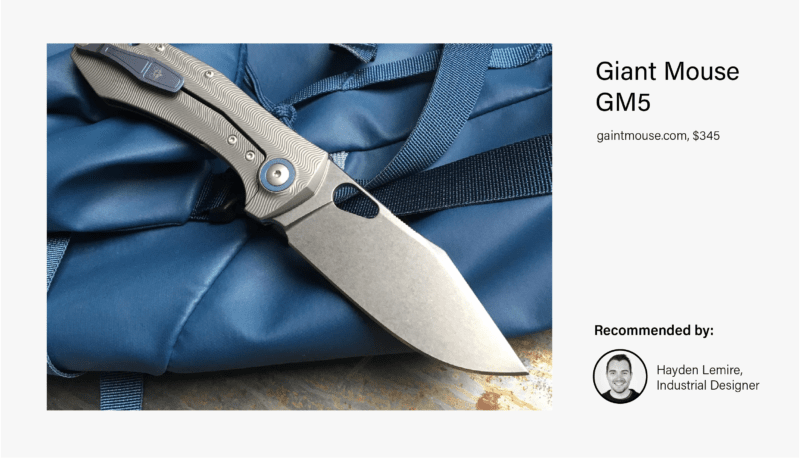 The GiantMouse G5 is a knife that is as beautiful as it is utilitarian. Hayden takes his everywhere. Admiring the surface texture and finish, he said, "It just feels right in the hand!"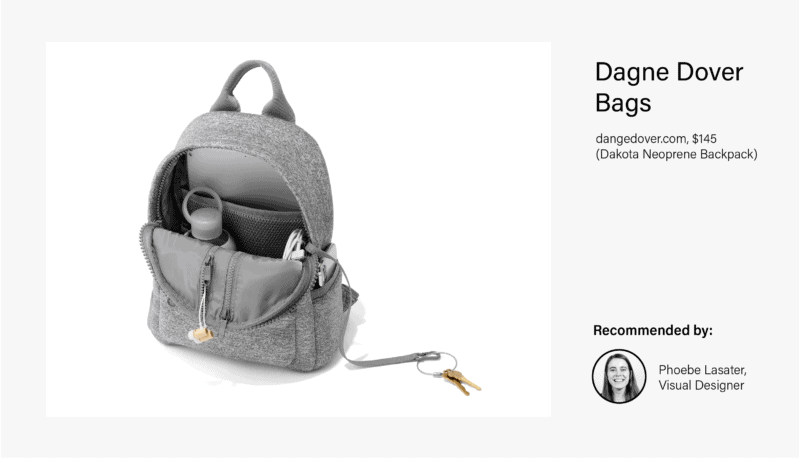 Dagne Dover is a female-owned, eco-conscious brand that offers six collections of lightweight bags for anyone on your list. Phoebe loves the Ace Fanny Pack and purchased the Dakota Neoprene Backpack as a gift this year.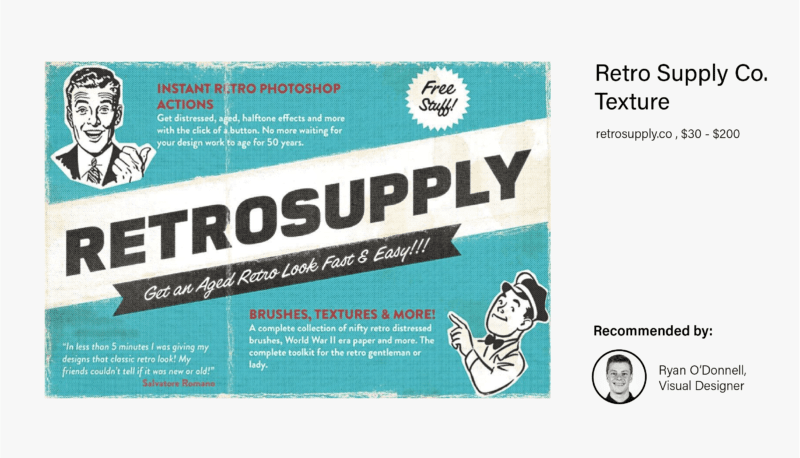 Retro Supply Co offers a large collection of authentically-sourced textures that work great with Adobe Photoshop, Adobe Illustrator, Procreate and Affinity software.
What's on your list this year? Wishing you all a happy holiday season!