The Year We Were All Forced to Hit Pause…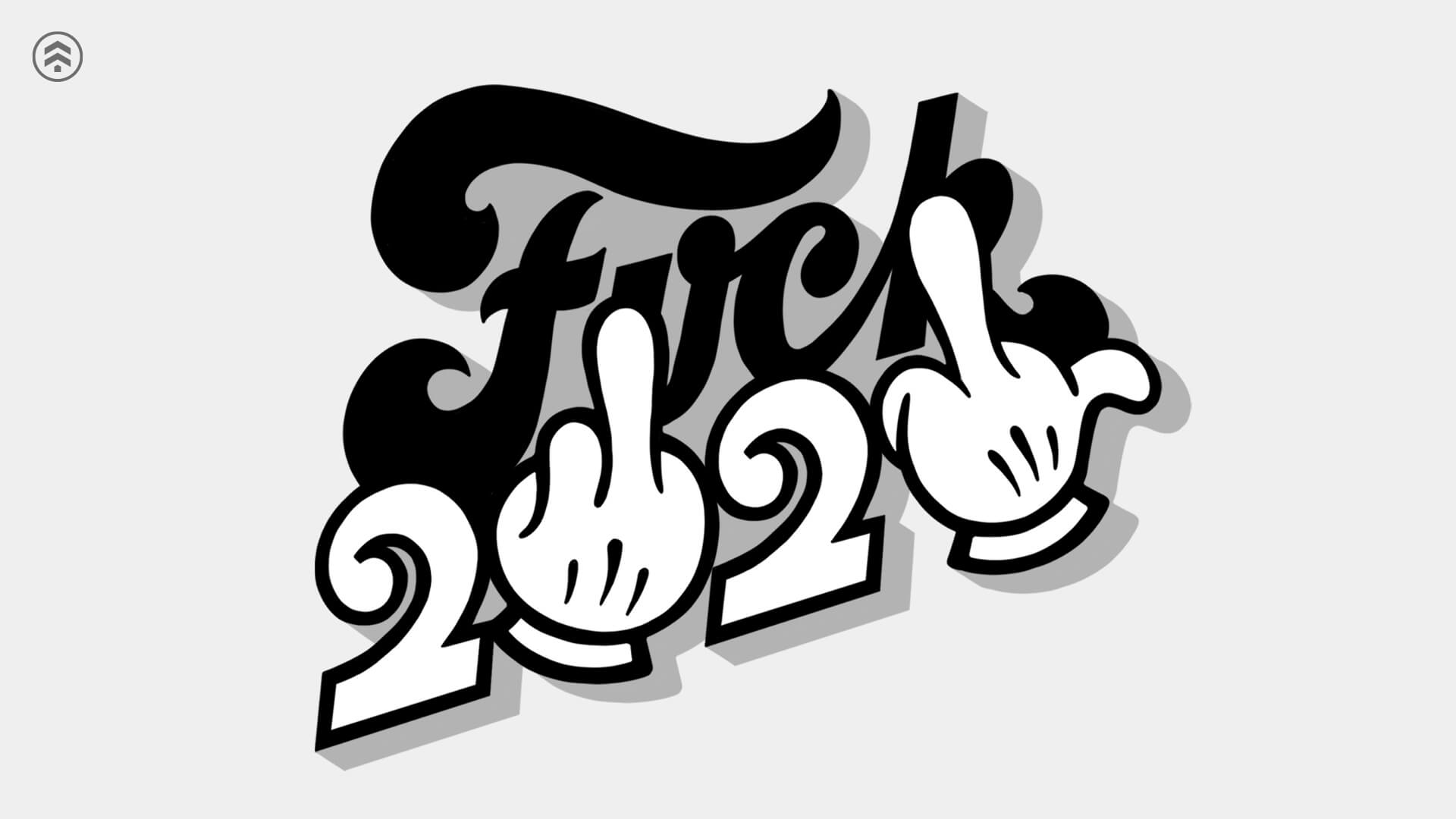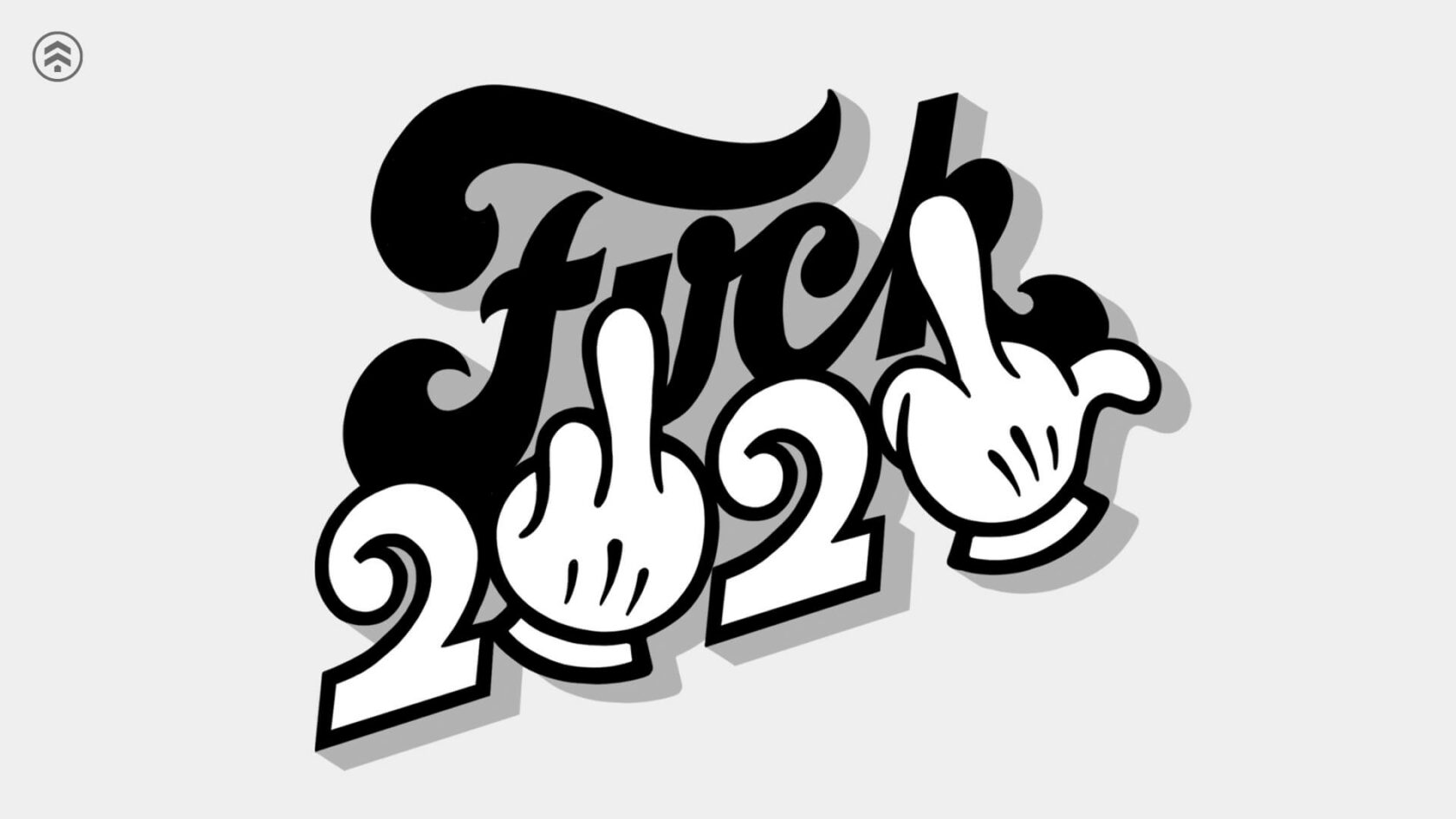 In March 2020 preparations for the first Sprout Labs product launch, the Halo by Varna Tech, were well underway with crowdfunding set to start in April. The team was psyched to attend the International Housewares Show in Chicago, where the Halo was featured in the Smart Home Pavilion. Three days before our flights were to leave Boston, the world shut down.
How was that only 9 months ago? The last 9 months have been unprecedented and unpredictable. Overall I still say F#CK "the new normal" and an even bigger FU to 2020. However as I think back on the last year, one glaring positive sticks out – the year we were all forced to hit pause on some things freed up time to devote to others.
This included spending more time working with causes we care about at Sprout. We collaborated with the nonprofit Drop In Coalition to create a brand identity for Surf & STEAM, a curriculum for underrepresented teens which allows them to "Grow with the Flow." This organization is near to my heart and honors of one of my most valued friends, Tushar Atre, whose life was taken too early from us. We will be posting more about all the amazing things Drop In is doing in the coming months.
The team also channeled its energies toward development of an epic iconography system and annual report for Save the Waves, an international nonprofit dedicated to protecting our global surf ecosystems. At the tail end of the year, we teamed up with Momentum Golf to design a logo for their new sports-based youth development organization whose mission is to use the power of golf and education to help children reach their fullest potential.
Finally, we were also able to concentrate our attention on another new Sprout Venture, Sprout Viz, accelerating its development to meet client needs. As the design world has acclimated to COVID-19, demand for computer-generated imagery (CGI) has exploded. The CGI expertise that powers Sprout Viz saves our clients both time and money over traditional photography, which has become even more costly and difficult to execute under pandemic protocols. We are extremely excited to seed this new venture and look forward to its official launch in January 2021.
We invested time to improve Sprout internal operations, streamlining nearly all of our company processes to create efficiencies and better serve our clients. Marketing was the target of our magnifying glass in the last quarter of the year with help from a few new A-List team members we will be introducing as we roll out our new Marketing Strategy.
I am so thankful to lead such a devoted and talented team of people here at Sprout. Weathering this storm together, and coming out whole, makes me feel extremely blessed. Fortunately, client work did return to pre-pandemic levels in the last half of the year and we found ourselves thankfully busy again with new projects. Working from their homes across the country, the team readily adapted our creative processes for remote collaboration, executing several new projects that we are excited to reveal in the coming months.
To our incredible clients who stuck with us despite the difficult circumstances, I am grateful to know and work with all of you. Thank you for trusting Sprout in such an unprecedented year.
Wishing you all the best in the upcoming year. And with that, I'd like to send one last, dual fingered FU to 2020 and welcome in 2021!