Save the Date: Women in Industrial Design Book Launches March 8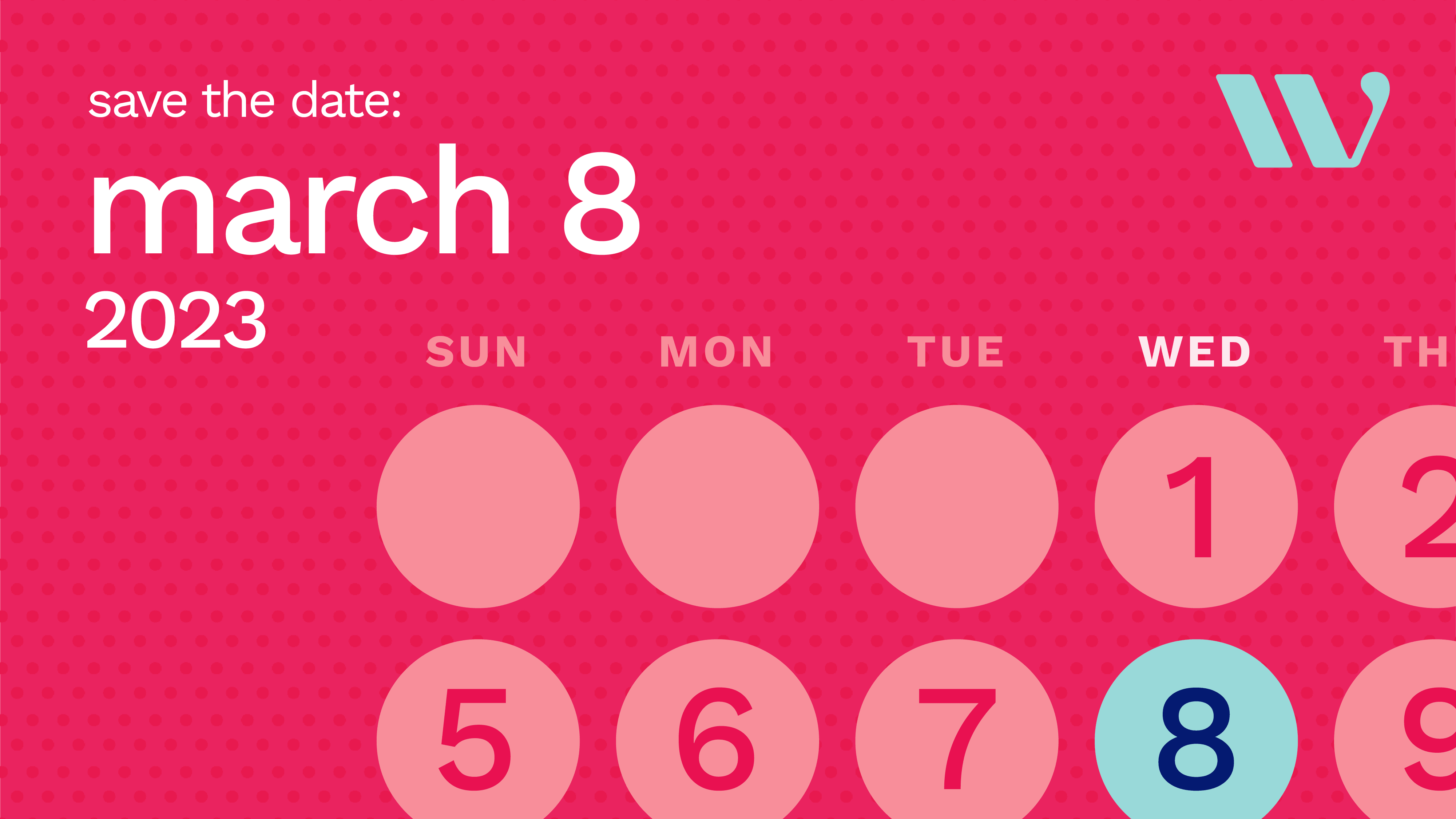 Two years ago we began researching the gender gap in industrial design, and have spent that time interviewing women in the industry to share their perspectives and start conversations that activate change. We are thrilled to share that we have compiled all 12 of the interviews into a book, and are working with Shawmut Communications Group to make the book available to the design community.
On March 8, International Women's Day, we are hosting an event to celebrate the launch of the book — including a panel discussion (which will also be shared online), portfolio reviews and a party to cap off the evening.
We hope to see you there! Stay tuned for additional details and registration information.
THE DETAILS:
Date: March 8, 2023
Location: 519 Albany St, Boston, MA
Schedule:
3 PM – 4:30 PM   Portfolio Reviews
6 PM – 7 PM   Speakers & Panel Discussion
7 PM – 10:30 PM   Drinks, Eats & Fun
For more information, or sponsorship & press inquiries, please reach out to: kelsey@sprout.cc.