Industrial Design Day 2023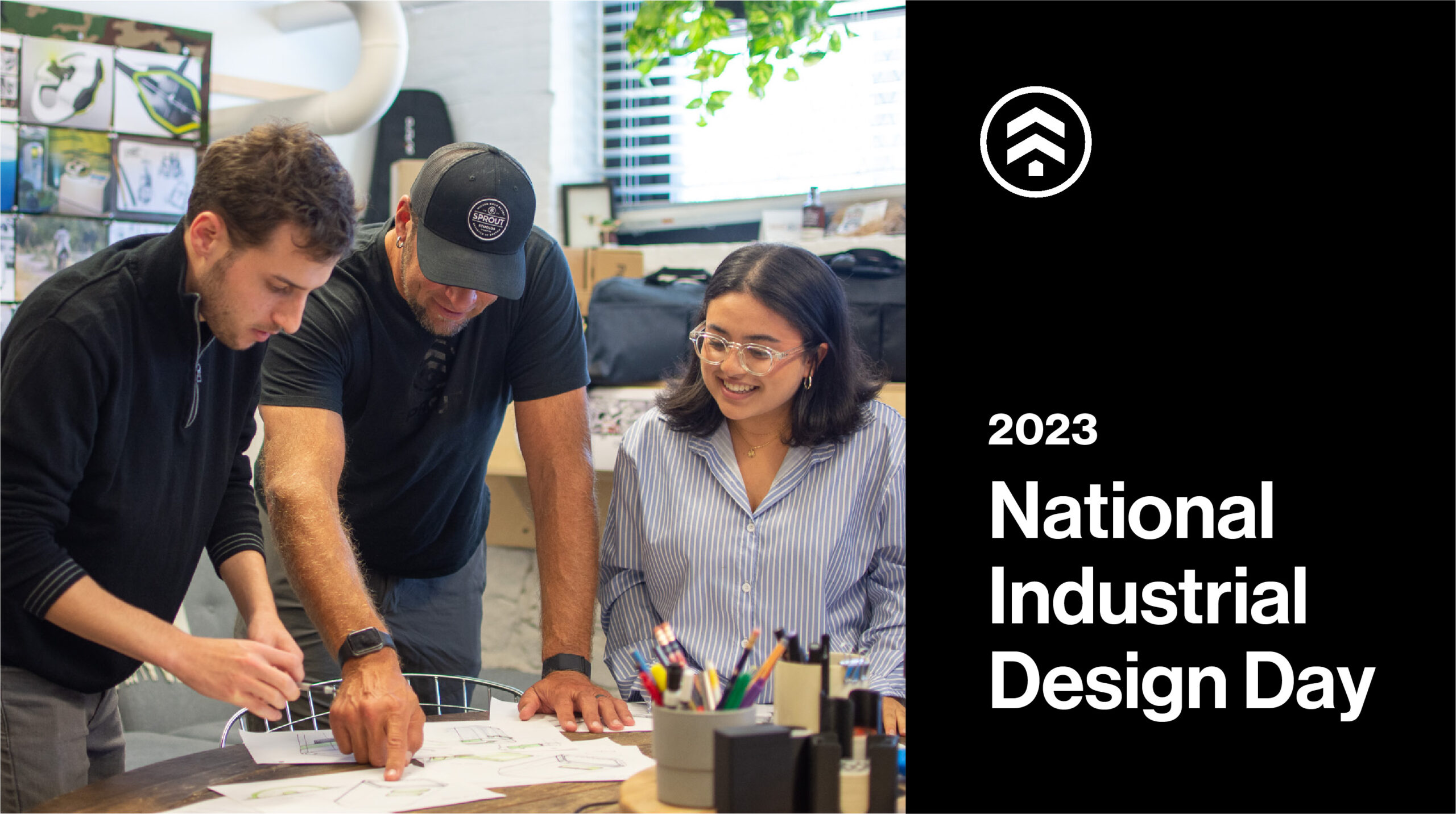 Celebrated annually on March 5, and entered into the U.S. Congressional Record in 2015 by U.S. Rep. Gerald E. Connolly, Industrial Design Day declares that industrial designers "improve our lives in every way and are worthy of our recognition." This 8th annual National ID Day marks the 58th anniversary of the Industrial Designers Society of America (IDSA), which was founded on March 5, 1965.
Over the years, the Sprout industrial design team has had the opportunity to collaborate with a diverse number of clients from startups to Fortune 500 brands, on a variety of projects from high volume products that sell millions every year to small batch production beta products. No matter the project, our five-phase process remains the same. 
On the blog today we're diving into the process our industrial design team uses to take ideas from concept to manufacture. (If you're curious to see more of the project in these images, click here for the full case study.)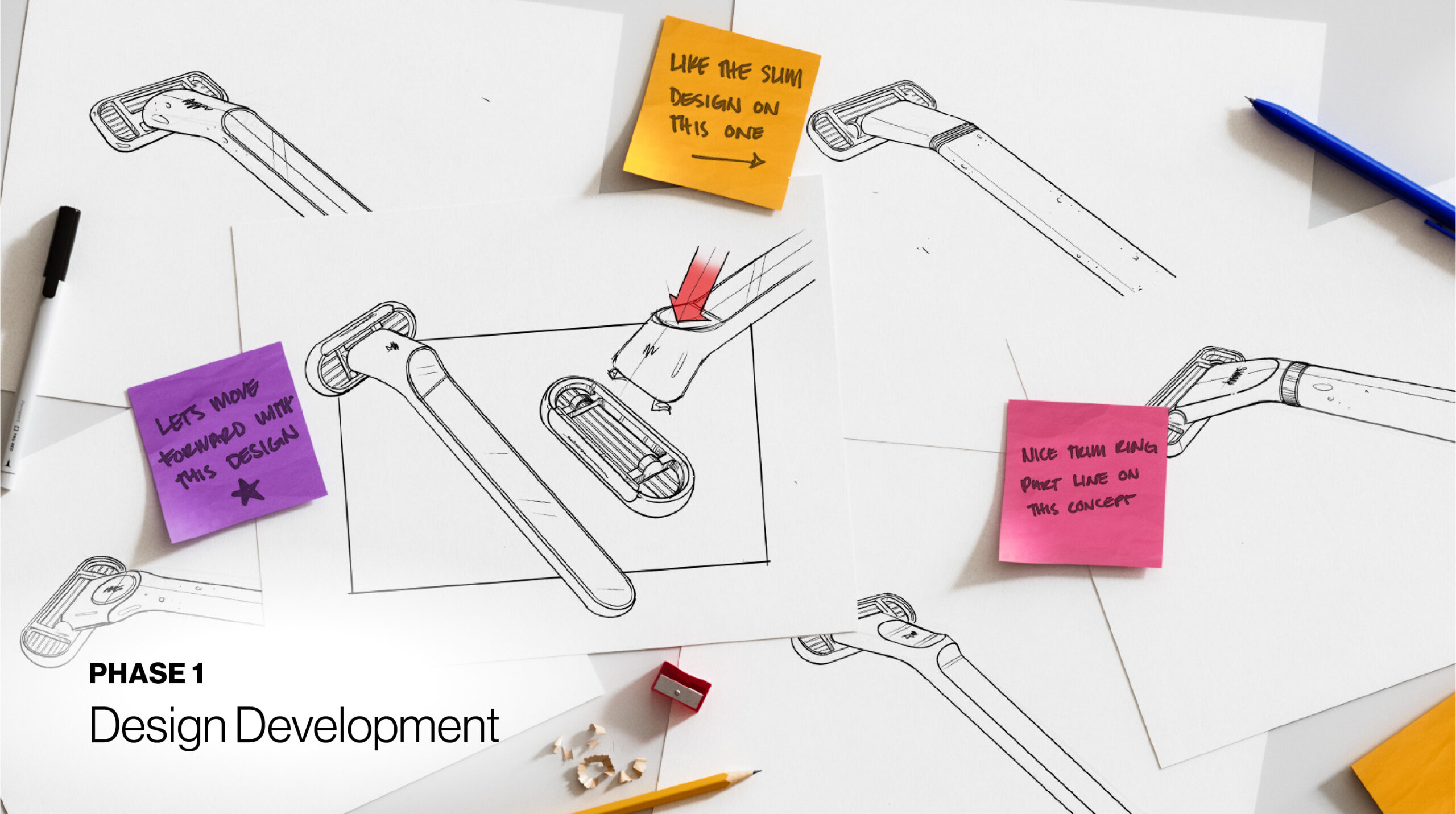 Phase 1 — Design Development
2 to 4 months
Every project starts by understanding the problem we are trying to solve. Through in-depth research and exploration, we immerse ourselves into the specific design needs, identify the market and competition, and highlight the areas of opportunity to develop a range of concept options, from mild to wild. Collaboration between client and our design team is key to pinpointing the most impactful and user-centered solution(s) to pursue into the next phase.