The 3 Pillars of Visualization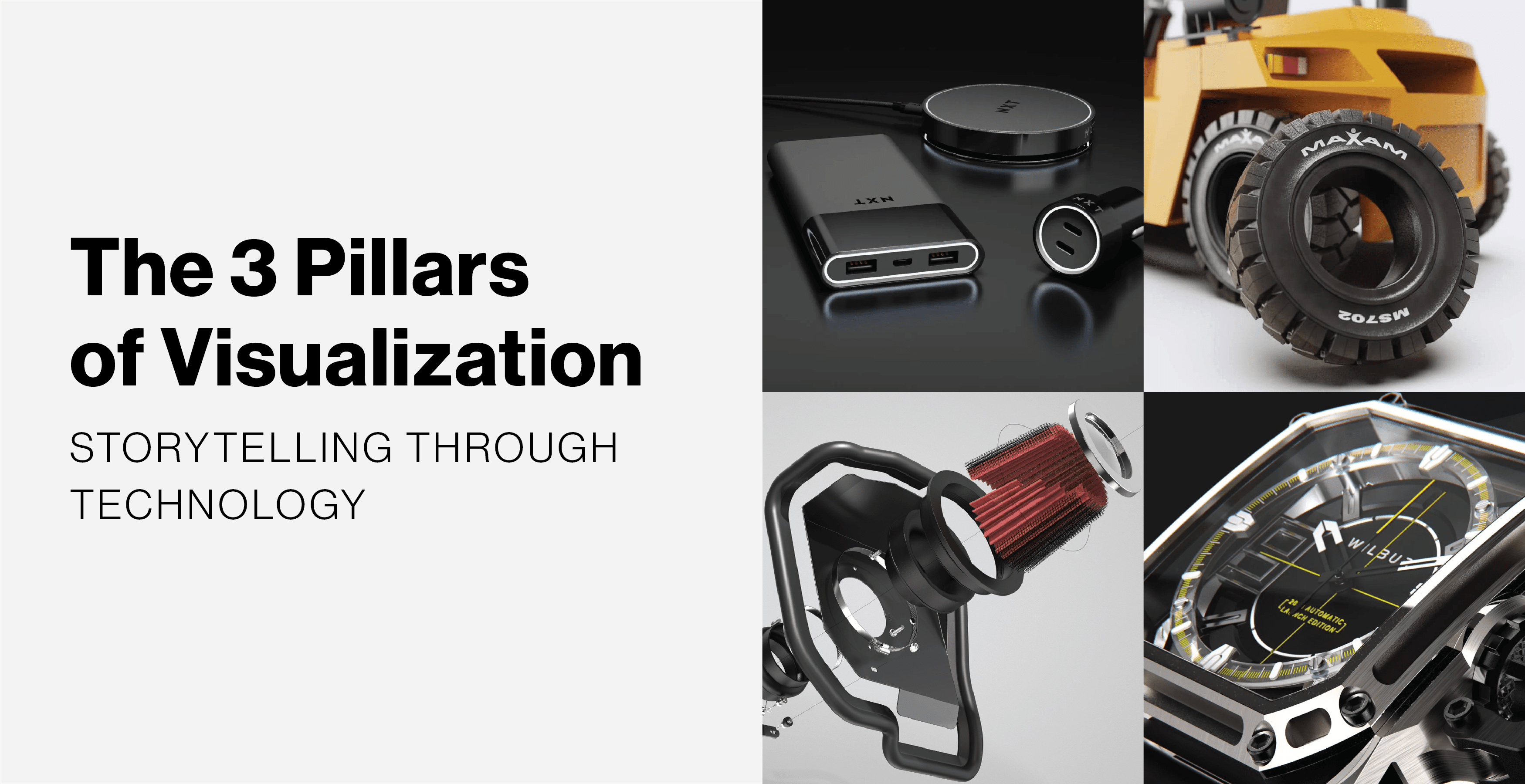 A year ago we welcomed our Director of Visualization, Robert Cheezum, and introduced his vision for Sprout Viz. Since then, the team has been incredibly busy writing the next chapter for visualization as a competitive advantage that blends technology, design and commerce.
Our designers offer a wide array of services ranging from 3D CAD creation to high-resolution, photorealistic, computer-generated imagery, and animations. Whether it's images for Amazon's online marketplace or an animation for a keynote presentation, we help clients visualize what's needed to get the job done. The work — which includes industries ranging from architecture and transportation to product and packaging, for clients from startups to Fortune 100 brands — can be broken down into what we call "The 3 Pillars of Visualization."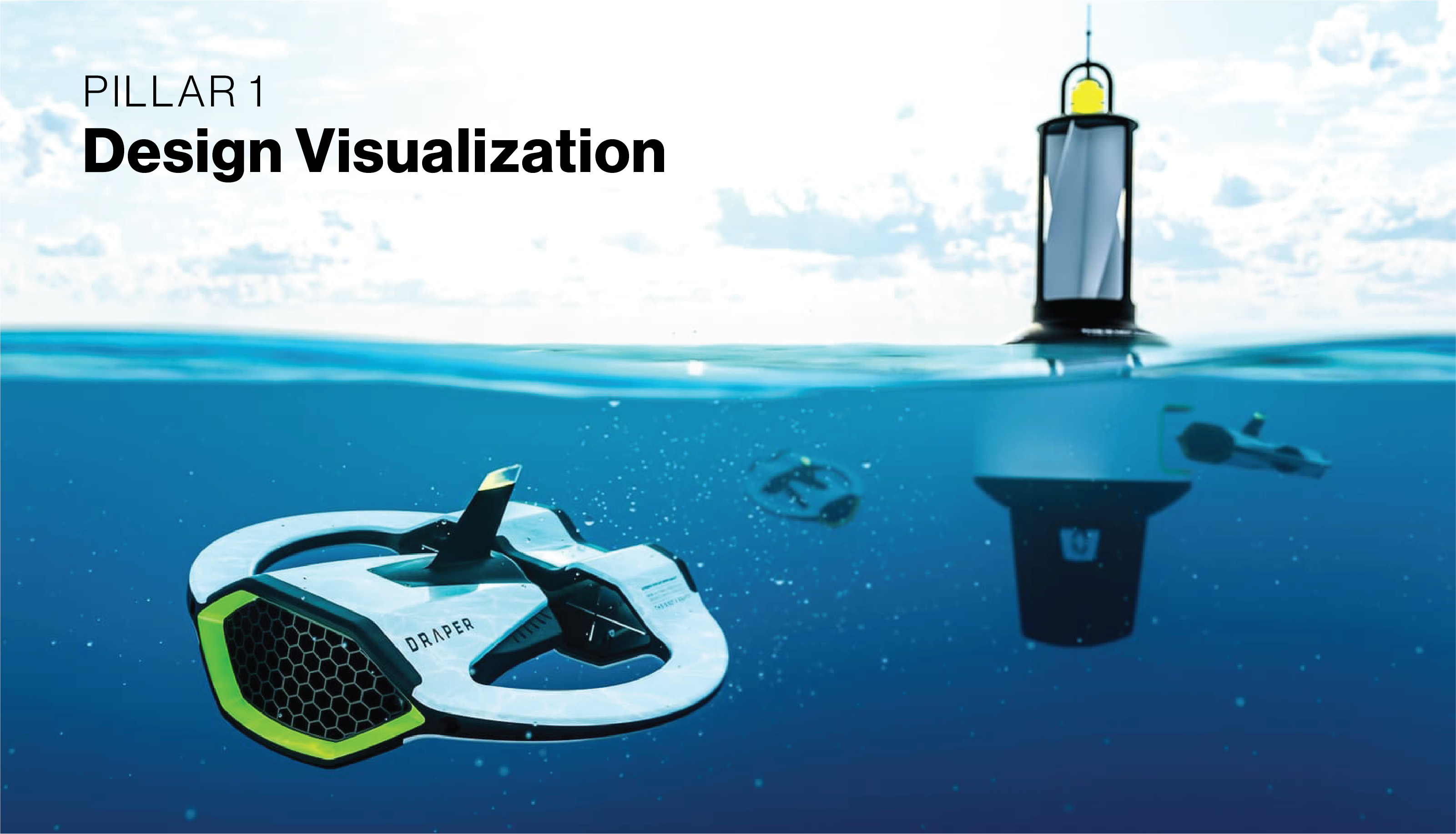 Design Visualization: Using visualization assets to sell the idea.
Design Visualization is the art of communicating product design and development prior to manufacturing. During this early stage we explore and execute rendering and animations in order to inform design selection, guide internal decision-making, and equip team members to promote the concepts to stakeholders who need to share the vision.