Our Pot-folio: A Roll-up of Our Work in the Cannabis Industry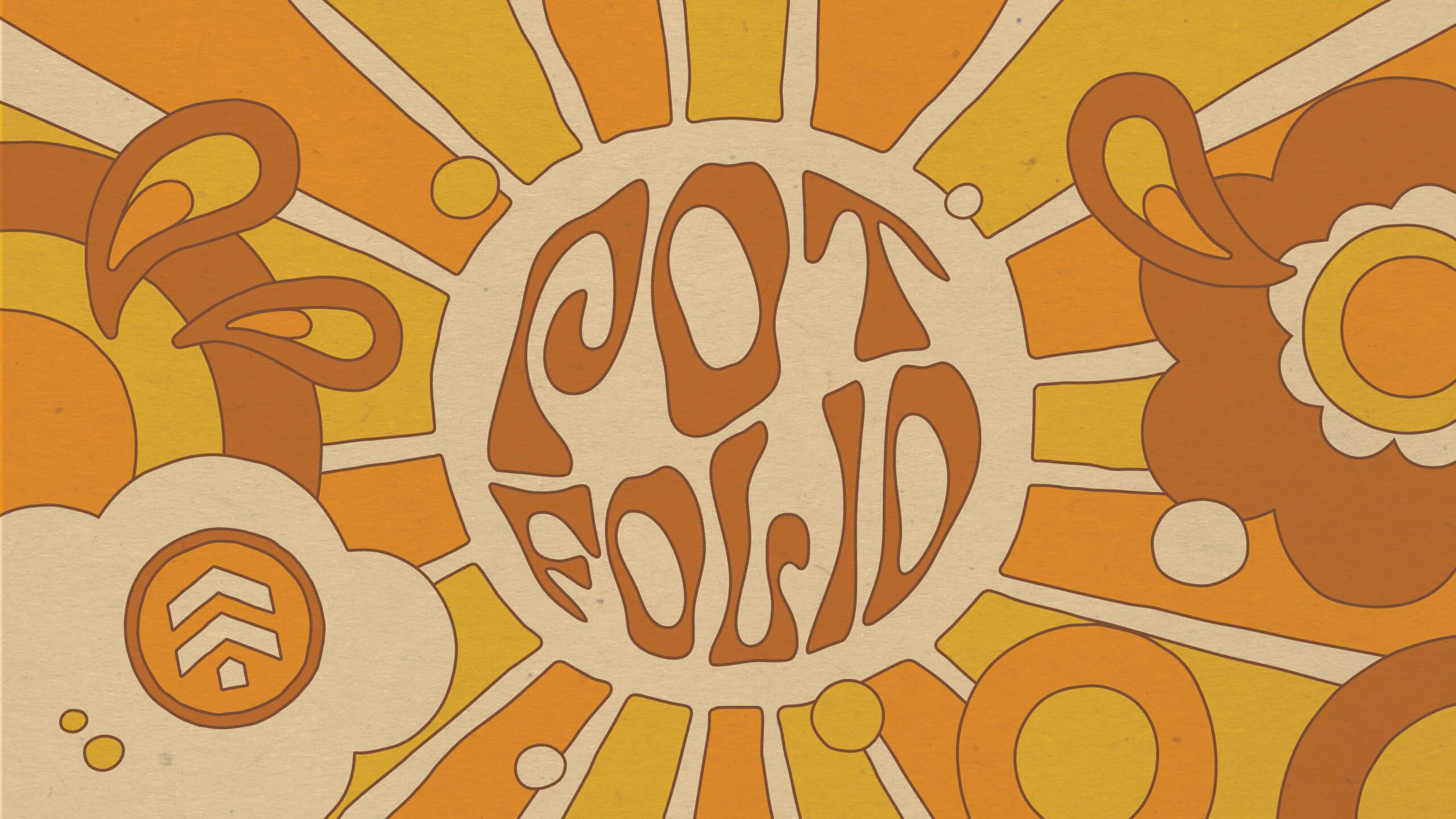 There's no business like grow business! Cannabis is a $2 billion dollar industry in our home state of Massachusetts alone. As legalization has spread across the country, so has the demand for design services in the cannabis market. From product to packaging design, identity development to environmental displays, over the last few years our design team has enjoyed working on a variety of projects. 
In celebration of 4/20, we're sharing a look at our pot-folio: a roll-up of our work in the cannabis industry.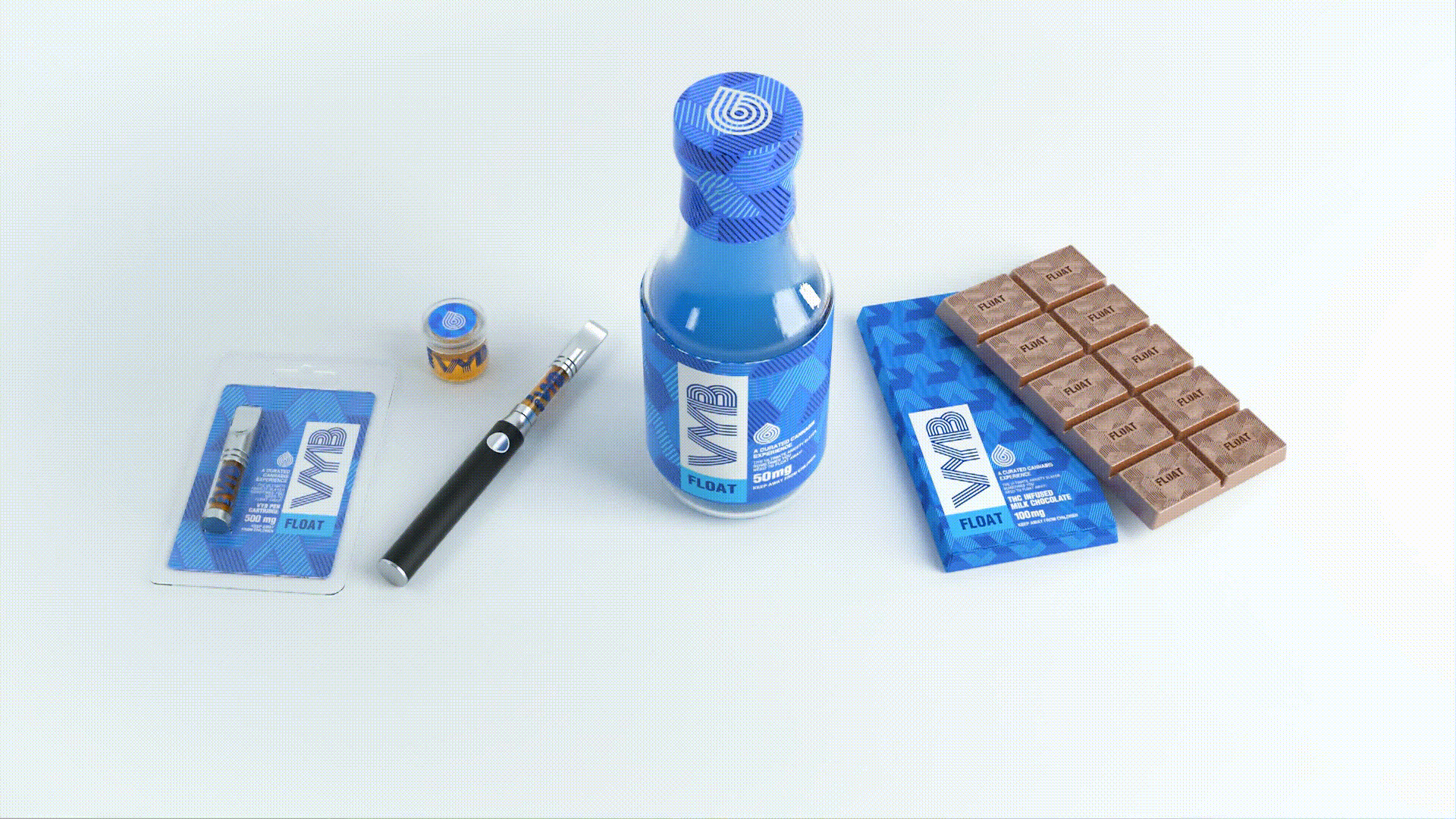 VYB
Branding ● Packaging
In our first project in the cannabis space, the Sprout team worked with VYB to generate a brand and packaging system for the line of beverages, edibles and concentrates. The VYB product offering focuses on four different effects that each target a different physical and psychoactive benefit. We designed a black and white brand that becomes saturated with color when associated with each effect, and developed a name for each to signal the benefit it provides. Consumers choose between their desired effect — Boost, Peak, Float or Fade — for a truly curated cannabis experience. Read more.