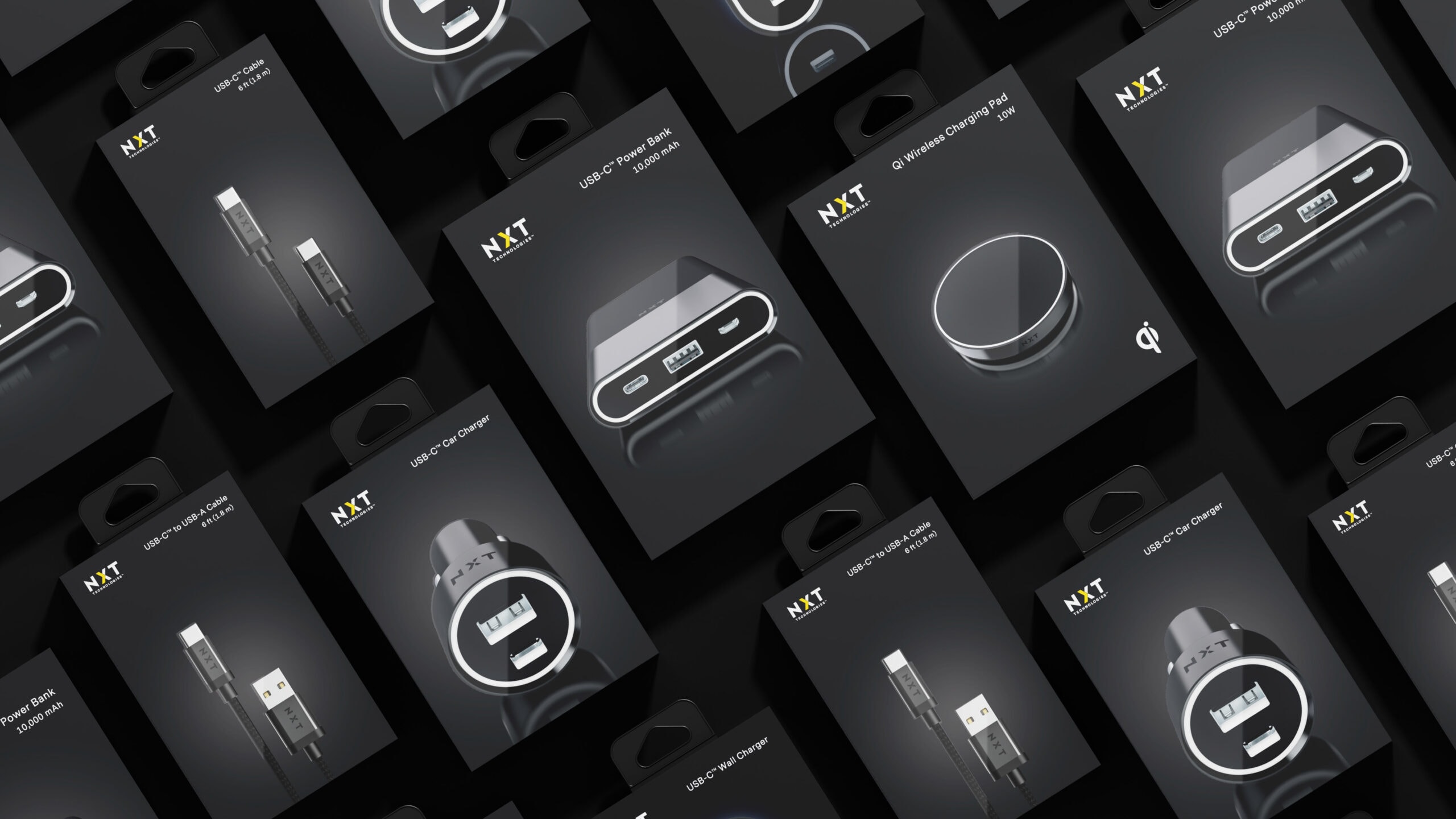 Packaging Design Services

Elevate your brand and enhance your customer experience with product packaging design by our award-winning, multidisciplinary design team.
How Our Packaging Design Services Work
With a proven track record of growing businesses, our diverse team of creative problem solvers collaborate throughout our trademarked five-phase process to bring your vision to life with custom product packaging designs.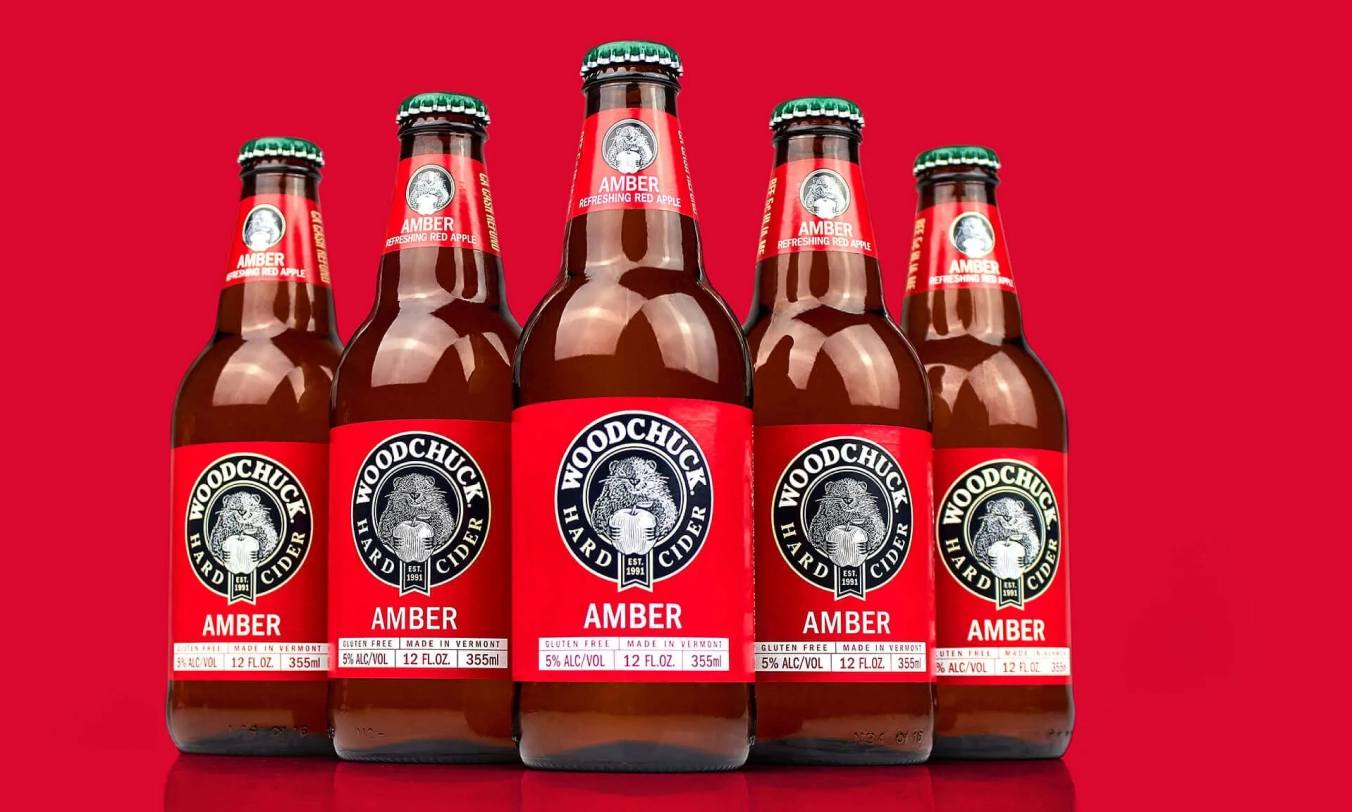 We offer a wide range of packaging design services from packaging visual brand language and custom artwork, to dieline development and structural packaging design. Whether it's packaging box design to stand out on store shelves or custom collateral for a memorable out-of-box experience, our designers help bring your vision to life.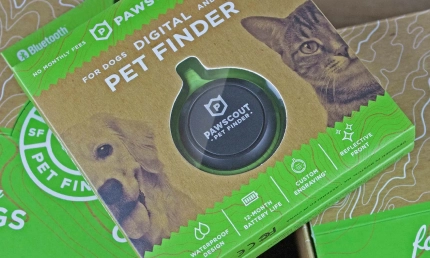 Graphic Packaging Design
Good packaging will catch their eye. Great packaging will capture their attention. Our designers consider color palette, typography, imagery and more to develop packaging that creates strong connections with customers.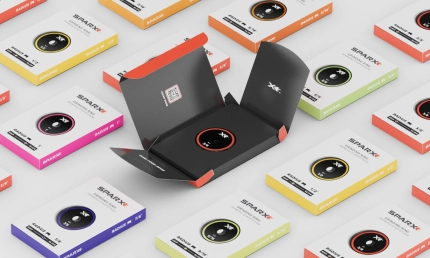 Structural Packaging Design
Packaging must offer something unique to truly appeal to customers. Our structural packaging design principles combine innovation, functional minimalism, and industrial design to create a memorable and pleasant user experience.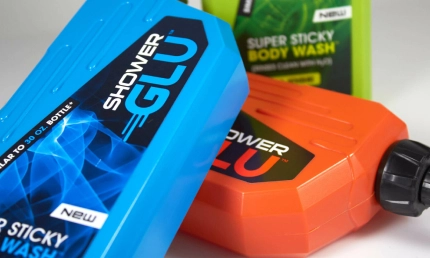 Consumer Packaged Goods
Command premium shelf space and encourage brand loyalty with unique CPG packaging design. Sprout's design team is skilled in developing CPG packaging that balances eye-catching, functional design with material and labor costs.
Our design team has experience providing packaging design services for a diverse and growing number of industries for clients from startups to Fortune 500 companies. Examples of these packaging design services include: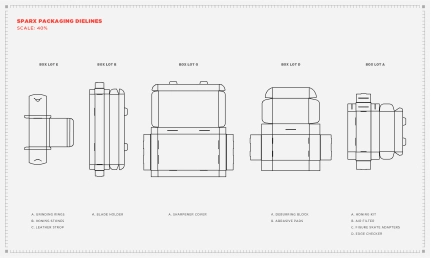 Dieline Development
Dieline design develops a template to ensure the correct layout of a physical package. This template serves as a diagram that marks all the folds and cut lines of a package.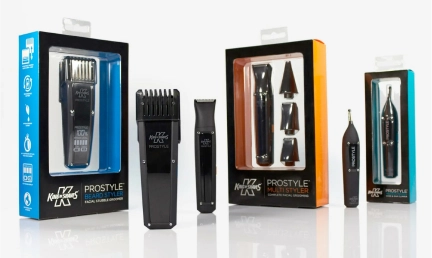 Visual Brand Language
Our packaging design company understands that packaging is an extension of your brand identity. A strong visual identity is essential to connecting with consumers at the all-important point of sale.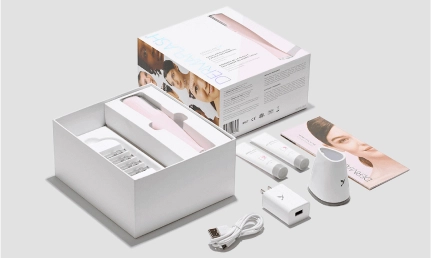 Out-Of-Box Experience
Packaging must compete, engage, and deliver a memorable out of box experience to be preferred
by consumers. Stand out with custom packaging artwork services.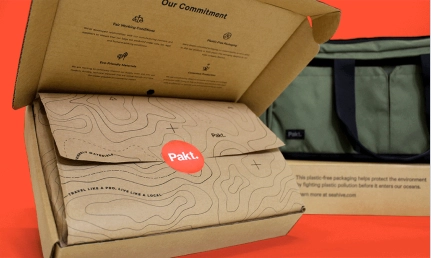 Plastic-Free Packaging
Creative packaging design does not have to negatively impact the planet. Reduce waste and environmental impact with plastic-free packaging systems.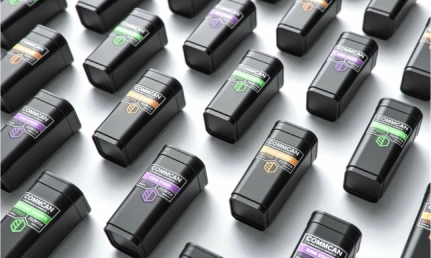 Label Design Services
A custom label design significantly impacts the success of a product. Research shows the majority of shoppers make their decisions about which product to purchase while in-store.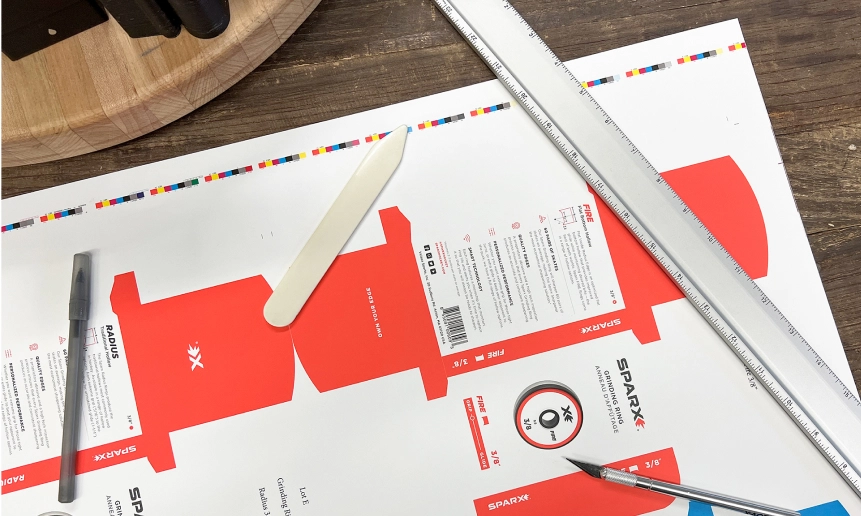 Print Production
Sprout's custom packaging designs are developed to be practical for manufacturing and shipping and be visually appealing, and our design team stays engaged throughout the print production process.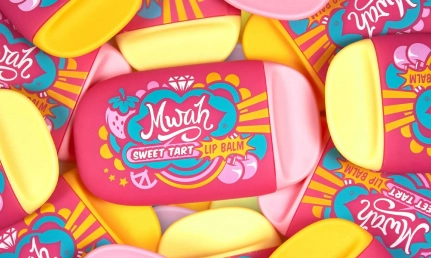 Health & Beauty Packaging
In the highly competitive health and beauty industry how your product is packaged will determine where it's placed on store shelves, and how often it lands in shopping carts.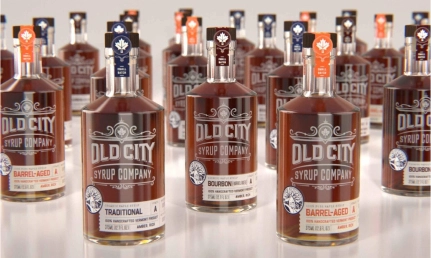 Food & Beverage Packaging
Apart from providing aesthetic and marketing value, food & beverage packaging must preserve a product's freshness and maintain safety standards.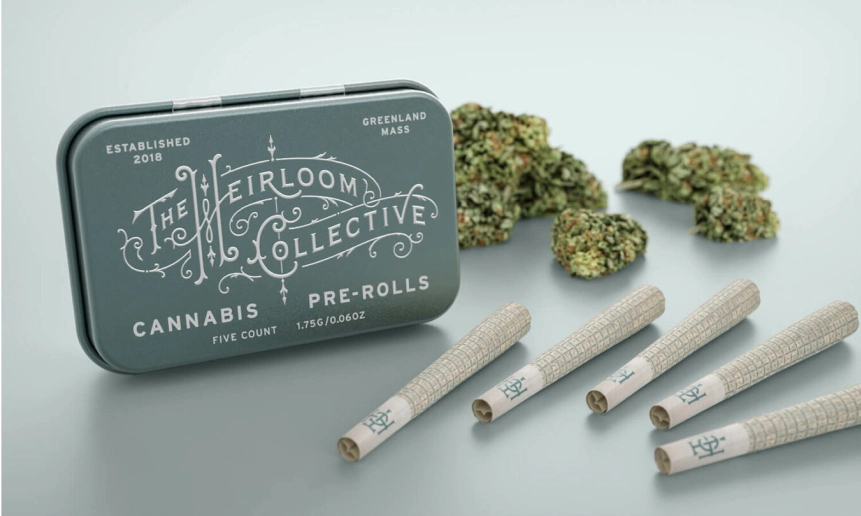 Cannabis Packaging
Our design team keeps a pulse on this rapidly growing space, and has experience working with the latest developments from child resistant (CR) packaging to sustainable solutions.
Every project starts by understanding our client's vision. Through in-depth research and exploration, we immerse ourselves into the specific design needs, identify the market and competition, and highlight the areas of opportunity.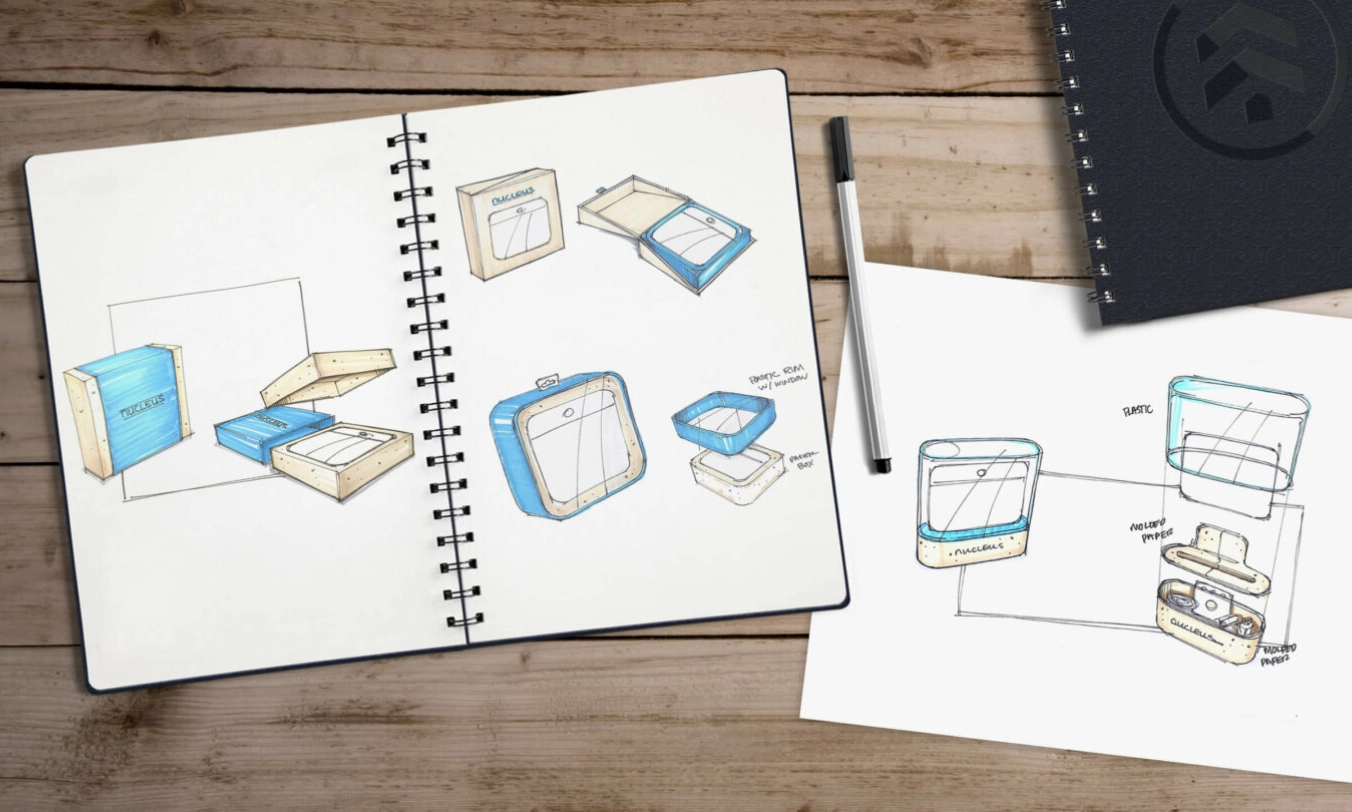 No idea is ever left behind. In this phase, our goal is to generate the maximum amount of ideas possible to connect your product with consumers, as we explore a mild to wild range of directions from label design services to custom structural packaging.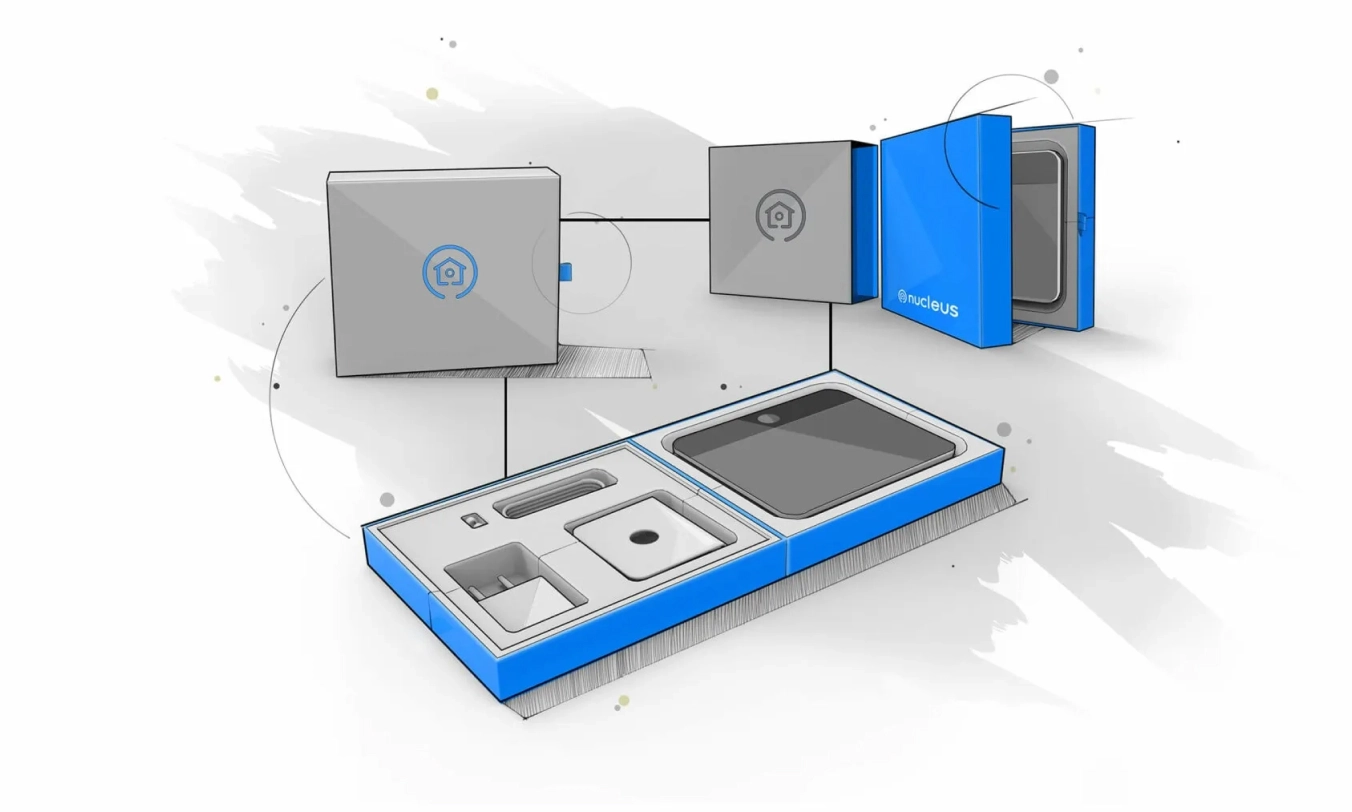 After bringing everything to the table, we identify a range of concepts to further develop. Communication between our designers and clients is key to pinpointing the direction(s) to pursue into the next phase of custom packaging designs.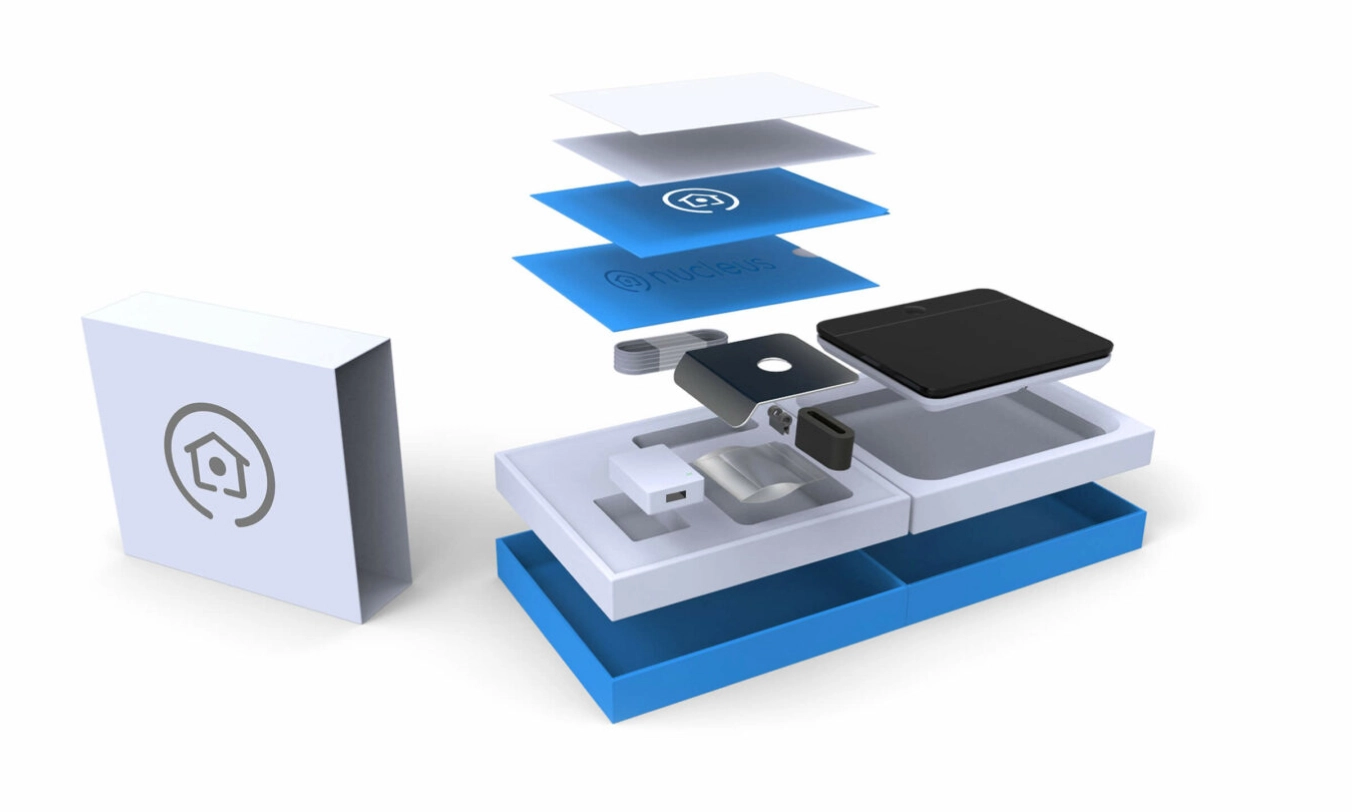 Focus is now directed into fine-tuning your chosen direction. We consider each minute detail to design packaging that will communicate your brand identity and capture the attention of your target audience.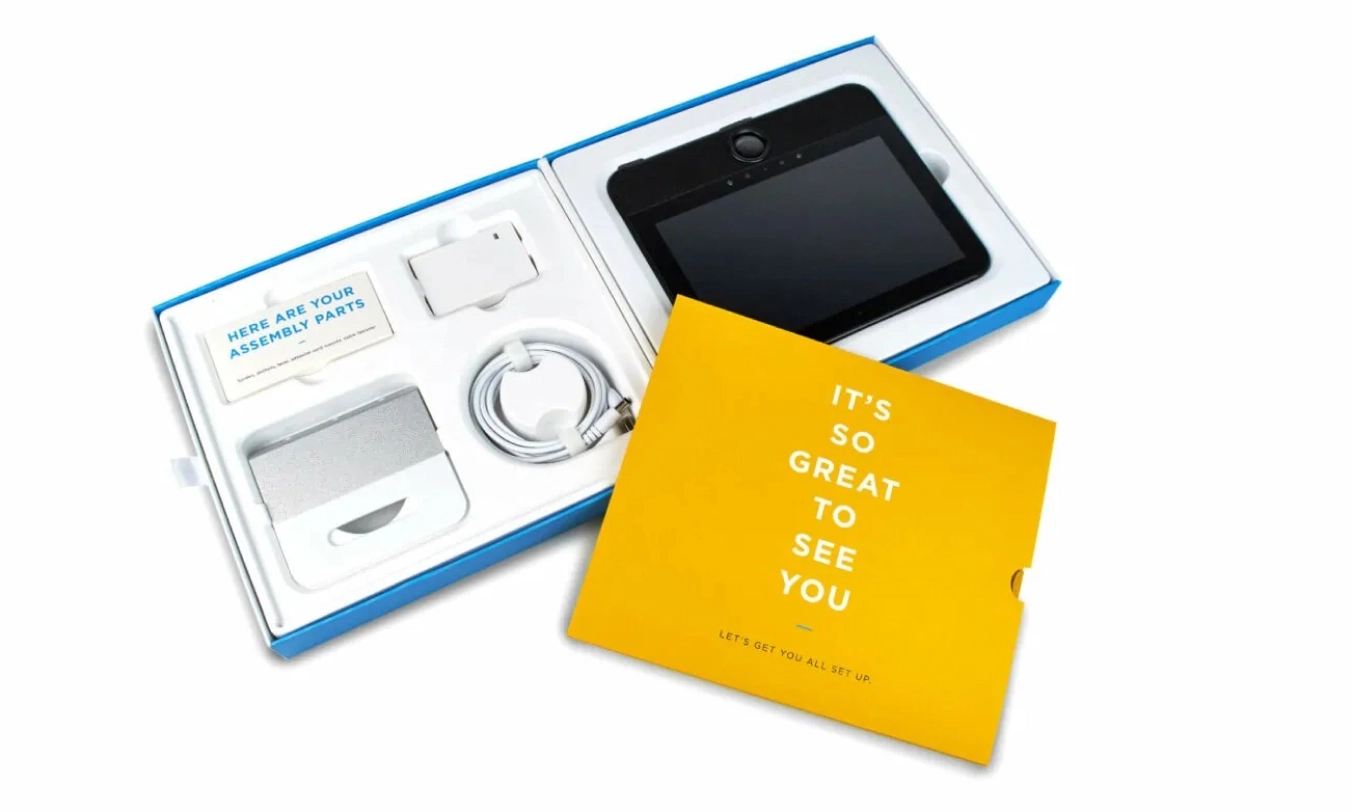 Our team stays involved until the work becomes reality. We collaborate with vendors, printers, and distributors to ensure your packaging visual brand language is maintained and the integrity of your custom packaging design is maintained.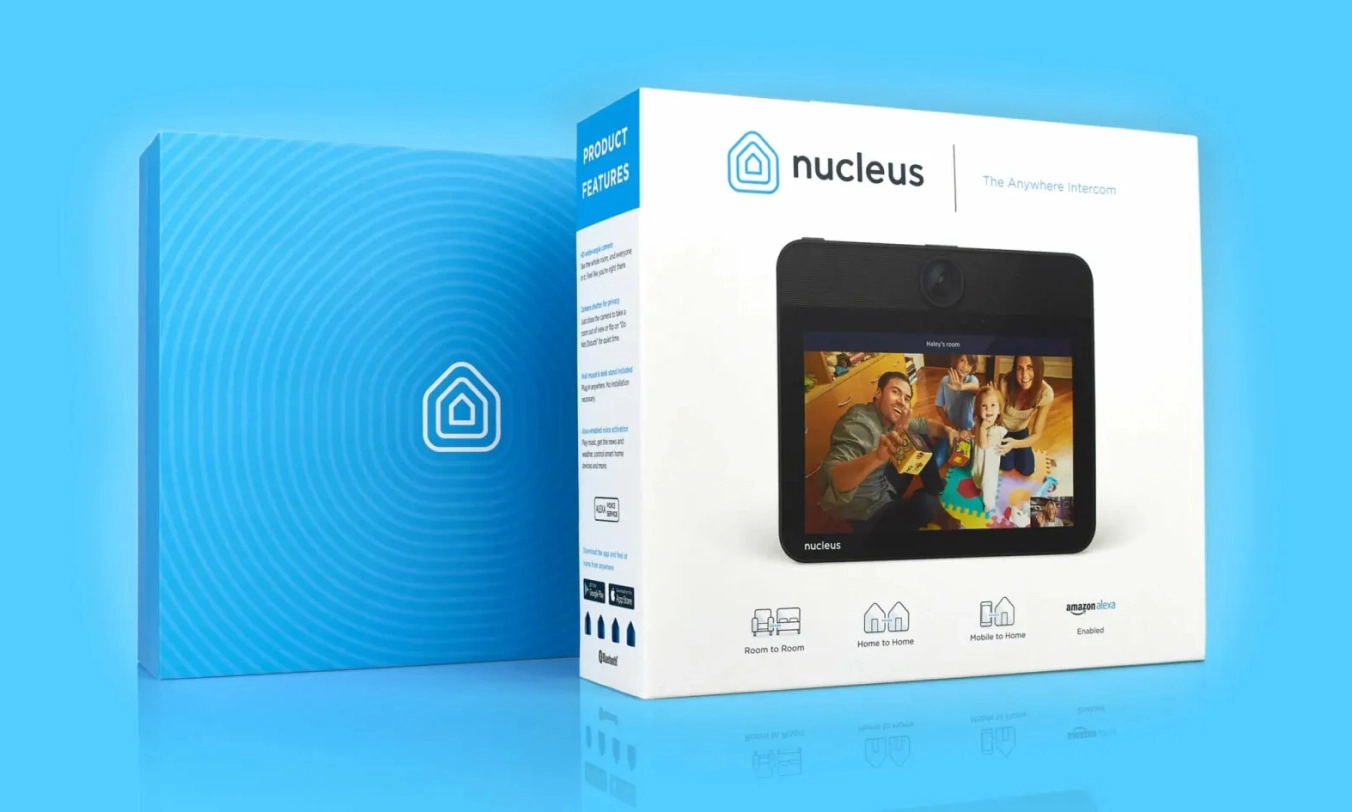 What Our Clients 
Are Saying
​​"I've had the pleasure of working with Sprout on several products and packaging design projects. They're collaborative and responsive to our evolving design needs. I admire their passion and ability to adapt and deliver quality work, regardless of the type of design challenge we throw at them."
Senior Manager of Product Design, Staples
"Awesome to work with. Easy to communicate with, responsive with next iterations, and beautiful work."
​​"Jordan and his team obsessed over every detail of Pawscout from the design, packaging, and production of the actual device to the website and application. They accepted no compromises until every aspect of the product was perfect."
Wicked Good Service
Our "Wicked Good" mantra extends to the service we provide our company packaging design clients.
Flexible
We understand the need for timeline flexibility as a packaging design company when unexpected changes and challenges
occur in the production life cycle.
Detail Oriented
The Sprout team has a keen eye for details to design packaging that delivers a memorable out-of-box experience.
All-Inclusive Solutions
In addition to logo and packaging design, our multidisciplinary team offers all-inclusive solutions to take your idea from
concept to launch.
Outstanding Communication
A project manager will be in constant communication to keep your team connected with the packaging design process, every step of the way.
Deep Breadth
Our design team has a deep portfolio of 90+ corporations and 40+ startups, for a diverse range of design projects, including but not limited to company packaging design.