Sprout Welcomes Dan Reilly as COO: A New Era of Creative Excellence Begins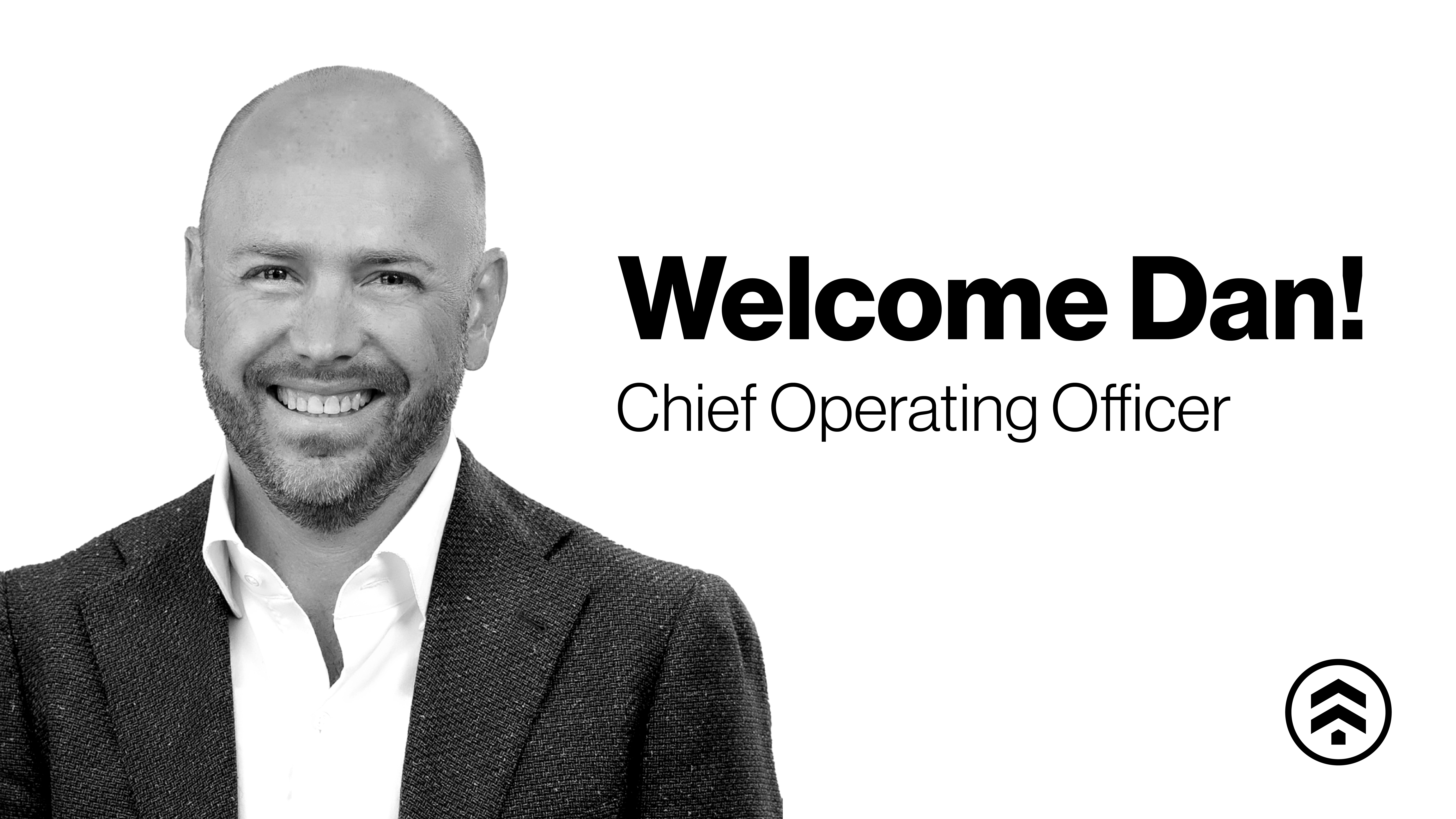 Sprout Studios is delighted to welcome Dan Reilly as our first Chief Operating Officer (COO). With a rich background spanning industrial design, innovation, and product strategy, Dan brings a wealth of experience and a unique perspective to our team.  
Trained as an industrial designer and later completing his MBA, Dan has spent his career focused on using design and creative services to generate revenue. During his time at Staples as the Vice President of Brand & Product Management, Sprout served as Dan's turnkey, do-it-all design partner to support Staples' innovation and brand teams. 
"For over a decade, I witnessed Sprout's commitment to excellence across various creative disciplines and their ability to adapt to evolving challenges," Dan said. "They never miss a date, they care about every detail, and make collaboration extremely easy for their clients. This team supported me for many years, and I am thrilled to now be part of it." 
Over the past 90 days, I have been working with Dan to craft a strategic plan to guide our future endeavors. This collaborative effort aims to expand our strategy-focused design services, including insights and branding while continuing to strengthen our position as a leading provider of product design, digital design, and 3D visualization services. Our internal operations will be enhanced to provide better support for our creative and management teams, giving our talented team more time to dedicate to our clients. 
One of Dan's notable points of excitement is joining our digitally-enabled workforce, which has adeptly navigated the complexities of remote work while maintaining our vibrant studio environment. The culture at Sprout has long been defined by a "work hard, play hard" ethos, which Dan is no stranger to, and he looks forward to becoming an integral part of our dedicated and collaborative team.  
"As Founder and CEO of Sprout, I couldn't be more excited to expand our leadership and officially welcome Dan to the Sprout team. Together, we aim to solidify Sprout Studios' position as a premier creative partner for brands seeking innovation and creative excellence," Jordan said.
We are enthusiastic about Dan's arrival and anticipate great success as we embark on the next phase of Sprout's journey together.