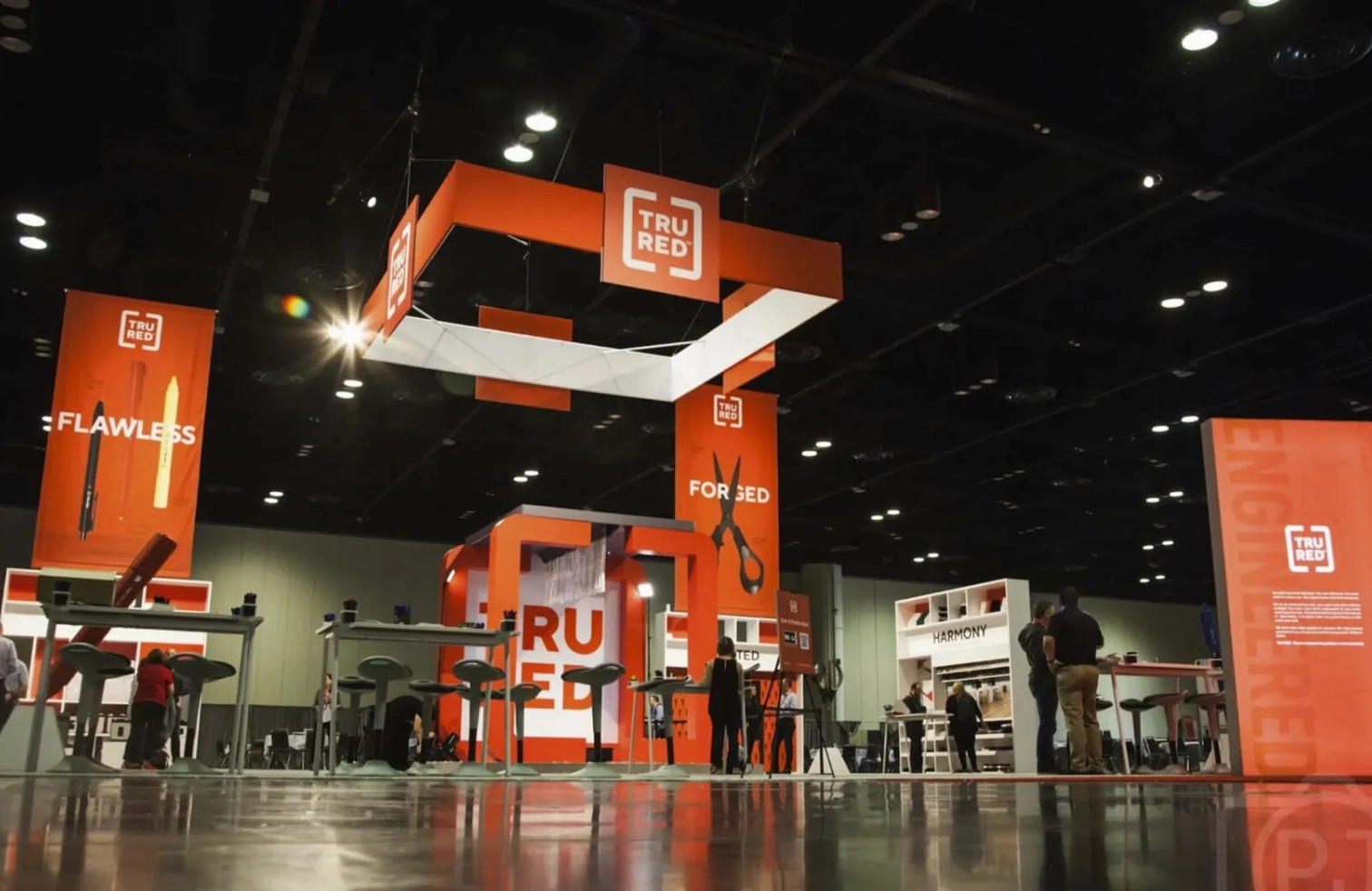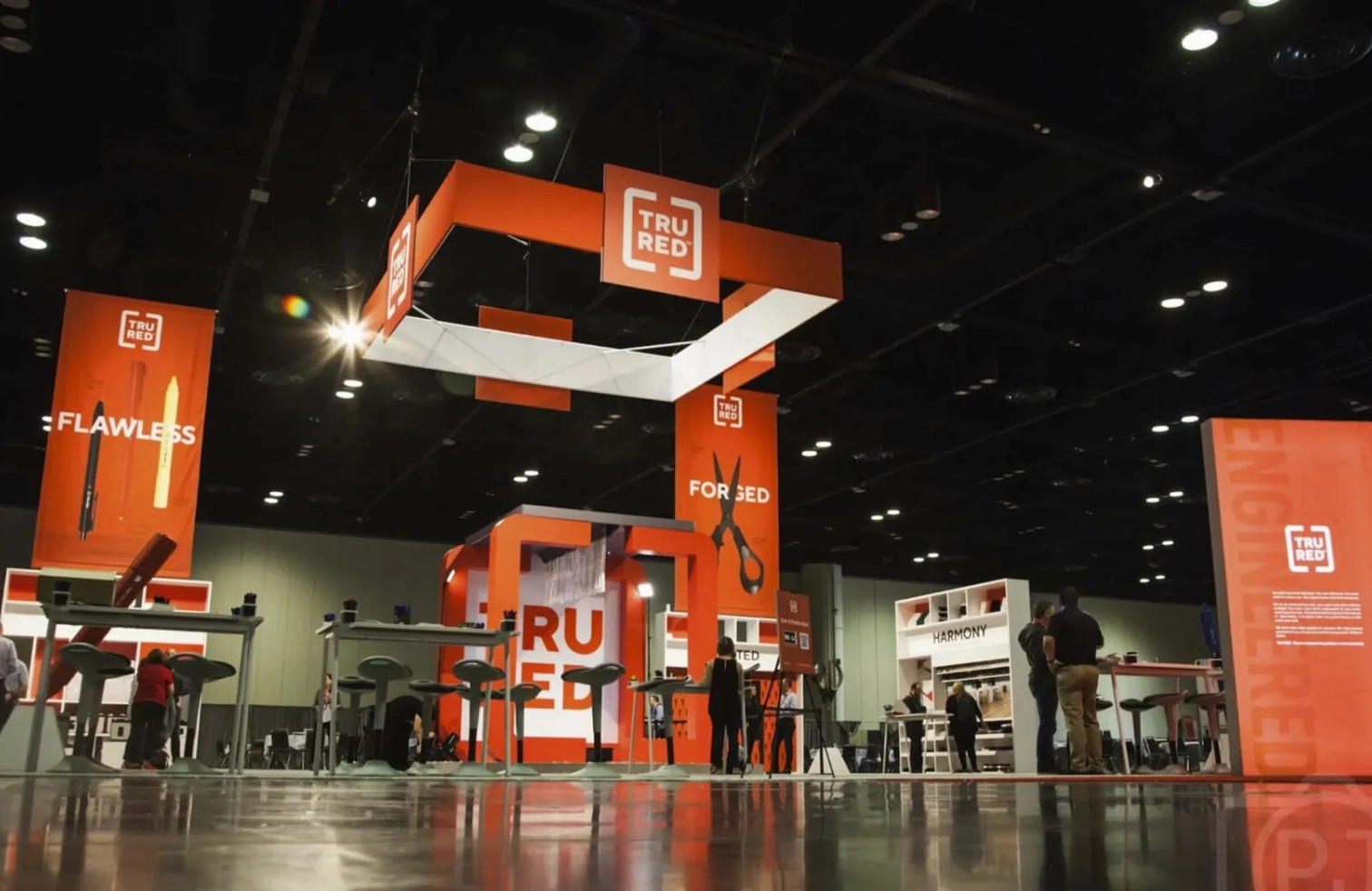 Retail Design Services

Drive brand growth and deliver focused product messaging with retail design services led by our diverse team of creative problem solvers.
How Our Retail Design Services Work
High impact retail displays will attract, inform, and convert shoppers into loyal brand consumers. As a multidisciplinary agency with a proven track record of growing businesses, our diverse team of retail specialists integrate graphic and physical merchandising throughout our trademarked five-phase process to bring your vision to life.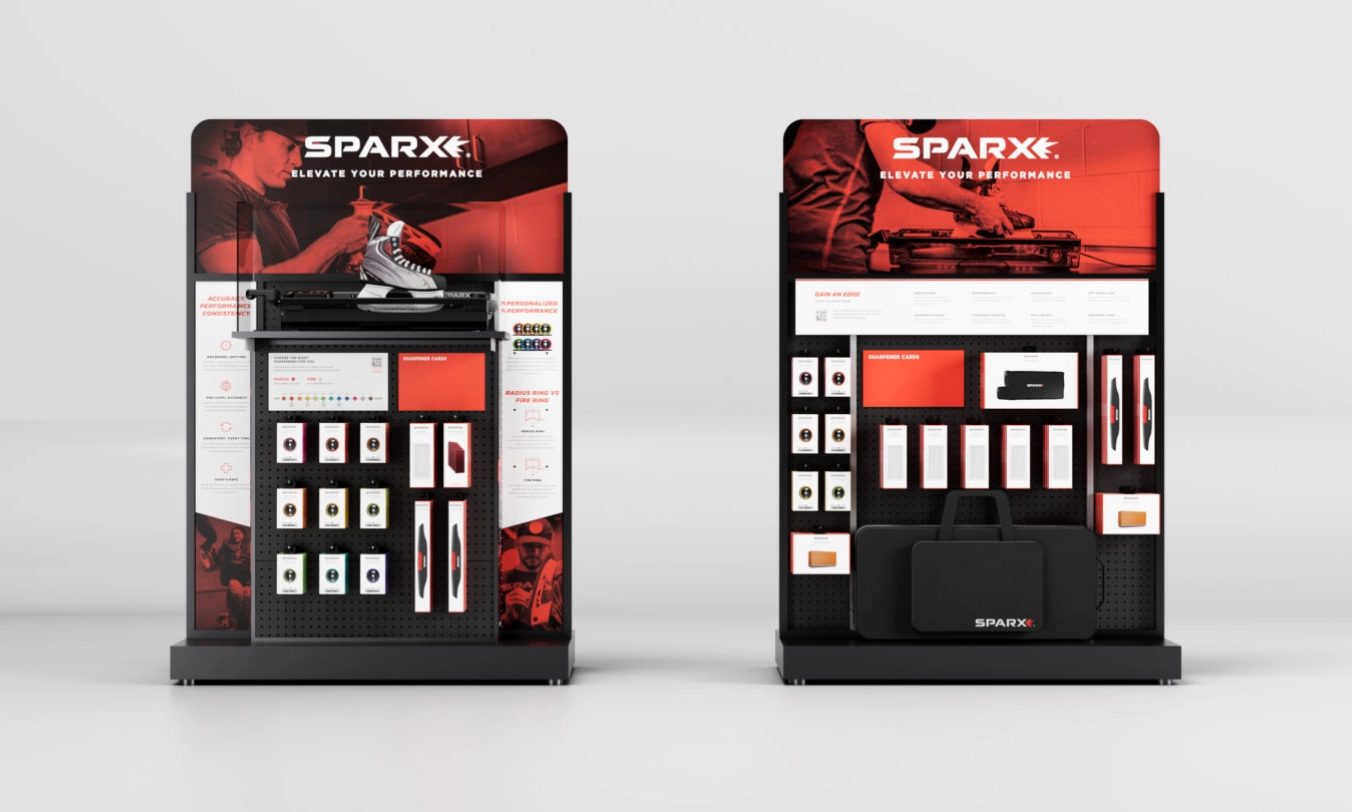 We offer an array of retail design services designed to attract, inform, and convert shoppers into loyal brand consumers. From storefronts to store shelves, we develop innovative merchandising strategies and retail displays that increase revenue.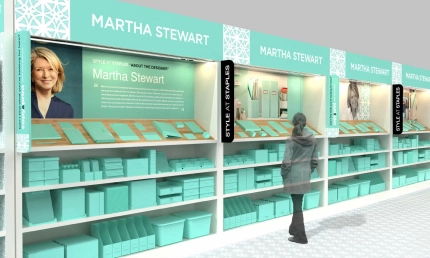 Retail Merchandising
Our retail merchandising services sell your brand story— from powerful retail fixtures that feel like cool furniture you want to own, to graphic headers that signal shopping heaven and dispensing displays that serve just what you're looking for.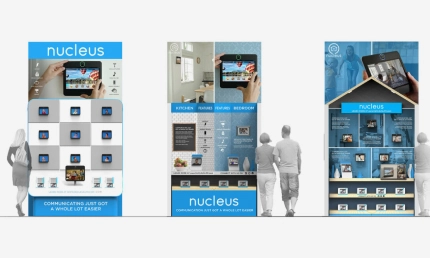 Point of Purchase Displays
Point of purchase displays have a significant impact on consumer behavior. Our retail design team develops a variety of display types ranging from permanent refillable fixtures to PDQ displays when you need something temporary and cost effective.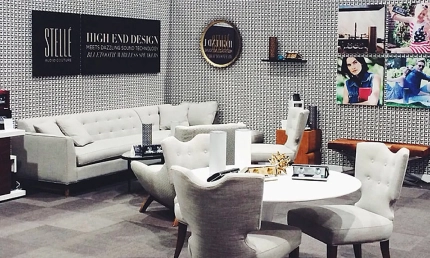 Store Interior Design
When a complete retail interior design is needed, our space planners, fixture designers, furniture specifiers, and wayfinding signage designers come together to create a memorable space that consistently draws customers back.
Our design team has experience providing design services for a diverse and growing number of industries for clients from startups to Fortune 500 companies. Retail merchandising services can include: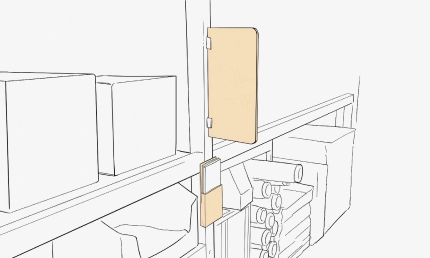 Wayfinding Signage
Maximize product exposure and improve in-store experience with wayfinding signage designed to guide customers through a store in a natural, seemingly effortless way.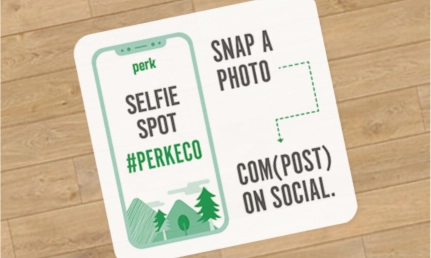 Floor Graphics
Interior floor graphics can be used to increase brand awareness, draw attention to featured products, advertise, or simply share a message with your customers.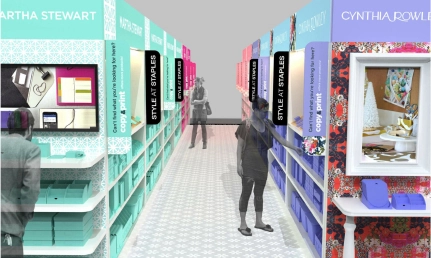 Retail Displays
Well-designed, brand-relevant retail displays will draw customer attention, inspire product discovery, and complement your overall retail merchandising strategy.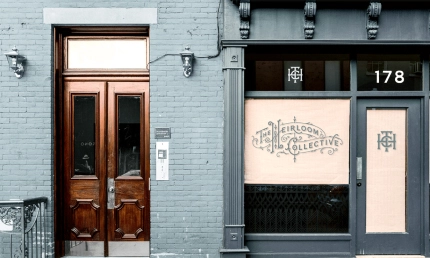 Brand Signage
While it can vary in form and size based on location and intent, thoughtful signage should be evocative of your brand and easily recognizable.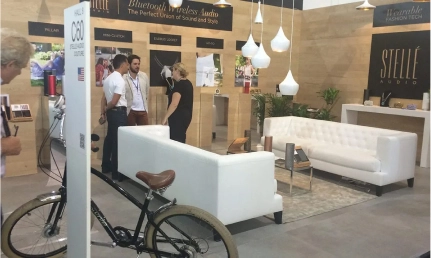 Experiential Installations
Experiential design provides a high impact touch of human interaction within your space, immersing consumers in an experience that will often build brand loyalty.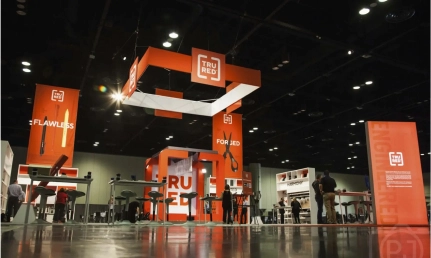 Trade Show Booths
Stand out in high traffic environments with trade show displays thoughtfully designed to attract visitors and entice them to engage with your brand.
From retail design to packaging to products, every project at Sprout starts by understanding our client's vision. We immerse ourselves into your specific needs and analyze challenges and opportunities to identify clear objectives and measurable goals.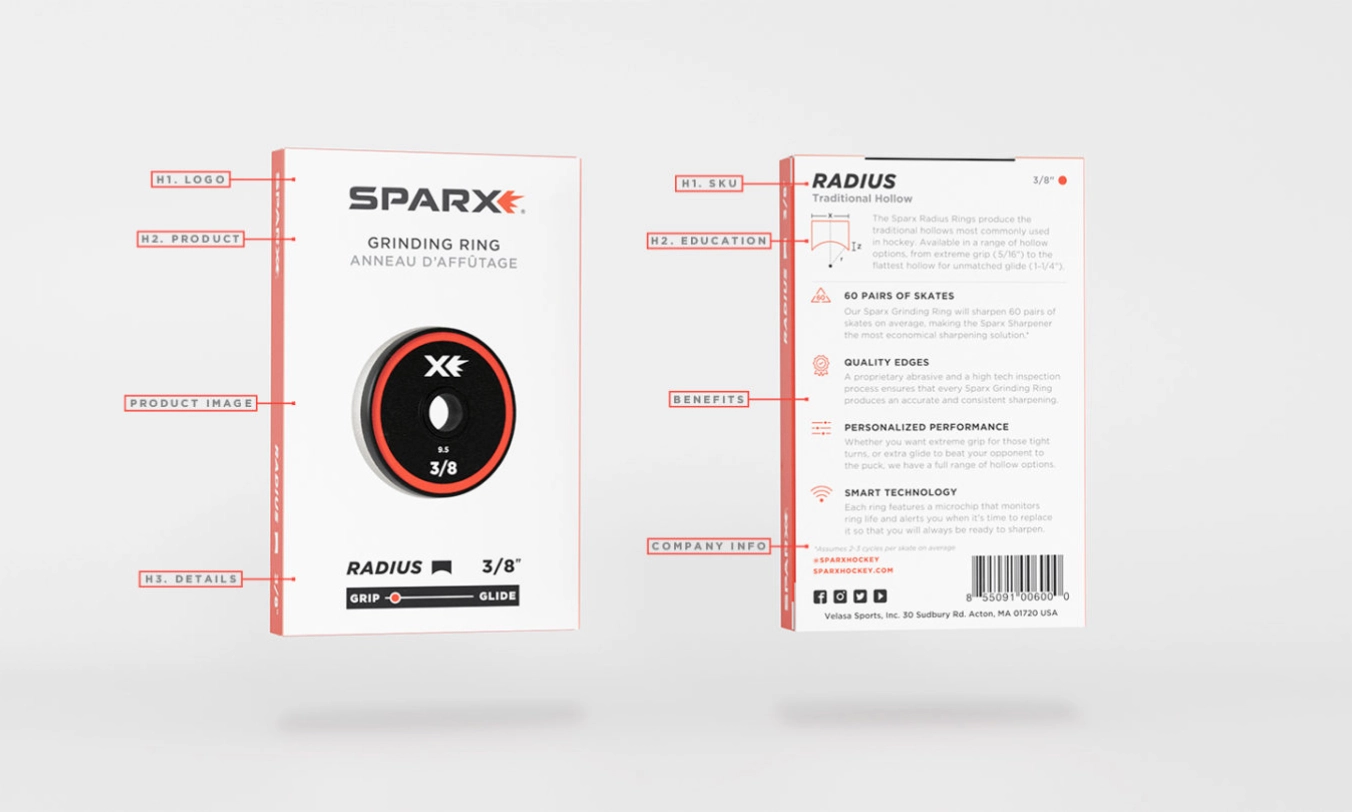 No idea is left behind. In this phase, we work to generate the maximum amount of ideas possible to reach the meeting point between what's valuable for your customers, and what's profitable for your business. We often design competitive analysis to gain remarkable insight and identify gaps in the market.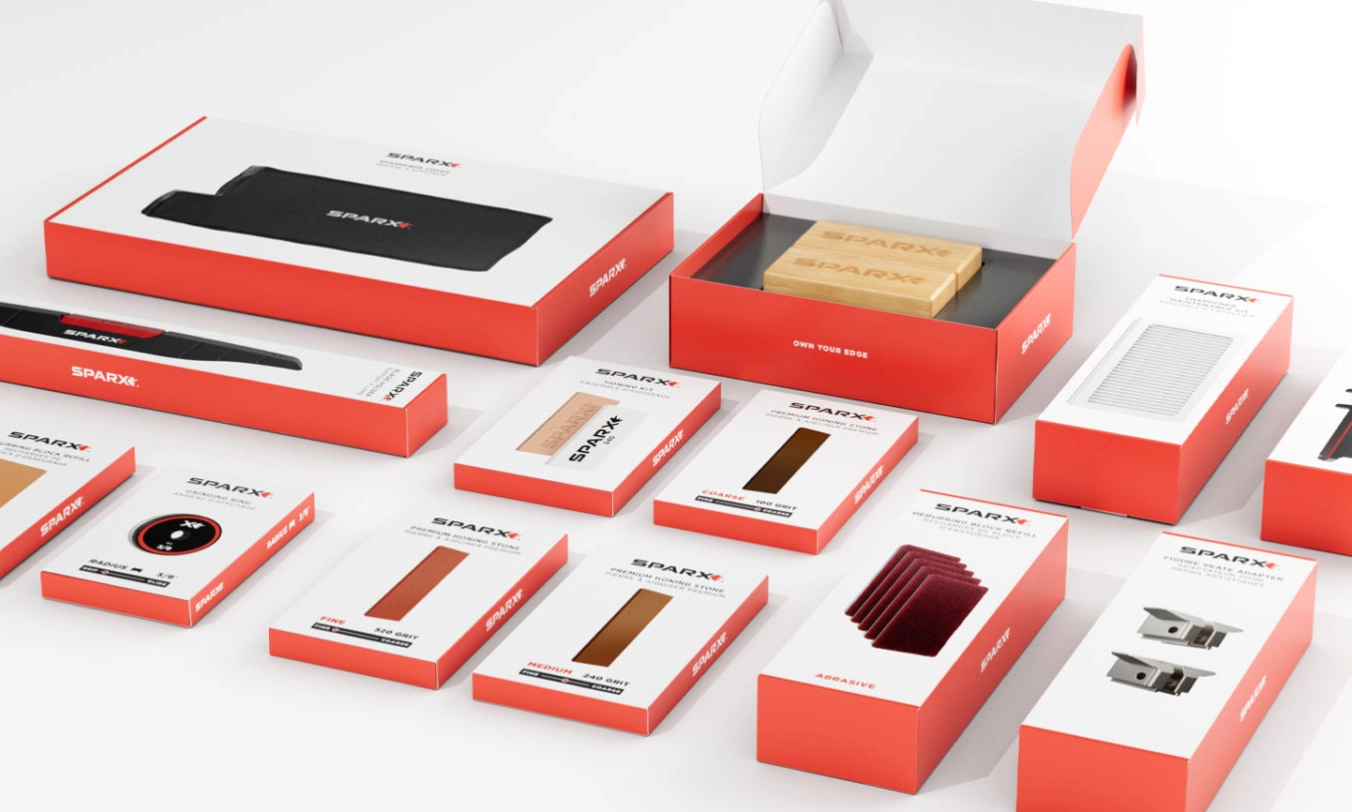 After bringing everything to the table, we pinpoint which direction(s) to pursue into the next phase. Communication and collaboration between our designers and clients is key to clearly defining the most impactful and user-centered retail merchandising services to pursue.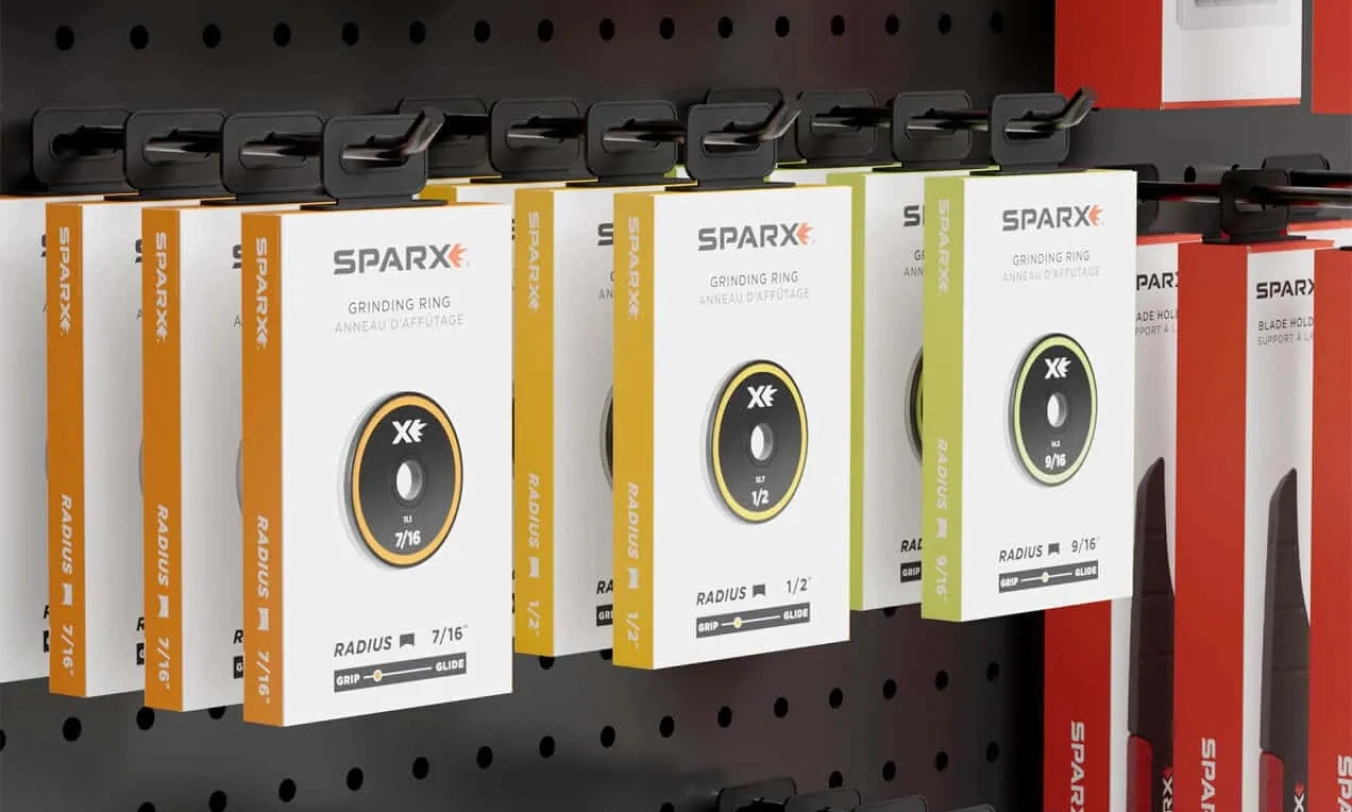 Focus is now directed on fine-tuning. Each minute detail of the project is analyzed to ensure all decisions are data-driven and goal-oriented.
Our team remains available and involved until your project is complete. At this point, our packaging or 3D visualization designers are often engaged to move projects forward based on the strategy developed.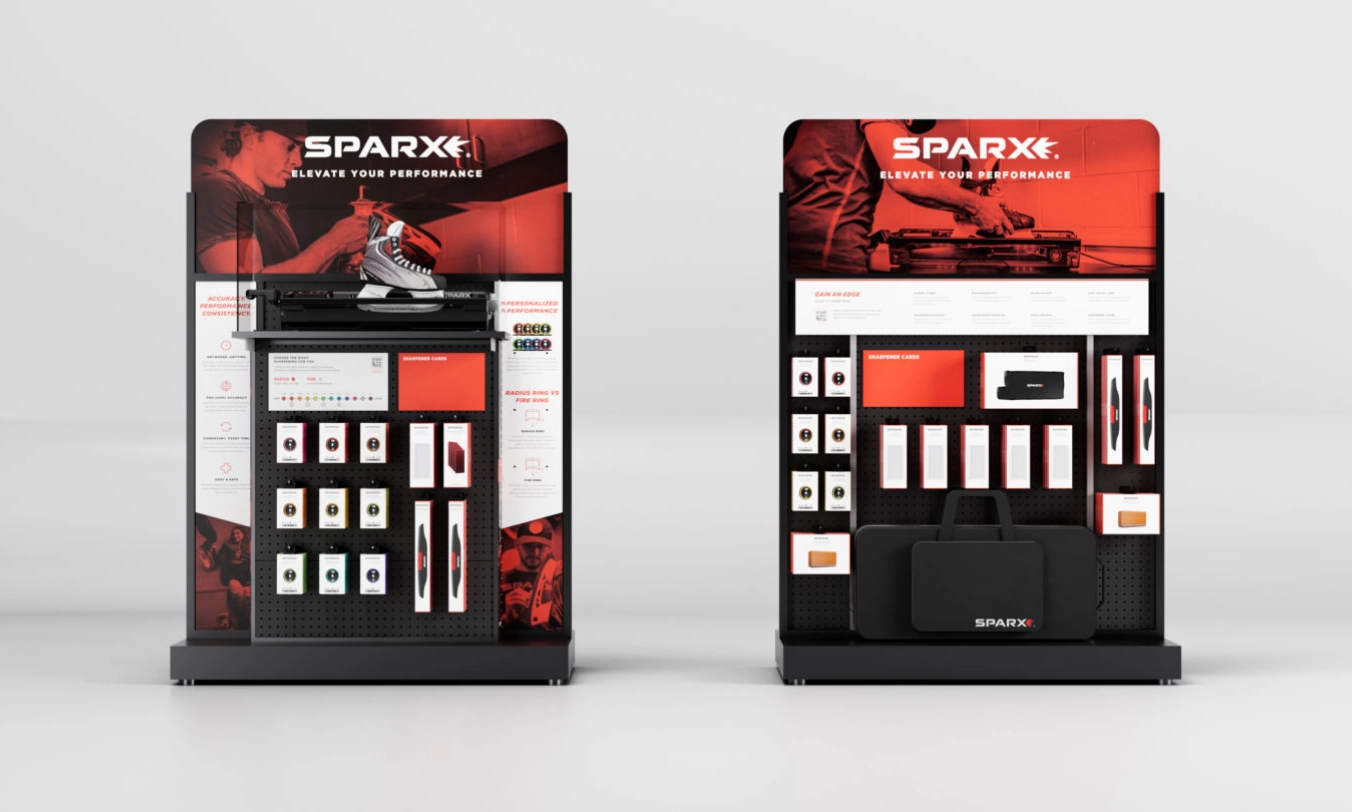 What Our Clients 
Are Saying
​​"I've had the pleasure of working with Sprout on several products and packaging design projects. They're collaborative and responsive to our evolving design needs. I admire their passion and ability to adapt and deliver quality work, regardless of the type of design challenge we throw at them."
Senior Manager of Product Design, Staples
"Awesome to work with. Easy to communicate with, responsive with next iterations, and beautiful work."
​​"Jordan and his team obsessed over every detail of Pawscout from the design, packaging, and production of the actual device to the website and application. They accepted no compromises until every aspect of the product was perfect."
Wicked Good Service
Our "Wicked Good" mantra extends services we provide our retail design clients.
Flexible
The Sprout team remains flexible to your project needs and timelines as unexpected changes occur.
Deep Breadth
We have a deep portfolio of 90+ corporations and 40+ startups, for a diverse range of design projects.
All-Inclusive Solutions
In addition to retail merchandising services, our multidisciplinary team also designs everything from products to packaging.
Outstanding Communication
A project manager will be in constant contact with your team to keep you informed though each phase of the project.
Detail Oriented
It's all about the details when it comes to retail interior design, where the visual and emotive aspects of a brand are translated into a physical space.