Digital Design Services

Create compelling digital experiences that elevate your brand with our award-winning digital design agency.
How Our Digital Design Services Work
Effective digital design will deliver significant ROI. As a multidisciplinary agency with a proven track record of growing businesses, our diverse team of tech-savvy creatives collaborate throughout our trademarked five-phase process to bring your vision to life.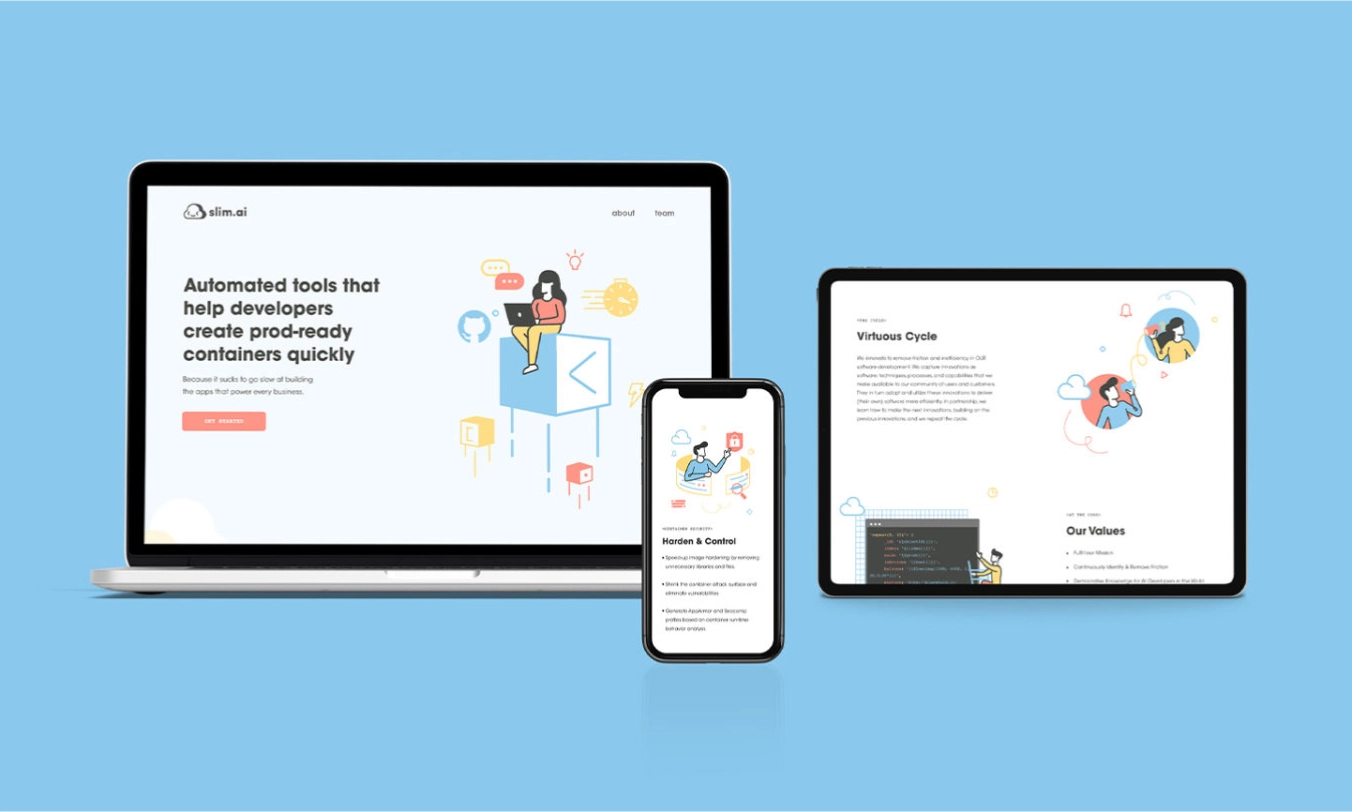 The Sprout digital design team offers a wide range of creative services to elevate your brand and create user experiences that leave an impression.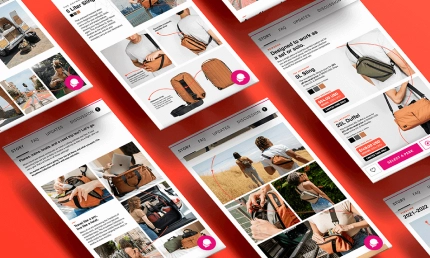 UX & UI Design
Sprout's UI and UX Designers work together to create intuitive, aesthetically-pleasing interactive digital environments. UX designers thoughtfully develop the overall user experience, while UI designers create the final look, feel and functionality of the interface.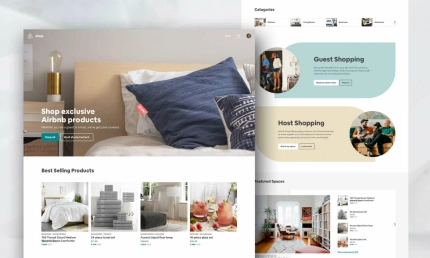 Website Design
Web design is the most popular incarnation of digital design. Our website design company creates all visual aspects of websites including the content and layout, and considers factors such as typography, imagery, and functionality to design a website that leaves a lasting impression.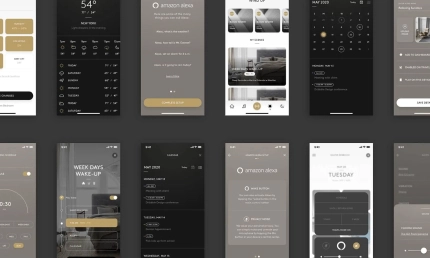 App Design
There are many factors to consider when designing for mobile, and our mobile app design process considers all of the visual and interactive elements that impact how an app functions. Though they are commonly implemented on mobile devices, apps can be desktop-based as well.
Digital design is a type of visual communication that presents information, products or services through a digital interface. Our digital design studio combines technology and creativity to create unique digital experiences.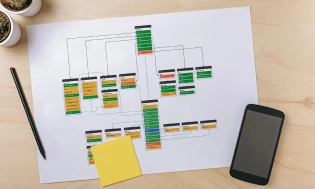 Site Mapping
Sprout's digital designers will design a site map to thoughtfully structure how each individual web page or site section is related to each other on your website.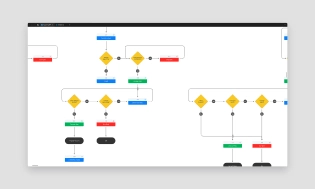 User Flows
In digital design, user flows (or UX flows) are diagrams that display the complete path a user will take through your app or website to achieve a certain goal.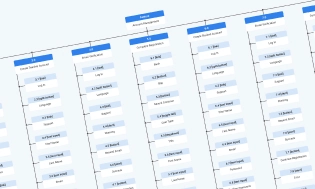 Information Architecture
Information architecture design is a discipline that focuses on the organization of information within digital products to help users find information and complete tasks in an effective and sustainable way.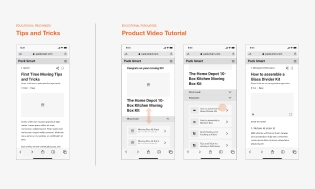 Wireframes
Our digital design company develops website wireframes, also known as a page schematic or screen blueprint, to build a comprehensive framework for your website.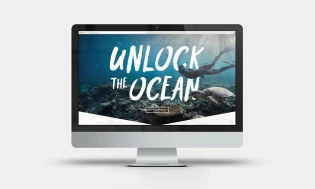 Landing Page Design
As opposed to home pages and websites, which are designed for exploration, landing pages are customized to a specific campaign or call to action. A compelling landing page design leads to conversion.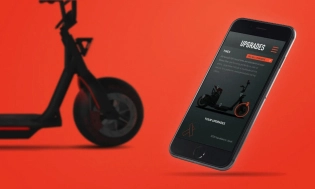 Interaction Design
Interaction design focuses on creating engaging interfaces with well thought out behaviors. Our website design agency examines how users and technology communicate with each other.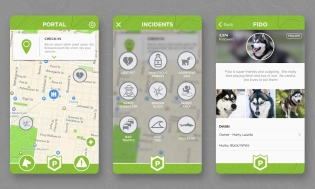 App Icon Design
App icons are a critical component to mobile app design. Though small in size, a unique, memorable icon has a huge impact on your number of downloads.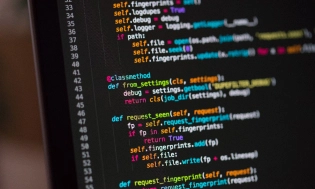 Development Consult
Once our team has completed the aesthetic aspect of the design process, we assist with development consulting to facilitate the next phase: bringing your digital design to life.
As a digital design studio, every project starts by understanding our client's vision. Through research and exploration, we immerse ourselves into your specific design needs, identify the market and competition, and highlight the areas of opportunity.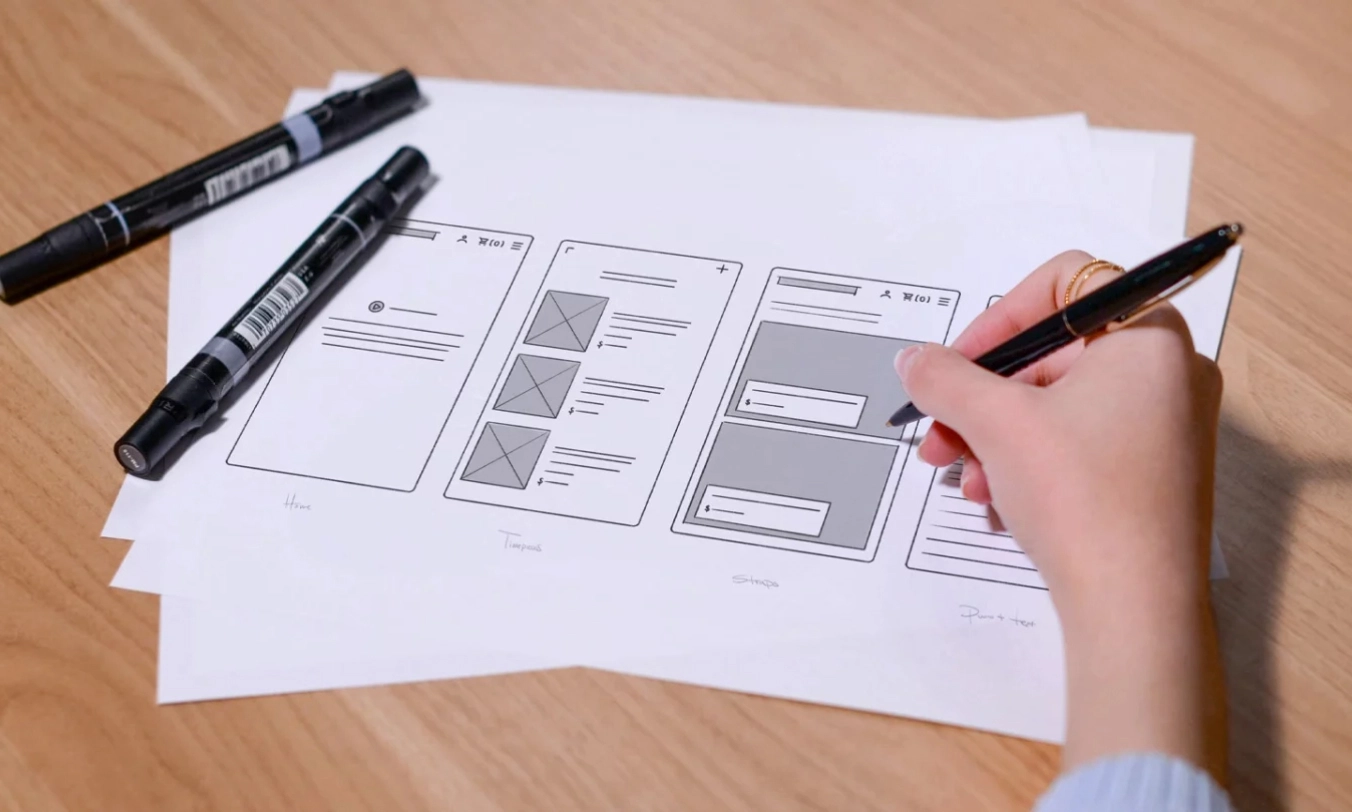 No idea is ever left behind. In this phase, our goal is to generate the maximum amount of ideas possible, as we explore a mild to wild range of directions in digital design.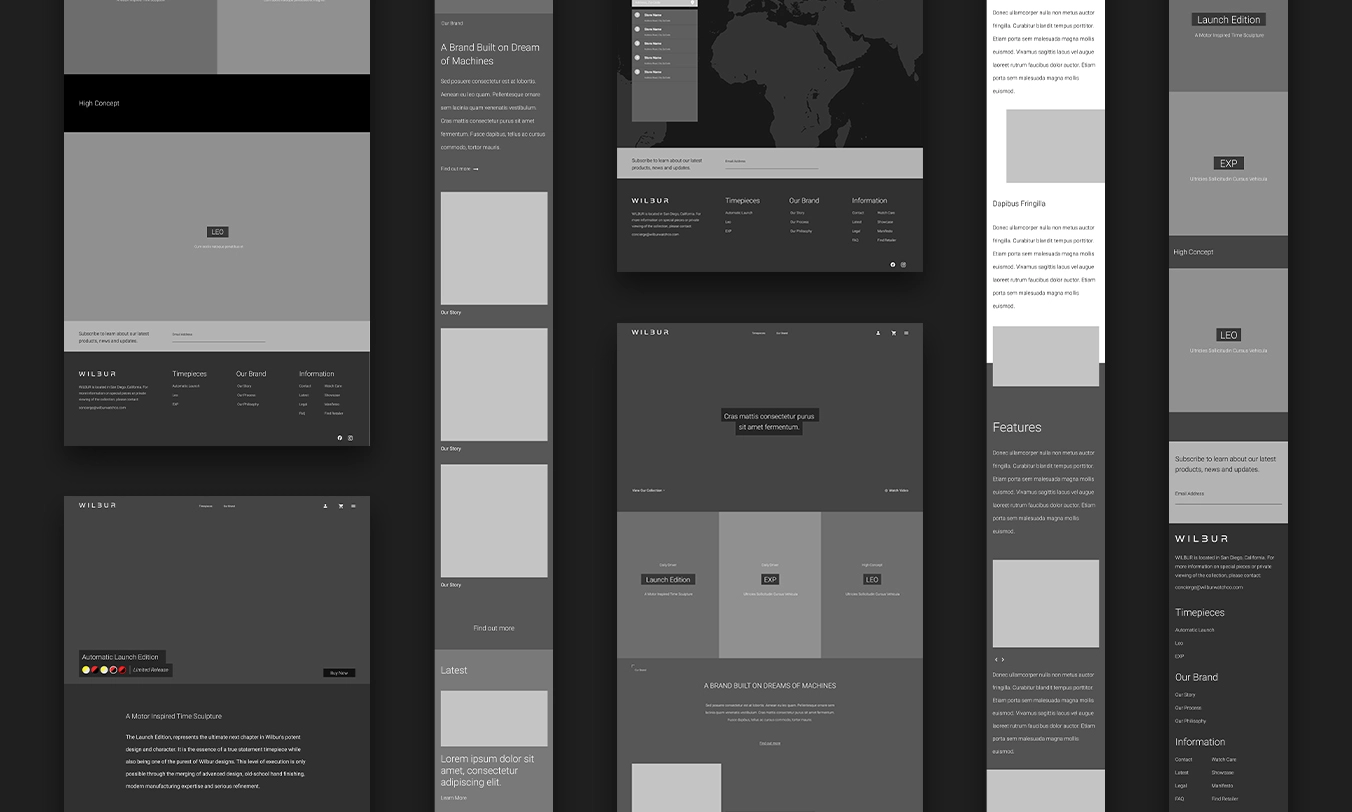 After bringing everything to the table, we
identify a range of concepts to further develop. Communication between our designers and clients is key to pinpointing the direction(s) to pursue into the next phase of digital design services.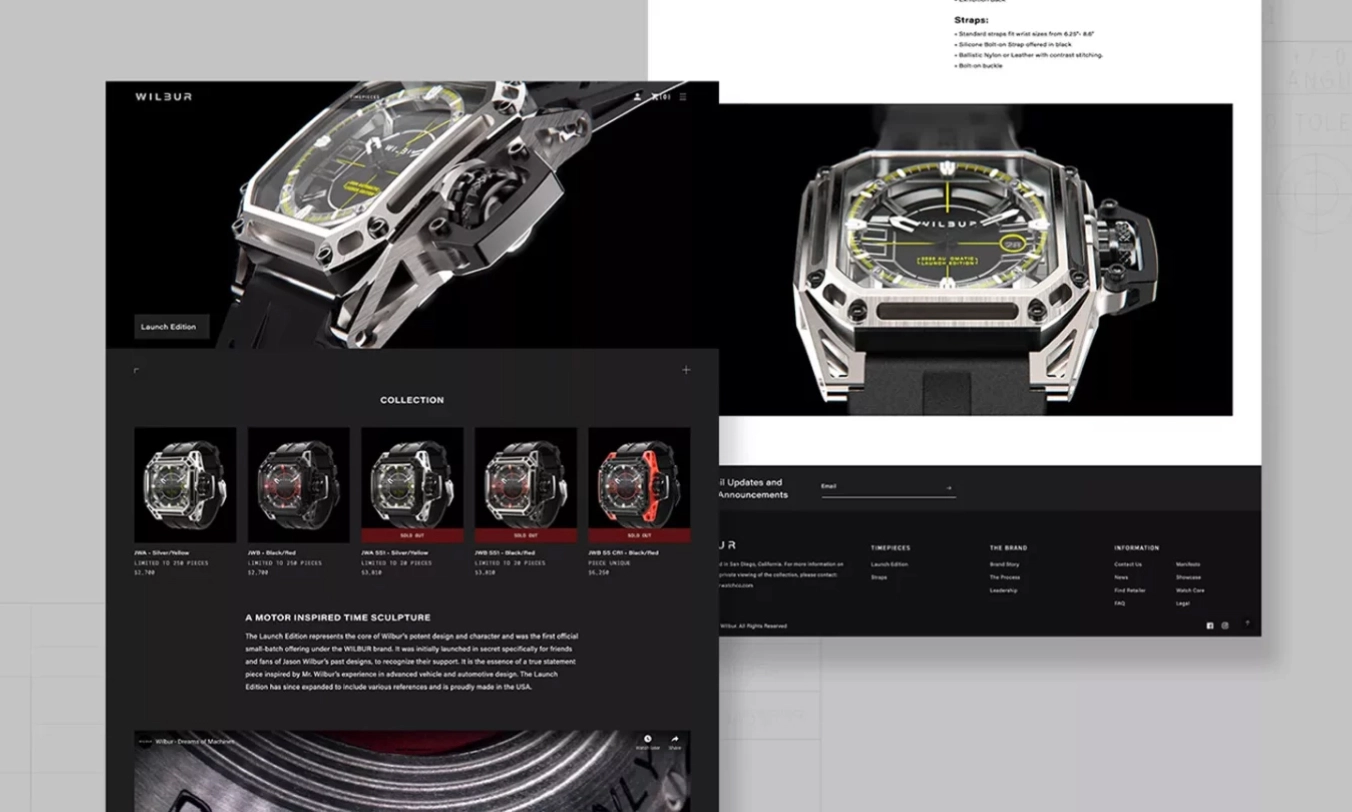 Focus is now directed into fine-tuning your chosen digital design direction. We consider each detail to create an effective, enjoyable user experience for your target audience.
Our team stays involved until your design becomes (virtual) reality. We collaborate with developers and engineers to bring your website or mobile app to life, while maintaining the integrity of the design.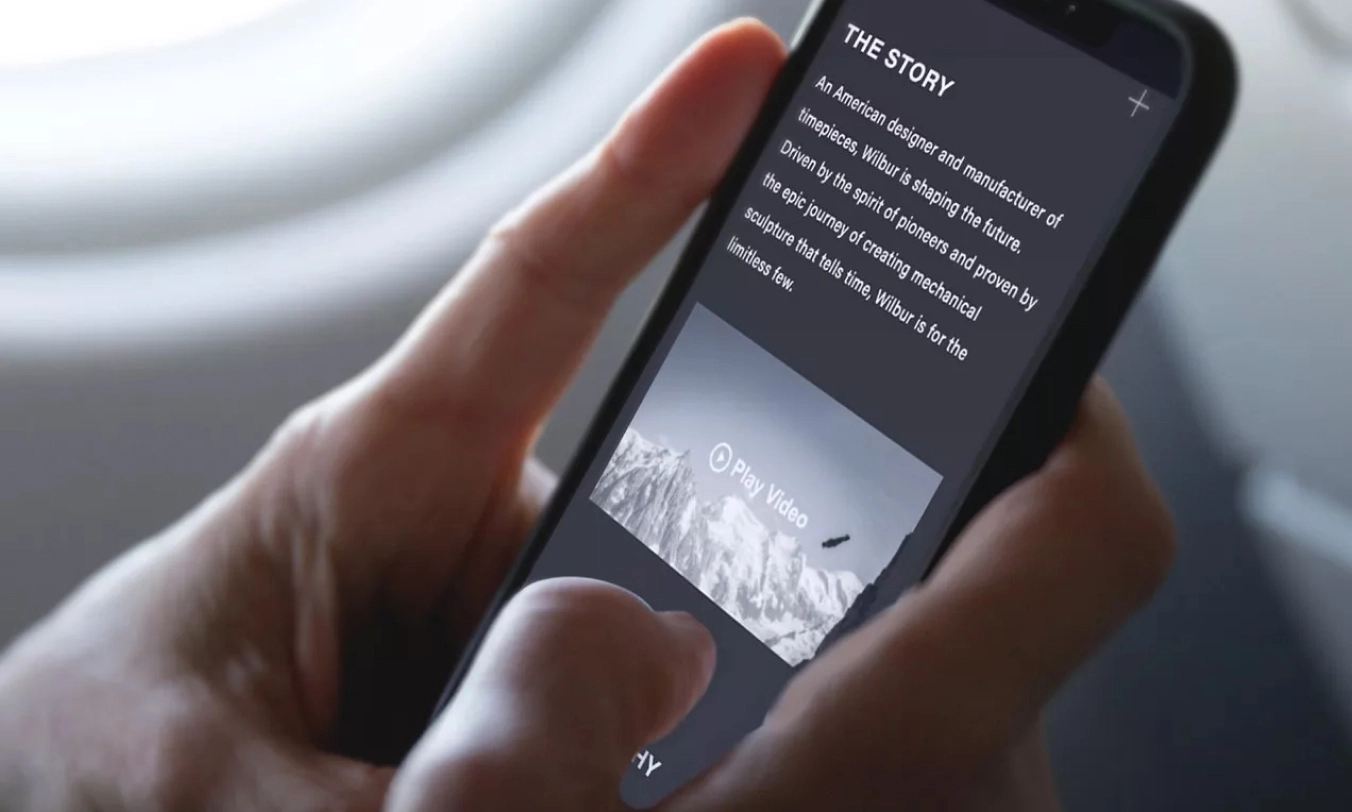 Wicked Good Service
Our "Wicked Good" mantra extends to the service we provide our digital design clients.
Flexible
The Sprout team remains flexible to your project needs and timelines as unexpected changes occur.
Deep Breadth
The Sprout team has a keen eye for details to ensure no aspect of your business branding services is overlooked.
All-Inclusive Solutions
In addition to digital design, our multidisciplinary team offers all-inclusive solutions to take your ideas from
concept to launch.
Outstanding Communication
A project manager will be in constant communication to keep your team connected to the design process, every step of the way.
Detail Oriented
Our design team has a deep portfolio of 90+ corporations and 40+ startups, for a diverse range of design projects.