Our Work for Woman-Owned Businesses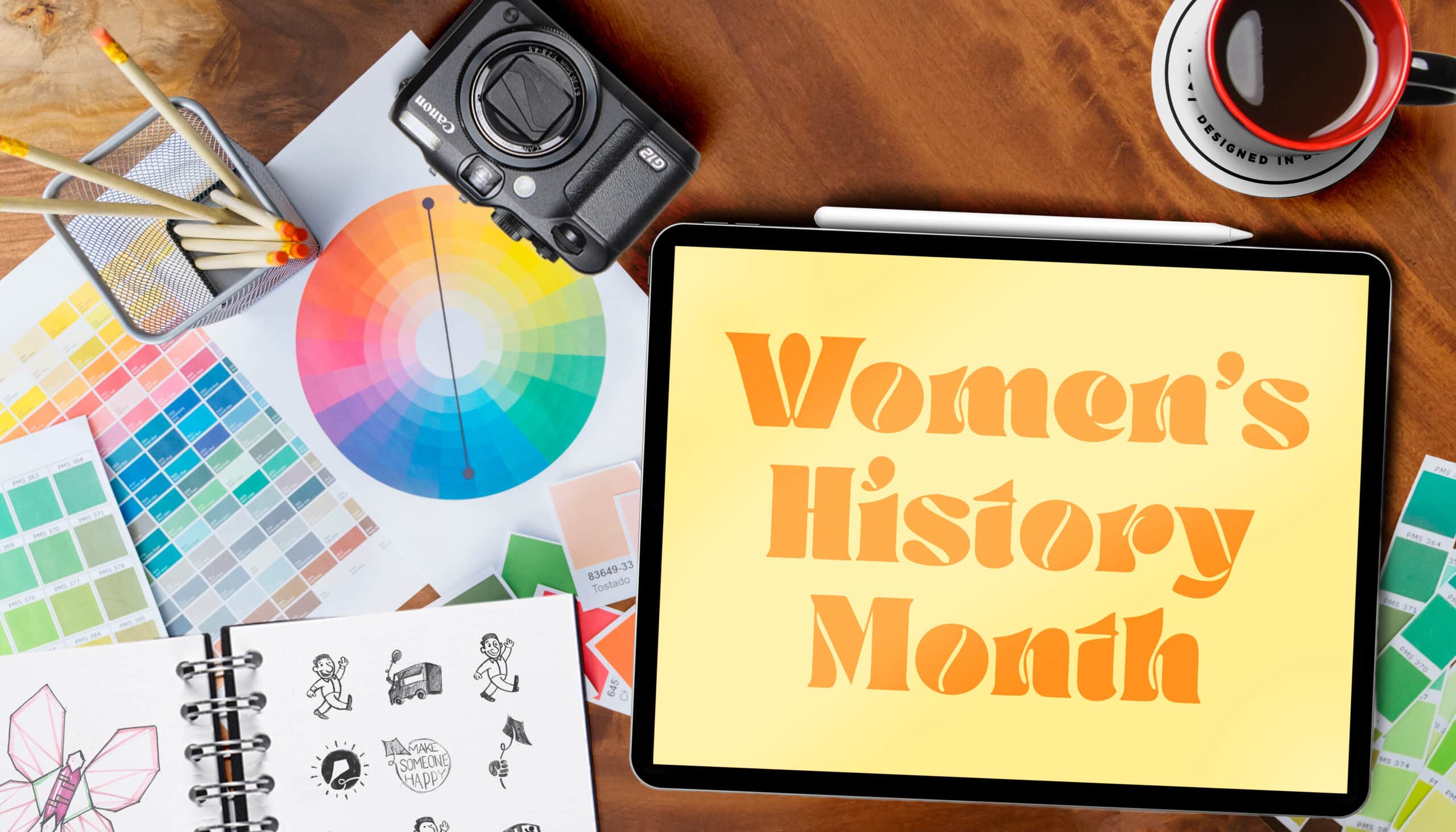 Women's History Month is a celebration of women's contributions to history, culture and society and has been observed annually in the United States each March since 1987. This time last year, we were inspired to begin our Women in Industrial Design research project and interview series. Over the last 12 months the Sprout team has been engaging with female leaders in the industry to gather their perspectives, share their stories and spark conversations that activate change in gender culture in the workplace.
Today, we're shifting our spotlight from women designers to (some of) the woman-owned businesses we've had the pleasure of designing for at Sprout.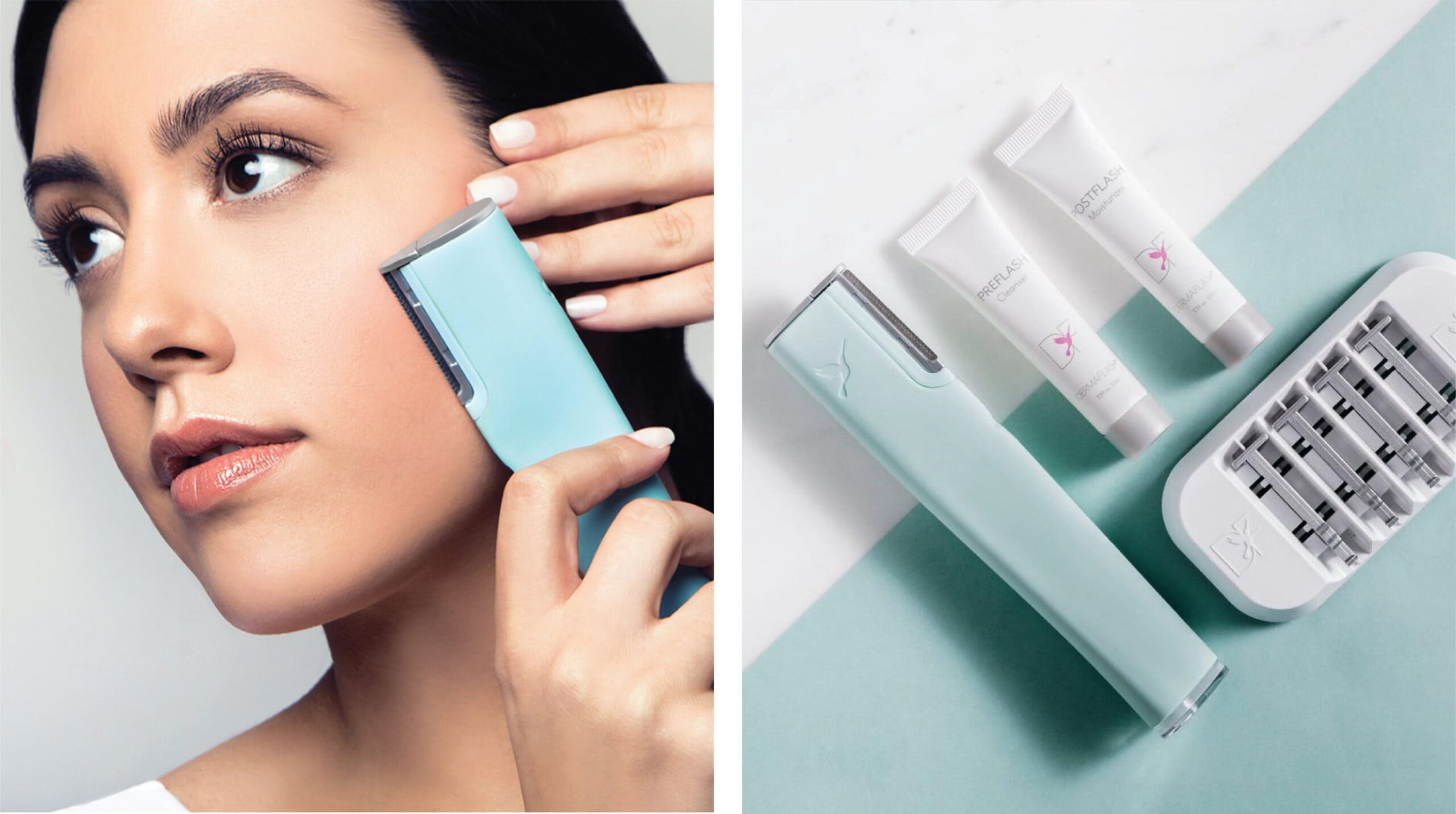 Dermaflash
Product ● Strategy
Our industrial design team worked with Dermaflash to create a second-generation version of Dermaplane, the brand's revolutionary exfoliating facial device that painlessly removes dead skin and pesky peach fuzz. Sprout was tasked with creating a new iconic form for the device that would meet the ergonomic criteria for its safe and easy use, and appeal to women of all ages. After being the first in at-home dermaplaning, Dermaflash continues to disrupt the beauty industry by being an all-women workforce — from CEO Dara Levy to all of her field staff. Read more.